Sport
Longines Global Champions Tour of Monaco: best equestrian challenge and Monegasque glamour on a silver platter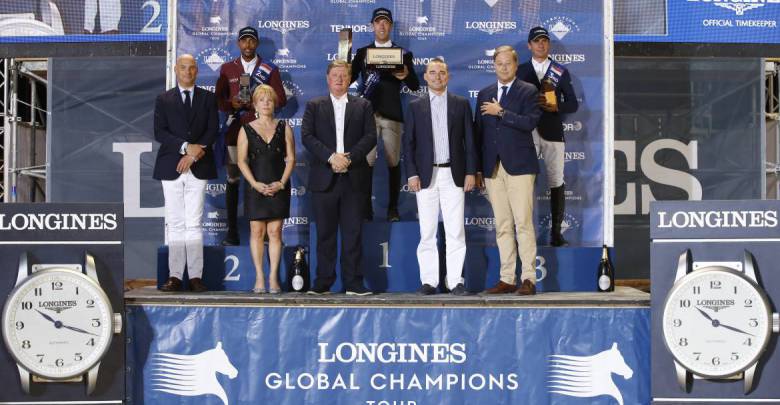 "This equestrian competition of high-quality, stage of the Global Champions Tour, brings together one more time the best show jumping riders offering live and TV audience an extraordinary performance to value athletes 'savoir-faire' and the achievements of their horses", outlined H.S.H. Prince Albert II of Monaco talking about the major Monegasque Horse-Riding Championship under His High Patronage and the Presidency of Honour of H.R.H. Princess of Hanover.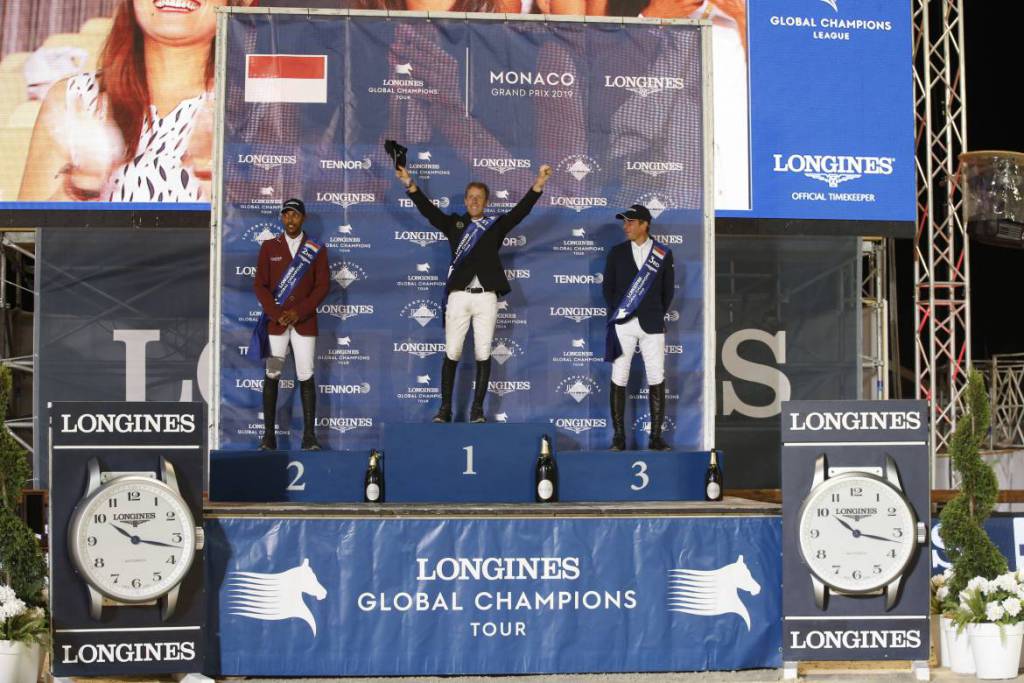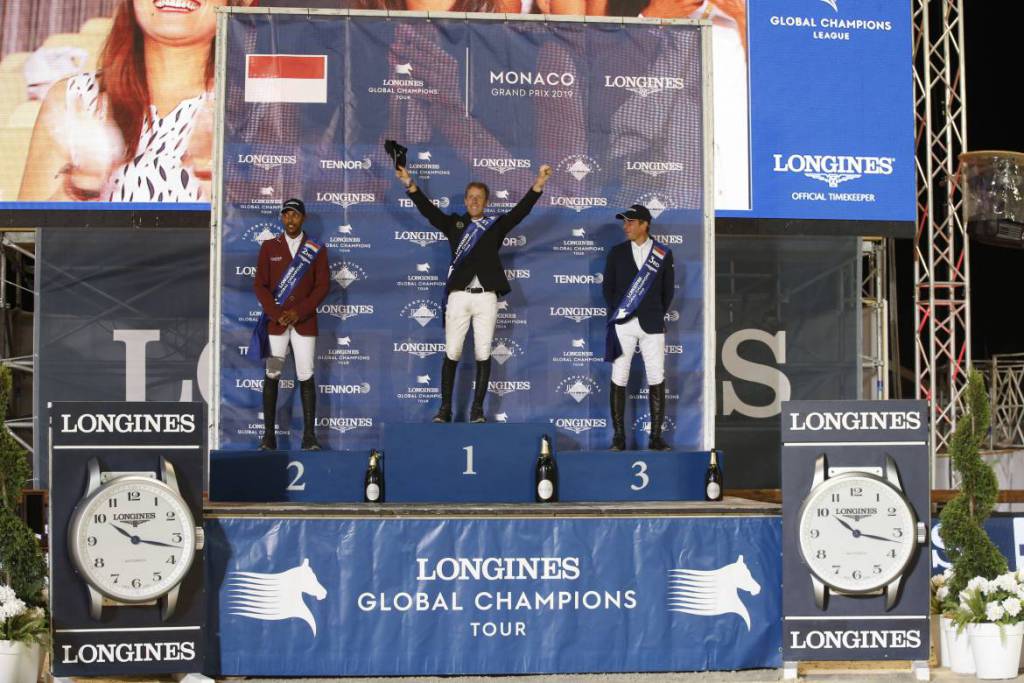 The 2019 edition of Monte-Carlo International Jumping, at its 14th edition, converted Port Hercules in a five-star horse-riding arena hosting 200 top-quality horses over a three-day national and international challenges only for the best-in–class, from the 27th until the 29th June 2019. A crescendo of emotions and adrenaline that coincided this year with one of the greatest heat wave of the season which, nevertheless, could not spoil the magical atmosphere of this event.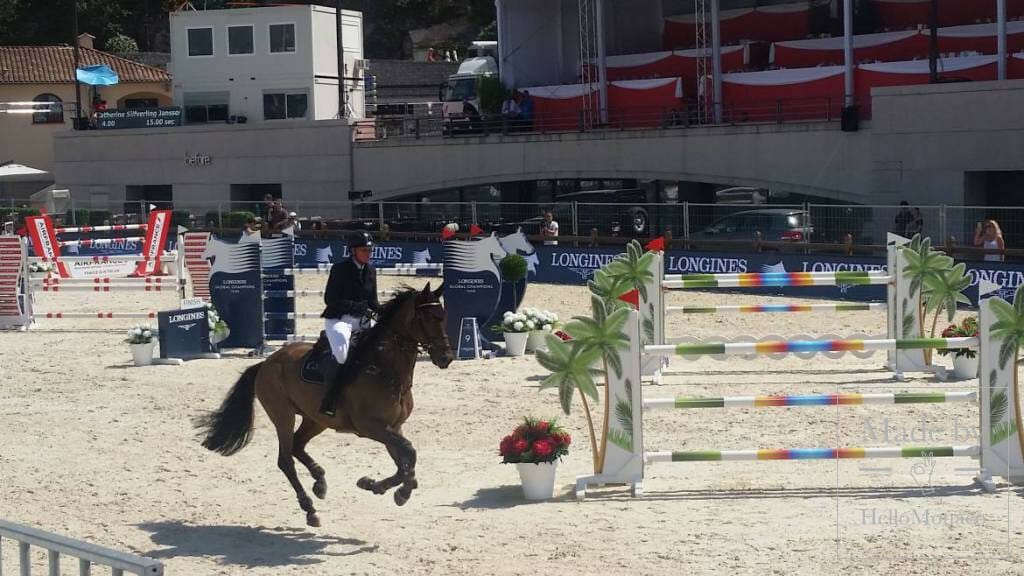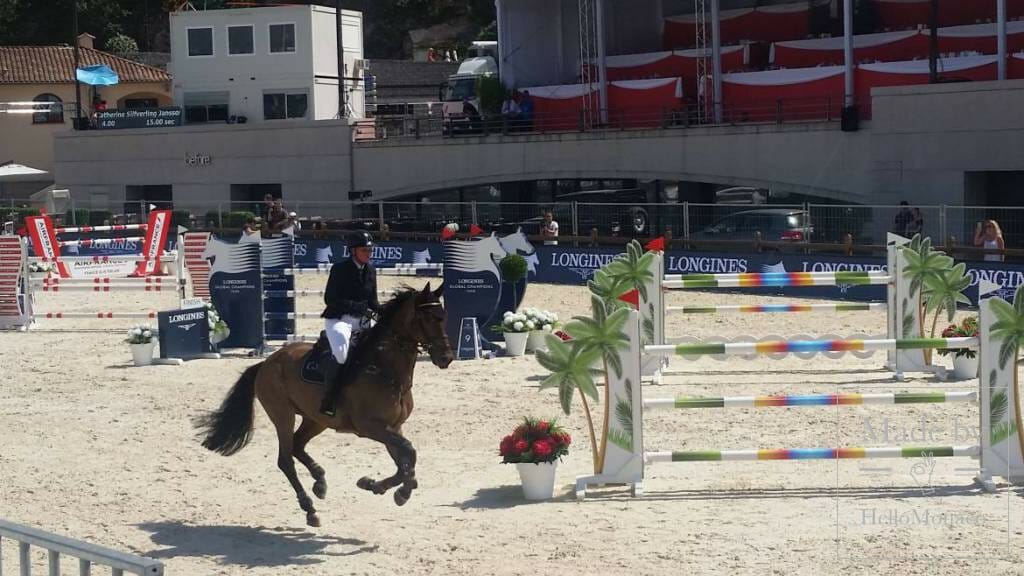 As a matter of fact, where else in the world people enjoy the championship surrounded by the Prince of Monaco Palace on the rock, being a few steps from Grand Prix pit lane, the most iconic Formula 1 circuit? The Monegasque Jumping represents the third most important sport meeting in Monaco, a pivotal step in partnership with the Longines Global Champions Tour (LGCT) and the Global Champion League (GCL) made of twenty international events around the world.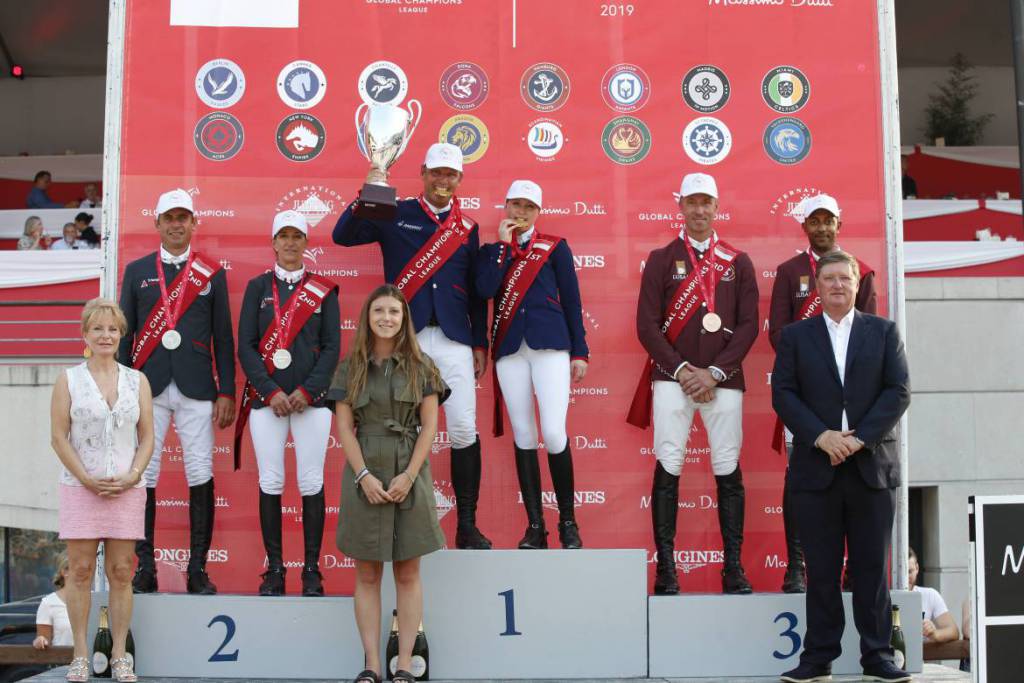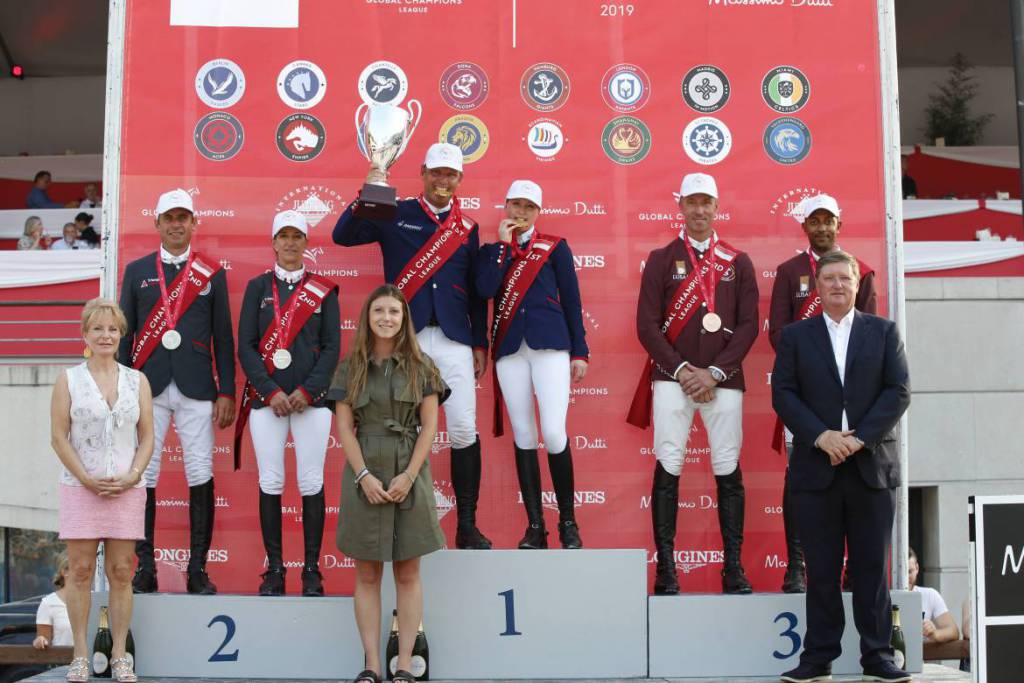 "We have witnessed compelling top-level sports so far this year with electrifying team and individual performances from the greatest athletes in show jumping", pointed out Jan Tops, Founder and President of LGCT and co-founder of GCL. Among the others, Monaco Aces team competing in the GCL is being proving their talents thanks to new-entry promising riders.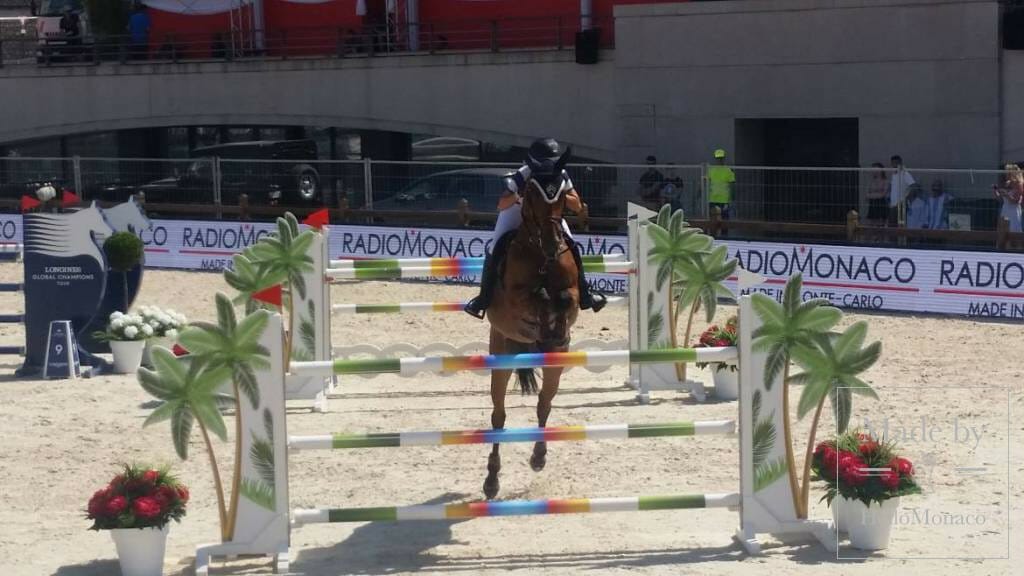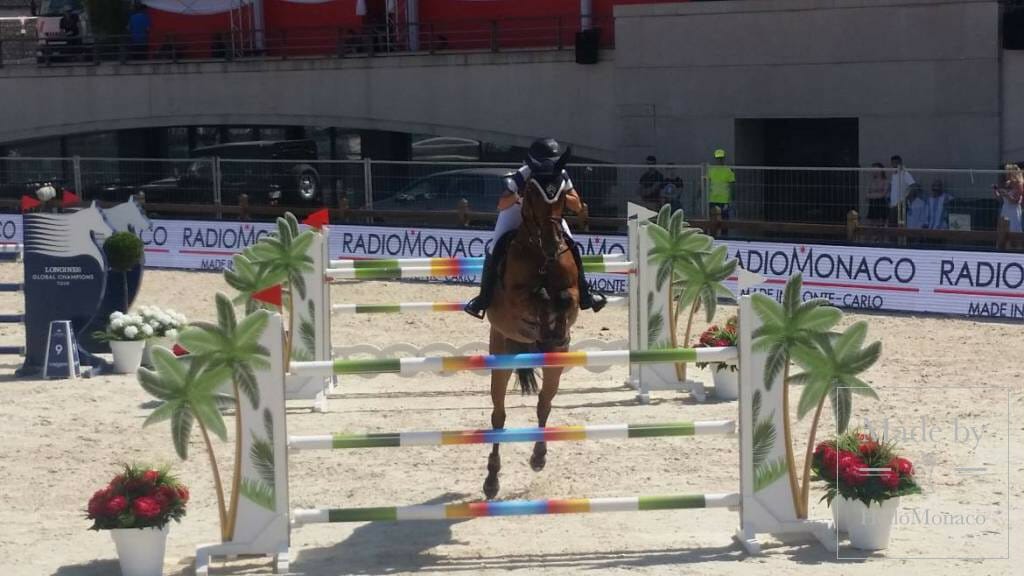 The second place (team section) at the CSI5* (1,55/1,60 m) GCL on Saturday the 29th June 2019 achieved by Laura Kraut (USA) and Julien Epaillard (France) amazed everyone. The latter, riding 'Usual Suspect d'Auge', was also awarded third position (jump-off time: 33,52 sec) in the prestigious final CSI5* (1,60m) Grand Prix du Prince de Monaco, on Saturday the 29th, making the Monegasque team position on top the championship ranking.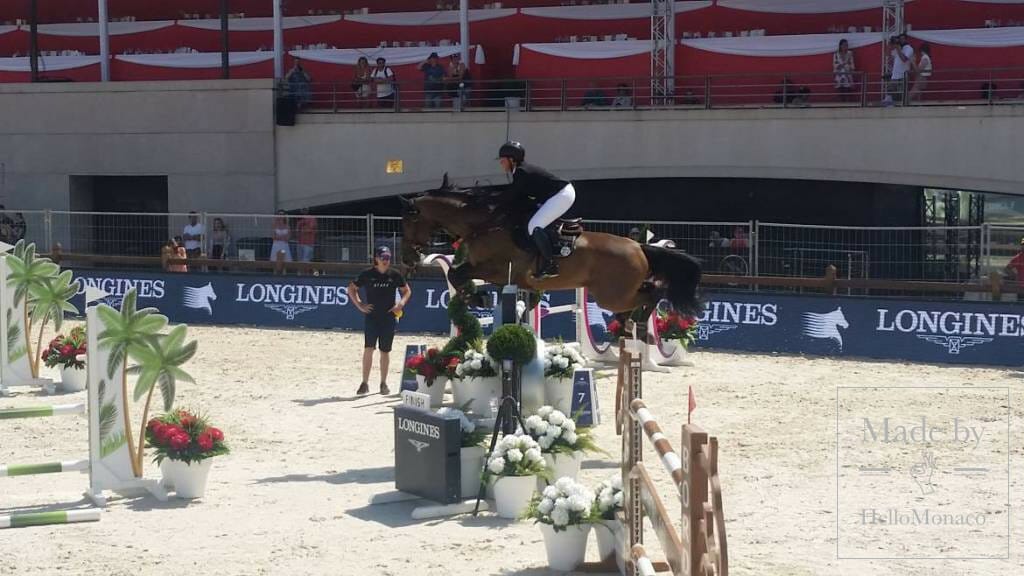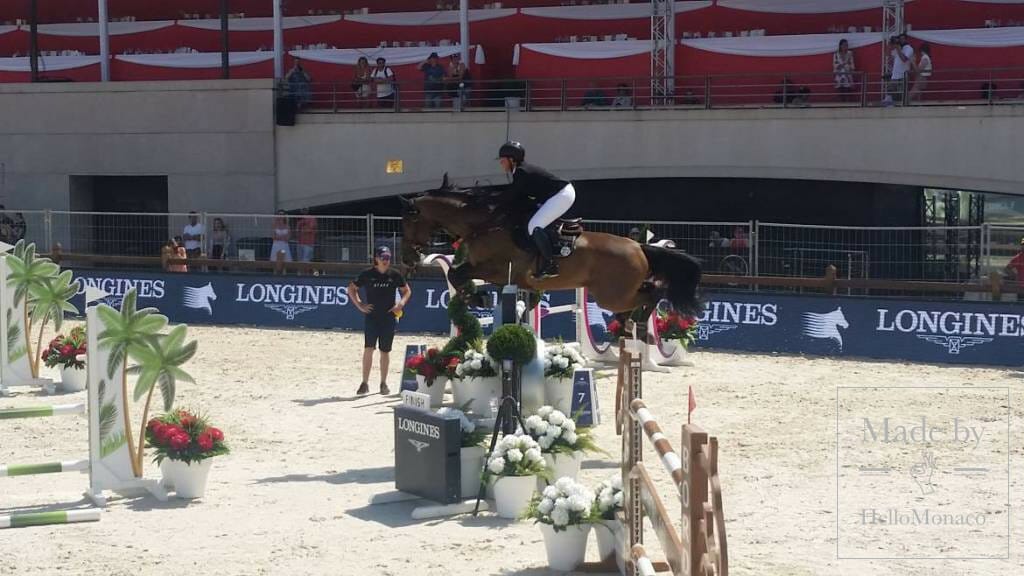 "I tried to perform at best and I am very happy about the overall outcome of our team", highlighted Epaillard. "I had a very good team and management behind my performance so I am glad about my jumping that was really amazing", stressed Bassem Mohammed (Qatar), riding 'Gunder', who ranked the 2nd position (jump-off time: 33,12 sec).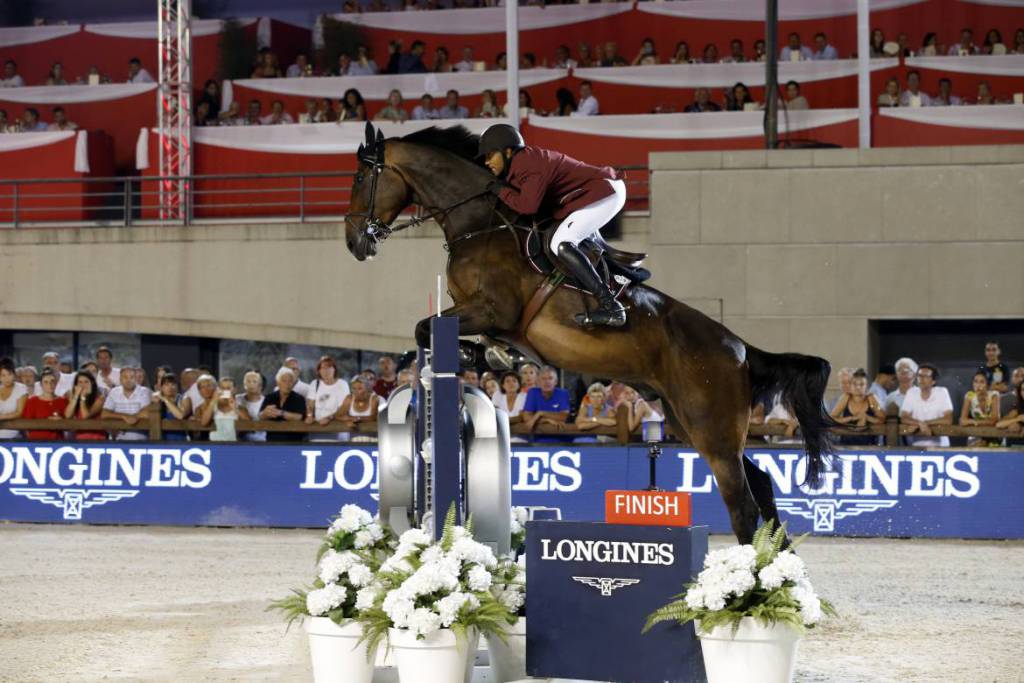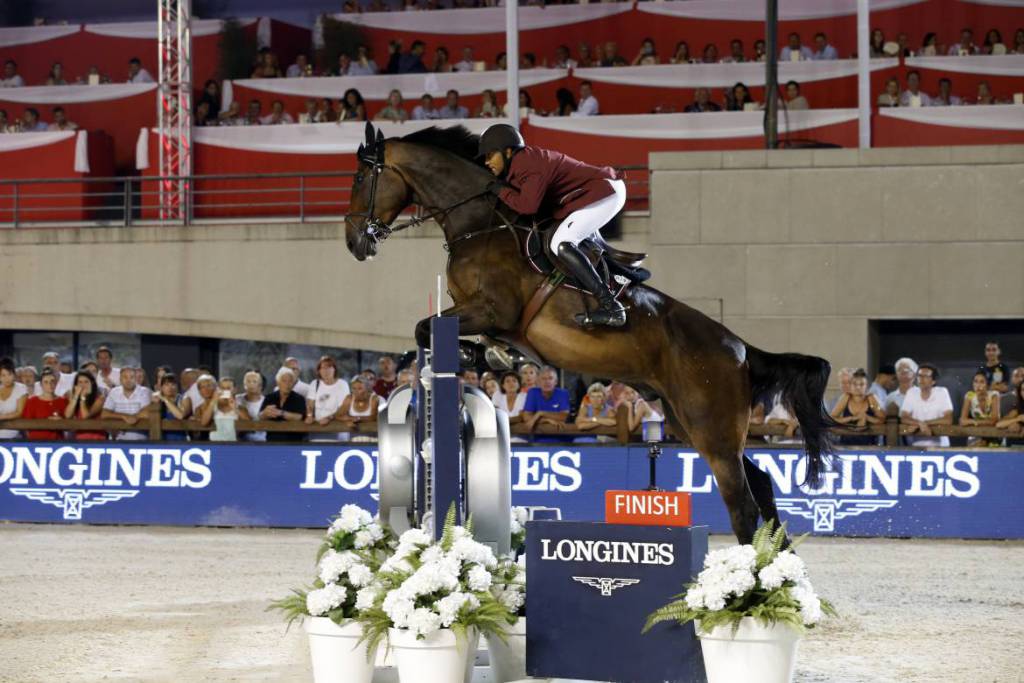 "It is a very good result and I was motivated to win today", underlined Maikel van der Vleuten (Netherlands), riding 'Beauville Z', the 1st award-winning champion (jump-off time: 33, 06 sec) qualified for GCL.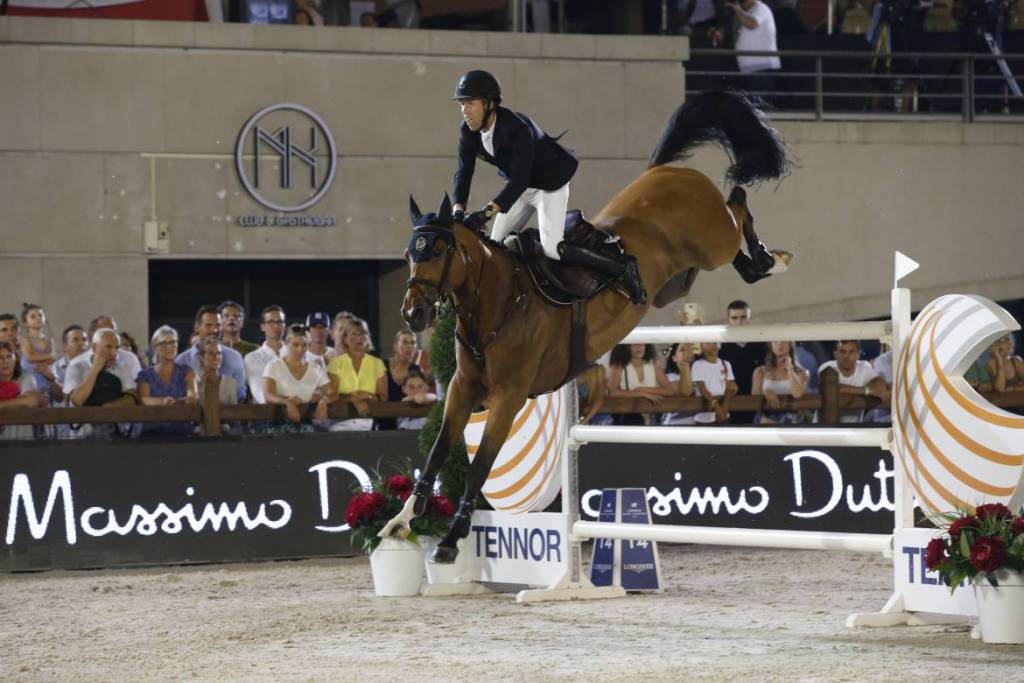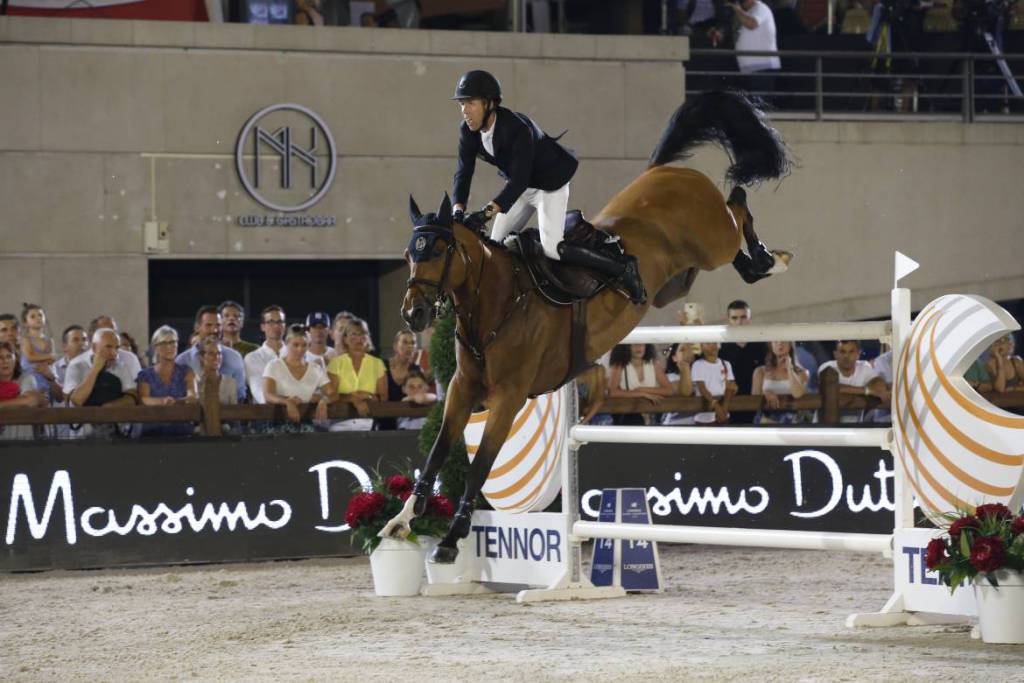 But what is behind all this? HelloMonaco asked Diane Fissore (D.F.), president of the Fédération Equestre Monégasque (Monegasque Equestrian Federation) and of the Monte-Carlo International Jumping.
HelloMonaco: Mrs Fissore, what inspires you chairing such a spectacular riding event so close to the Princely Family?
D.F.: Organizing this event results from a hard work that brings all the team together. The Jumping International de Monte-Carlo is for me a joyful moment as well as a great honour. In every edition, I have been called into question to offer the greatest moments in sport and a welcoming up to expectations of our Country, territorially small but well renowned.  Despite the whole stage is taking place on public spaces, everything develops in security and calm without disturbing the residents and traffic, as an exchange of good procedures. That makes it a point of honour and a guarantee of continuity, thanks also to Monegasques' flexibility, accustomed to all kinds of original events. Thus, my role as a president pushes me also to encourage the young people as our hope strongly based in the Principality. For this reason, this year we introduced the National 'Prix Fédération Equestre de la Principauté de Monaco' allowing about fifteen young participants from Monaco to compete.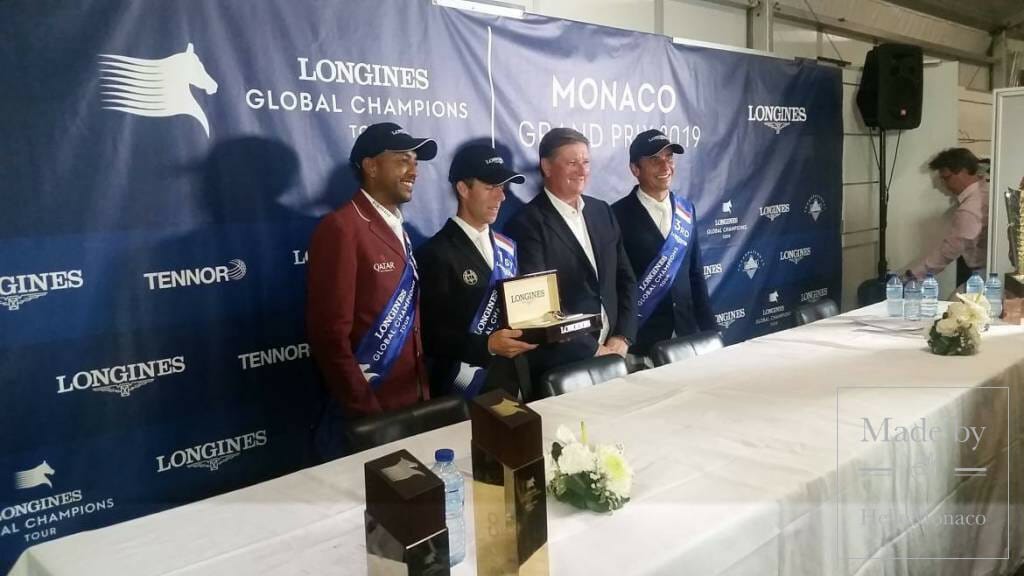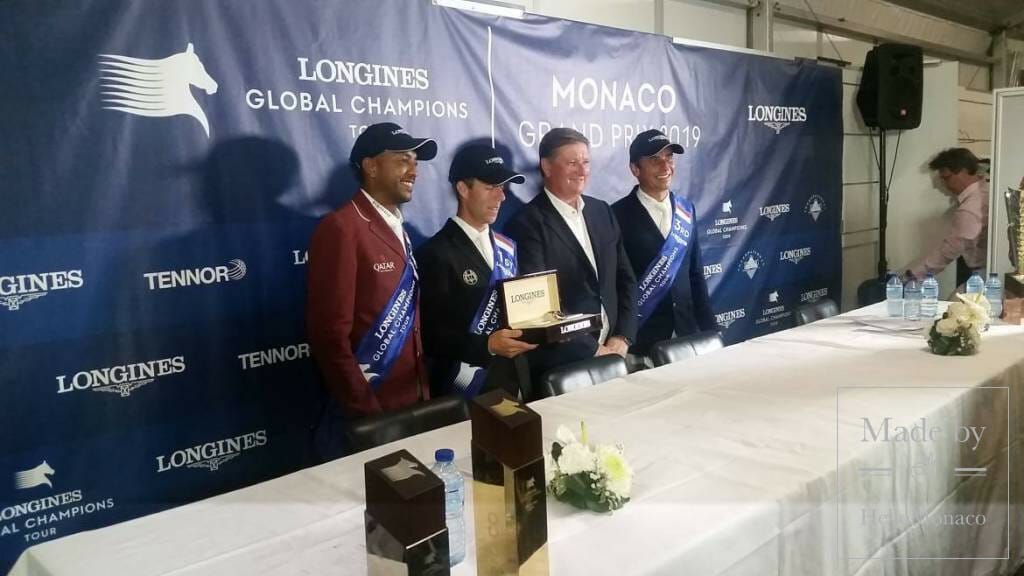 HelloMonaco: What binds you to the world of riding?
D.F.: I have been riding a horse since I was 5 years old so it was natural for me to follow a competitive course. My father was a rider and he gave me this passion. Nevertheless, setting up equestrian events is something else. I am basically a lawyer and when Eric Wauters asked me to commit myself in the organization of such a jumping competition in Monaco, I decided to create an Equestrian Federation that I have been chairing until now. My legal background helped me since the law leads to everything and teaches us to be organized. I keep on riding myself whenever my commitments allow me to do but horse riding takes a long time and needs to be practiced constantly. It is definitely a way of living!
Since April 2013, the renowned Swiss Watchmaking company Longines is supporting the Global Champions Tour to enhance tradition, elegance and performance in equestrian sports in perfect agreement with the original mission of this challenge. But where does it come from? HelloMonaco asked Charles Villoz (C.V.), Longines vice-president.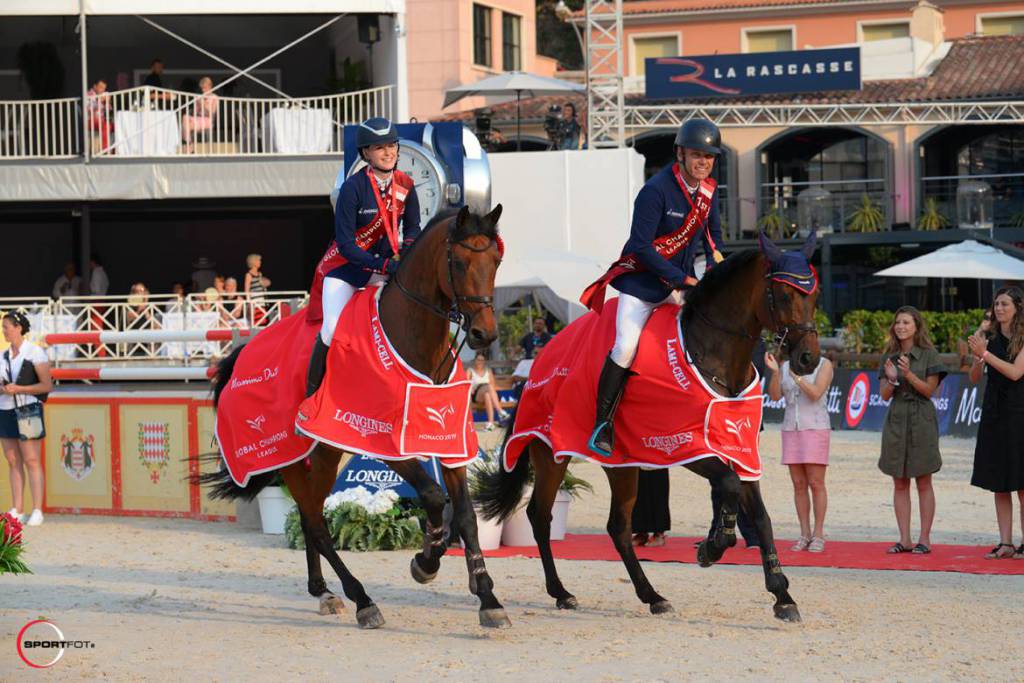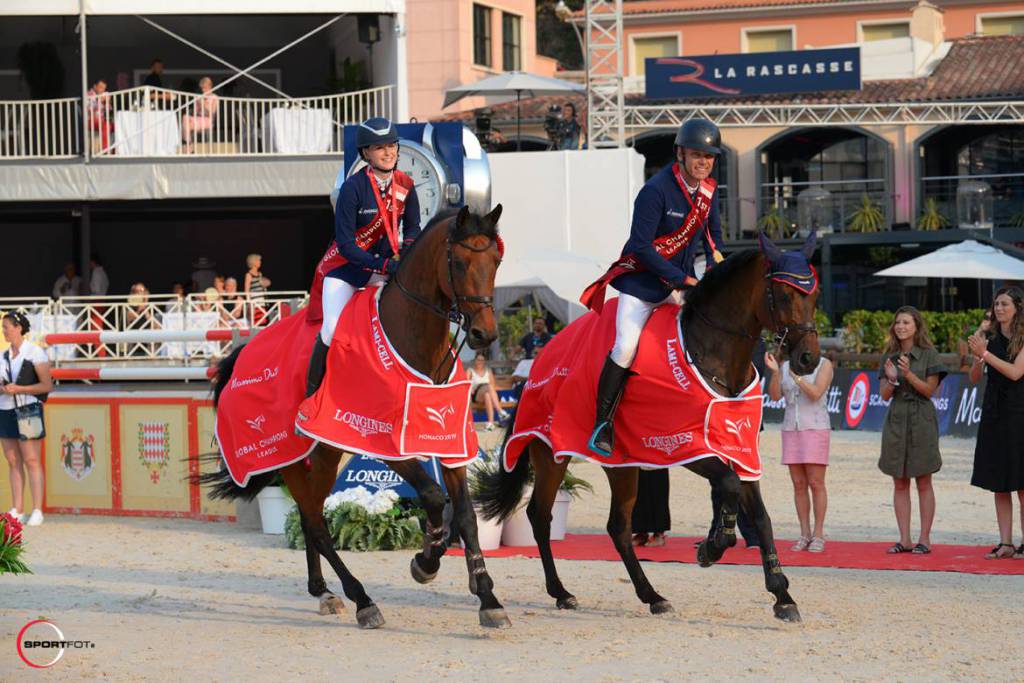 HelloMonaco: Mr Villoz, which is the liaison between Longines and Global Champions Tour?
C.V.: First of all, we have been charmed by the extraordinary location of the LGCT Monegasque setting, something of incredible beauty. The competing formula, then, suits perfectly with all great riders from around the world. We have been very happy to be associated with the Longines Global Championships Tour since its early stage. In fact, Longines has been supporting actively horse-riding since the 19th Century. The show jumping, in particular, is a very important sport so some years ago we signed an exclusive agreement with the Fédération Equestre Internationale to follow several competitions by offering a service. We are dealing with timekeeping on which show jumping revolves around. Riders are committed to go as faster as they can, constantly looking at the official time by a precise chronograph. That is crucial to determine their performance. Monaco keeps on representing a must of innovation, young spirit and glamour as symbolised by our iconic HydroConquest collection, official watch of the 2019 edition, that combines high-tech and an outstanding tradition.