Sport
Mediterranean Games: Prince Albert II watches Xiaoxin Yang win Gold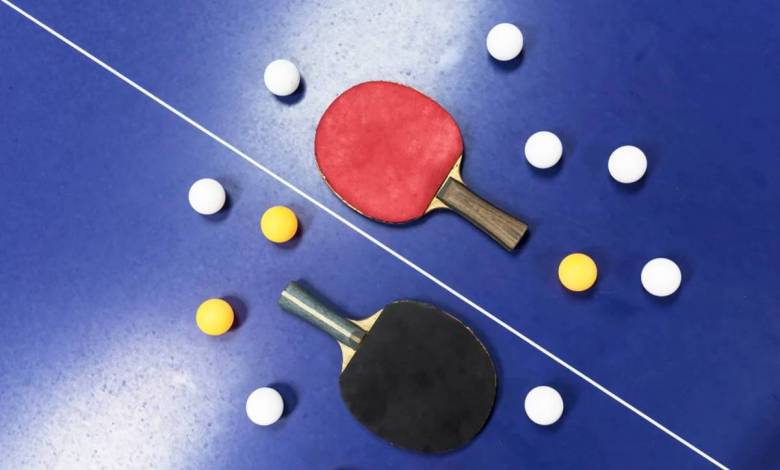 Monegasque table tennis player Xiaoxin Yang made history during the 19th Mediterranean Games, when she won gold after a perfect series of matches. Never before has an athlete from Monaco won gold at the games in table tennis. The incredible feat was accomplished under the watchful eyes of the athlete's royal supporter, Prince Albert II.
Seven games and seven wins!
During the games, which took place in Oran, Algeria, Xiaoxin Yang was simply unstoppable. She vanquished every player on her road to gold, winning seven out of seven games. Each match had four rounds and every match she won 4-0 except for one match against France's Camille Lutz. The final match against the Portugal's Jieni Shao, Xiaoxin Yang demonstrated incredible skill without even breaking a sweat, polishing the four rounds off in under 25 minutes with the scores of 11-4, 11-8, 11-7 and 11-8. The gold medal comes four years after Xiaoxin Yang won silver during the 2018 Mediterranean Games in Tarragona, Spain.
Prince Albert II supports Xiaoxin Yang in Algeria
Prince Albert II, who chairs the Olympic Committee of the Principality, is always very supportive of Monaco's athletes. The day before the quarter-finals, Prince Albert II was speaking at a United Nations Conference on the Oceans in Lisbon, but he still managed to get to the tournament in time to watch Xiaoxin Yang's quarter-final game.
On Thursday 30 June, Prince Albert II was welcomed at 'Ahmed Ben Bella' international airport by Minister of Foreign Affairs and National Community Abroad, Ramtane Lamamra, who wished him a pleasant stay on behalf of President Abdelmadjid Tebboune. The Prince then took the time to have lunch with Monaco's delegation.  In a recent press interview, Xiaoxin Yang said that the presence of Prince Albert II during the quarter-final gave her even more strength to achieve her historic win.