Interviews
Monaco Olympic athletes in the spotlight. Interview with Xiaoxin Yang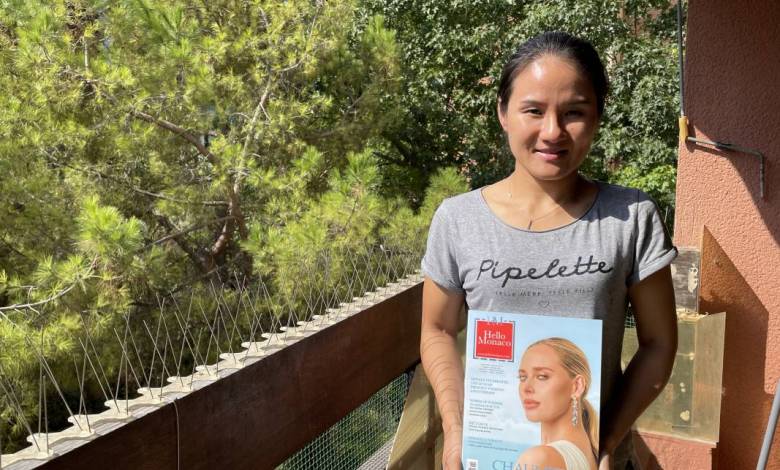 Born on 8 January 1988, she is from Beijing (China) but naturalized Monegasque. Being already a skilled table tennis world champion, she classified to 2020 Tokyo Olympic Games where she achieved a successful outcome over the Bulgarian-Ukrainian Polina Trifonova (26th July 2021).
She started playing table tennis at the age of six. At the age of seventeen, she moved to France and to the Principality of Monaco encouraged by Marc Loulergue, president of the Monaco's Table Tennis Federation. In 2013, she started representing Monaco where she became citizen in 2017.
She has been competing in major challenges like the European Games, WTT (World Table Tennis) Star Contender and, since 2017, in the ITTF (International Table Tennis Federation) World Tour.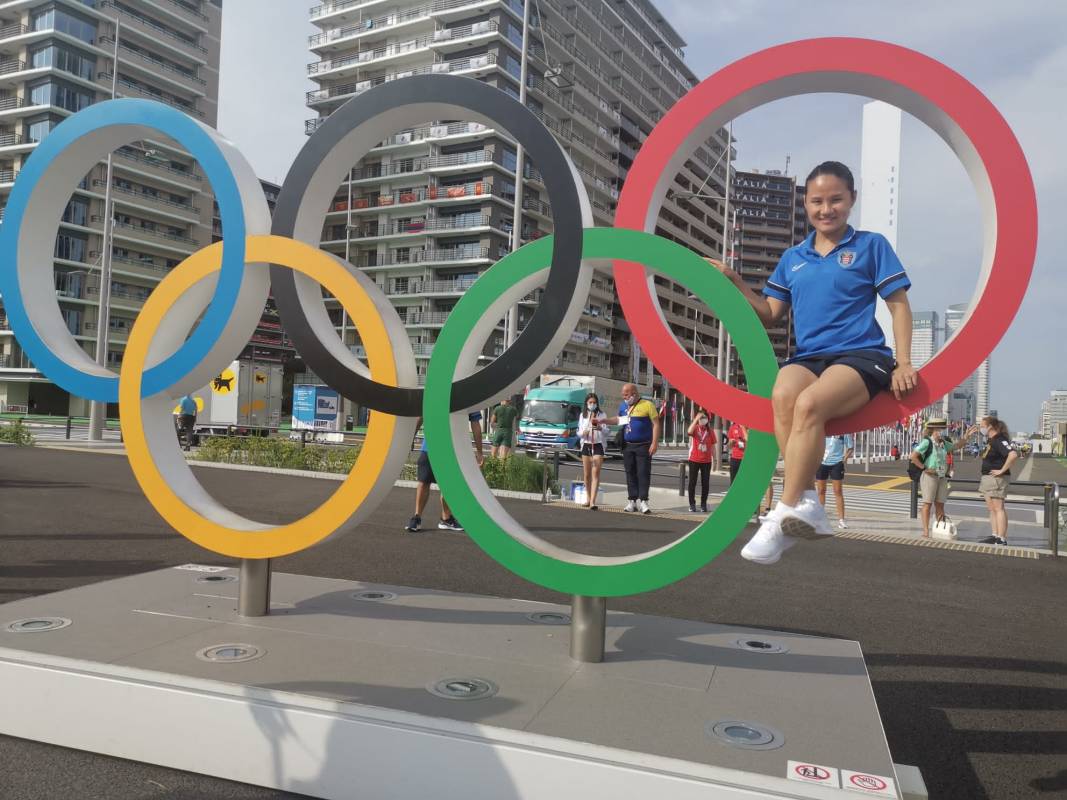 HelloMonaco: How did you react to the news of your classification at the Olympics?
X.Y.: It was a real and great honour for me to compete under the flag of the Principality, just the place that has been giving me the unique chance to attend major international challenges. But my Olympic participation was also the realization of a childhood dream. The outcome of the Olympic Games preliminary qualifications went very well. In particular, I won in Qatar in March so, I cannot say it was a surprise in the end. However, it was really exciting to reach that goal that has already gone beyond any initial expectations.
HelloMonaco: Are you satisfied with the results you got in Tokyo?
X.Y.: Not completely since I wasn't very lucky with the drawing lots facing athletes of great preparation, notably the world's number two champion. Nevertheless, I had one of the best experiences of my life for now and that filled me with great expectations for the next Olympic challenge, that is Paris 2024.  Currently, I am number 33 in the world ranking so I promised myself to improve hoping to meet the right opponents.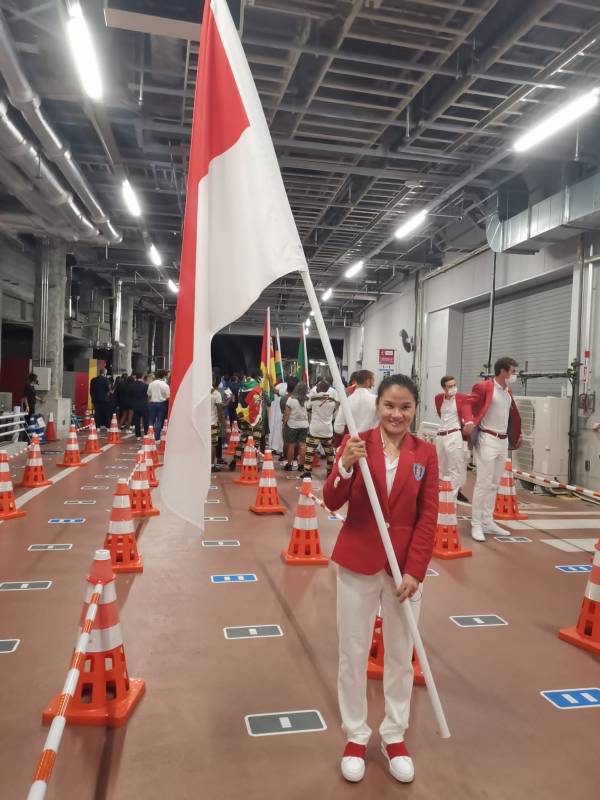 HelloMonaco: Did you miss the fact of not having supporters around you while competing?
X.Y.: I certainly noticed the absence as this happened to all the other athletes. But I am convinced that the restrictions imposed were necessary to enable the Olympic Games to take place smoothly.  It was therefore a risk to be accepted. Of course, the initial feeling was a bit strange but then you adapt, as it always happens. I do hope that the next Olympics will take place without health emergency.
HelloMonaco: Did the presence of H.S.H. Prince Albert II of Monaco cheered you up?
X.Y.: Knowing that He was at the tribune of honour supporting us was a great relief while I was bearing Monaco's flag at the Opening Ceremony. Then, he had been following all my steps to the end. He assisted to my match for its entire duration. When I didn't succeed in one challenge, He called me to tell me not to give up and move on. All that gave me a lot of confidence and increased my motivation.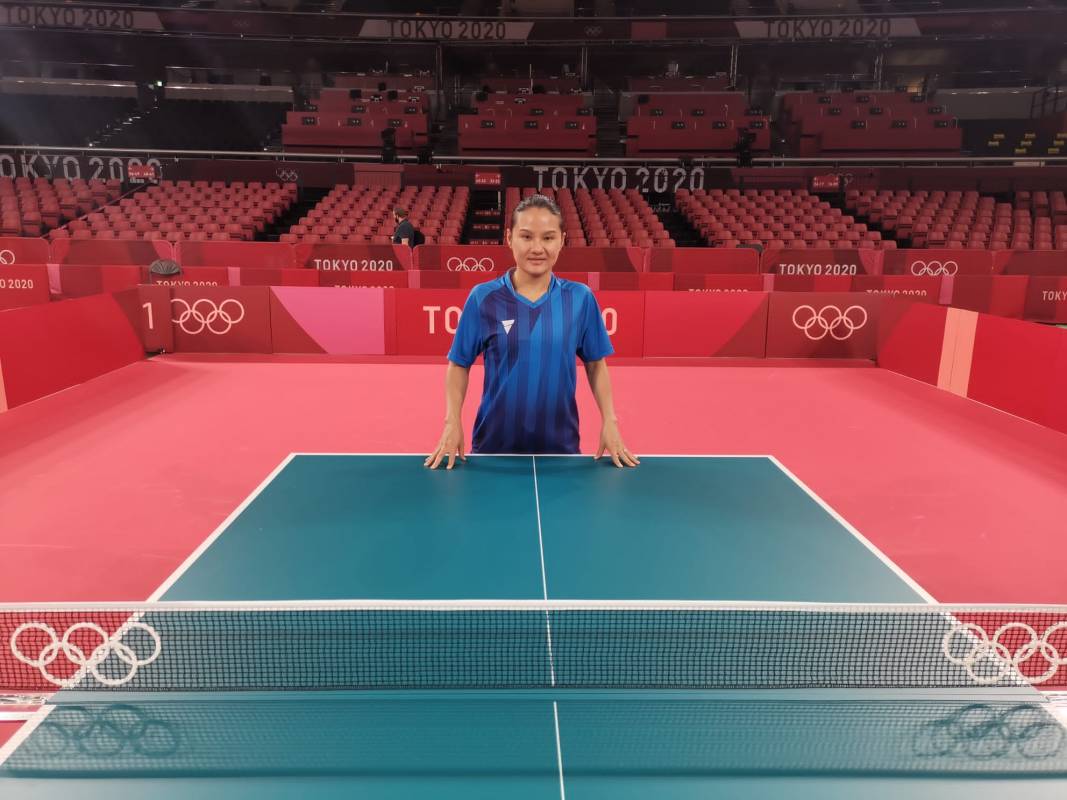 HelloMonaco: What does preparing to the Olympics mean in terms of training?
X.Y.:  Well, I continued in the schedule that I have already been following for a long time. I train every day, usually twice if my body allows me to do. Typically, a few hours in the morning plus two, three hours in the afternoon. Besides the Olympics, there are many further international challenges I have to face in the best form. Thus, I am used to it in order to improve my performance step by step.
HelloMonaco: How did Covid-19 restrictions affected you and your training?
X.Y.: The impact was significant since it prevented me from competing for about one year. Then, matches started again but in very unusual conditions, being unable to have external contacts, locked in a health 'bubble' where you are continuously required to do anti-covid tests. All this it is sometimes weird but it is the only way to forward for now.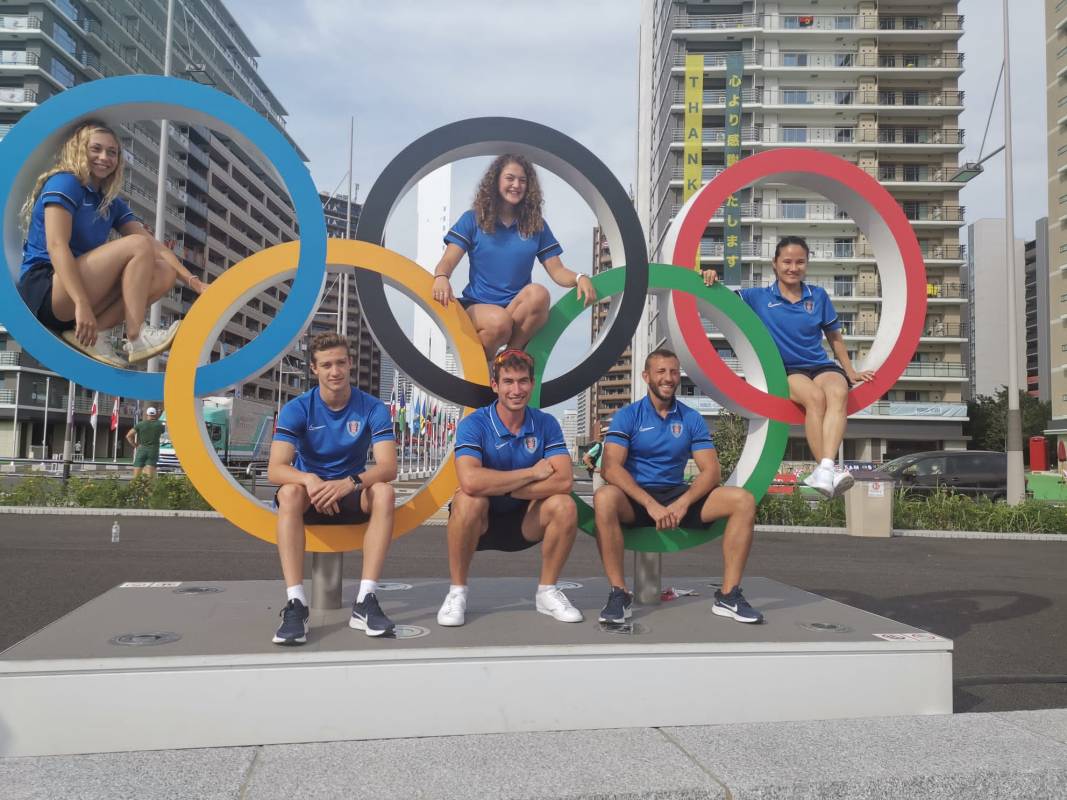 HelloMonaco: What makes a table tennis player a winner?
X.Y.: Primarily, it takes much motivation as anything in life. You must be convinced to the end, accepting the risk of getting hurt while competing. Moreover, you have to be very focused mentally. To achieve all this, you must prepare yourself day after day. You need to reflect much, to analyse the match in any detail and put yourself in others' shoes.
HelloMonaco: How did you get fond of this sport?
X.Y.: I started playing table tennis when I was six and a half. At the beginning, I considered ping pong, that is the Chinese national sport, as the one I could do without having health problems since I was often sick at that time. As a result, my parents fully approved this choice and encouraged me to approach this sport. Then it became my great passion, getting great results in a short time.  If this hadn't happened, I wouldn't have reached the level I am today.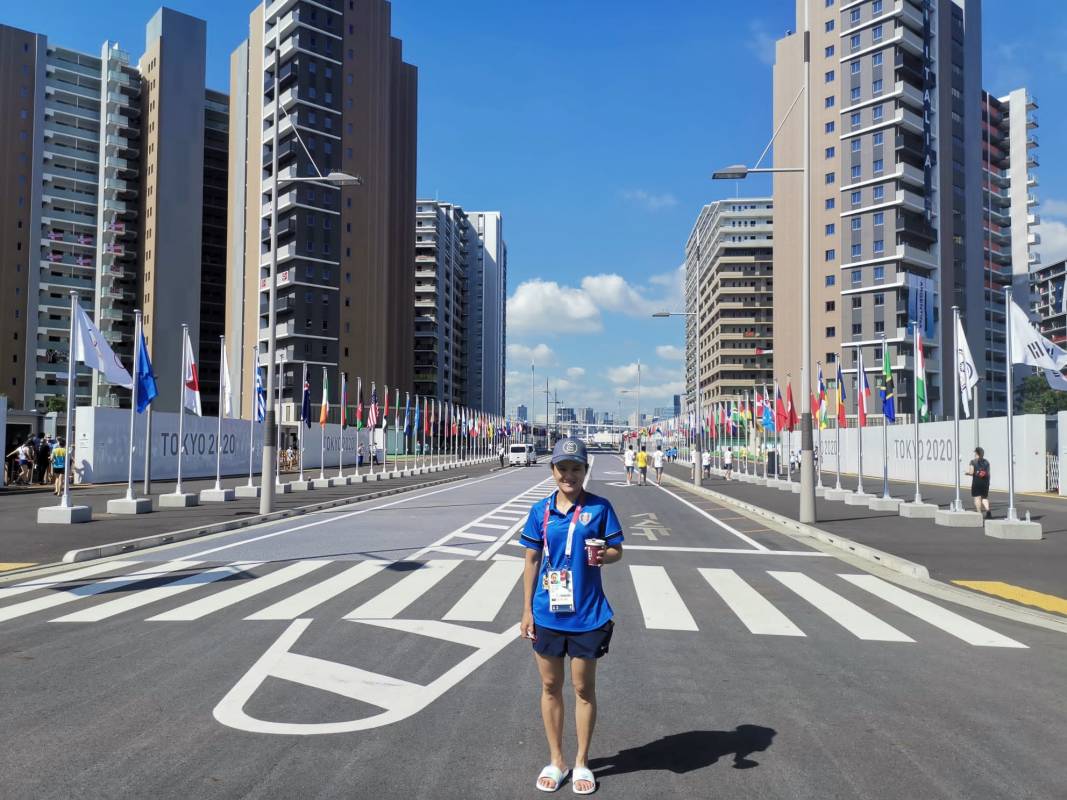 HelloMonaco: What are your future plans?
X.Y.: My main mission is now to enter within the top thirty ranked worldwide. Then, next year major target will be the 2022 Mediterranean Games where I got a silver medal last time I attended it. So, the idea is maybe to have the gold one… besides other challenges ahead of Paris 2024 Olympics.