Sport
Monaco Junior Horseback Team's Incredible 2nd Place Finish at Nations Cup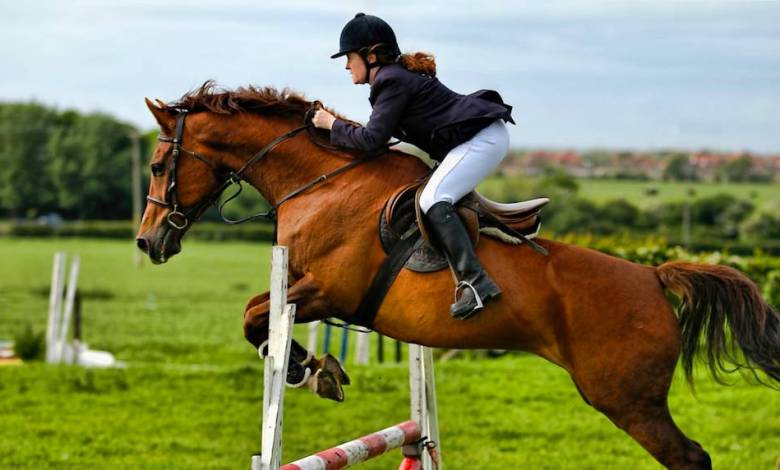 Monaco's Junior horseback riding team shone during the Nations Cup competition in Zurich with a historic 2nd place finish. The Principality's junior team (15-18 years old) finished behind Switzerland and ahead of France with a team made up of only three athletes (while the other teams on the podium consisted of four athletes).
With this magnificent result, Monaco has qualified for the Nations Cup grand finals competition which will take place in Kronenberg, Netherlands from 21 to 25 September.
During the sunny day in Zurich, Monaco's Kristina Klebanova (with Boreale from Rhodes), Anastasia Nielsen (with Echos Son Z) and Eva Rey (with Tonic d'Ick) tied France for second place with 24 points. When a team ties, judging is then based on which team was the fastest, with Monaco's team coming out ahead. The three team-mates each took home a prize of 368 euros.
The competition took place over two rounds per competitor. The main objective is for the horse and rider to jump over several bars without knocking them over. Kristina Klebanova and Boréale de Rhodes managed to score two perfect rounds, the only horse and rider in the competition to accomplish this feat, out of sixty competitors. Anastasia Nielsen and Echos Son Z scored zero and four points while Eva Rey and Tonic d'Ick dropped two then three bars. With this second place finish under their belt, it still remains to be seen whether or not the young athletes will participate in the next Nations Cup competition in the Netherlands.
This is a historic result for the Equestrian Federation of the Principality of Monaco (FEPM). Under the High Patronage of HSH Prince Albert II and Honorary Presidency of HRH the Princess of Hanover, the FEPM was first created in 1995. Organizing the Jumping International de Monte-Carlo, being a member of the Monegasque Olympic Committee and bringing skilled riders together are some of the Federation's main activities.