Sport
Princess Grace International Gymnastics Gala: world champions put their best foot forward to celebrate sport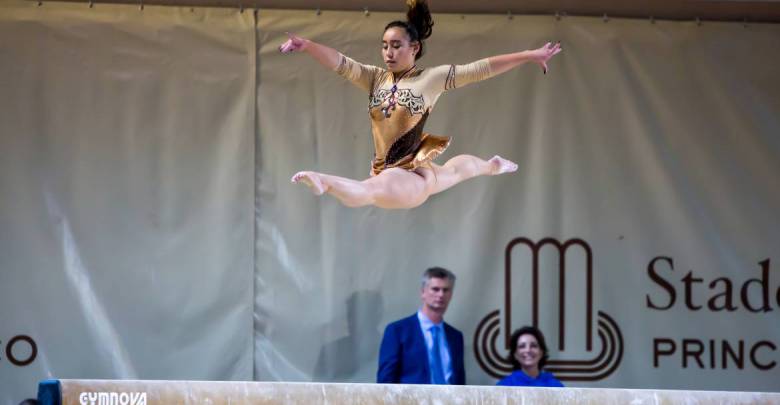 Since its foundation, in 1979, a unique contest, strongly desired by H.S.H. Princess Grace, has been bringing out the best athletes' skills in gymnastics. An Olympic sport capable of valuing both women and men sports abilities, at the same time. The Fédération Monégasque de Gymnastique (Monegasque Gymnastics Federation) carries on this tradition with passion. The 2019 Princess Grace International Gymnastics Gala, held at Stade Louis II on the 30th November and 1st December 2019 left its mark, not surprisingly. A very special edition of this annual top Men and Women gymnastics tournament, under the high patronage of H.S.H. Prince Albert II of Monaco, was devoted to Princess Grace's 90th Anniversary.
«The whole Gala will pay tribute to the beloved Princess with a special trophy and the presence of an American champion delegation», underlined Kimberly Arnulf, Director of the Gala.  The design of the prize, itself, recalled the elegant glory of Princess Grace.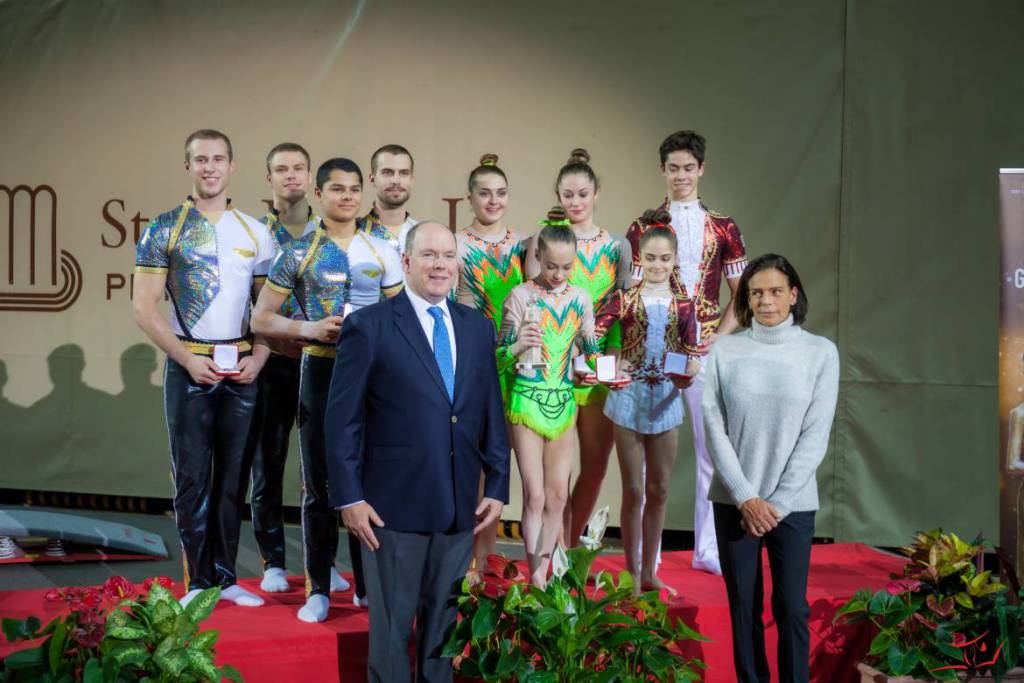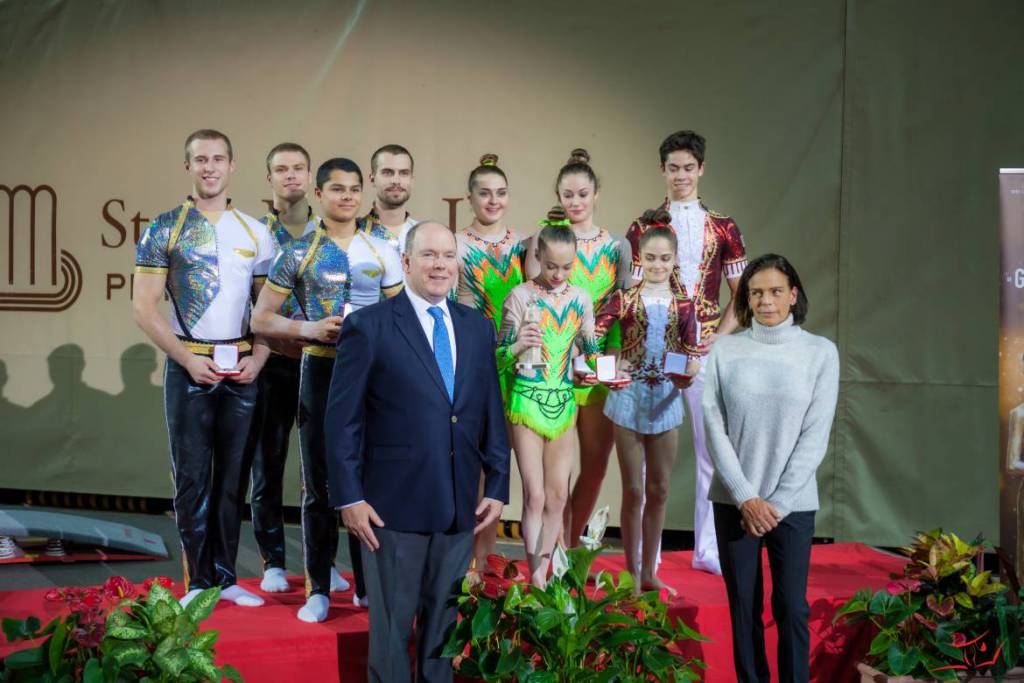 Cyril de la Patellière, sculptor, painter and draftsman depicted her in a princely posture being inspired by a great portrait drawn by the Iranian Reza Samimi in 1981. A symbol that paid tribute also to Grace Kelly's brilliant career as Hollywood actress crowned with the Oscar in 1955. A parade of international champions performed breath-taking physical exercises with extreme ease.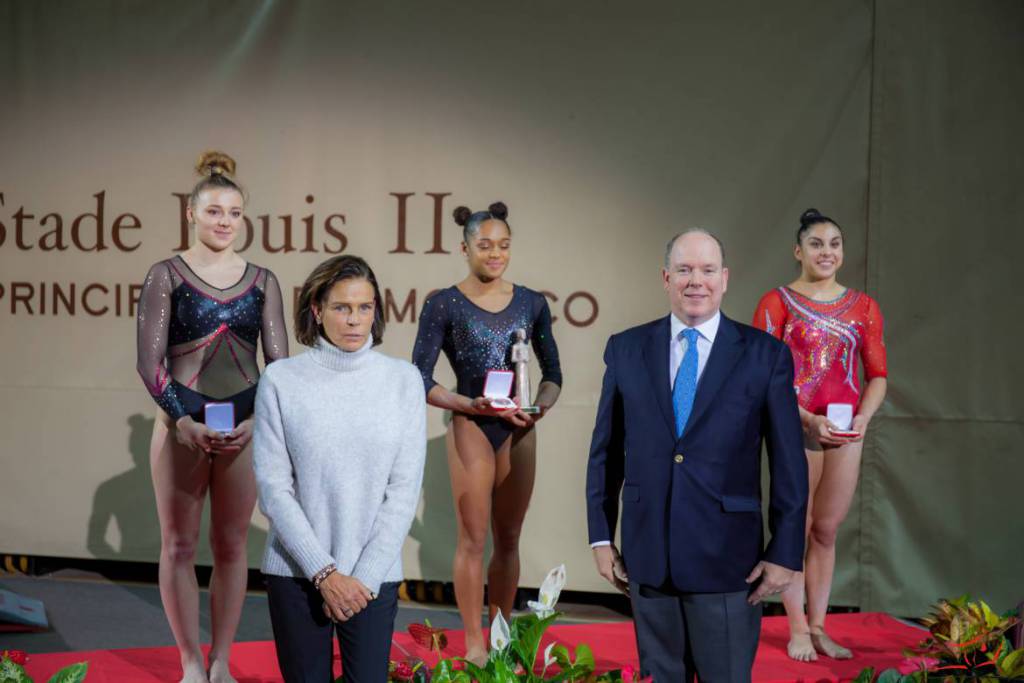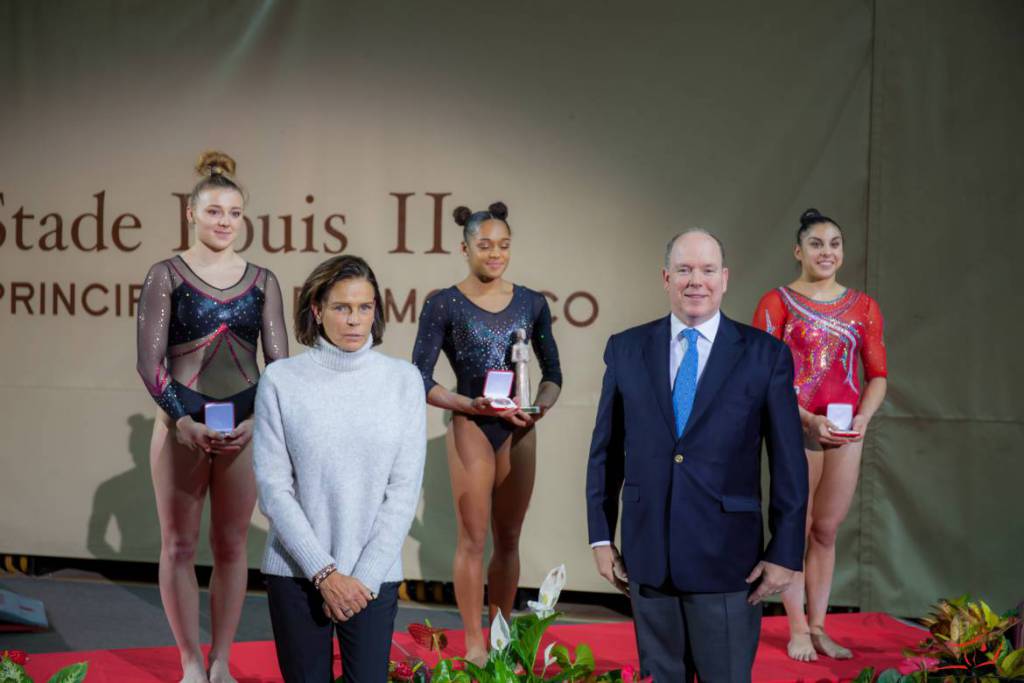 «Gymnastics has been standing out as a key discipline among all sports for forty years, asking for more enthusiasm», pointed out Solange Ragazzoni-Conterno, President of the Monegasque Gymnastics Federation – "that is a unique event that mixes competition, exhibition and high performance for our greatest pleasure", she added at the opening Gala.
Every detail played a part to succeed with constant maximum muscle tension, being monitored attentively by a technical jury made of high ranked sportspeople and institutions.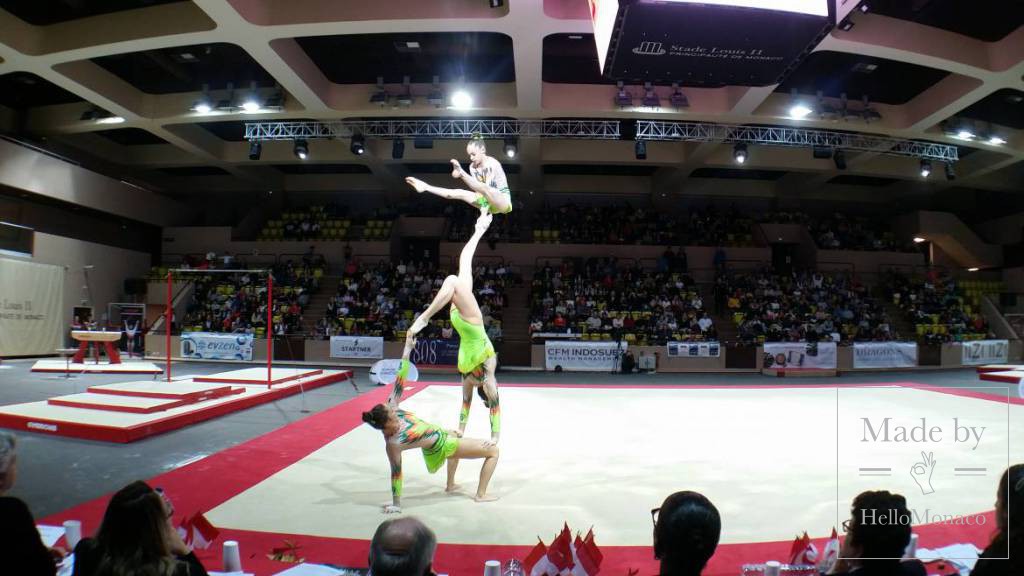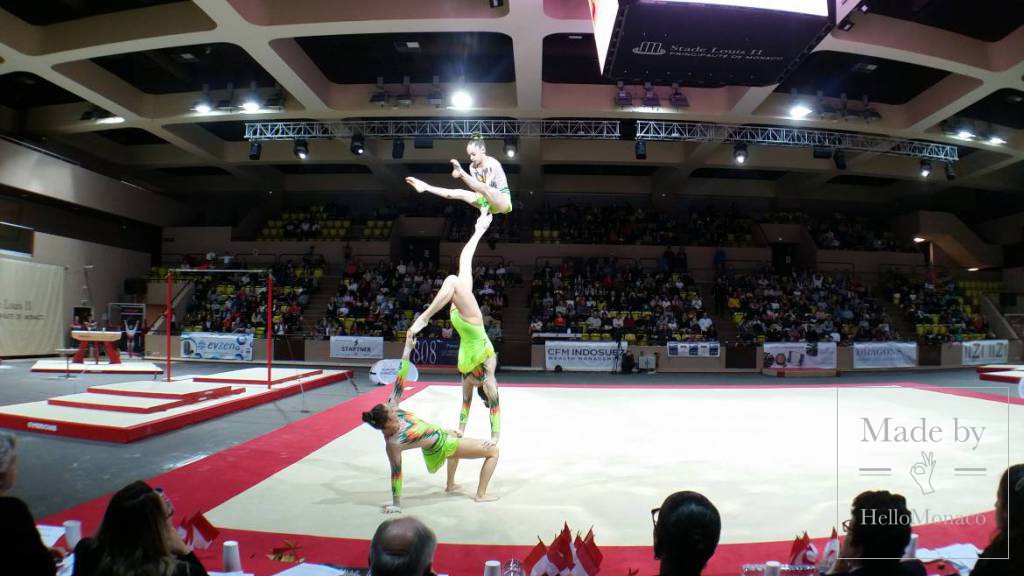 The President of the International Gymnastics Federation Women's Committee, Donatella Sacchi, the President of the European Union Acrobatic Gymnastics Commission, Carine Charlier, the former Olympic alpine ski racer, Pernilla Wiberg and the six-time record-man Olympic champion, Sergei Bubka, were part of the judging body.
On performers front, a true 'Red carpet' of award-winning gymnastics stars attended the event. Particularly appreciated the amazing coordination of the Belgian Trio (1st place for Acrobatic Gymnastics) the accurate choreography of the Estonian National Team (1st place for Rhythmic Gymnastics) as well as the powerful agility of the Belgian Men's Quartet (2nd place for Acrobatic Gymnastics) and the elegant harmony of the Russian champion, Anna Strashko (2nd place for Rhythmic Gymnastics). Julien Gobaux (1st place for Men's Artistic Gymnastics), trained at the Monegasque renowned "Étoile de Monaco" and current champion for France, showed a perfect muscle coordination.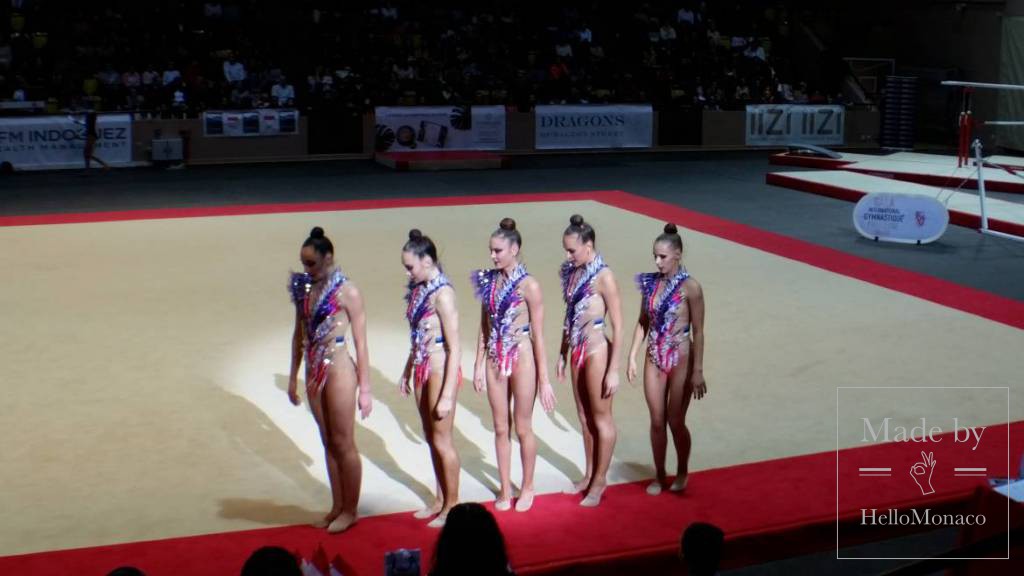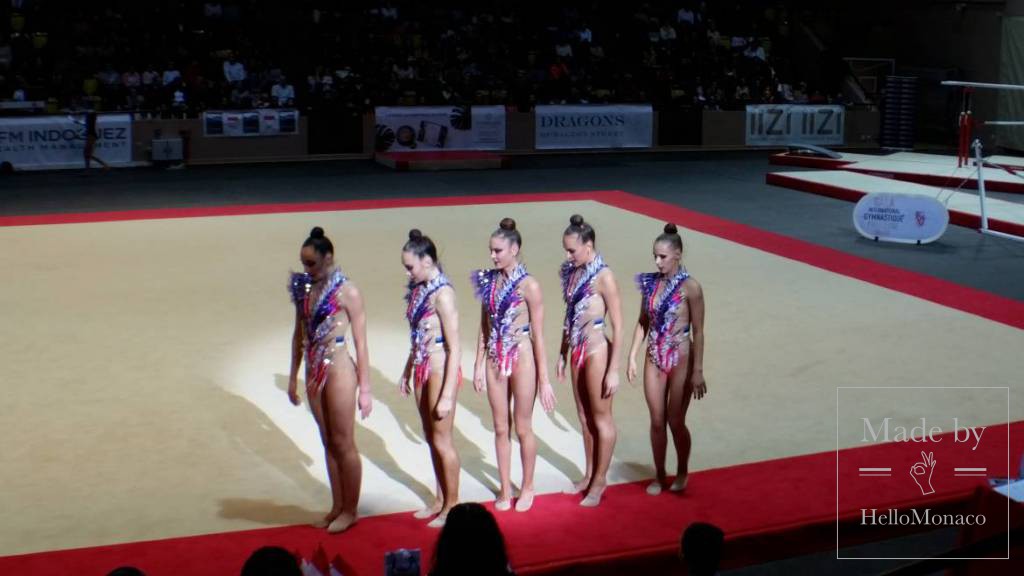 What about making a turn of opinion by a rose of main characters? HelloMonaco, media partner of the event, collected some relevant feedbacks giving voice to the world of Gymnastics.
Katelyn Ohashi (K.O.), talented American artistic gymnast and very popular on Social Media (Lifetime Achievement Award).
HelloMonaco: Are you enjoying this time in the Principality? What do you consider essential in sport as in life?
K.O.: It is so beautiful here and I am having a really amazing time shared with other gymnasts of the Gala. I feel so grateful to be part of all of that. I think it is very important to be yourself. You don't need to be the best in your high-quality designer dress. Beauty comes from the inside so I do believe that sharing our stories helps pushing this message across.
Valorie Kondos (V.K.), one of the best gymnastics coaches in United States, making UCLA University team a seven-time winner (Lifetime Achievement Award).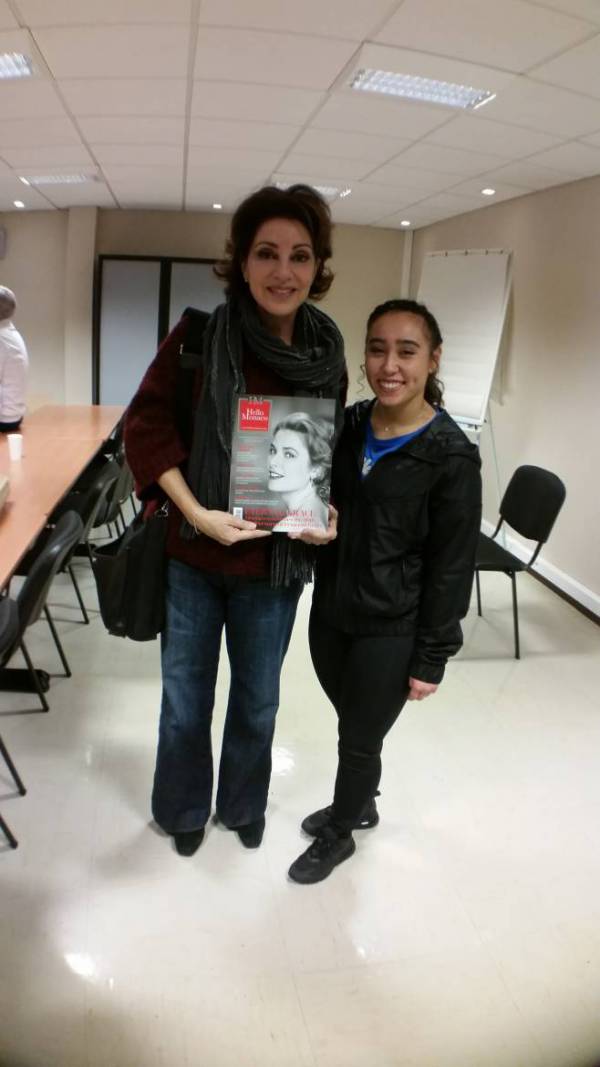 HelloMonaco: What do you feel of this exclusive Gala?
V.K.: I have always been attached to Princess Grace figure and the idea of representing United States in her honour is something that Katelyn Ohashi and I took very seriously. I just feel excellence and joy in what we will show at the Gala to best celebrate Her spirit. It is all about using this beautiful sport to unite the World joyfully, more than any competitive feeling.
Cyril Tommasone (C.T.), two-time World champion & four-time European Champion – pre-qualified for Tokyo 2020 (2nd place for Men's Artistic Gymnastics).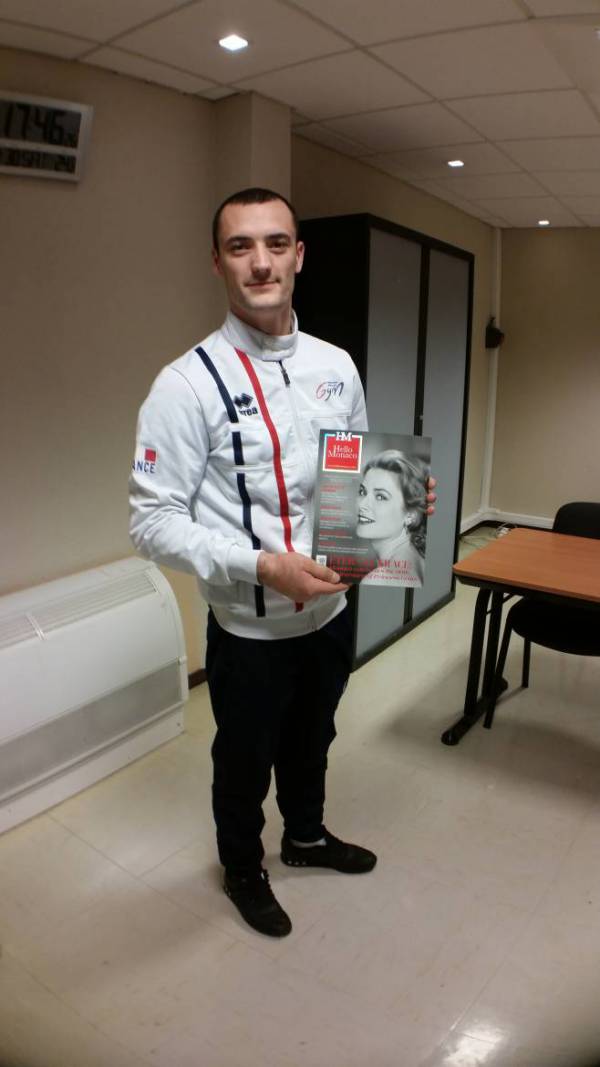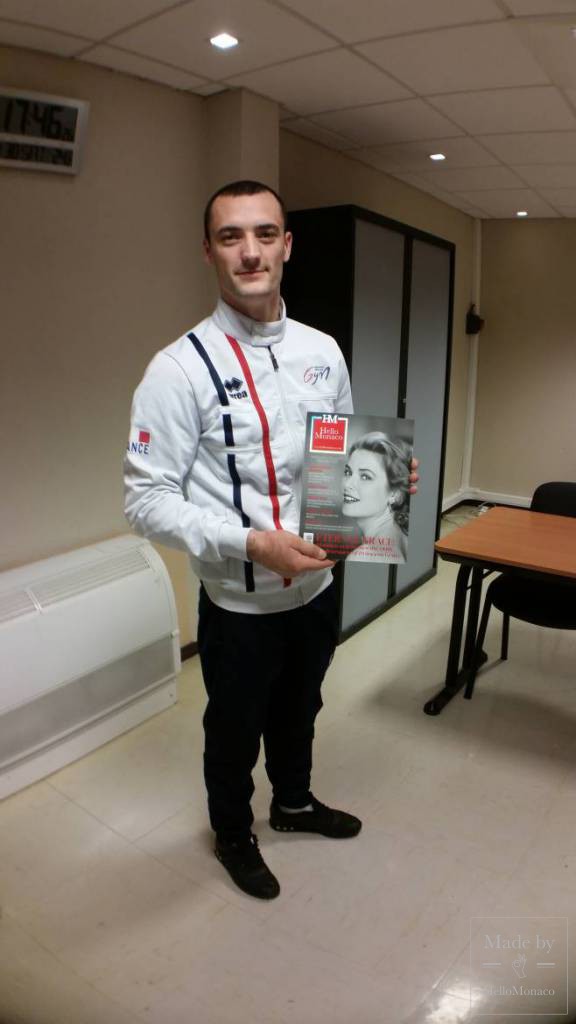 HelloMonaco: What do you consider most relevant in such a competition?
C.T.: The most important thing is being part of it. I always take part with great pleasure to gymnastics challenges since I do love this sport that, despite being very strict, it can give you great satisfaction. Events like this helps increasing reputation on this discipline making it accessible to the general public in the form of a performance show. Thus, people are going crazy for gymnastics and maybe it will become soon as popular as football. What matters is putting sport first!
Kévin Crovetto (K.C.), representing the Principality of Monaco at 2016 Olympic Games in Rio.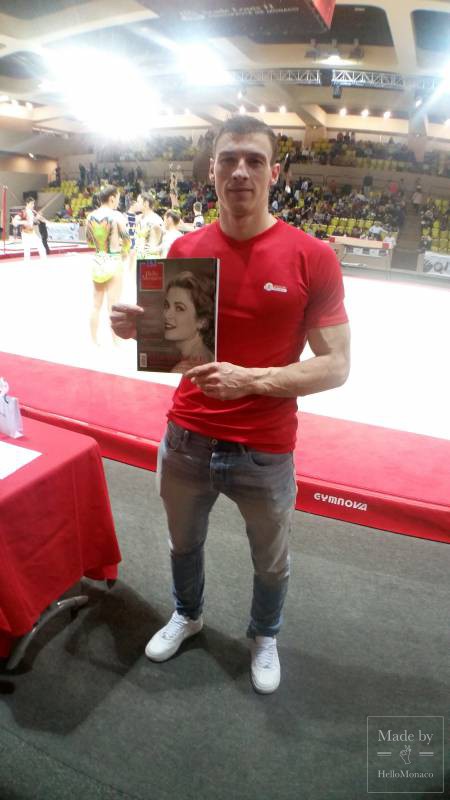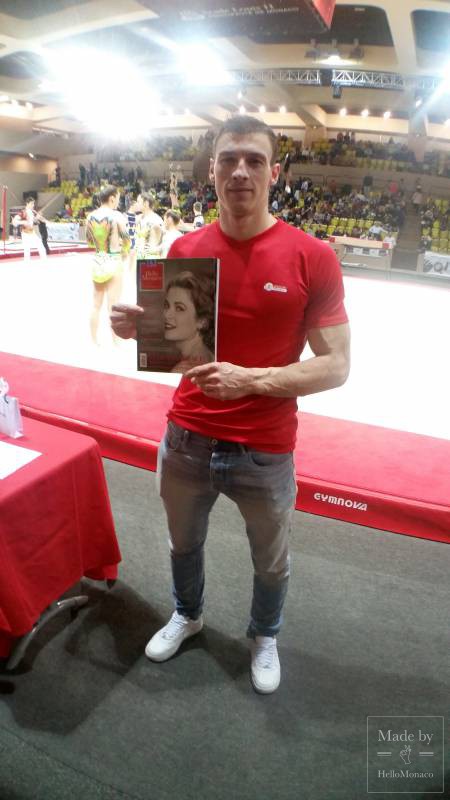 HelloMonaco: What do you feel like to perform "at home"?
K.C.: I am really excited about performing in my own Country, surrounded by a lot of friends, and forming part of very high standard international gymnasts. Therefore, I do hope it will push this physical activity. Gymnastics means also training your mind, strengthening sport values and feeling more responsible. Sport is definitely the right choice to choose the right way in life.
Nicolò Mozzato (N.M.), 2018 Junior European champion – pre-qualified for Tokyo 2020 (3rd place for Men's Artistic Gymnastics).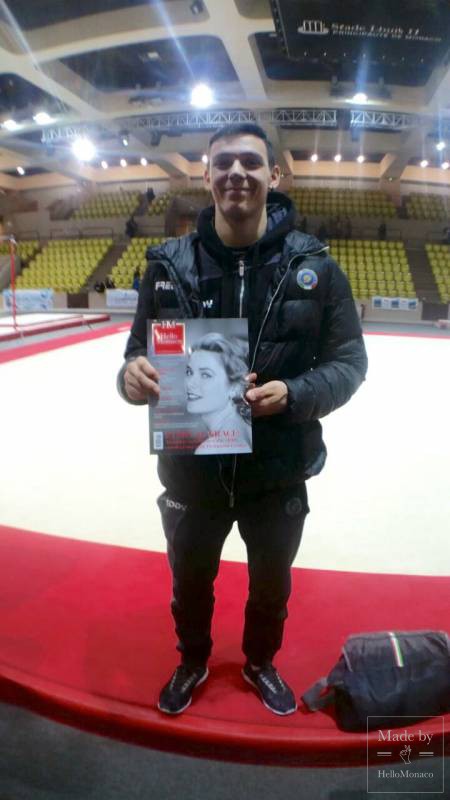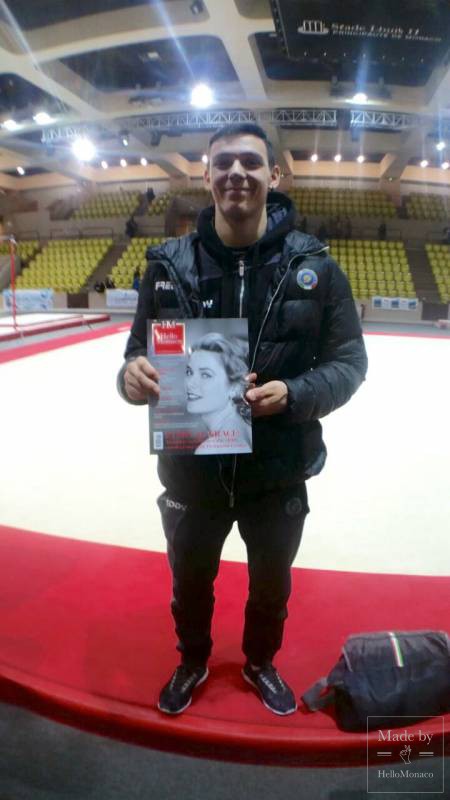 HelloMonaco: What does it mean for you joining this Gala?  
N.M.: I feel really proud to be here. Everything is a thrill being my first time in such a prestigious event and I think it will be very important for my career, too. I am working hard to give the best at the next Olympic Games. I would like to achieve high levels in my beloved discipline whose popularity is increasing at the media level.
Mélanie de Jésus Dos Santos (M.J-S.), European multi-awarding champion – pre-qualified for Tokyo 2020 (1st place for Women's Artistic Gymnastics).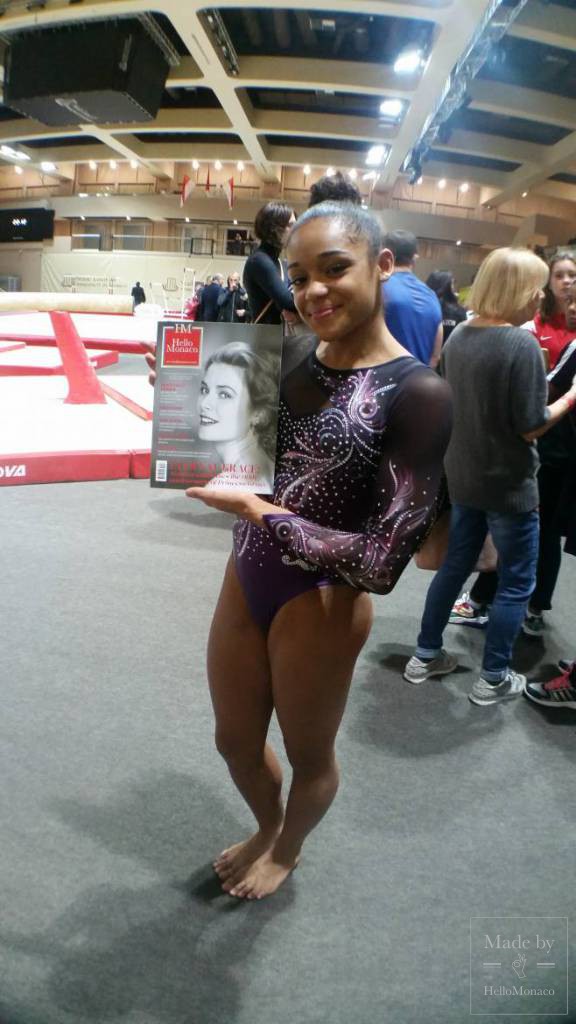 HelloMonaco:  What do you like most of this gymnastic show?
M.J.-S.: I feel delighted to receive such a warm welcome from the Monegasque audience. That gives me the right energy during workouts. I am training myself greatly focusing on self-consciousness at the same time. My next goal is Tokyo 2020 and I am fully committed to it.
Palmares:
Women's Artistic Gymnastics
o Mélanie de Jésus Dos Santos (France): 1st  place
o Lorette Charpy (France): 2nd  place
o Désirée Carofiglio (Italy): 3rd place
Men's Artistic Gymnastics
o Julien Gobaux (France): 1st  place
o Cyril Tommasone (France): 2nd  place
o Nicolo Mozzato (Italy): 3rd place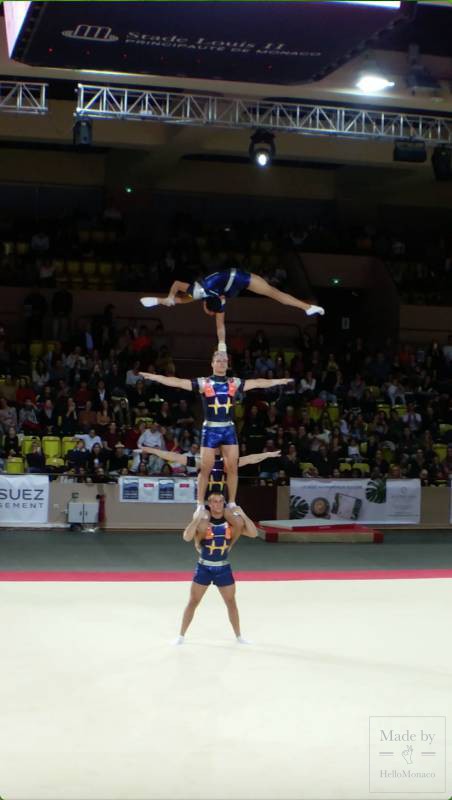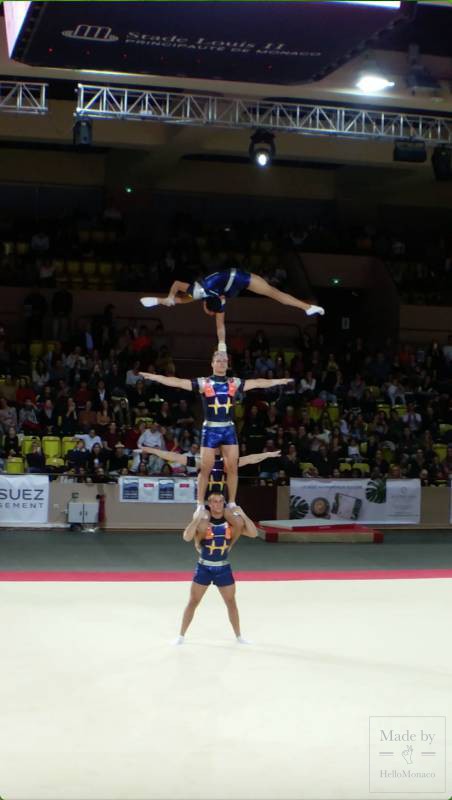 o Talia de Troyer, Britt Vanderdonckt et Charlotte van Royen (Belgium): 1st  place
o Noam Pattel, Hannes Garre, Jonas Anthoo et Robin Casse (Belgium): 2nd  place
o Helena Heijens et Pieter Everart (Belgium): 3rd place
o Estonian National Team (Estonia): 1st  place
o Anna Strashko (Russia): 2nd  place
o Sofia Maffeis (Italy): 3rd place
o Katelyn Ohashi (USA)
o Valorie Kondos (USA)