Sport
Sport in the City: «Each racer has his own formula for success»: Daniil Kvyat speaks about the key to a successful career and the upcoming season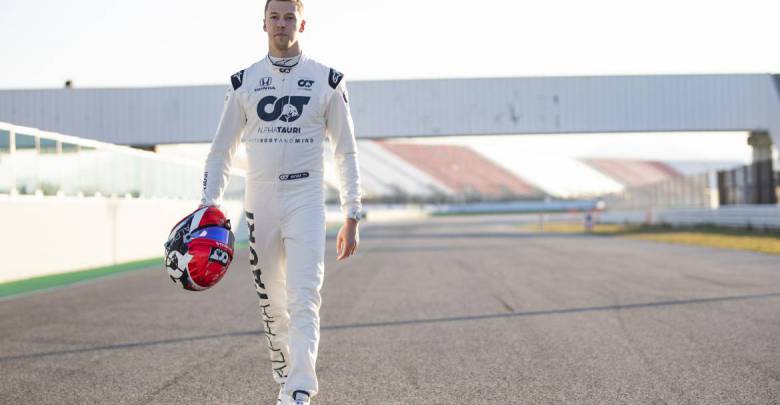 At 26, Daniil Kvyat is hardly a stranger to the Formula 1 world. Last season, the Russian driver of Toro Rosso (from 2020, the team morphs into Scuderia AlphaTauri) took 13th place, but he is determined to finish on the podium.
Last July, the racer took third place at the German Grand Prix, thus winning the second podium in Toro Rosso's history. Previously, only Sebastian Vettel was able to take the Italian team to the podium and that was in 2008.
Today, Daniil Kvyat lives in Monaco and is getting ready for the upcoming season at World Class Monaco. HelloMonaco's editor-in-chief Olga Taran met Daniil before his training session at the gym to learn firsthand about his formula for success in F1, teamwork and his expectations for the new season.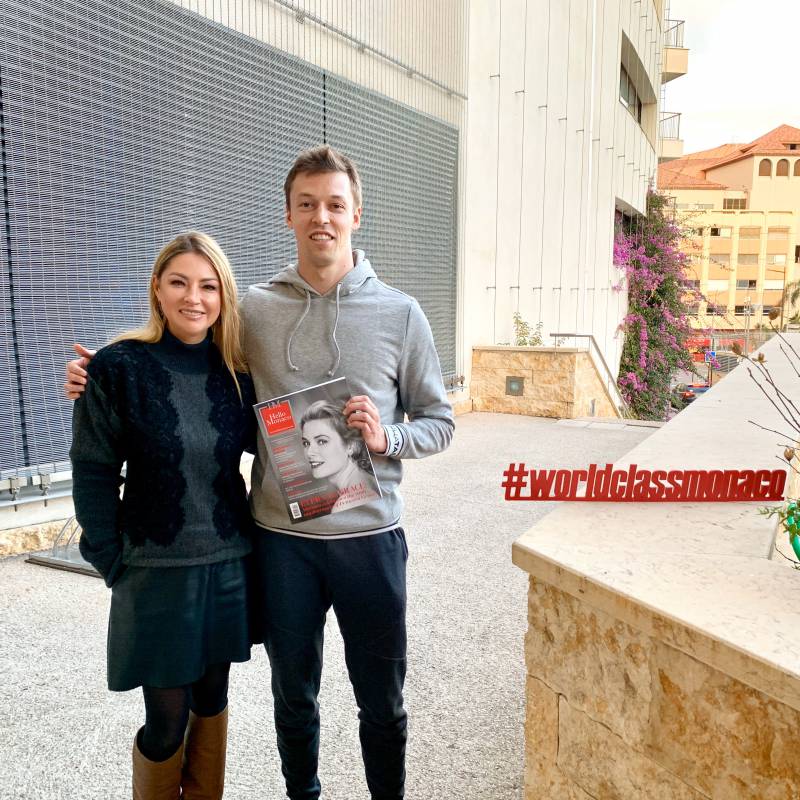 HelloMonaco: Daniil what do you think of last season?
Daniil Kvyat: In Formula 1 we can't focus on the past. We have already started preparing for the next season, but I can say that the previous one ended on a positive note. Although there is always something to work on. Together with the team, we are constantly striving to improve the results.
HM: Tell us about your team. Who do you work with?
DK: We have about 450 people in our team. Most of them work at the base, producing parts for the car and working on aerodynamics. There are engineers who attend almost every race. In a sense, Formula 1 is a team sport, but when you go on the track, you are on your own.
HM: What are your personal goals for this year?
DK: Everyone always wants to be a winner. I am no exception. However, we all need to concentrate on our work and think about what can be improved.
HM: What is the formula for success in Formula 1?
DK: Apart from the car, physical and psychological training is necessary, as well as the ability to be in the right place at the right time. Each racer has his own formula: some need to be a little bolder, others need to be more relaxed. I believe that serenity and poise are the key to success.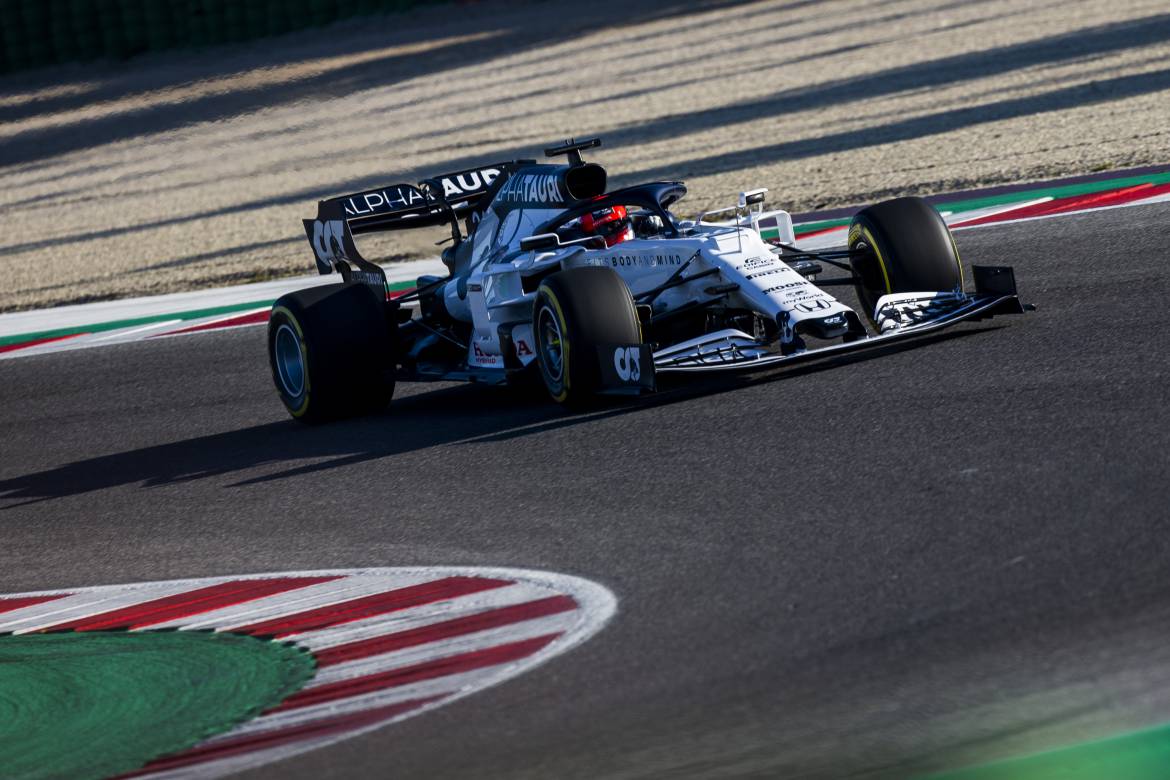 HM: Do you manage to maintain this balance?
DK: There is no other choice; I need to work on this. Due to the busy schedule, we must always keep ourselves in good shape. Both physically and psychologically.
HM: What does it mean to be in good shape for a F1 racer?
DK: We have very specific training. Working out also positively affects one's psychological well-being: you know that you are well prepared physically and it makes you feel more confident. Also, during the race, neck, abs and arms are under considerable strain.
HM: You often work out at World Class. Do you have a personal program that you follow?
DK: It is important for me to regularly and accurately do simple exercises: pull-ups, squats, bench press and others. The program also includes specific training for my neck and abs. Endurance also needs to be improved, since races last up to two hours and sometimes take place in difficult conditions. Running or cycling can help to build resistance against fatigue.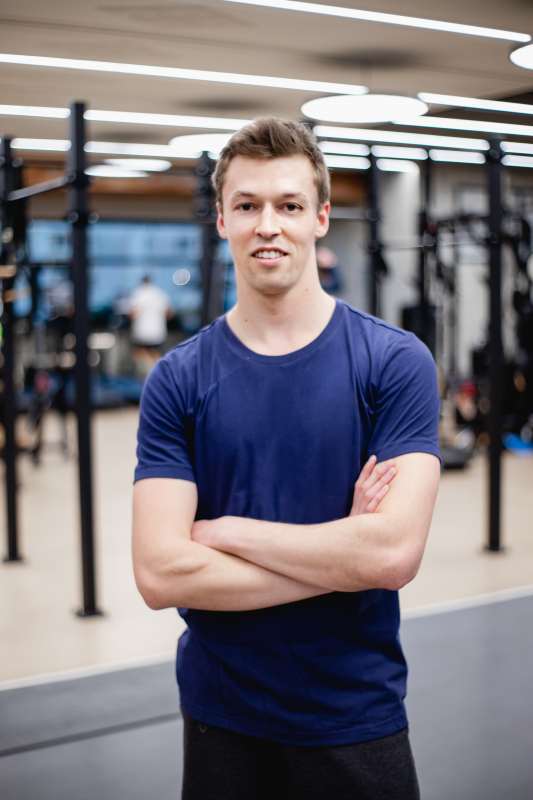 HM: Do you work out with a coach?
DK: I have a coach who attends every race and sometimes comes to Monaco. Nevertheless, I prefer to train on my own, as it makes me disciplined. During my training, I follow his program.
HM: Tell us about your diet. Are there many restrictions for F1 racers?
DK: I eat healthily. My menu contains vegetables, carbs and proteins. I cook myself and I always choose fresh products. I don't cook complicated things; I like chicken with coconut sauce, brown rice and vegetables. For dessert, I can have an ice cream if I really deserve it (laughs).
HM: Who taught you how to cook?
DK: After moving to England, I lived with another racer. He was older than me and cooked a lot. I learned something from him, then started looking for different recipes and cooking myself.
HM: You are talking about the importance of discipline. Do you allow yourself to relax throughout the year? For example, during the holidays?
DK: Sometimes. At a season closing party, for example. There is nothing wrong with it. However, it is better to avoid it during the year, as parties do not go unnoticed.
HM: You have been living in Monaco for more than 4 years. You also used to live in Italy, but you were born in Ufa, Russia. Where is your home?
DK: Home is where my suitcase with my things is open. Currently, it is Monaco; I feel comfortable here, and the weather is perfect. The Principality is located not far from the team's base in Italy and it's also close to the simulator in England. It's very convenient to travel from here, as we train on the simulators after almost every race, and we often visit the base in the winter for seat fitting.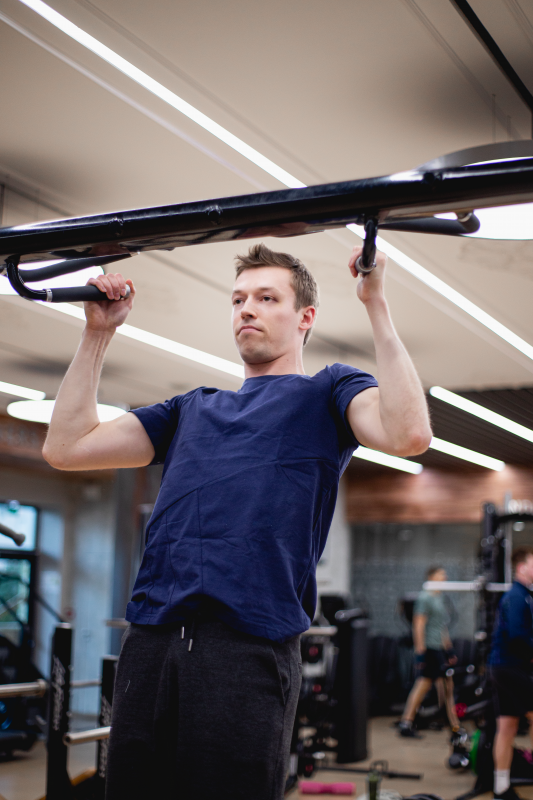 HM: Many Formula 1 drivers are residents of Monaco. Do you hang out with them?
DK: I see Nico Hülkenberg and Valtteri Bottas quite often. Also, Charles Leclerc. He is a very interesting guy. We both have the same manager.
HM: Do you have a hobby?
DK: Currently, I am fond of boxing. Besides sports, I like to play the guitar. Since I was a kid, I wanted to learn how to do that, but I started just a year and a half ago. I like to learn new things, to discover my true self, to get out of my comfort zone.
HM: Racing in Formula 1 carries with it a certain risk, how do your parents feel about your work?
DK: While my mom is always worried about me, my dad is glad that I found what I really like at a young age.
HM: What is your personal record?
DK: 360 km / h.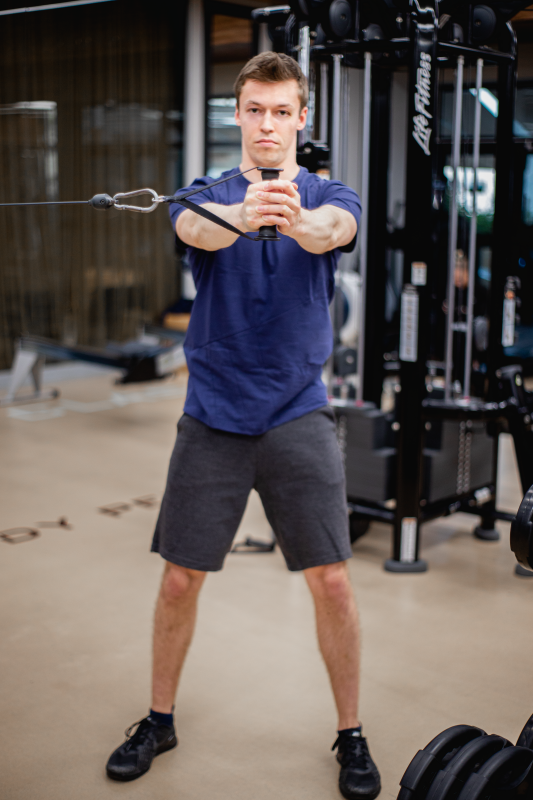 HM: What did you feel at that moment?
DK: This is the easiest part of the job; I don't feel the speed at all. The hardest part is when a driver starts to slow down on the corners.
HM: Which track of the championship do you consider the most difficult?
DK: I would single out the track in Monaco: it is winding, narrow, and any mistake can cost a lot for the whole team.
HM: And what is the most comfortable one, in your opinion?
DK: Paul Ricard in France and the track in Barcelona, where we usually test drive our cars.
HM: What car do you drive off the Formula 1 track?
DK: I have a Volkswagen Golf on a daily basis. Sometimes I drive a Ferrari.
HM: What would you wish yourself for the new season?
DK: Patience, calm and poise, which I wish for others as well.
WCLASS.FR
World Class Monaco
6 Avenue Marquet, 06320 Cap d'Ail
Phone: +33(0)4 92 09 20 92