Sport
Transfers Concluded, Leonardo Jardim and Louis Ducruet Eye the Future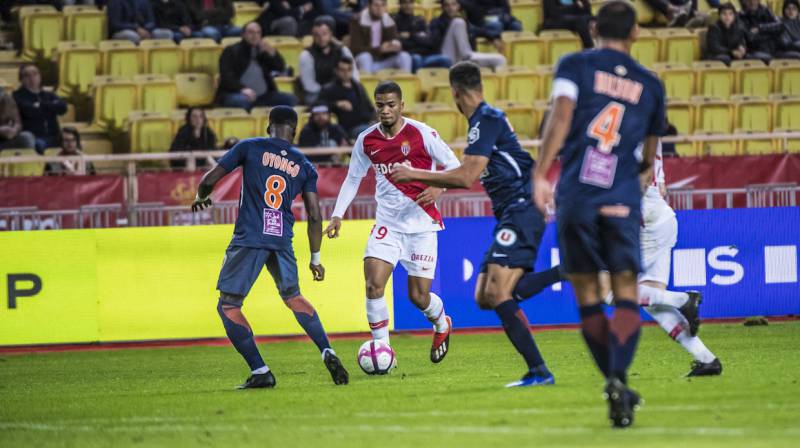 Louis Ducruet is taking a major step into the arena of soccer management. It is part of a dream he has shared publicly. He will be formally on board at AS Monaco and immediately available to assist Vadim Vasilyev. The timing falls perfectly with the reemergence of Leonardo Jardim as coach. It also coincides with the exit of eight players caught in the net of the transfer season: "the sweep out".
A high profile exit is AS Monaco midfielder Youri Tielemans who joins Leicester City on loan. The 21-year-old midfielder represented Belgium at the summer's World Cup. Difficult though this season has been for Monaco, Tielemans has made his mark, scoring five times in 20 Ligue 1 appearances. Leicester City midfielder Adrien Silva will however move in the opposite direction joining AS Monaco on loan until the end of the season.

Silva has his work cut out – especially if the plan is that he is to make a key contribution at the same level expected of Tielemans. The talented Tielemans who represented Belgium at the 2018 World Cup in Russia, and one of the few scoring for AS Monaco this season, is considered one of the most exciting prospects in European football.

Also exiting is Antonio Barreca. Newcastle have completed the signing of the AS Monaco full-back on a loan deal until the end of the season, with an option to buy. 
AS Monaco paid Turin (Torino) in the region of 8 million euros for Barreca in July but he has managed just eight starts for the Ligue 1 side and has not featured in a matchday squad since the beginning of November last year.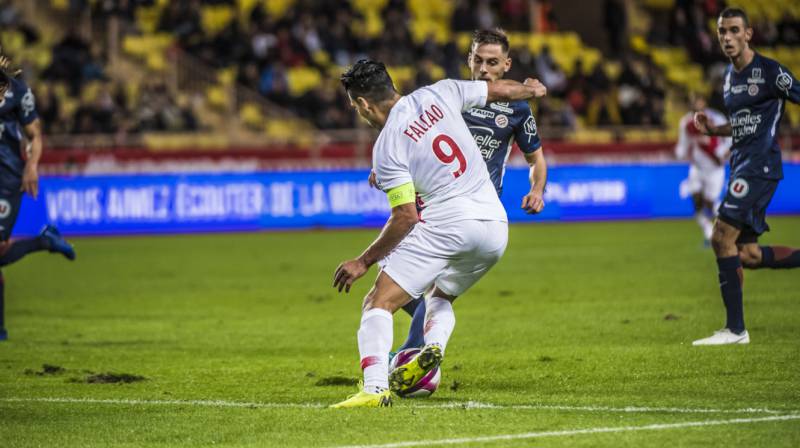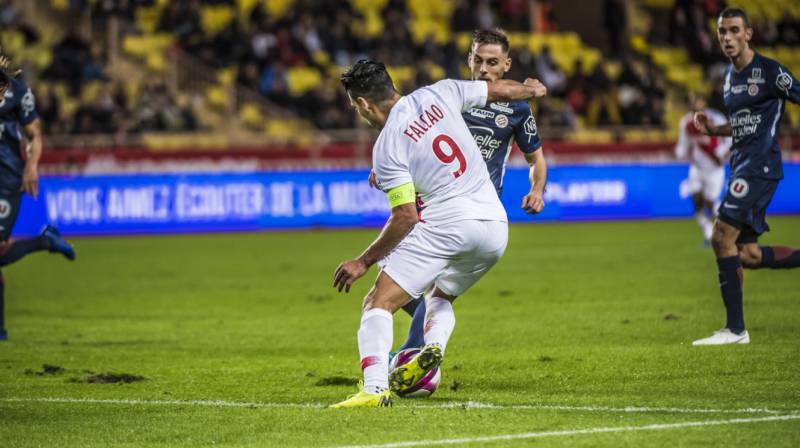 Also exiting is the midfielder Pele to Nottingham Forest, having moved to AS Monaco in July 2018, on a five-year deal for 10 million euros (Benfica and Rio Ave shared the transfer fee).
Temporarily wave goodbye at least to Adama Trairé, 23 old mid-fielder, often on the injury list. He is on loan to the end of the season to a Monaco satellite club, Cercle Bruges.
20 year old goalie Loic Badiashile is also going after being developed by AS Monaco's youth program. He made his first team start in July 2016 in a UEFA qualifier against Fenerbahçe S.K. Then he made his debut on 20 May 2017 in the last match of Monaco's greatest season against Rennes.
Now he will instead be on loan to Rennes until the end of the season. Rennes have also secured an option to make the move permanent.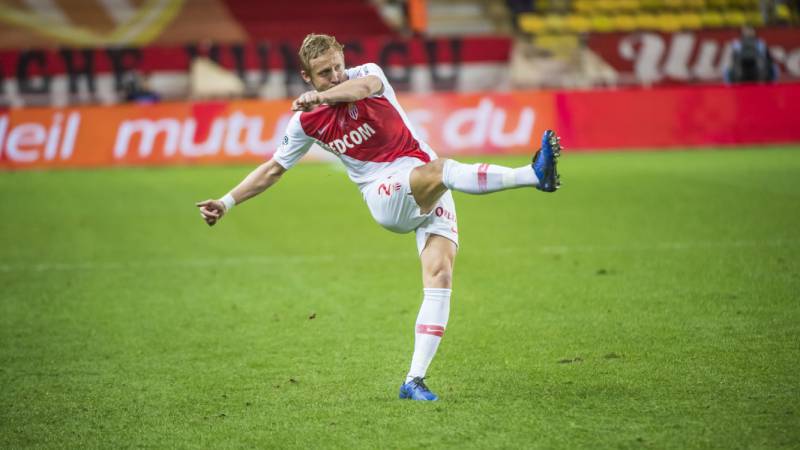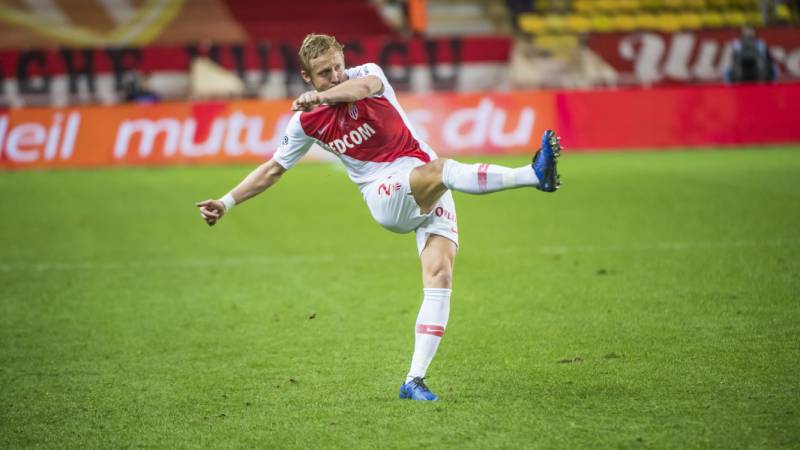 Another youth program success but exiting is Almamy Touré. He started his first game in 2015, during Monaco's 3–1 victory against Arsenal at the Emirates. Touré now joins Eintracht Frankfurt on a four-and-a-half year deal.
Finally making up the eight transfers out is Samuel Grandsir on loan to Strasbourg and Youssef Ait-Bennasser on loan to Saint Etienne.
Let's hope that this leaves coach Leonardo Jardim with the lean and mean squad motivated to make a turnaround. We are all on the edge of our seats after Cesc Fabregas scored the winning goal in Monaco's 2-1 triumph over Toulouse, the side's first home win in the league all season!
Louis Ducruet will be pressing for more like that.