Sport
Vanderson joins AS Monaco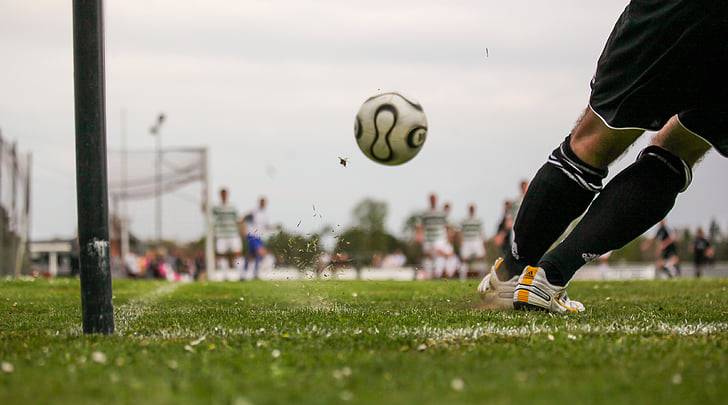 AS Monaco announces the signing of 20-year-old Brazilian right back Vanderson from Gremio Porto Alegre on a five-year deal.
AS Monaco is pleased to announce the arrival of 20-year-old Vanderson de Oliveira Campos, also known as Vanderson. The Rondonapolis native has signed a five-year contract with the Rouge et Blanc. Born on 21 June 2001, Vanderson joined the academy of Gremio Porto Alegre in 2018, where he first played with the club's U18s.
More than 50 matches with Grêmio
Trained as a midfielder, Vanderson quickly made his mark and moved into the first team as a right back. He made his professional debut on 27 December 2020 in a 2-1 win over Atlético Goianense. His first goal in the top flight came a few days later, in a 2-1 win over Bahia.
A modern, attacking fullback, Vanderson has just completed a full season with Gremio. He made 52 appearances (4 goals, 3 assists) and also made his debut in the Copa Libertadores and Copa Sudamericana, the equivalent of the Champions League and Europa League in South America. His performances have also recently earned him a call-up to Brazil's U20 squad.
Oleg Petrov, Vice President CEO:
"It is with great pleasure that we welcome Vanderson to AS Monaco. The season he has just played has allowed him to demonstrate a very strong potential. His arrival is an important long-term move for the club, and one which also allows us to strengthen the squad for the second half of the season, in which AS Monaco will be competing in three competitions."
Paul Mitchell, Sporting Director:
"We are very pleased to welcome Vanderson to AS Monaco. He is a very dynamic, forward-thinking defender who plays with high energy and lots of effort, he is able to bring his technical skills to bear  in the opponents' half and to be decisive in the final third. Vanderson is a talented and ambitious young player who has chosen Monaco despite interest from several top clubs. We are convinced that he will find here the ideal environment to take further steps, realising his high potential at senior international level and bring added value to our competitive group. Welcome Vanderson!"
Vanderson:
"I am very happy to join AS Monaco, a historic club in Ligue 1 with an important European past. It is also a club where many Brazilians have impressed. I am very happy to have this opportunity to be part of a great project. I would like to thank the club for the trust it has placed in me and Gremio for having accompanied me to this point. I am determined to work to integrate as quickly as possible and bring my qualities to the squad."
Source: www.asmonaco.com