Sport
Yakuba Ouattara Comes Home To Fire Up Roca Team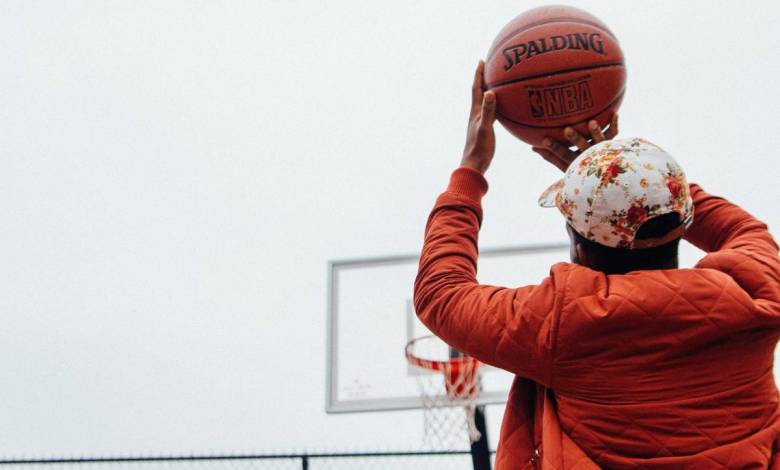 AS Monaco Basket are pleased to announce the signing for the upcoming season of French international "full-back" Yakuba Ouattara (1.92m, age 29) from Sevilla and the Spanish league. Welcome Back Yak!
Here are the highlights of the interview with Yak published on the official website of AS Monaco Basket: 
Yak, this is a second comeback for you here in Monaco. Do you feel a bit like home?
That's it. Who wouldn't feel good in a club like Monaco?
What really motivated you to come back and play with Roca Team?
First of all the fact of competing in the Euroleague. I have always claimed my ambition to play at the highest level possible, and with the Euroleague I am reaching the best European level.
Speaking of Europe, have you followed the epic in EuroCup?
Yes of course I watched it closely. It's a superb performance. To have won having played the final behind closed doors at home, and in Russia in a big atmosphere, is strong.
You have always done well in Monaco with very successful seasons, which is not insignificant. How do you explain this?
First of all, the fact that I feel good on the Rock is a huge factor. Mentally, it allows me to play free. And the club always knew how to use me in the right way. Obviously for me, that makes things easier.
Not having been champion of France during these five previous seasons here, is that a regret for you?
I really wanted to help the club to win the French championship for the first time. But it's only postponed, I also came back for that with this goal in mind.
You will find a trainer that you know very well: Zvezdan Mitrovic…
….Zvezdan is the coach I have enjoyed playing the most with, and who has been able to get the best of me on the pitch.
If you had to bring out your best memory with the Roca Team?
If I really have to take something away, this is my very first season where I discovered high level, and it was really something. Great fun!
The audience of Gaston Médecin will be able to catch fire again in front of your dunks. It's something innate about you ?
I really love it. I will never miss the opportunity to dunk. As a fan, I know that feeling when you see dunks making you stand up.
When you left Monaco for the first time in 2017, you had a concrete goal: the NBA. The injuries kind of shattered your dream. How did you experience it?
Despite everything, it was a very good experience. I discovered another style of basketball. The American game and the NBA. I was able to rub shoulders with the best in the world today. The fact of going there, I touched this childhood dream. If I had to do it again, I would not hesitate.
In 2020, you went to Spain in Seville, to play with Real Betis. What do you think of this season in Spain?
This season has been very frustrating for me. I went from a Monaco team used to winning, to a team that plays maintenance.
Today, what differentiates the Spanish championship from the French championship?
The Spanish championship is really tough, certainly the toughest in Europe. Every match is a real fight, there is no room for relaxation. I loved Spain. From an athletic standpoint, it's a cut below France.
In November 2020 with the France team, you set your points record against Germany (24 points). Is there a little disappointment about not going to Tokyo?
I wanted to be part of this adventure, knowing that the Olympic Games are really a big goal in my career.
Source: www.asmonaco.basketball