Sport
Young Monegasques Take Aim at Both Formula 1 and Formula E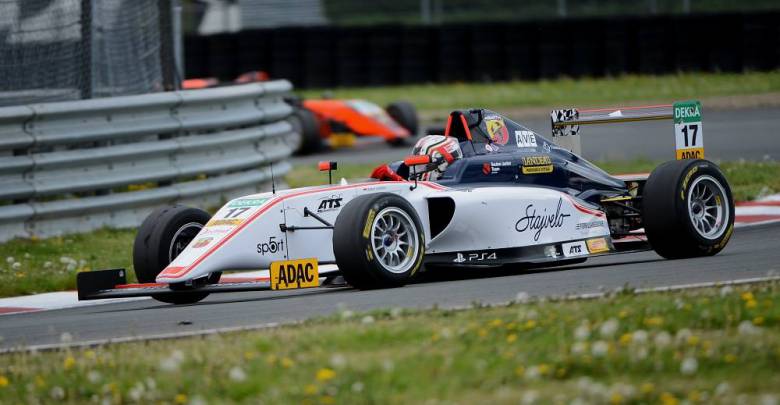 Most of us are intrigued watching a new young Monegasque ace make his mark on Formula 1 – and the intensity of interest is reaching a climax with the approach of the 2019 Monaco Grand Prix. Not that long ago Charles LeClerc was a teenager and already he has many people wondering who is the fastest driver in the Ferrari team – him or four-time world champion Sebastian Vettel. So when we see the name LeClerc on the racetrack we naturally think of Charles. Get ready to be confused – there is another racing driver with the name LeClerc following in his footsteps and making their late father proud. He is Charles' 18 year old brother Arthur.
And he is on a fast twin-track that has the possibility that, a few seasons from now, Monegasques are among the best racing drivers in the world not just in Formula 1 but also in Formula E. Arthur has already been spotted by Venturi, Monaco's Formula E team directed by Susie Wolff and recruited into their junior development program. Which means he has the likes of Formula E race winner Edoardo Mortara and Filipe Massa as role models.
Arthur's other track is Formula 4 where in his first season he made the podium and even topped the podium once with a win. Overall he finished fifth in the F4 Championship, after a disappointing last race. The LeClercs learn even faster when they make mistakes. Watch out for Arthur this year in Formula 4 in Germany with his team US Racing and Sauber and team manager Ralf Schumacher. An F4 Championship Victory this season? Don't count it out.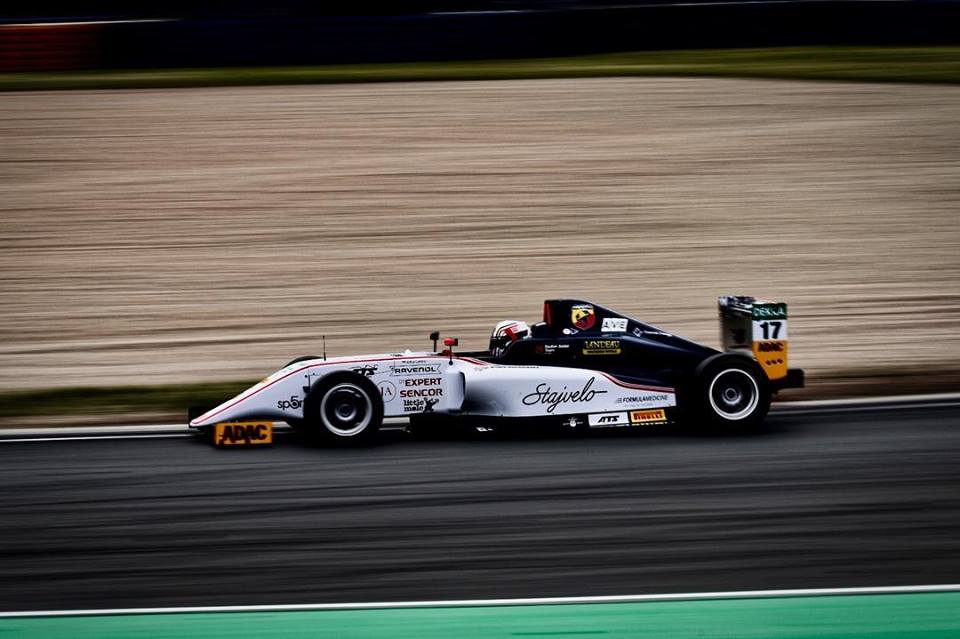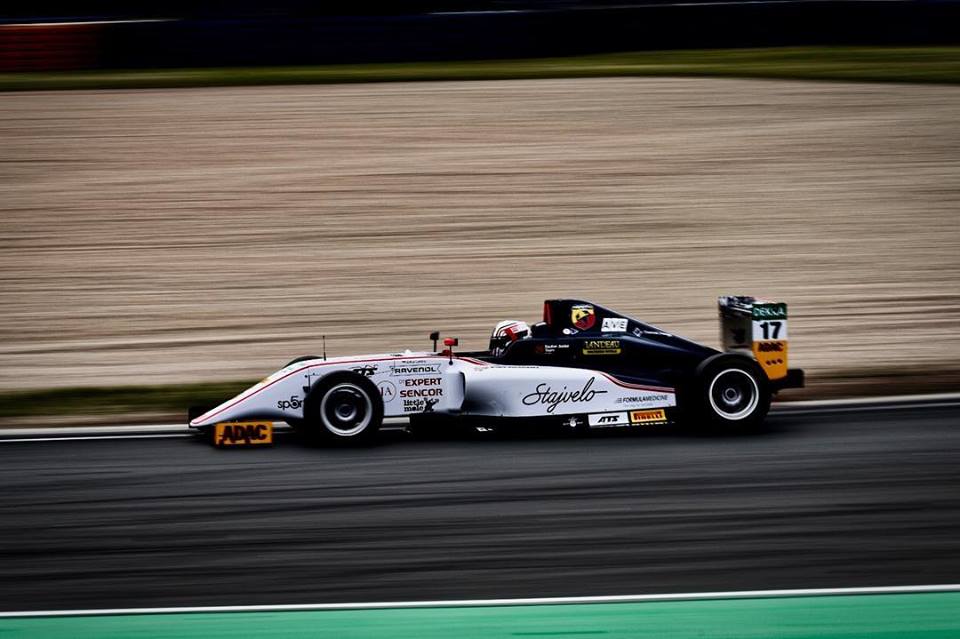 What could the future hold after that? A couple of seasons in Formula 3 perhaps. Then looking into the crystal ball, Arthur's half-brother Lorenzo is reported dreaming of a Monegasque Formula E team with the cream of the up and coming young Formula E talent of the likes of Arthur alongside Formula 1 aces like Felipe Massa who transfer to Formula E from Formula 1.
Of course there is nothing stopping Arthur also taking the same track as Charles eventually into Formula 1.
Peering into the crystal ball becomes even more fascinating at this point. Formula E has powerful backers with impeccable "green" credentials. And what is the future evolutionary path of gas-guzzling Formula 1. Could Formula 1 and Formula E come together at some point ( as Nico Rosberg has been reported as pondering) with more than one LeClerc in the racing fold.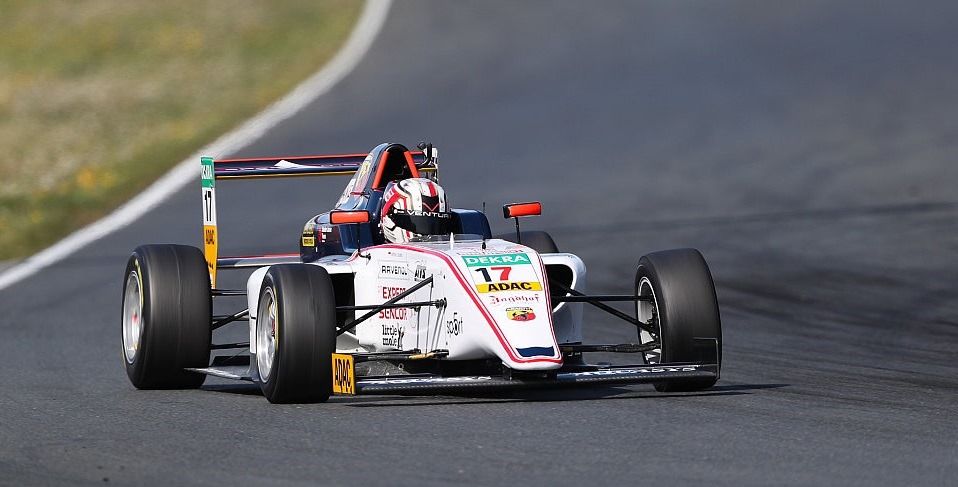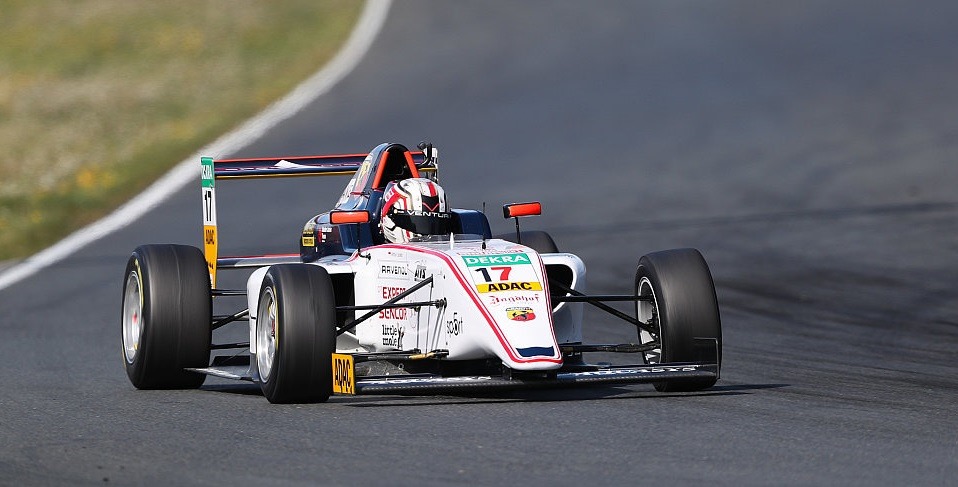 Carving a career in motor racing is notoriously expensive and Arthur is on record being extremely thankful for the support from his uncle Thierry Manni and brother Charles. Fortunately for Arthur, his talent did not go unnoticed either by other sponsors with vision combined with deep enough pockets; these include wealth management firm Financial Strategy, Groupe Landau and Formula Medicine.
Did you know that to survive in the top ranks of motor racing takes immense mental strength and physical preparation, not just driving talent. Both LeClercs avail themselves of the experts in Formula Medicine to fine-tune their prep for beating the field of competitors. The aristocracy of Monegasque racing talent are making waves in Formula 1 and Formula E. History is unfolding before our eyes and the place to be to watch it is Monaco – and especially at Grand Prix time this May!