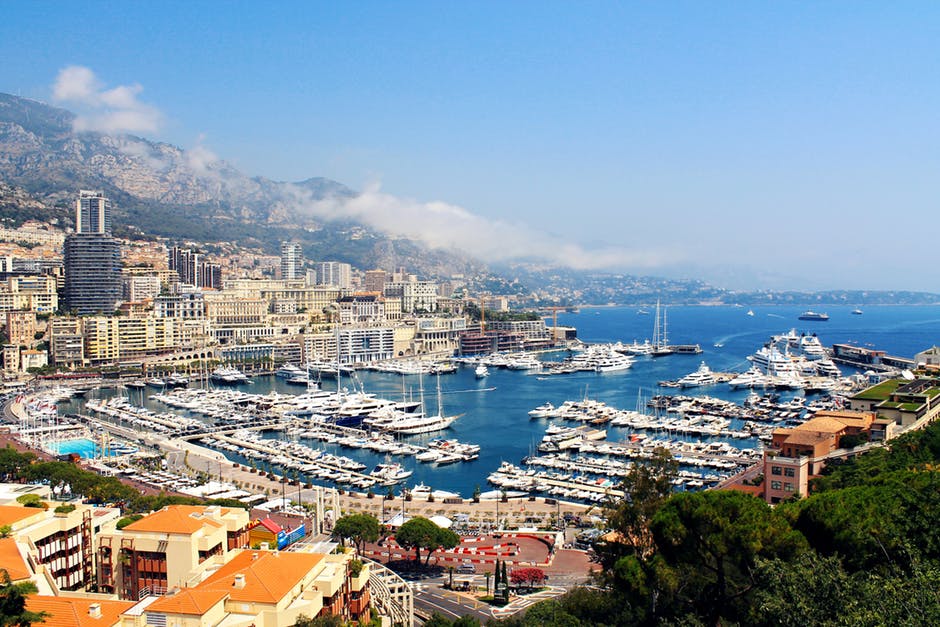 Whether you crave opulence or simply love to soak up culture and atmosphere, Monaco is truly a holiday destination like no other. Though it measures just two square kilometres (making it the second smallest country in the world), it is steeped in so many exciting activities and alluring sights that it is impossible to avoid putting it on your bucket list. So next time you decide to jet off somewhere warm and exotic, follow in Beyoncé's footsteps and make Monaco your destination of choice.
Weather in Monaco
One of the best things about this beautiful principality is that it averages around 300 days of sunshine a year. That's a whole lot of sunbeams and vitamin D! Located in the French Riviera, you are pretty much guaranteed to have great weather, as well as the chance to top up your tan, no matter what dates you decide to book your trip.
Why visit Monaco
If the thousands of hours of sunshine weren't enough, then the iconic glamour of Monaco should convince you. From the marriage of Prince Rainier to Grace Kelly in 1956 to the legendary Monaco Grand Prix, Monaco is positively dripping with a historic and fascinating charm that oozes through the cobblestone streets and seeps into each sun-drenched moment. This charm is on full display at the Casino de Monte Carlo, which is a Belle Époque building designed by Parisian architect Charles Garnier that serves as one of the most famous casinos in the world. Well-known for its rich history of gaming, Monaco recently provided the battleground for superstars Kevin Hart and Usain Bolt to compete against each other in an epic poker tournament.
However, despite its reputation as being the playground of the rich and famous, visiting Monaco can be as affordable or luxurious as you want to make it. There is a wealth of well-priced cafes and restaurants that provide a backdrop for hours of people-watching. You can also head down to the Café de Paris for a scrumptious lunch as you watch the world go by or check out Valentin for laid-back sophistication. If you're watching your purse strings, you can stay in one of the cheaper hotels (such as the budget chain Novotel) and invest in a bus ticket that allows you to explore the area at your leisure without spending a fortune.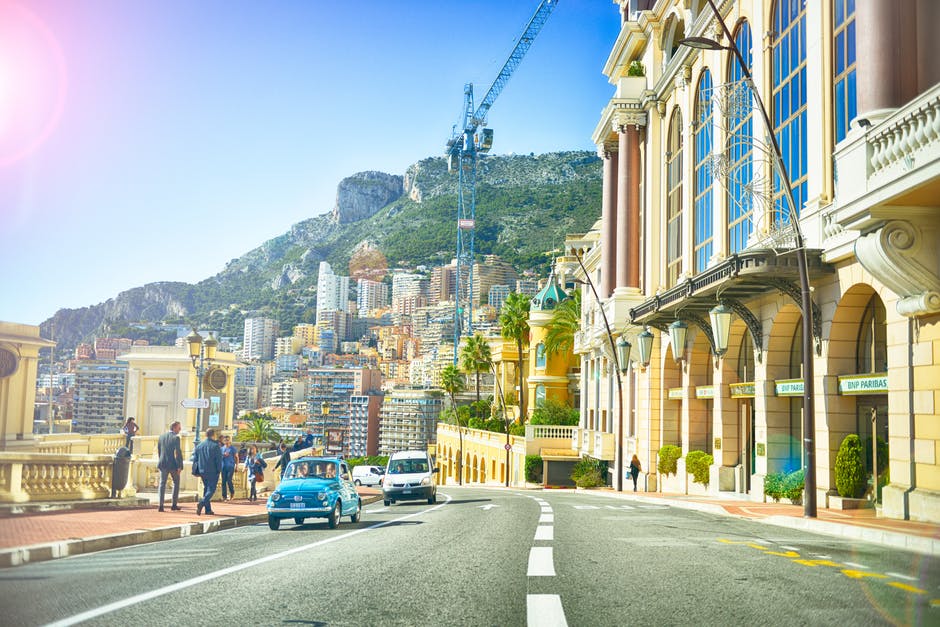 Famous events in Monaco
In addition to having a multitude of sights to see, Monaco also hosts plenty of events that draw people from all over the world. The International Horse Show provides a 3-day extravaganza of top-class show jumping with the best international riders and horses. Nestled in the former Formula 1 pit lane, this unique event is frequently attended by HSH Prince Albert II of Monaco himself!
Of course, Monaco is also famous for its enchanting Port d'Hercule, which is home to one of the biggest and most glamorous boat shows in the world. The Monaco Yacht Show is a spectacular exhibition of 125 extraordinary one-off superyachts built by the world's most respected shipyards. The show is a great opportunity to spend a few hours soaking up the sun and wandering around these incredible yachts to get a taste of how the other half lives.
If that wasn't enough to tickle your fancy, then the International Pyromelodic Fireworks Competition in July and August should seal the deal. First started by Monaco's Town Hall in 1966, the competition is an incredible blend of fireworks, rhythm and melody, with shows lasting up to 20 minutes each. Crowds are treated to exceptional shows that fill the entire Port Hercules by way of a hugely powerful sound system.
There is so much to see and do in Monaco, you would be crazy to miss out. We'll see you on the next flight!