Law & Order
A Violent Marriage on the Rocks and a Cunning Embezzlement Test the Wisdom of Solomon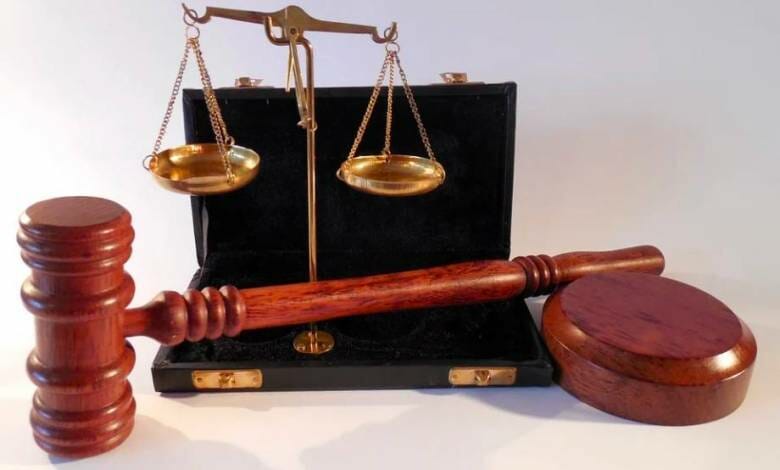 Threats of Assassination and Poisoning in a Marriage Gone Sour
A pensioner threatened to poison and murder his wife in Monaco and the wife denounced him to the authorities. They were a dysfunctional couple with admitted psychological problems looking to fight it out but also resolve their differences in court. They did not account for the Court taking the threats of assassination and poisoning so seriously. The prevailing view was that both the Court system and Social Services were being misused, if not abused in what was really a major decision that the couple needed to take to divorce or reconcile and live together or continue with their trial separation. The wife claimed she did not want to see her husband jailed and was remorseful that the Court proceedings were headed for a problematical climax.
There was evidence presented that she had been hit with a broom in addition to being threatened with assassination and poisoning.
The Court took these dangerous provocations and violence against the wife very seriously and disregarded her wish for leniency for her husband. He ended up with a six month jail sentence and an additional six month suspended sentence.
Forged Checks Yield an Embezzler over a Million in Illicit Gains
A very complex web of deceit was uncovered by Monegasque authorities. The scheme was set up by a cunning businessman in Northern Italy who found a Monegasque partner to put an investment of over 15 million euros in green energy. They planned to service several countries and the financial organisation was a maze in itself with many interconnecting companies, with the Monaco link adding additional tax advantages.
In the absence of his partner's signature, and breaching their trust, the businessman was able to siphon off nearly 1.5 million euros with forged signatures and cheques and invoices aided by a compliant accountant.
It took years to unravel the web of deceit and find out where the funds disappeared, but the Monaco authorities succeeded in doing so.
The Court ordered restitution of the embezzled funds, added a hefty fine plus a ten-month suspended jail sentence.
There would be continued legal repercussions across other jurisdictions outside Monaco's purview, not the least Italy.