Law & Order
Infidelity, Violent Quarrels , Betrayal & Forgery Occupy the Courts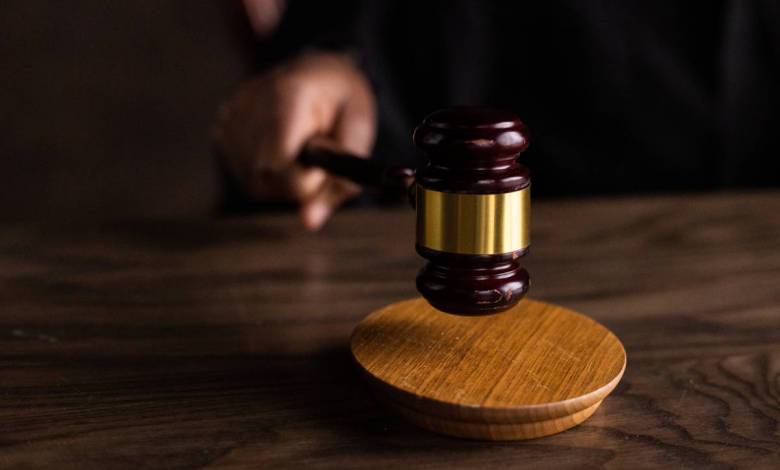 Friendship Betrayed as 88 year old Robbed of thousands in cash 
Sad it is when a friend robs a friend. Even sadder the betrayal when friends are in their 70s and almost 90. More inexplicable the betrayal when the younger has an adequate income and no desperate motive to rob for survival. As if her friend's drawer was an ATM she would regularly seize some cash. But the elder lady's son noticed his mother's cash disappearing at an abnormal rate. He installed a video-surveillance system and captured the thieving on camera. Over a few months over 8000 euros were pilfered. Nothing to offer in defense really rather than to recognize the facts. What would the sentence be given guilt had been proven? A 3 month suspended sentence was the pronouncement and, of course, reimbursement of the stolen money. Such a sad betrayal of a friendship and at an advanced age! 
Love or Hate? Infidelity Leads to Violent Spousal Encounters 
Sometimes it's difficult to recognize the culprit from the victim. The couple before the court both maintained they were victims but equally could both be at fault for abusing each other. The man in his 40s the Ukrainian wife in her 30s not shy of confronting her husband over an infidelity allegedly heard over the phone. And according to her husband she I nflicted enough of a beating as to cause him to visit the hospital. He had a medical certificate to prove it and asked the Court to award him 150.000 euros for his suffering. They were an affluent couple. The woman with custody of her child occupied an apartment in Monaco of about 350 square metres while he separated himself in a Villa in Cap d'Ail. She equally asserted he abused and harassed her and was bi-polar and out of control when his moods struck which he denied. The Court was faced with a situation where there was a possibility, even likelihood, of equal blame, and both partners prone to violence. Being deliberated was a one month suspended sentence for each spouse, both the woman and the man. Impossible to figure out who was the worse culprit.
Forging a Monegasque Company Check Leads Directly to Jail
The counterfeiter left too clear a trail to follow. A Monegasque Company cheque made out to him of more than 3.500 euros. He deposited it in his account. His somewhat flimsy defense was that someone else had usurped his identity. Could he be a mule for organised crime … it was thought unlikely in this case. Just a poorly executed plan to enrich himself was the more likely scenario. His past was riddled with misdemeanors including drunkenness and abandoning his family. The Court took a serious view of this financial crime against the Monegasque company and sentenced the perpetrator to two months in prison.