Law & Order
Jailed for Crowning Bar Maid with Champagne Bottle in Jealous Rage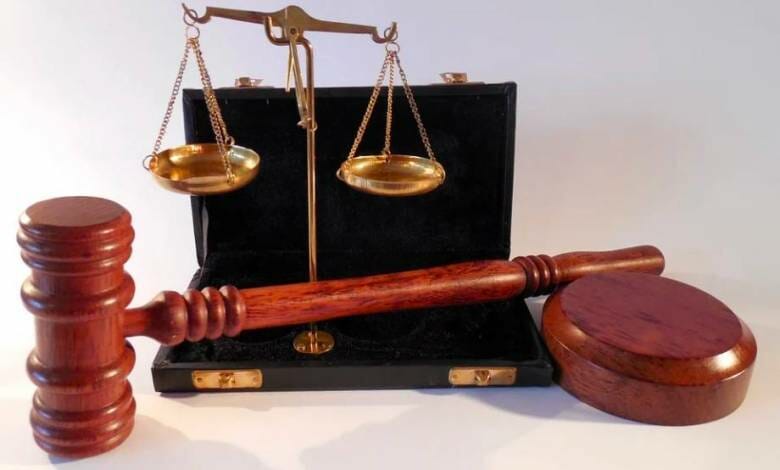 Refugee with Champagne Tastes Pays with Jail-Time
Homeless but not without the taste for the high life in Monaco it seems: Bordeaux Grand Cru, and Champagne no less, at one of the most famous night Clubs on the Côte d'Azur was this man's fancy. A night to remember for this refugee with his girlfriend. Less than 50 euros in his pocket, a «dead» credit card and an eventual drinks bill in the order of a thousand Euros. Non-payment led to being escorted away by Public Security.
A flippant exchange with the judge exhibited perhaps more craftiness than remorse.
That and a previous conviction and prison time for theft of alcohol had the Court finding him guilty and imposing a prison sentence of ten days in prison. It doesn't pay not to pay in Monaco.
Bar-Maid Knocked Out with Bottle of Bubbly
Not the first time in the world that a lady's companion has flirted with a bar-maid, but this particular young lady in a high-end Monaco restaurant lost control with jealousy and smashed a bottle of Champagne over the bar-maid's head. The bar-maid ended up in hospital and needed time off work also to recuperate. It was an expensive act of violence because the Champagne bill was going to be thousands of euros. The young lady had drunk a lot of alcohol; it was a Grand Prix celebration with a party of friends, but no excuse for violence. The party continued with many thousands of euros of drinks and tasty offerings.
The violence would end up having to be answered in Court but even the party ended up on a bad note. A bill of not much less than 15.000 euros remained to be paid. The guests had no problem splitting the bill but it turned out the credit cards of the hosts of the party were "silent" … adding a sour note to the celebrations.
The Court took a very serious view of the violence and what might have been otherwise a month's suspended sentence turned into an actual month's incarceration. Added to that would be a civil awards to pay for Champagne and costs.
Family Abandoned and Child Support Unpaid for Years
A sad case of a man abandoning his family in Monaco and running away from them. He went to live in France and for years refused to pay even the couple of hundred euros a month toward the food and upkeep of his daughter as ruled by the Court. If he was in financial difficulty he did not petition the Court to say so. Rather his position was a "cold" resistance to seeing or paying for food for his daughter. The Court read into this a deliberate abandonment of his child and family and noted he had a police file accumulating in France.
The Court sentenced him to two months in prison the moment he arrives back within the territory of Monaco, a 5.000 euro fine and payment of all the past child support payments he had missed.