Law & Order
Exotic Criminals Spiderman and a Lady Con-Artist Are Caught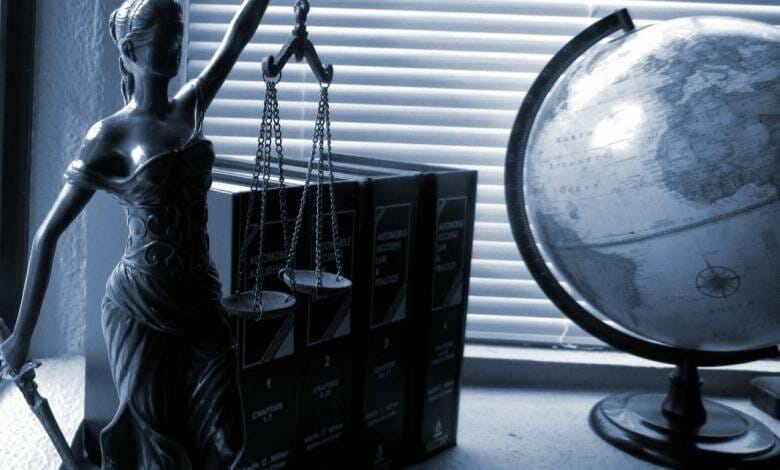 "Spider-Man" the Mastermind of Burglaries in Monaco Towers 
Truth is stranger than fiction. The criminal version of Spider-Man played itself out for months in Monaco with thefts of valuables from high rises, including sometimes escaping with the safes in which jewels were stored. 
No matter the height of a building, even a 50 floor tower was not immune to Spider-Man the thief dressed all in black who scaled buildings with ease. And the takings were eye-popping. One civil claim was for over 2 million euros including stolen watches and jewellery. 
But how to catch this clever burglar. In the end DNA traces on an abandoned metal cabinet and abandoned tools led to identifying an expert thief from the Baltics who was recognized at the Grand Prix from a photo. 
Arrested and repeatedly violent under guard he was locked up, including in solitary confinement, for more than a year pre-trial. 
A three-year prison sentence was warranted for the theft offenses. Given the time served pre-trial and the complexities of detaining such a violent prisoner, the shorter the remaining jail-term in Monaco the better.
Fantasist and Con-Artist Falsely Poses as Luxury Brand Executive 
Actress, fantasist, brilliant manipulator, a lady falsely posed as a senior representative of one of the most prestigious luxury Parisian brands. So adept was her communication that she succeeded in building a network of brand clients and investors, a mirror image of the real brand. And, of course, equipped herself with a chauffeur and offices at a prestigious address, impressive business card and whispers of a top executive salary. She even hired assistants, though careful not to give them contracts. Eventually the real brand discovered that they were being duped and mis-represented by her in the Principality. But it was a clever, elaborate ruse well implemented. It wasn't the lady's first success as a con-artist beguiling those in the luxury market. France had already been duped too. Several victims would file civil claims. Meanwhile, the Court on the criminal offense sentenced her to jail for one year. 
Stolen One-of-a-Kind Watch Recovered in Paris 
The theft of an exclusive famous brand watch bearing the inscription of one the most famous multiple winners of the Monaco Grand Prix … difficult to conceal for long. 
And so the watch, that had been burgled from a Monaco apartment when the owner was on holiday, eventually turned up deposited in the brand's boutique in Paris … its unique serial number recognized. The investigators from Monaco ensured it was returned to its rightful owner. It wasn't hard to trace who had had it in their possession and concealed it. A man in his twenties turned out to be the "fence". He himself had some expertise in watches from time spent in a family repair shop. It turned out that he had also just been convicted in France to more than two years prison for stealing millions of euros of bitcoin, aided by his brother … all stolen from an Asian victim. 
The Monaco court reached a guilty verdict dishing out a six-month suspended prison sentence.