Law & Order
Beyond Reasonable Doubt put to the test in cases of Employee Rage and Hotel Theft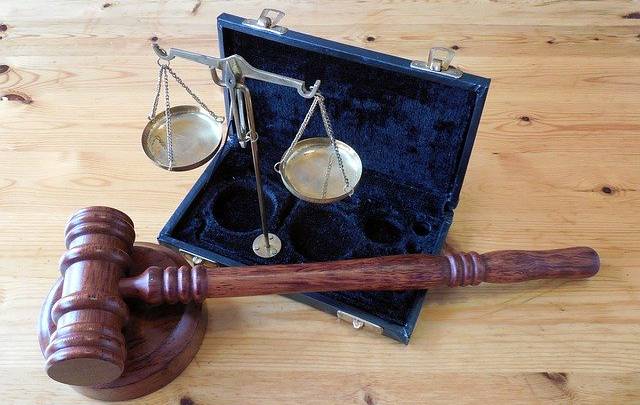 Caught in the Act? Stolen wallet and cash scattered around
The facts appeared damming. Two hotel guests returned to their room in a first-class hotel chain to find to their surprise the cleaner in their room with their luggage opened and two 50 euro bills scattered on their bed sheets. What was going on? Checking their wallet in their luggage they noticed 100 euros in total missing. Caught in the act? They denounced the cleaner who appeared in Court.
The Court pounced on the unexplained irregularities by the cleaner: cleaning at an irregular hour with no notice on the door saying cleaning in progress; no explanation for the money on the sheets and the open luggage. The hotel guests were not out of pocket but had been shocked by what they viewed as an attempted robbery in progress. Did the prosecution have an open and shut case? The defence lawyer cleverly seeded doubt. A thirty year career without a prior record of theft. Evidence in the past of returning lost jewellery and other valuables to the hotel and to the Police. Currently on sick leave and three months away from retirement. No evidence of panic when surprised by the hotel guests – just a quiet demeanour and a simple explanation that he was in the midst of cleaning. And witnesses corroborated the cleaner's difficult work overload.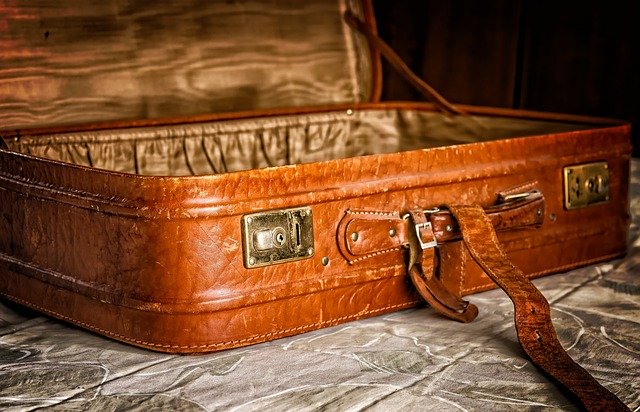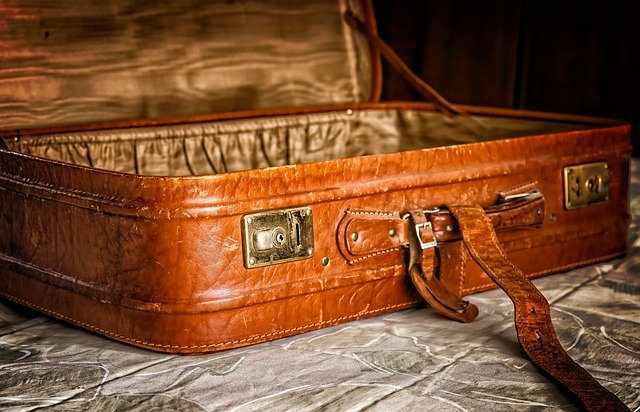 The Prosecution pressed for a suspended jail sentence based on the unassailable facts of the rifled wallet and the missing bills on the sheets. But the Court was eventually swayed by the small injection of doubt and released the accused.
Systems Hacked in Rage and Revenge For a Promotion Spurned
Rage! An enraged employee – not road rage – but rage nonetheless. An IT expert in an office put in for a salary increase and promotion. The requests were in the main part rejected and no promotion was granted. So the employee set about to avenge his humiliation. He deleted sensitive files and tampered with the employer's computer system to frustrate its users. All this had led to a fine of 2000 euros and 4000 euro bill for damages and a token fine for "immoral behaviour".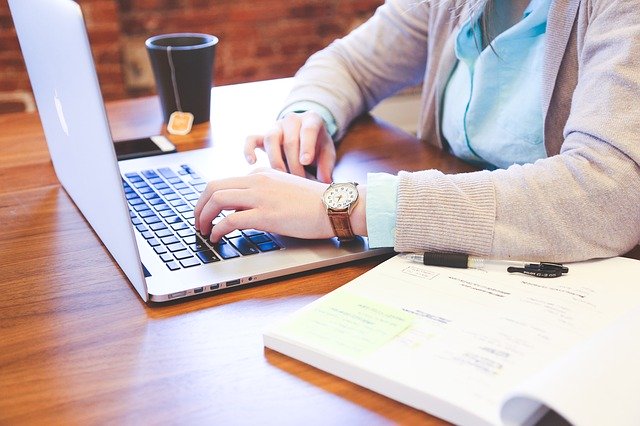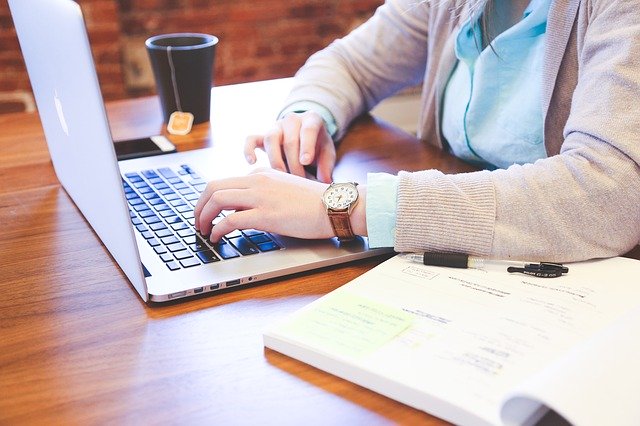 The employee appealed trying to sow doubt on the extent of his interference with the computer system. After some robust exchanges by the Prosecution and Defence the Court was still swayed by the evidence, particularly of the deleted files. The Appeal was denied. An expensive fit of rage! The moral of the story is to control one's rage on the many disappointments in life.