Law & Order
Crime in Monaco doesn't Pay. Extradition and Jail and Mega Fines Await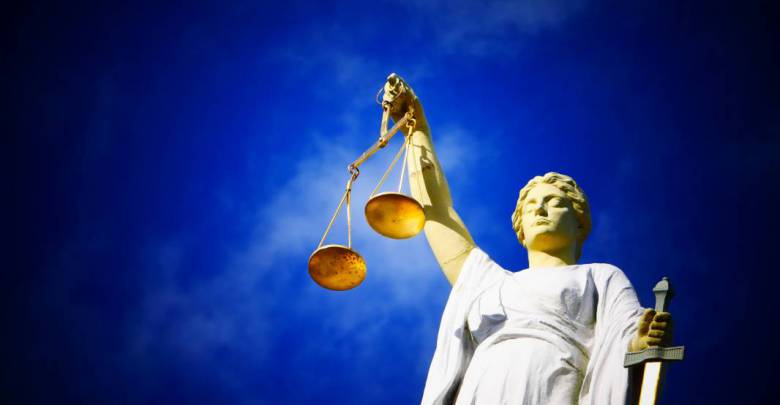 Cocaine May Beat Stress But Not The Court in Monaco
Directing a building site is stressful work. So it is in Portugal as elsewhere. It pays relatively well, as much as 20.000 euros a month when business is good. But this Director in the dock before the judge needed to snort coke and drink to deal with the pressure of the responsibilities. For seven months he coped with the help of drugs and alcohol and then took a holiday in Monaco. By then he was in the habit, so when he went night clubbing he made frequent visits to the toilets to snort coke. In Monaco the police are looking out to curb drug offenses so they quickly noticed his comings and goings and intercepted him. He surrendered one pouch with cocaine, admitting using it, but a search revealed two more pouches and, of course, landed him in court.
The Judge accepted the facts presented as one of foolish use, but there was no indication at all that he was a pusher. The man was remorseful and expressed fervently his wish to stop using drugs as a crutch to deal with pressures at work. The Court listened to the Prosecution's request for a suspended prison sentence – a way to be more sure of his return to a clean life. He had a previous conviction for drunken driving.
In the end the Court was convinced the remorse was genuine and the man before them had learned his lesson. So they levied a hefty fine instead of 8.000 euros. And as he had a sizeable monthly income, the fine was able to be paid.
Fashion Models and Cocaine are not a Cocktail that Amuses Monaco's Court
A trainee apprentice from Italy and two fashion models were on a night out in Monaco. Unfortunately when visiting the night clubs they were charged up with white powder up their noses rather than by batteries! A security guard caught them red-handed in the bathroom of the nightclub snorting lines of coke. And an attempted bribe to make him turn a blind eye didn't work. He immediately alerted the police. The Italian apprentice was apprehended and searched. The police discovered a pouch containing traces of cocaine. The fashion models had met him earlier on a yacht and that was when he had proposed to meet them later in a night club and experiment with cocaine with them. Things were looking bad for him in Court where he was challenged as being a possible drug pusher. The accused denied all intent to sell. His contention was he was out for a night of good fun and just sharing his own "habit" with the models. He had been consuming drugs himself for about three years.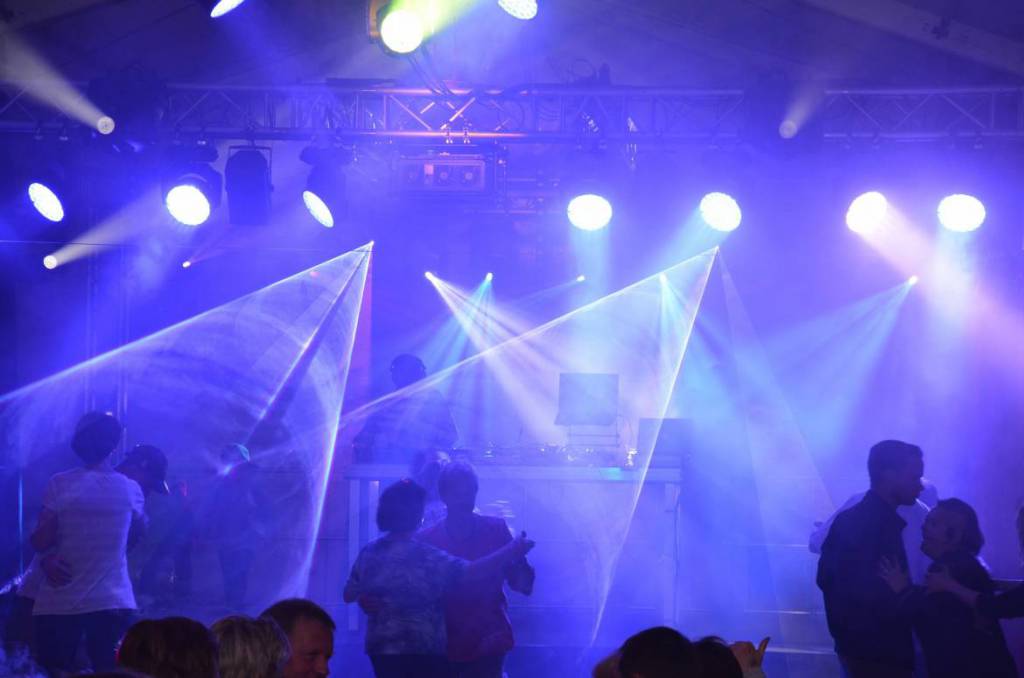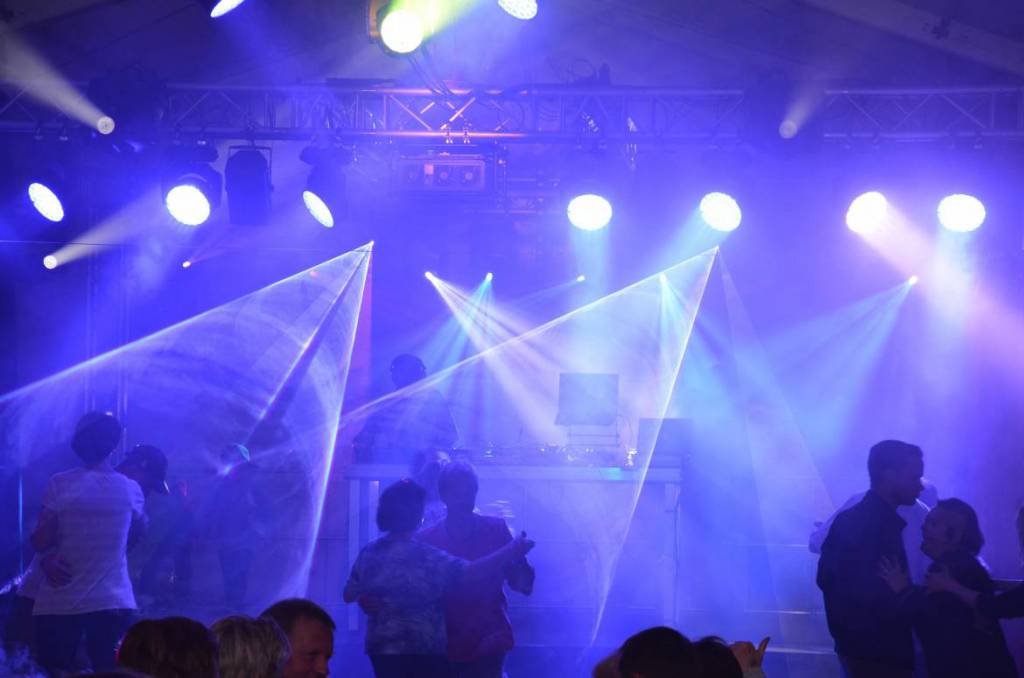 One of the ladies admitted to using coke but only when she was on holiday. She was a successful model and could afford to indulge herself. The other lady made an average wage and professed not to be able to afford a drug habit – claiming this experience in Monaco was her first time. 
Fortunately for the Italian, the Court did not treat him as a drug pusher. But in Monaco there is zero tolerance for drugs so the Court fined him 5.000 euros and fined each of the fashion models 1.000 euros.
A Clever Jewellery Thief Can't Beat Extradition and Jail in Monaco
A clever carefully planned robbery of a jewellery store in Monaco netted a group of three Romanian men a gold watch encrusted with diamonds worth almost 50.000 euros.
Their technique was simple but effective. They asked to see several watches which came in beautiful boxes. They went through the motions of looking at each watch and then putting it back in its box in front of the sales lady.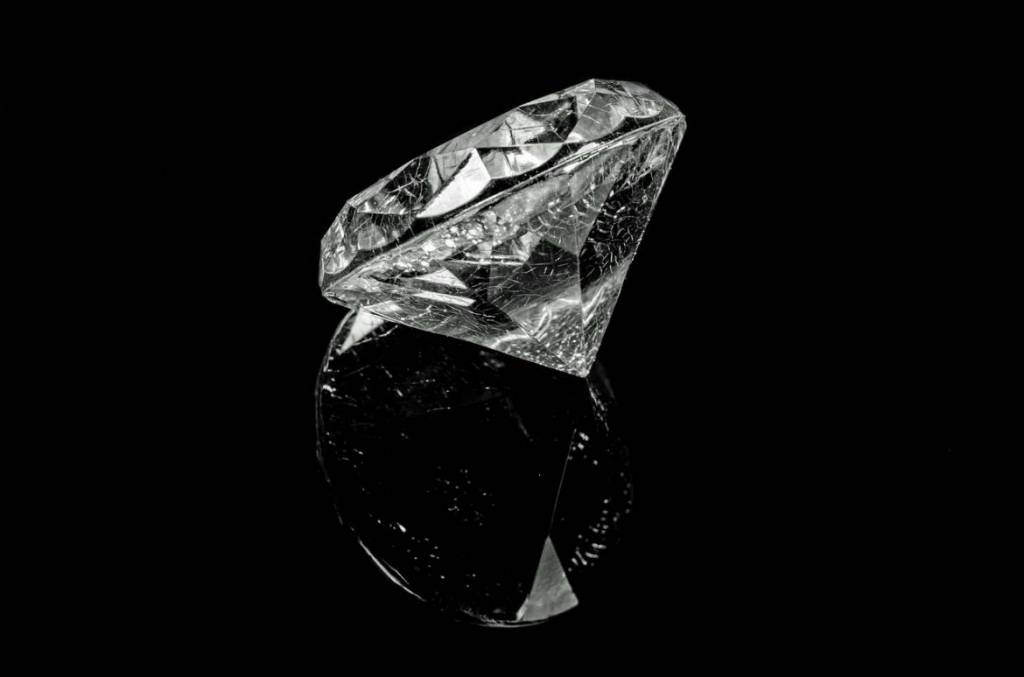 Then cunningly one of the three caused a distraction claiming he wanted to pay partly by cash and partly with his credit card. He asked the store to help him find a foreign exchange facility nearby. The three men exited with a guide from the store on the pretext of getting cash in euros.
Meanwhile the sales-lady has returned, and on putting the boxes away discovered one of them was empty of its valuable gold and diamond watch. Of course, the men disappeared with their prize and did not return to the store.
Detective work over two years traced one of the Romanian thieves, a thirty year old, to the United States from where he was extradited and arrested and jailed in Monaco. His defence in Court was he just incidentally knew the other two men and while he took part in distracting the sales-lady he had nothing to do with the theft. On examination his story became weaker and weaker and less plausible. Later, his file showed he was a professional thief and con-artist, part of a ring of thieves. While the watch was not recovered, Justice was done and the incarcerated thief was sentenced to 18 months in prison. To-date his fellow accomplices have escaped justice.