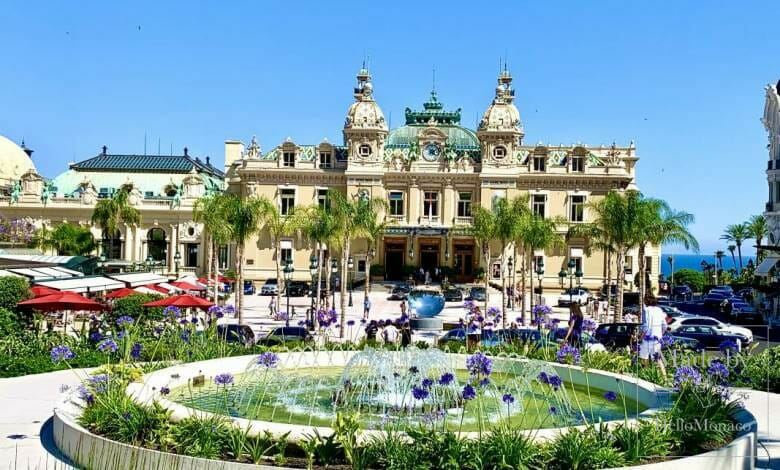 The Société des Bains de Mer (SBM) reported a 2% decrease in turnover over its first quarter when compared to last year. Turnover from the SBM's games sector dropped by 18% to 56.3 million.
Attendance is up, turnover is down
Casinos have been shaping Monaco since 1863. The image of James Bond has become inseparable from the Casino de Monte-Carlo. Its Belle Époque architecture has become an international symbol and a popular destination for high rollers and the general public alike. 
Last year, the SBM's gaming sector had rebounded strongly compared to the same period of 2021-2022. With some pandemic restrictions still in place, turnover was up 12% compared to 2019-2020.
Turnover from 1 April until 30 June 2023 amounted to €203.3 million versus €207.8 million for the same period last year. A difference of €4.5 million in total.
According to a recent press release by the SBM, the casinos did boast an increase in attendance during the first quarter, however "the hazard in the months of April and May have been particularly unfavourable".
Hotel sector is thriving
Despite a big decrease in its gaming sector, the SBM's hotel sector increased by 6% to 111.1 million. The SBM stated that the rest of the financial year will be dependent on the economic and financial context and it cannot, at this stage, make forecasts for the whole 2023-24 financial year.
New Café de Paris will be ready by the end of October
Renovations at the Café de Paris are set to be ready this autumn. The Casino Café de Paris is famous for its 480 slot machines, table games and electronic games and has remained operational for the duration of the works.