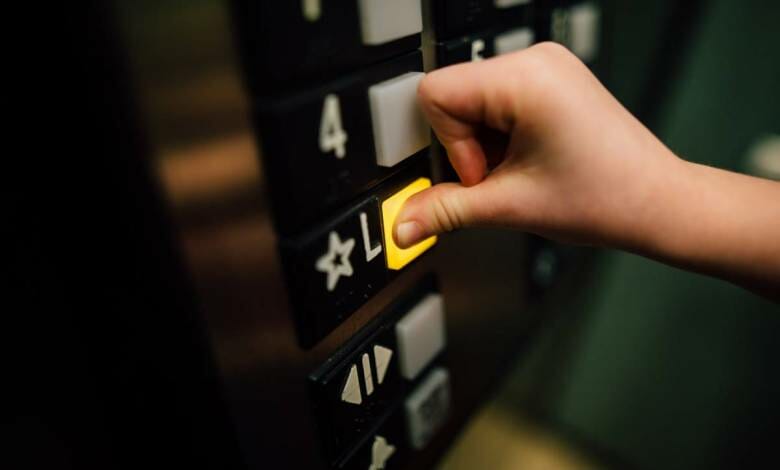 The Principality is a unique hilly country on an incline with so much beauty packed into a small territory. Have you ever thought how easy it is to get around? The secret is one of the most elaborate network of escalators and elevators in Europe, if not in the world.
Sometimes we take them for granted. You only have to partially climb and wander up and down Beausoleil, once historically positioning itself to be twinned with a name akin to "Upper Monaco", to realize the effectiveness of Monaco's extensive mobility network for pedestrians. Decades later than Monaco installed its network, we see our neighbour realizing the advantages of imitating us.
If you had to count them, how many escalators and elevators would you guess help people get across the Principality on foot from East to West in something like 45 minutes.
It is just short of 140 including almost 90 elevators and 35 escalators. There are also moving walkways and special elevators to assist those with reduced mobility.
Escalators help pedestrians move more fluidly with less waiting time … but elevators are definitely very helpful for those with reduced mobility. So in the overall plan, some escalators may be replaced by elevators to help people who need it. Monte Carlo Palace is a recent example.
Between Princess Grace Hospital and the Jardin Exotique there have been recorded up to 1000 movements of the elevator in a day. It is also (with the one at Boulevard des Moulins) the longest mechanical journey in the Principality. Our mechanical "park" is never idle.
There is a planned ecological aspect to this; the maze of pedestrian assistance and bicycles and public transport all help to keep polluting traffic off the Principality's roads.
But Monaco is never standing still, ever working at making this network of pedestrian links more efficient and modern (imagine motion sensors etc.) and energy saving. That means almost half of the network is planned to be replaced by 2025 and without too much inconvenience to the large group who use them. In fact, about half of these have already been replaced with hardly a murmur in the press. Relatively discreetly about 13 devices get renewed each year.
Flying Gondolas
And there are plans for more futuristic ways of getting around – almost flying around. If they ever move off the drawing board to reality we can imagine a network of Gondolas or "Tele-Cabins"moving above our heads in Fontvielle. This would integrate Fontvielle even more closely with the rest of the Principality.
Of course that would be the most modern twist, but how old do you think are the more aging of the mobile devices in our pedestrian network – not far off 40 years old now is the escalator that has been replaced by an elevator at Madone.
The Occasional Blip
It is rare but it can happen, even though most of us never experience it. Have you ever been stuck in an elevator? Monaco's fire crews are at the ready to help you. It could make a good "trivial pursuit" question even though it's not so trivial if it happens to you. But how many times in a year might it happen? In a recent year it is reported to have happened less than 75 times overall. And the fireman have you in safety in typically 45 minutes.
The Plan for 2022
A busy 2022 is planned. So take a peek to see if any of your frequently taken routes are impacted. We soon get to   appreciate the almost invisible network of assistance when it is temporarily out of order while it is being upgraded. Here are the planned upgrades for 2022: 
– the three public elevators at Louis II /CCAM,
– the four public elevators at Pecheurs/Oceanographic Museum,
– the two public elevators at Moulins,
– the four public elevators at Carmes,
– the two escalators at Pecheurs/Oceanographic Museum.
Nancy Sinatra trilled "These Boots are Made for Walkin'". In Monaco it is possible with great thanks to our unique pedestrian mobility network.