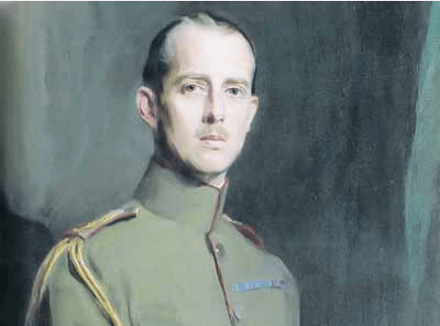 Everyone knows the amazing story of the American actress, Grace Kelly, who became the Princess of Monaco. You probably also know that Monaco is the smallest country in the world, after the Vatican. And perhaps you even know that the Principality is ruled by one of the oldest princely families, Grimaldi.
There are many things that have made Monaco famous, including having one of the most famous casinos, being a European tax haven, becoming a home for billionaires, and being a luxurious holiday destination.
What else is there to know about Monaco? Well, we will try to surprise you!
Prince Andrew family
Athens, 1882. The family of the King of Greece George and Grand Duchess Olga Konstantinovna are happy to welcome their fourth son, Andrew. But by that time his genealogical tree had already spread throughout and beyond Europe.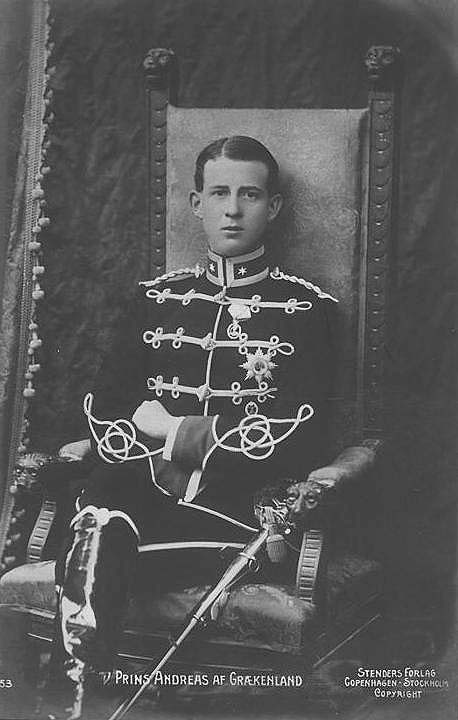 Andrew's mother, Olga, was a Romanov and a granddaughter of Emperor Nicholas I. Her husband George I of Greece was son of the King of Denmark, as well as brother of the English Queen Alexandra and Empress Maria Feodorovna, mother of Nicholas II.
The Greek royal family had eight children, and Andrew was only the fourth in line for the throne. He was educated mainly in military schools. It is not a surprise then that at the age of 19 the young prince joined the Greek army. Since then, his life was all about military service. He liked the lifestyle of a soldier and was purposefully making a military career.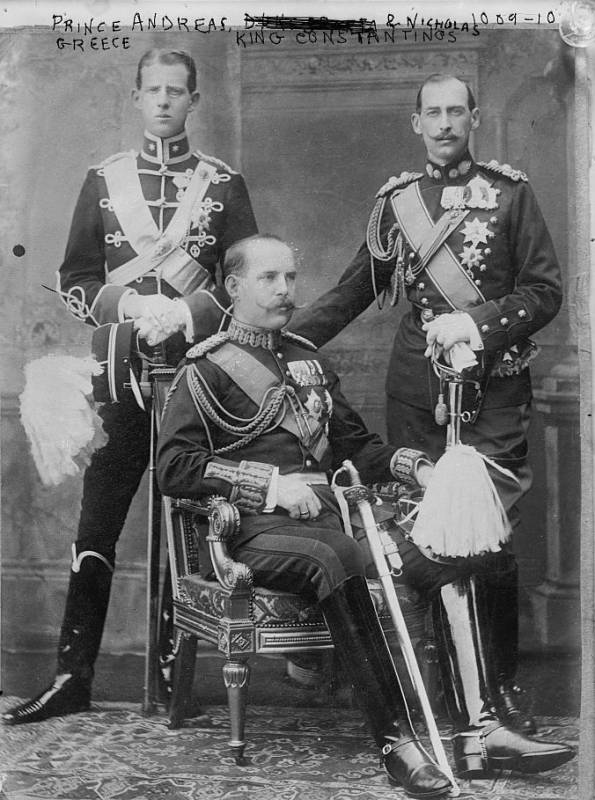 Prince Andrew and Alice Battenberg, princess of Denmark
In 1902, during the coronation of King Edward VII and Alexandra of Denmark, Andrew met his future wife Alice Battenberg. A 17-year-old princess, one of the most beautiful in Europe, caught the young man's attention straight away. A year later, the couple were wed. Alice was a good match for her husband: born in Windsor Castle and a great-granddaughter to the English Queen Victoria.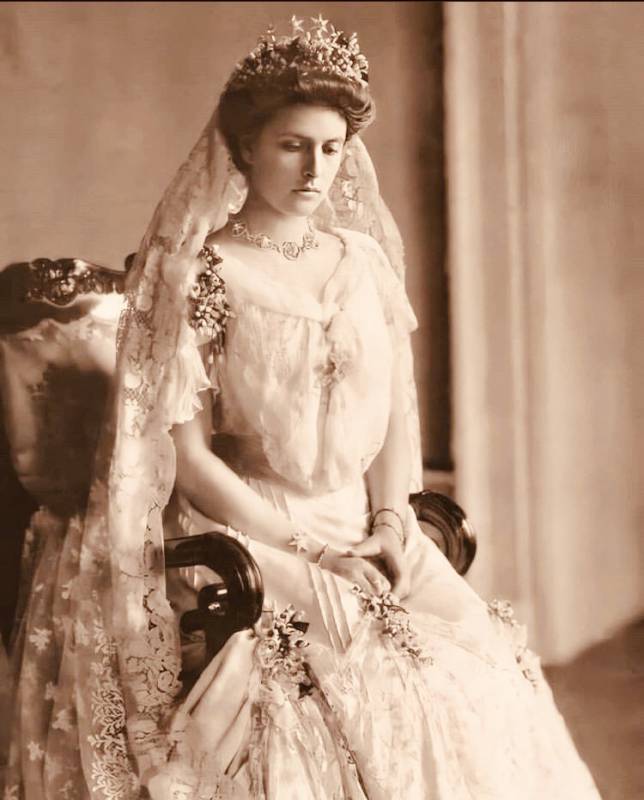 princess
Life after the coup in Greece
In 1909, the political situation in Greece was heated and the coup d'état there caused Andrew to resign. After 1917, the family which then had four children left Greece. Prince Andrew was a frequent visitor to the Côte d'Azur and Monaco back in the nineteen thirties. He settled in the south of France with his mistress, Andrée de la Bigne, a wealthy widow and former actress. She had quite a family tree herself: a granddaughter of Valtésse de la Bigne, a French courtesan who had Emperor Napoleon III among her lovers.
The couple were often seen in Cannes, Nice and Monaco. They would spend their summer on board the yacht Davida. The Greek prince was also a regular at the famous Monte Carlo Casino and the Metropole hotel became his second home. Andrew's hopes for a return to Greece eventually faded and he didn't seem to mind spending more time on the Côte d'Azur.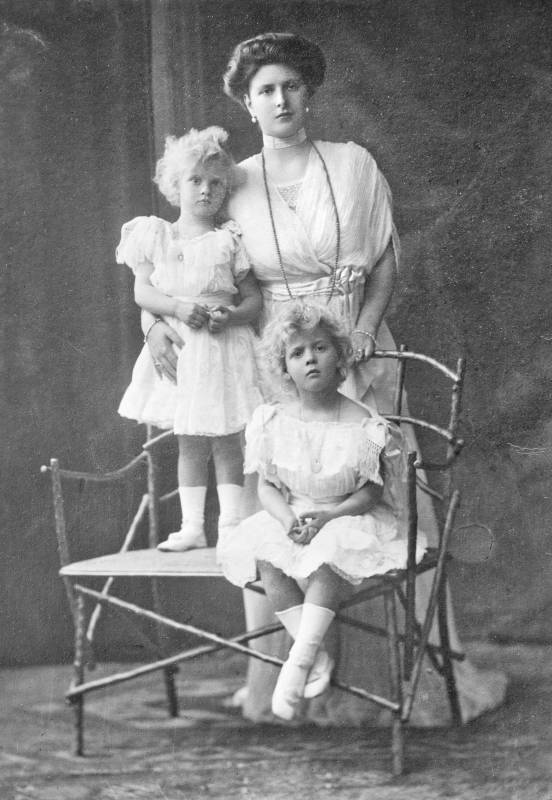 He was known to spend about 3,500 pounds a year making profit from his Westminster Bank shares. However, his luxurious life came to an end in 1931 as the prince was forced to live on a modest budget of 50 pounds received from the king.
Despite the fact that Andrew and Alice actually lived separately and hardly saw each other, they never got officially divorced. The princess would talk of his mistress, if not warmly, then at least without hatred, describing her as «a friend who so tenderly looked after the father [of Philip] to the end of his days.»
Death of Prince Andrew
The Greek prince died at the Metropole hotel in December 1944 from heart failure. He was first buried near the Russian Orthodox church in Nice and then transported to Greece.
According to Hugo Vickers, a royal historian and author of Princess Alice's biography, the last days of the Greek prince were not so joyful since «no member of the royal family should live in exile.»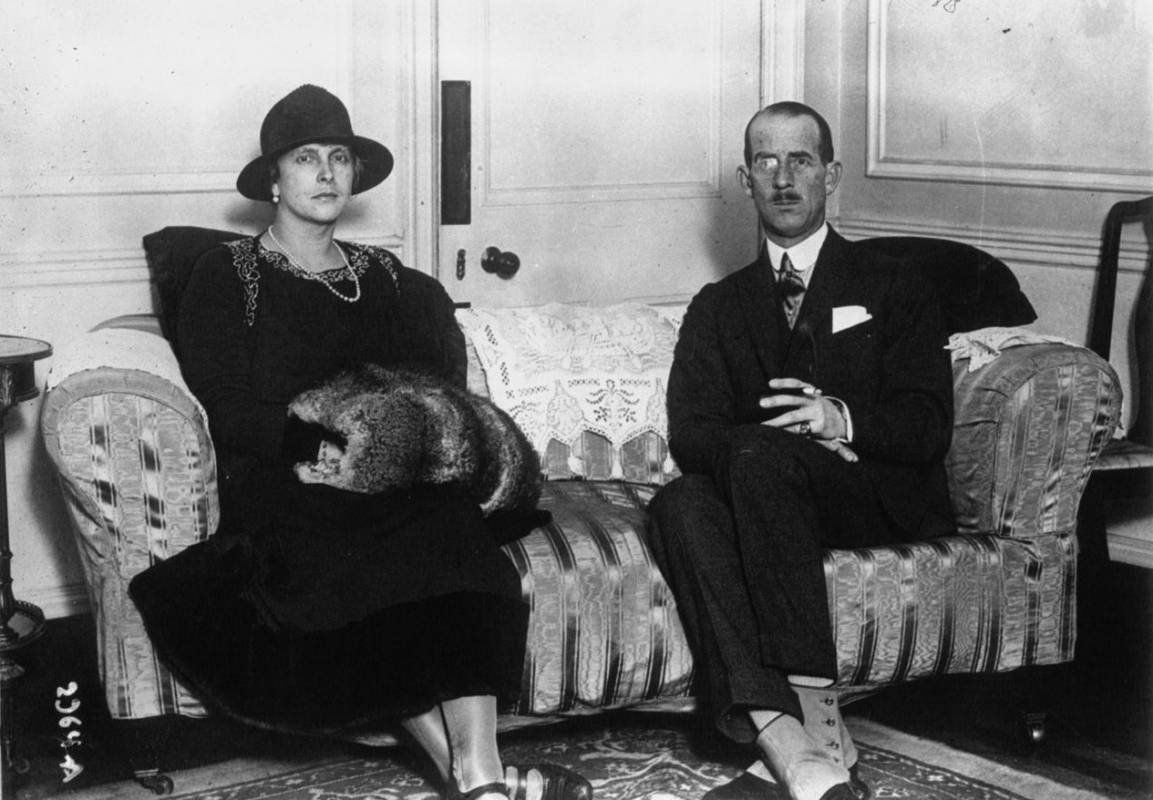 Philip, the only son of Alice and Andrew, still bears the title Duke of Edinburgh and husband of Queen Elizabeth II. He celebrated his 97th anniversary this June.