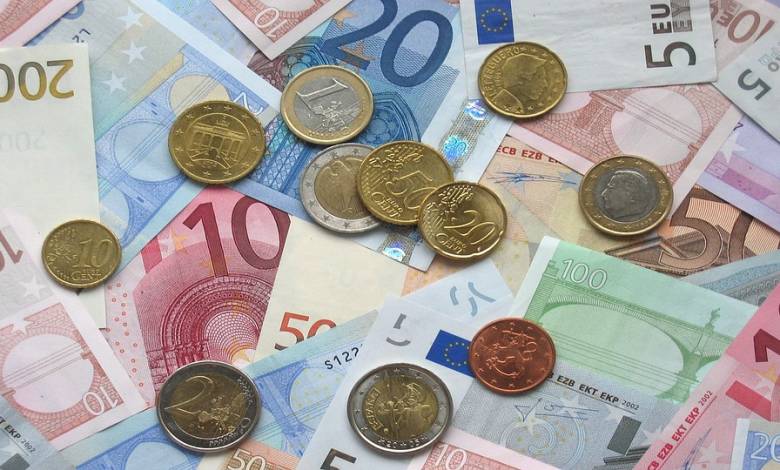 As we approach Princess Grace's birthday anniversary, HelloMonaco continues our series of articles dedicated to the memory of the Princess of Monaco. This time we will tell you about a special coin dedicated to the Princess.
The €2 commemorative Grace Kelly coin, created in 2007 in memory of the Princess, is now worth a lot more than two euros. When the Principality of Monaco's Museum of Stamps and Coins first brought out the coin a bit more than 10 years ago, it was sold for a price of €120, which seemed steep for many buyers at the time.  But the limited edition is currently a real treasure for collectors, is worth about €2,000 and its value continues to increase.
What

makes the coin so valuable?
Its small circulation of 20,001 copies (20,000 copies in distribution and a copy for Prince Albert), which is the smallest circulation of all €2 commemorative coins between 2007 and2014, makes it especially valuable.  The emblematic profile of Princess Grace Kelly of Monaco, wife of Prince Rainier III, a woman loved by all Monegasques and many Americans, also adds to the value of the sought after coin.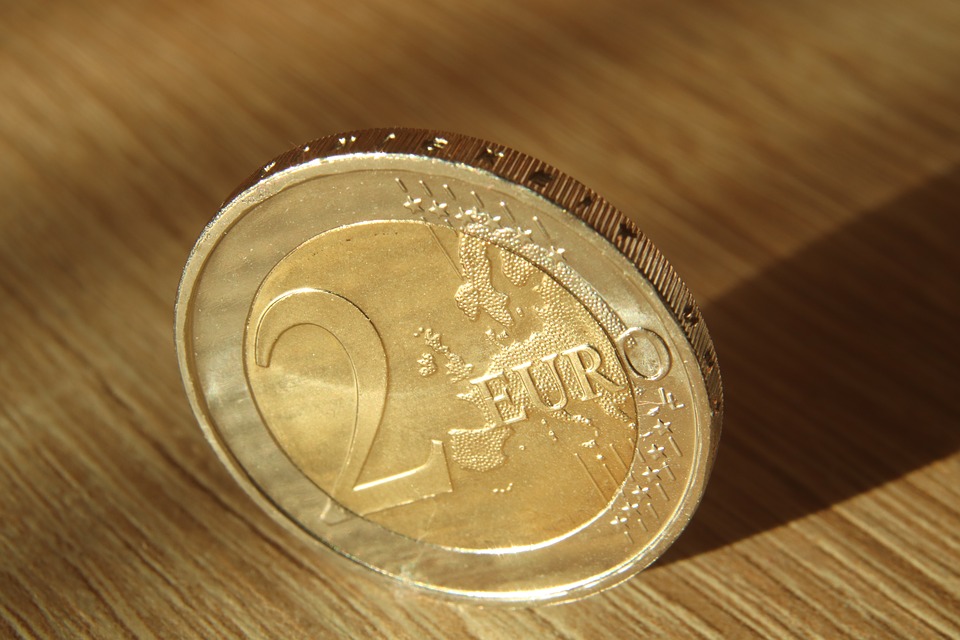 Be wary of fakes
Before you go rifling through your wallet for the rare coin, you might want to know that it has never officially been in circulation and may be almost impossible to find in your change.
If you seek a Grace Kelly coin for your own private collection, make sure to go to professional sellers to avoid fake pieces.  The condition of the white sheath (the packaging of the Grace Kelly box) is crucial for resale in the future, so be sure to check if the packaging is damaged or worn.  Another peculiarity is that the piece was not issued with a certificate, so don't be surprised of the coin doesn't come with a certificate and be wary if you are given one.