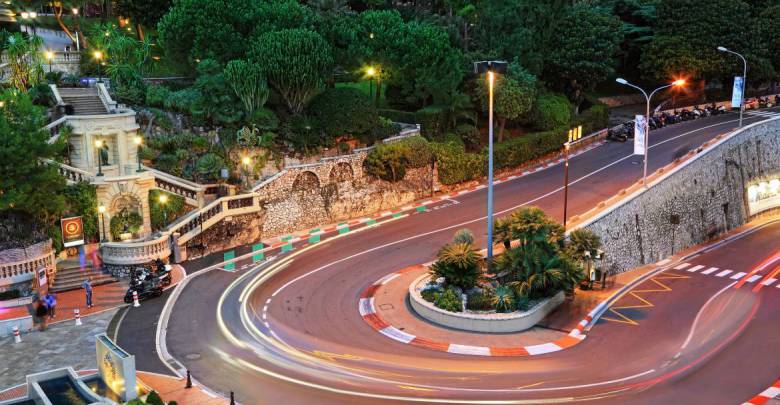 On the last weekend of May, engines roar almost as loud as the enormous crowd of 37,000 people. The atmosphere is filled with both glamour and danger as the most skilled drivers risk their lives on one of the most demanding circuits on the planet. Monaco's Grand Prix is more than a race, it's the event everyone wants to attend, it's the most important challenge any driver can hope to face.
More deals are made during Monaco's Grand Prix than at any other race and that's because Monaco's F1 isn't only about speed, it's about skill. Even the slightest error can prove to be fatal on the streets of the Principality. Only the best drivers win the most important Grand Prix of the year. And only the best of the best can hope to win the legendary event more than once. As a special homage to these exceptional athletes, here is our list of Monaco's Grand Prix superstars.
Mr. Monaco: Graham Hill
One of the greatest drivers of his generation, Graham Hill is the first and only driver in history to win the Triple Crown of Motorsport. He won the 24 Hours of Le Mans, the Indianapolis 500, and the Formula One World Drivers' Championship. He became known as Mr. Monaco after winning Monaco's Grand Prix an astounding five times in the 1960s.
Today, the average age of F1 drivers is 26, so it's surprising to know that Mr. Monaco himself did not pass his driving test until he was 24 years old.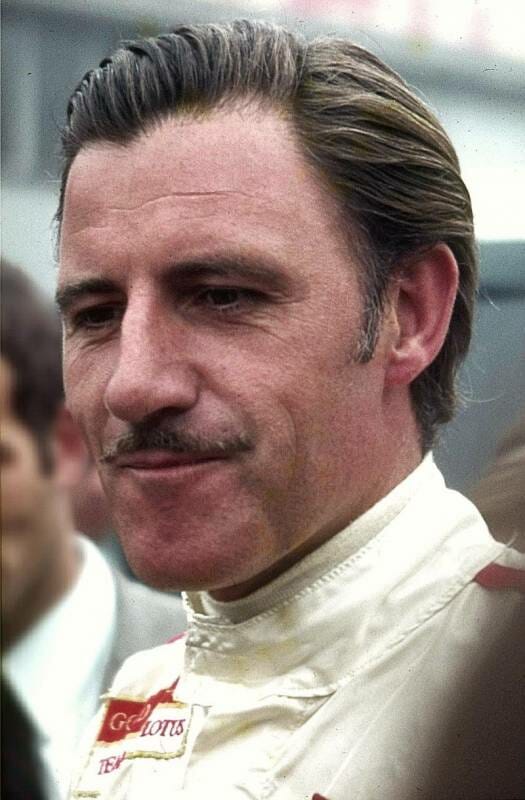 In the year 1965, while the Beach Boys and the Rolling Stones were topping the charts, Graham Hill was preparing for the Monaco Grand Prix, soon to be regarded as the best race he ever competed in. Graham Hill always said that Monaco is one of the trickiest circuits in the world, because it is so easy to hit a curb with a wheel, break the suspension or cause yourself to spin off.
"There is just nowhere to spin at Monte-Carlo; you bounce off hotels, nightclubs, brick walls, telegraph poles, and street lamps," he said in 1965.
During lap 25 of the race, Hill went up an escape road to avoid hitting a slow back-marker. Rejoining in fifth place, Hill set several new lap records on the way to finally winning the race.
"I spent the next day on the beach at Cap Ferrat and I really felt completely relaxed… I knew that I had taken a lot out of myself mentally and physically, but the victory had really put a glow in me. I don't think I have ever felt quite like it before," Hill said in 1965.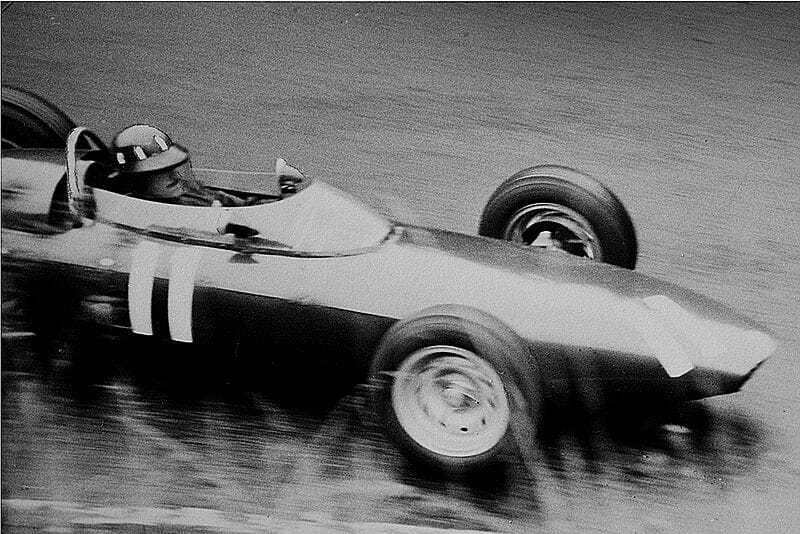 Off the track, Hill was involved with four films between 1966 and 1974, including appearances in Grand Prix and Caravan to Vaccarès. A staunch campaigner for road safety, Hill appeared in a television series entitled Advanced Driving with Graham Hill.
After a crash at the end of the 1970 Formula One season, he retired to run the Embassy Hill team. Tragedy struck Hill while he piloted a light aircraft, which crashed while attempting to land in a thick fog. On board with him were five other members of the Embassy Hill team. No one survived. He left behind a legacy of achievements and records that still stand today.
King of Monaco: Ayrton Senna
Taking place since 1929, the mythical Monaco Grand Prix race has seen the patronage of three generations of Monaco's royal family: Prince Louis II, Prince Rainier III and Prince Albert II. But there has only been one King of Monaco, and that's Ayrton Senna.
Senna holds the record for the most Monaco Grands Prix wins ever, with six victories and five consecutive wins between 1989 and 1993. Although Monaco's sharp twists and turns are motorsport's toughest challenges, Senna relished the challenge and excelled at pushing himself and his vehicle to the absolute limit. He began his love affair with Monaco's difficult circuit in 1984, with a brilliant display of his talent during his rookie season.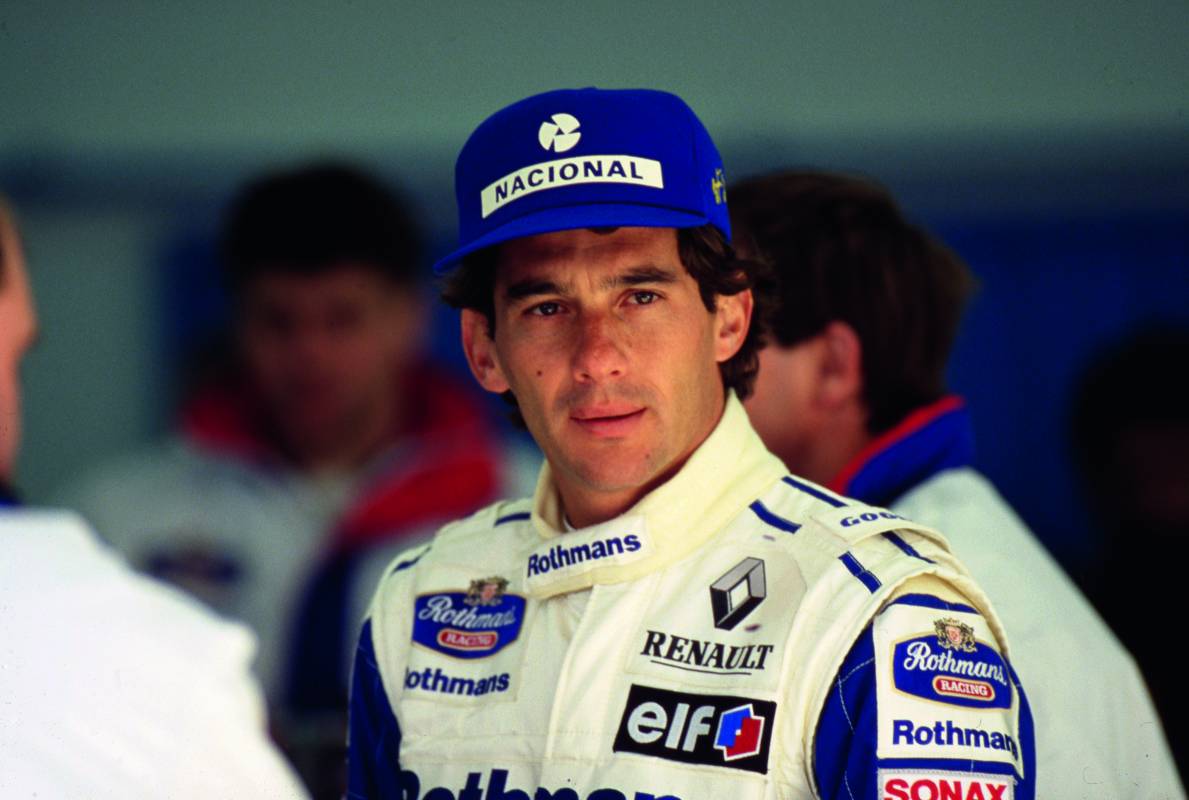 Sadly, as with so many other drivers in this dangerous sport, he was taken away too soon. Senna had a deadly collision at high speed with a barrier at the age of 34 during the San Marino Grand Prix in 1994, devastating millions in his home country of Brazil and causing three days of national mourning.
To this day, many drivers, including Lewis Hamilton, still look up to the notorious King of Monaco. He is still the fifth-most successful driver of all time in terms of race wins and has won more races for McLaren than any other driver in history.
Tempers flare at the 1984 Monaco Grand Prix
Senna's successful career was made all the more fascinating with his turbulent rivalry with French driver, Alain Prost. The Senna–Prost rivalry is still regarded as one of the fiercest rivalries in sports history. The clashes between the two champion drivers can be best described through Monaco's 1984 Grand Prix.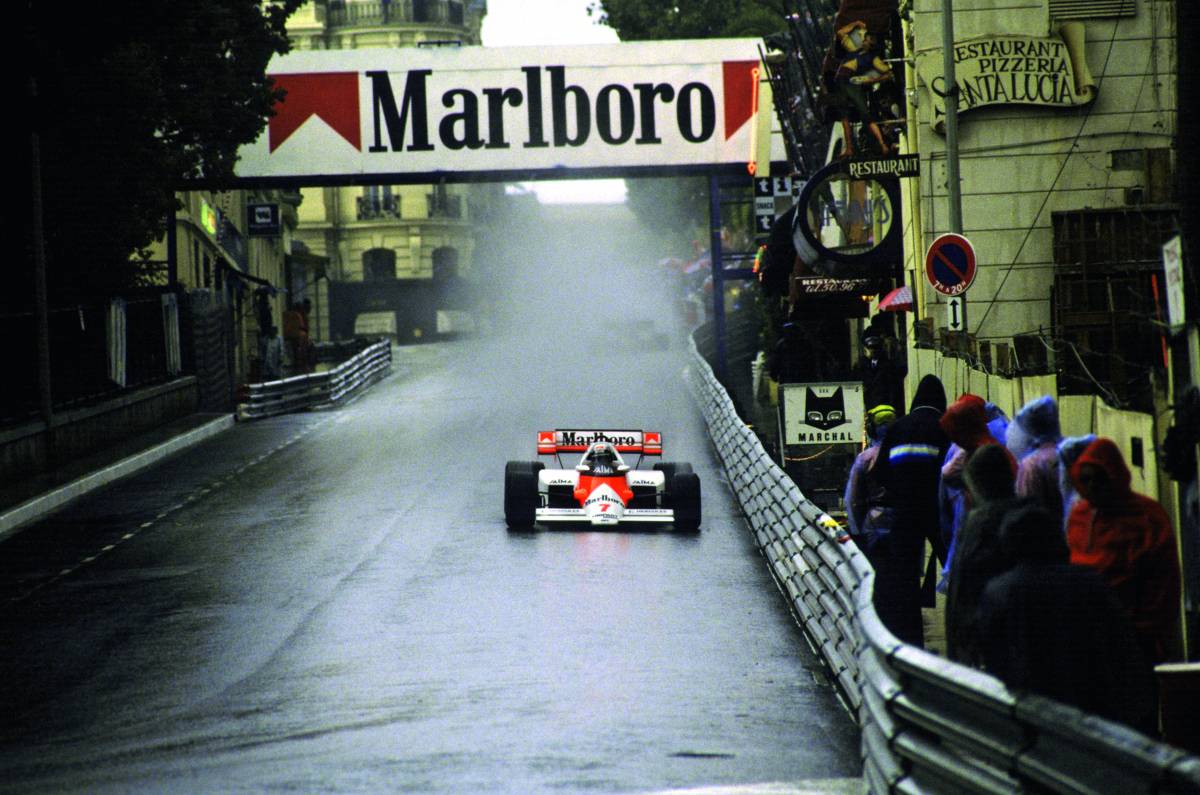 Colourful umbrellas were held up against grey skies. The 1984 Grand Prix took place under heavy rain and became one of the most controversial races in Formula One history. With rain soaking the track and delaying the race, Niki Lauda sought out Bernie Ecclestone on the grid in a bid to have the tunnel flooded. The tunnel was dry but coated with oil from the previous days, which turned it into a skid pad. Local fire trucks were called in to water down the only dry road on the track.
As soon as the race began, Prost was in the lead. Martin Brundle was not participating in the race after a huge crash at the Tabac corner during practice, which gave him a concussion. Senna had started thirteenth in his first Formula One street race in his rookie season and was showing his wet weather skills that would later become legendary. Ayrton Senna quickly began to close in on Prost.
On lap 29, Prost waved to the stewards of the race to indicate that he felt the race should be stopped. He was suffering from a major brake imbalance, the same problem that had caused Lauda to spin at Casino Square on lap 23. Senna managed to pass Prost's slowing McLaren before the finish line. However, the positions were counted according to the rules, or from the last lap completed by every driver, at which point Prost was in the lead. Prost ended up being declared the winner, but not without controversy, which began the infamous rivalry.
The Professor: Alain Prost
Alain Prost held the record for most Grand Prix victories for almost fifteen years, until Michael Schumacher surpassed Prost's 51 victories in 2001. Prost was born near the town of Saint-Chamond, near Lyon. He won the Monaco Grand Prix four times, more than any other French driver.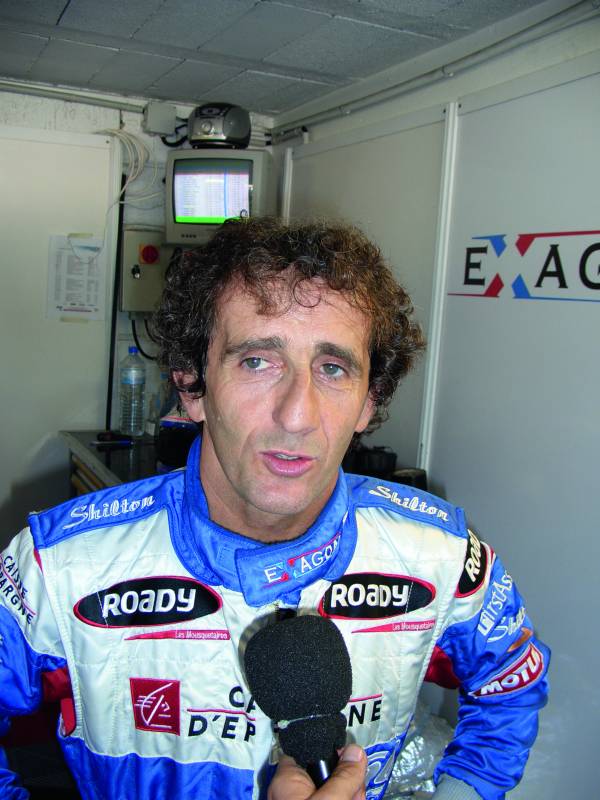 Prost's intellectual, calculated and relaxed style behind the wheel helped him pick up 'The Professor' as a nickname. Skilled at setting up his car for race conditions, Prost would often conserve his brakes and tires early in a race, leaving them in good shape for any challenges towards the end.
Before Senna's tragic end, the celebrity rivalry came to a beautiful conclusion when Senna and Prost reconciled their relationship. During a race, Senna, was quoted as saying, "A special hello to our dear friend Alain. We all miss you, Alain." Prost was touched by Senna's words and the pair agreed to meet before Monaco's Grand Prix to discuss safety and regulation changes in the sport. Even today, both drivers are considered some of the best to ever compete in the F1.
Michael Schumacher
At the time of his retirement from the sport in 2012, Michael Schumacher held the record for the most wins (91). Schumacher has won the Monaco Grand Prix a whopping five times. He raced in Monaco 18 times and almost clenched many more wins, but the Principality's tricky circuit took several wins away from him. In 2004, Schumacher won a record 12 of the first 13 races of the season, only failing to finish in Monaco after an accident with Juan Pablo Montoya.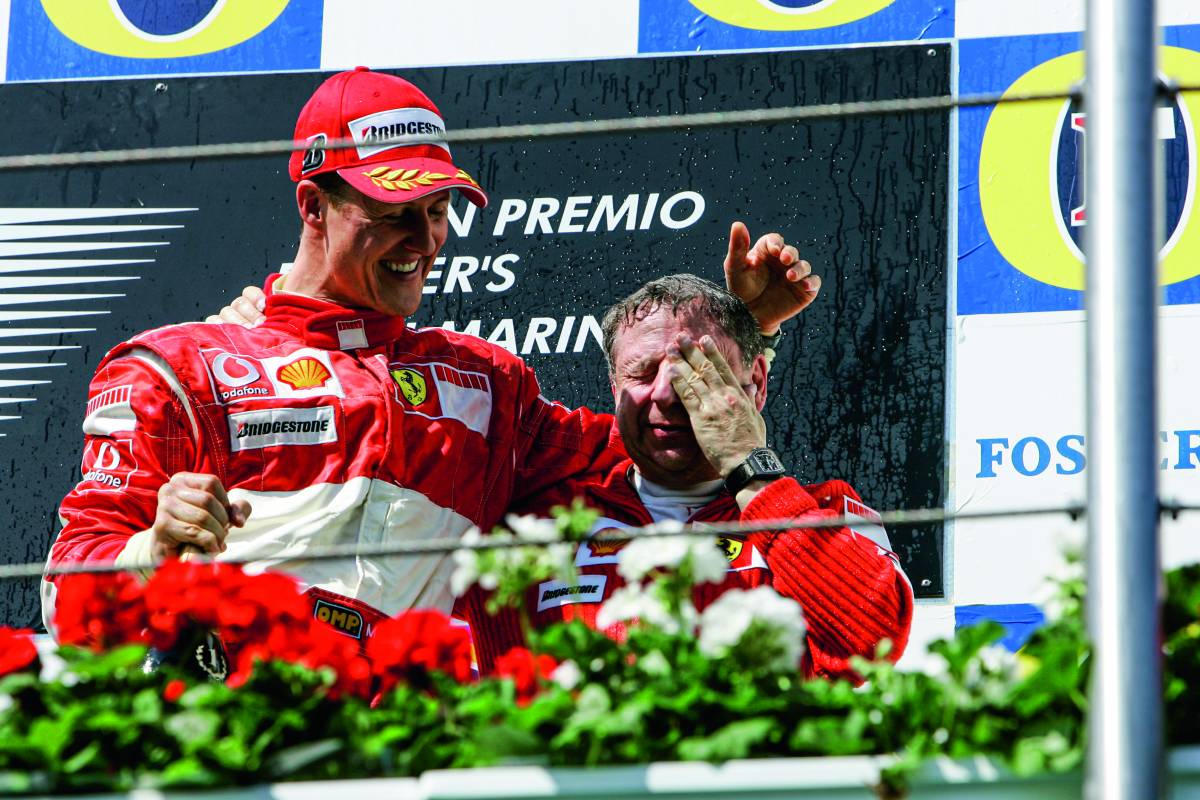 Lewis Hamilton and Charles Leclerc
No F1 racing list would be complete without Sir Lewis Hamilton, a resident of Monaco who holds the current record for most wins (95). He has won three Monaco Grand Prix and may continue to win more.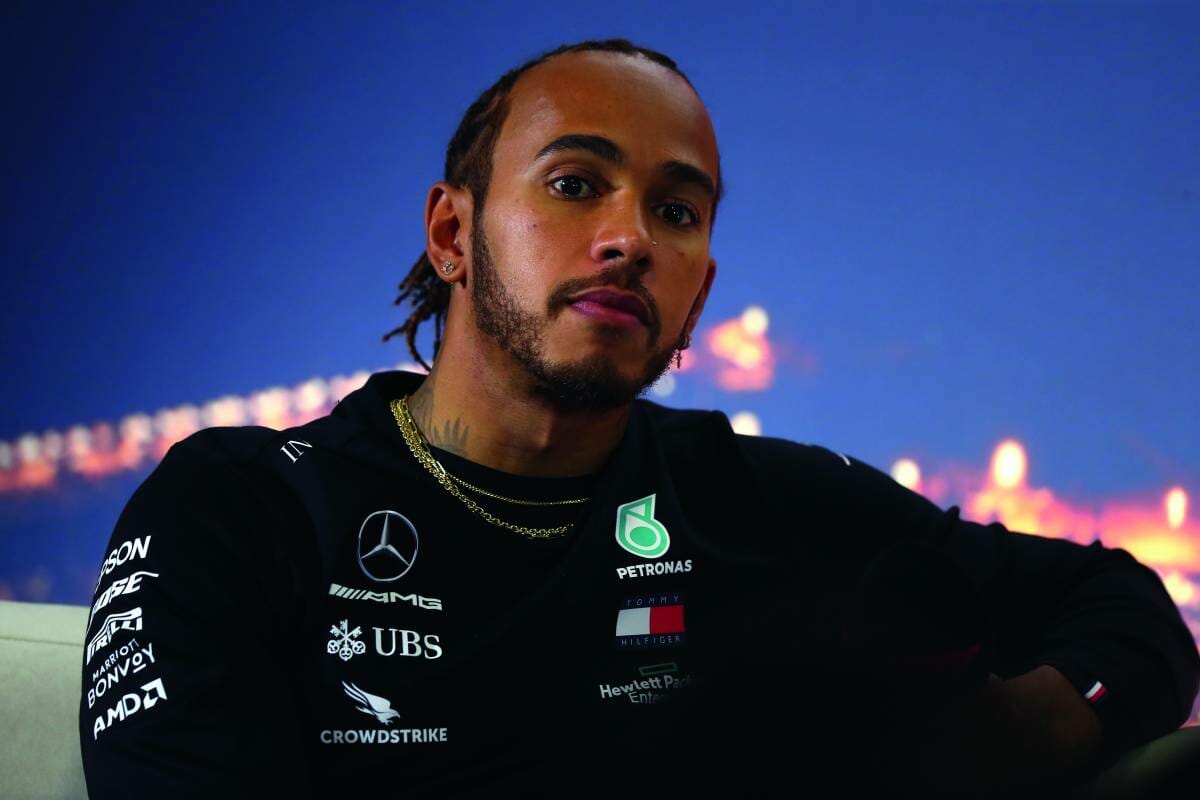 Over the years, Monaco has become a home for many champion Grand Prix drivers including Gilles Villeneuve, Ayrton Senna and Lewis Hamilton. Drivers whose races in Monaco end early can usually get back to their apartments in minutes. (Ayrton Senna famously retired to his apartment after crashing out of the lead of the 1988 race.) In 2010, Hamilton, like many other Formula One drivers, moved to Monaco, purchasing a home worth a reported 11 million euros.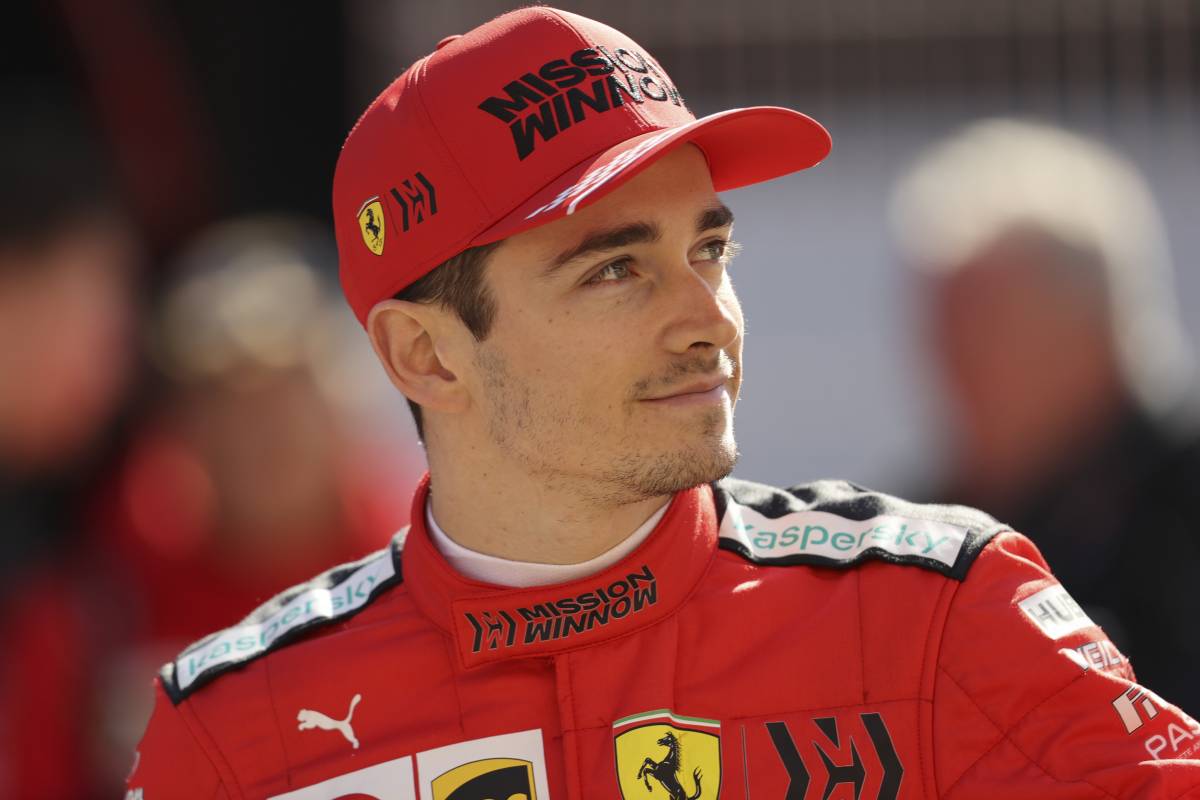 With its small population, Monaco has produced only four native Formula One drivers: Louis Chiron, André Testut, Olivier Beretta and Charles Leclerc. Louis Chiron is the only native of the Principality to have won the Monaco Grand Prix. He took the victory in 1931 while driving a Bugatti. Charles Leclerc, Monaco's rising racing star, will hopefully win his first hometown Grand Prix in the near future.