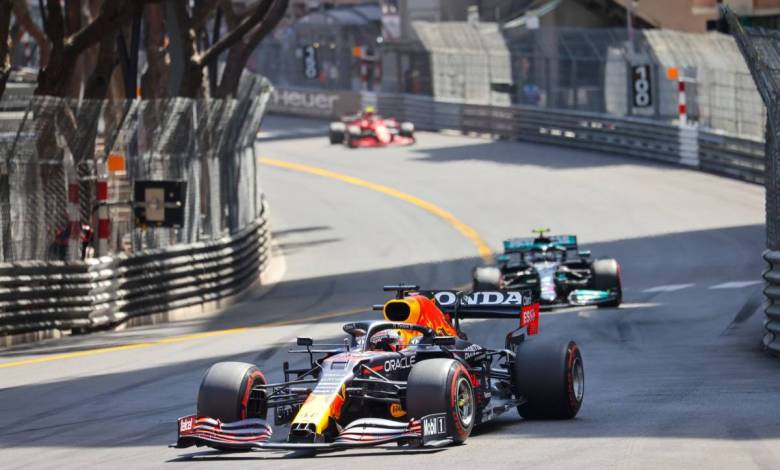 What is Formula 1? Exciting races, breakneck speed, adrenaline and risk. Life-threatening risk. The history of Formula 1 races has seen fifty fatalities, with the first one in 1950. As for the Principality, only one driver was killed during the Monaco Grand Prix.
Lorenzo Bandini's fatal crash at the Monaco Grand Prix
Italian racing driver Lorenzo Bandini started his Formula 1 career in 1961 as a member of Scuderia Centro Sud. Two years later, Ferrari hired him. Lorenzo worked with the team for six years. In 1964, he won the Austrian Grand Prix.
Monaco GP in 1967 was the first race of the season for Lorenzo. From the very beginning he was leading the race. On the 82nd lap, running right after Hulme, the Italian lost control of his Ferrari entering the harbour chicane. The car rolled over and burst into flames with Bandini trapped inside. Four minutes had passed before marshals pulled him out of the flaming car. Lorenzo was taken to the Princess Grace Hospital Centre with burns covering 70% of his body. Three days after the terrifying accident Lorenzo passed away.
"Lorenzo died in the prime of his life and his career. When he finally had everything he'd ever wanted. He worked hard and was in good shape. He had an excellent car and his team's support. But he didn't have a chance to enjoy it", said Margarita Bandini, Lorenzo's widow.
The most recent fatality on F1 track
Fifty-one drivers have died driving a Formula 1 car, according to statistics. Thirty-three of them died during Grand Prix race weekends, six during test sessions and twelve during non-championship F1 events.
The first driver killed, during the 1950 Haute-Garonne GP, was French racer Raymond Sommer. The last fatally injured driver of our century was Jules Bianchi from Nice. During the 2014 Japanese Grand Prix, the French pilot lost control of his car, veered off the Suzuka circuit and collided with the rear of a tractor crane. He died on 15th July 2015 of a serious head injury.
Despite all the security measures taken by Formula 1 promoters and drivers, the risk of dying in front of millions of spectators remains. But new safety technology will probably minimise this risk. The future is not so bleak, according to the statistics: 18 drivers died in the 50's, 14 in the 60's, 10 in the 70's, 4 in the 80's, 2 in the 90's and only one in the 2010's.