Made in Monaco
All the way from Monaco to the Moon: Venturi is setting out to launch its first lunar rover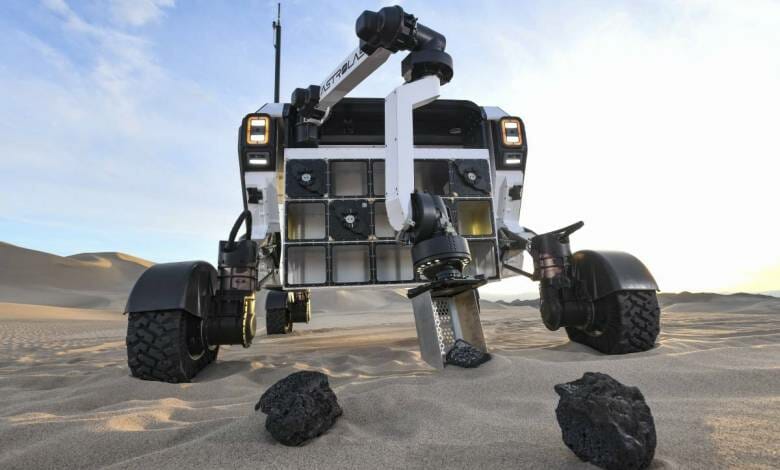 When we think of the concept of space, it is often something far away and unattainable. In this day and age, however, man is increasingly looking at the stars in hope of conquering this universe so mysterious and alluring. Venturi also has innovative projects underway targeting outer space. This Monegasque group has announced its ambitious space program, involving the creation of the FLEX lunar rover to explore the surface of the Moon.
Venturi already has a reputation for innovative electric vehicles adapted for tough environments, such as the first electric polar explorer, Antarctica. As to the new project, it will be launched in 3 years time thanks to a partnership with Elon Musk. His SpaceX will be responsible for transporting the Venturi rover via its Starship software.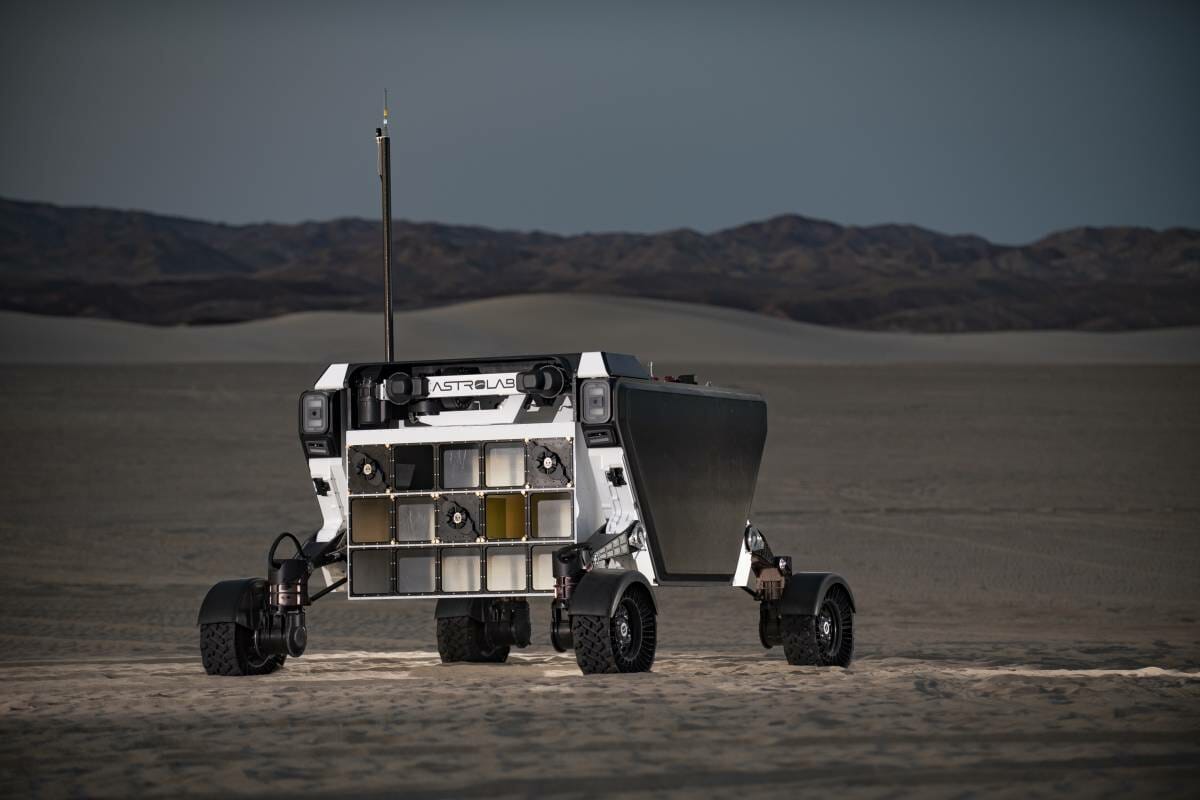 With the ground model of the device already built, the teams are now increasingly working on its lunar version. The design must take into account quite a number of outer space challenging criteria. FLEX will thus have to withstand temperatures ranging from -90 °C to -230 °C and radiation.
President of the Monegasque Venturi group, Gildo Pastor, has kindly shared with Hello Monaco the information on its upcoming lunar rover and other space exploration projects. He also unveiled details on the method used for device control and the mission it will carry out on the Moon. The name of the robot is an abbreviation for Flexible Logistics and Exploration. According to Gildo Pastor, sending the rover out to the Moon is just the first step in Venturi's fascinating space program.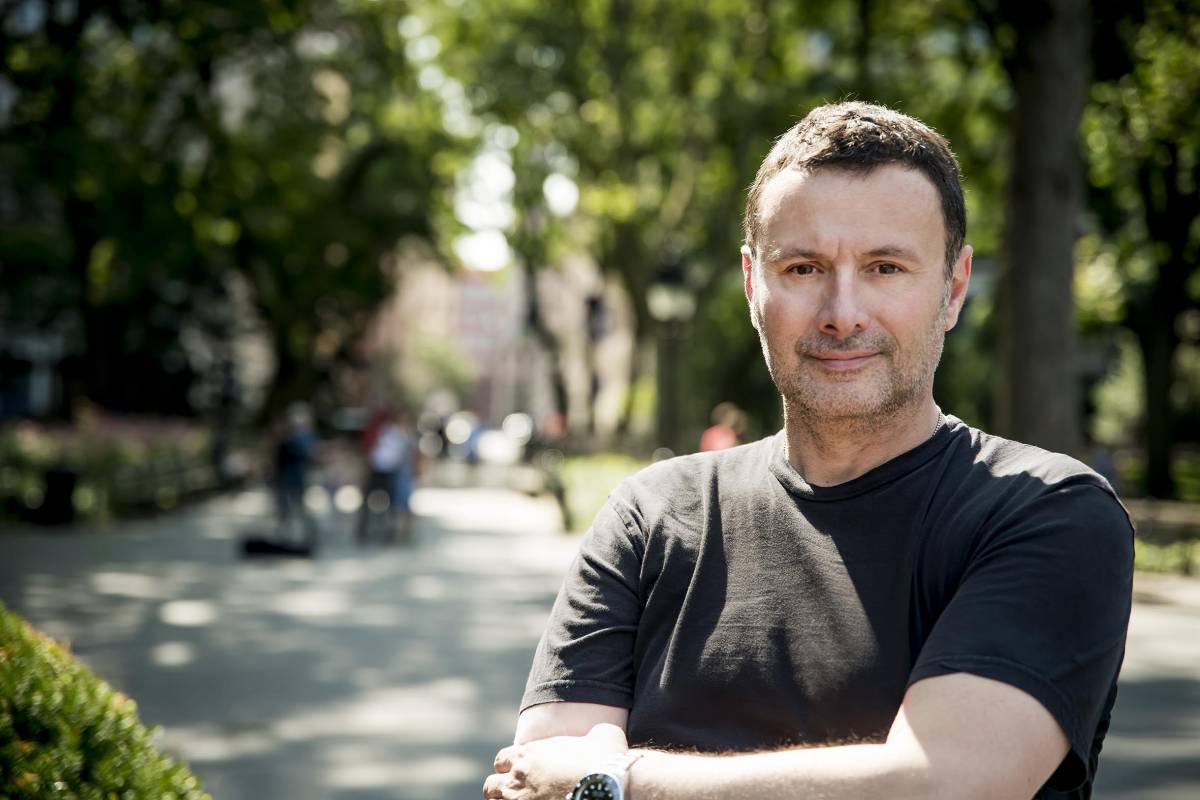 HelloMonaco: Venturi is renowned for its innovative products and devices. How did the idea of venturing into space and developing its FLEX robot come up?
Gildo Pastor: It's true that I was the one behind the electric lunar rover program. However, we are not alone in this adventure! To start with, we co-founded the Swiss Venturi Lab with Dr. Antonio Delfino. At the same time, a strategic partnership was formed with a 100% American company based in Los Angeles, Venturi Astrolab. The two entities are working together from our historic base in Monaco. We are all in it to design, develop and build the FLEX lunar rover.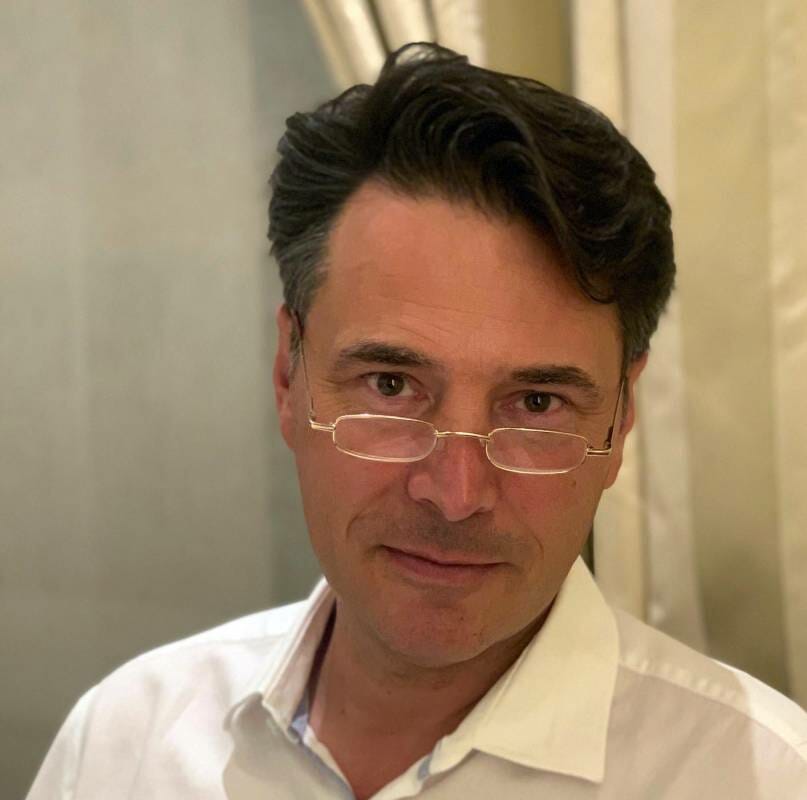 I am happy to be the driving force behind this project. This dream first came about back when I was very young. When a man first stepped on the Moon, I was only 2. In time, my grandfather introduced me to the space exploration industry. Those who know me for a long time will tell you that I have always been fascinated by it. For me, this is a new chapter in Venturi's history. We've been designing high-performance two and four-wheeled vehicles capable of operating at -50 °C and reaching speeds of up to 549 km/h, depending on the model since 2000. So we do have experience.
HM: What is the Venturi rover's mission in space? How long will it last?
GP: We have two parallel plans in mind. The first is a commercial, private and independent approach, where we are the only decision makers. According to it, our lunar rover will be launched into space by 2026 guided by the SpaceX's Starship. The other one, is taking part in the NASA tender. If we are selected, we will be required not only to provide FLEX as such, but to guarantee its service for at least 10 years! Either way, our apparatus has to demonstrate various functionalities, such as, conducting scientific experiments, ensuring astronauts can move around and performing loading and unloading operations.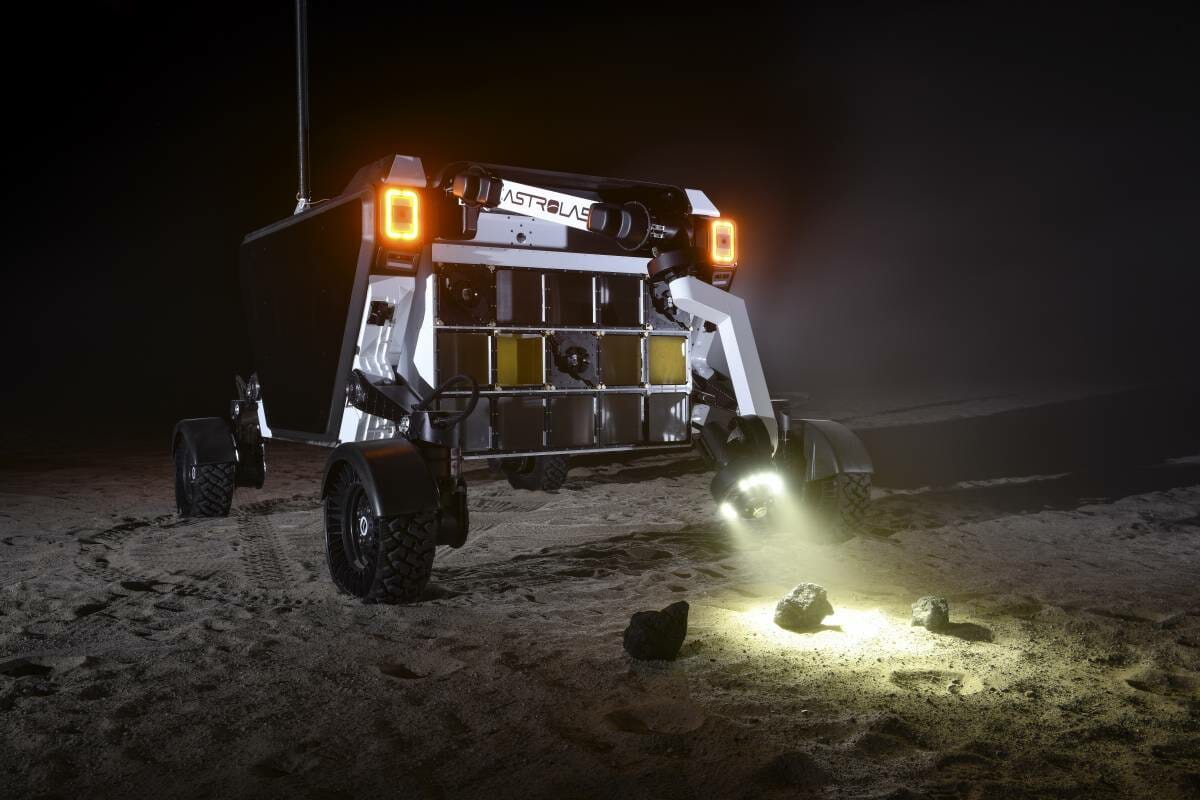 HM: Venturi is known for its successful development of electric and autonomous vehicles. But that was on Earth. What technical features have to be taken into account and integrated when we are talking about the surface of the Moon?
GP: The main challenge is designing and creating new components and materials for space mobility resistant to extreme environmental conditions on the Moon. This mission is carried out by the Venturi Lab, located in the Swiss canton of Fribourg. The laboratory team is run by experienced and driven engineers, chemists and physicists jointly holding over 250 patents in the field of electromobility, fuel cells, materials science and composite materials! And this list is far from being exhaustive… Here in Monaco we will be producing batteries in a brand new Venturi facility based in the Gildo Pastor Center.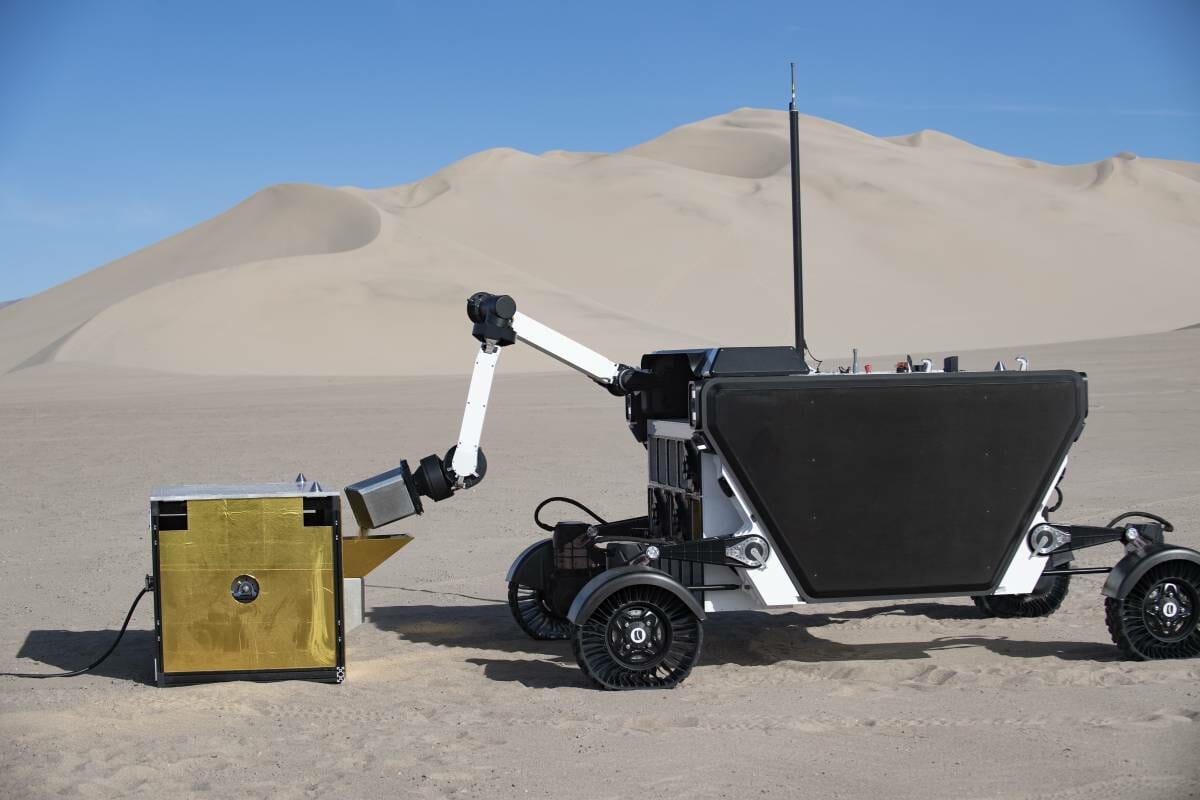 HM: How will it operate on the Moon and in what way will it be controlled?
GP: The FLEX rover will have to simultaneously move semi-autonomously, be piloted by astronauts on board, be controlled from a lunar orbit future station, but also from the Earth.
HM: Does Venturi have any other space projects underway or planned?
GP: We are currently focusing on the FLEX project. But I have to admit that our goal is further expanding into the space industry.