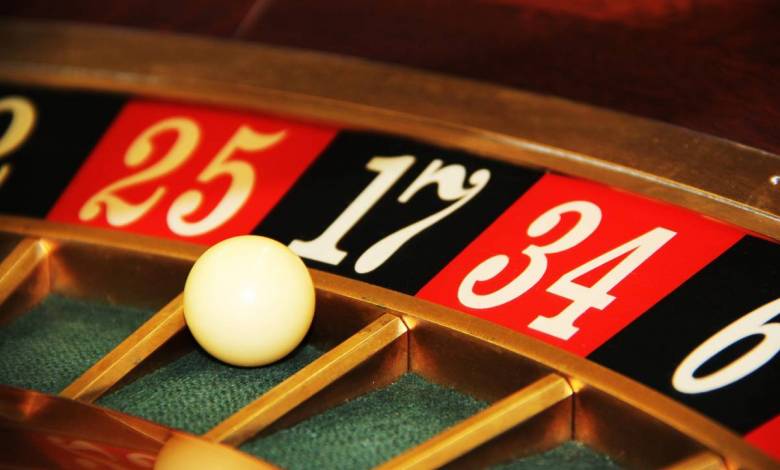 Monaco is an independent nation and is not required to use French laws. This is one of the main reasons why it is a gambling hotspot on the world stage. The country boasts two stellar casinos, namely Casino de Monte Carlo and Monte Carlo Bay Casino, with lots of other great venues as well.
Monaco Gambling Laws in 2021
Gambling in Monaco has been legal since the middle of the 19th century. This includes sports betting, casinos, lotteries and online gambling. But there are some catches.
If you visit Monaco, you will be allowed to enter these casinos – sometimes paying a fee – but local people are only allowed to gamble online, meaning you won't be mixing with any the country's residents at the blackjack or roulette tables. There is a loophole to this rule. If you are a resident but were born elsewhere, you can still go to the casinos.
All winnings at a Monaco casino or online casino are exempt from taxation, which is just one way the country is considered a tax haven.
Breaking News: New Monaco Gambling Law
Gambling laws are reviewed continuously and amended throughout the decades. Most of the new laws cater to players and make sure they are safe and protected. But some keep the playing field level for the casinos as well.
In 2020, Monaco's gambling laws were changed to allow local casinos the ability to chase gambling debts. Previously, casino users could not be chased for debts relating to gambling due to Article 1804. This has been changed to provide more protection to local casinos, such as the Monte Carlo Casino that hosts plenty of high rollers. Monte Carlo Casino is among the best casinos in Europe and attracts lots of big betters. But if these players were to fail to pay their debts and could never be made to pay, it could create a financial hole in the business.
Monaco Gambling Regulators
All Monaco casinos are regulated but the Ministry of Finance and Economics. The ministry has set up the Gambling Authority and Department of Gambling Control to oversee all casinos and their employees' activities. Anyone wanting to set up a casino will need to be granted a permit and show they can apply to all gambling rules. This permit goes through the Prince of Monaco.
Dress Code at a Monaco Casino
Although the gambling laws are pretty relaxed and liberated, there is one aspect of gambling at a local casino that is stricter. Players attending the very best Monaco casinos are expected to dress to impress. Therefore, be prepared to see sharp suits, waistcoats, cocktail dresses, sparkling diamonds and shining shoes.
If you do not dress up, there is an almost certain chance of being denied entry to the best Monaco gambling venues.