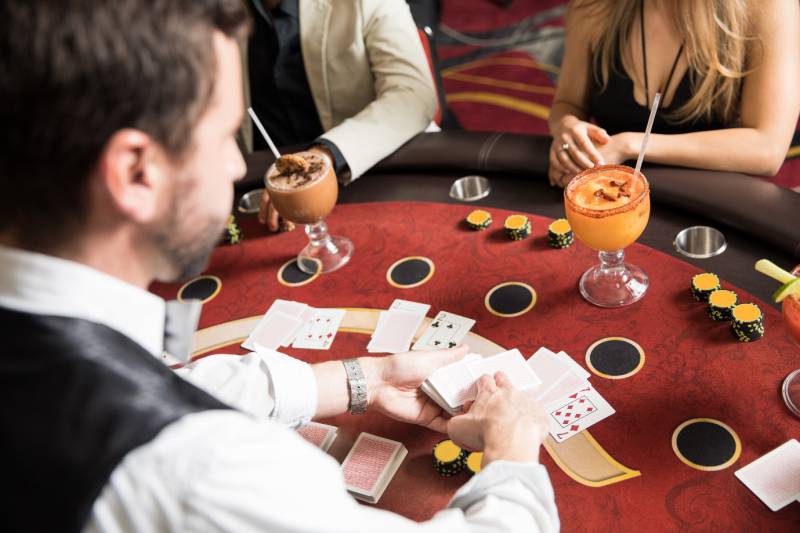 If you're heading out to Monaco for a taste of the opulence, you'll want to pay the Monte Carlo Casino a visit. This legendary casino has been entertaining guests for more than a century and marked a change in the state's fortunes, by attracting wealthy visitors looking for new places to gamble. The casino, owned by the Societé des Bains de Mer, transformed Monaco into a fashionable tourist destination and since then, the state has been renowned for its opulence and gaming facilities. In fact, even the world's most famous spy, James Bond, has gambled at the casino.
Origins
The Monte Carlo was founded by a French entrepreneur named Francois Blanc, who was a native of Provence originally. Blanc came to specialise in gambling businesses after, somewhat randomly, going on a circus tour around the south of France with his twin brother, Louis, and learning all the gambling tricks that had been on display at the circus.
Blanc opened a business in Homberg, Germany, and enjoyed immense success before Homberg turned against gambling, leaving Blanc out of work. Ever the entrepreneur, though, Blanc seized on a seasonal trend and the news that Monaco had recently legalized gambling and moved there to make his fortune. It was a move that would make him a significant amount of money. He went on to invest more of this fortune back into Monaco by building more gambling establishments and helping to develop business in the state. The immense success of his business exploits earned him the flattering moniker of the 'Wizard of Monte Carlo'.
Did you know? Monte Carlo Casino was not initially a success. Poor accessibility meant visitor numbers were minimal after it opened. Read more here.
The building of the Casino de Monte-Carlo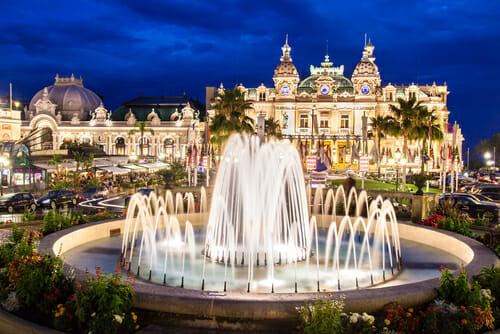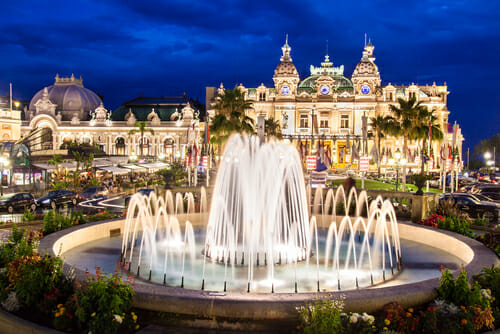 The architect behind the building was Charles Garnier and he built the Monte Carlo Casino in 1863. The prestigious architect also built the Paris Opera House, which many refer to as the 'Palais Garnier' – in recognition of the architect. The building was devoted to the purpose of gaming from the outset and when you step into it, the style and grandeur will never fail to impress you.
Gaming rooms are home to Boucher-style frescoes, bas-relief sculpture work, caryatids and some dazzling stained windows while the players try their luck under Bohemian chandeliers. Of course, they can enjoy all this when they've walked through a sublime gold and red atrium — a small taste of the sophistication they'll experience once they're inside the rooms.
Did you know? Monaco residents are banned from gambling at Monte Carlo Casino. It's solely a tourist attraction.
Games in Casino de Monte-Carlo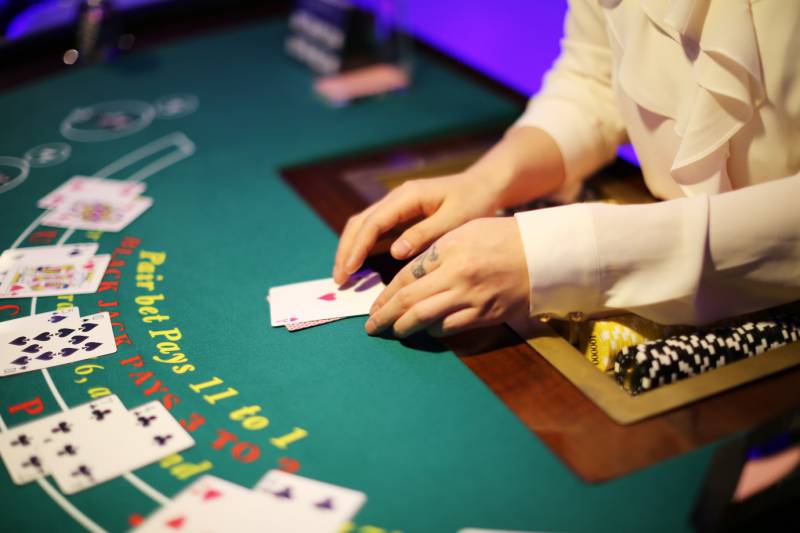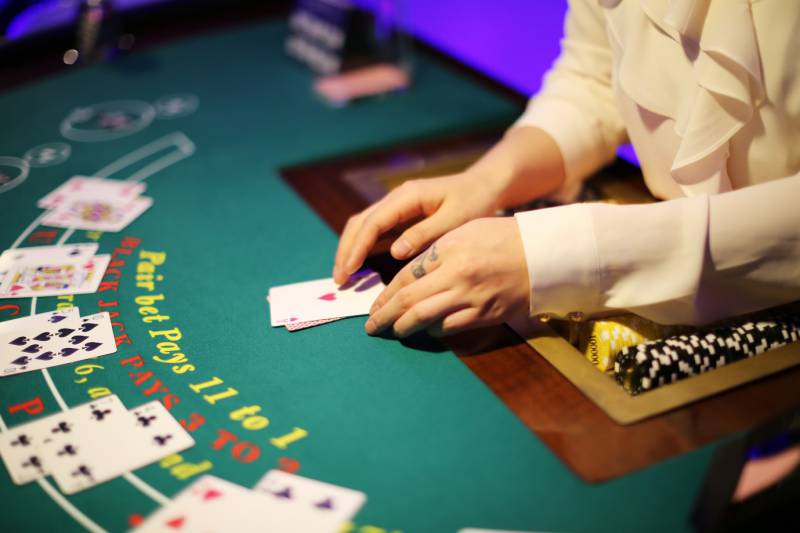 There's no such thing as a dull moment in the Monte Carlo Casino. You'll feel right as if you're in the movies. You can play 21 Blackjack, Texas Hold 'Em Poker, English or French Roulette.
There's also an abundance of craps tables, for those with a love of this classic casino game in which everything rests of the roll of dice. Millions of dollars have been won on the Monte Carlo craps tables in its history – and it's a game that's popular because of the sheer number of ways you can win. Craps is a simple game at heart, but to really stand a chance of scooping a jackpot you should find out the basic rules and best strategies first. Here you'll find out how to play craps in a way that wins you money as well as makes for an entertaining game.
Croupiers provide a superb service at the gaming tables at Monte Carlo Casino — tables which are the handiwork of craftspeople in Societé des Bains de Mer workshops.
If you're not into playing at the tables, or even if you just want a break from them, you can visit the Salle de Renaissance or the Salle des Amériques, where you'll find various rows of slot machines. If you do fancy a go on the gaming tables but have never played before, it's worth learning how to play the key games and getting some practice in before you sit down to test your luck. With a bit of practice, you can persuade Lady Luck to work more firmly in your favour when you get down to business.
Did you know? The song 'The man who broke the bank at Monte Carlo' was inspired by Charles Wells, who won £60,000 in 1891. Check out the biggest winnings at the Casino de Monte-Carlo.
Dressing for the casino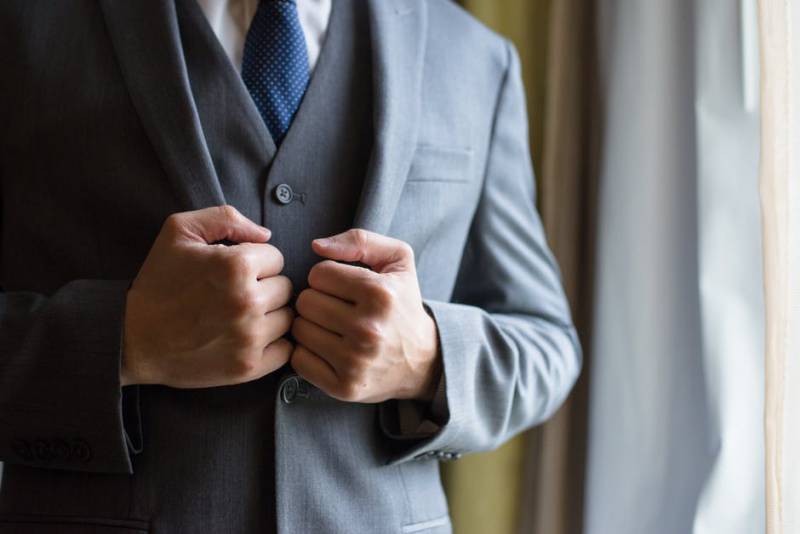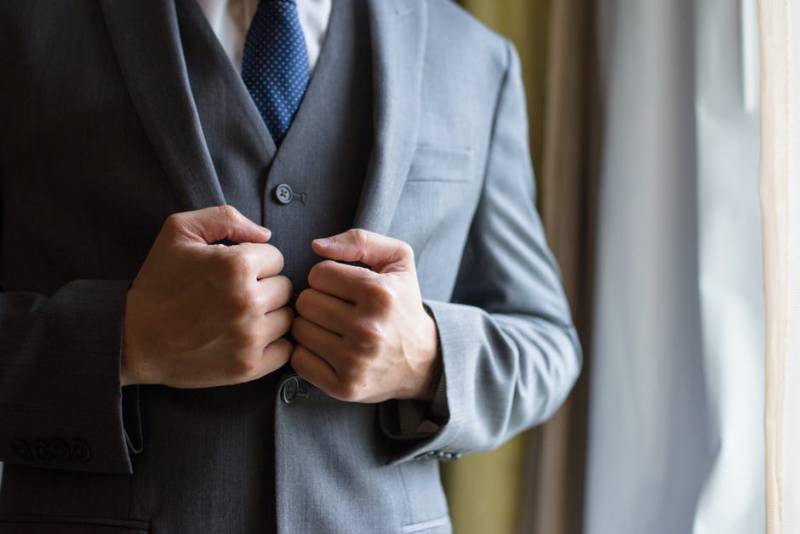 Although the casino doesn't have an official dress code as such, it's most definitely better to dress on the smarter side, since there are items of clothing that the casino simply won't allow. Avoid wearing overly casual clothes such as flip-flops, shorts, sports shoes (or sportswear, in general) and ripped or stonewashed jeans. You may wear casual wear in the atrium and the Salle Renaissance between 9.00 am and 2.00 pm, and also in the Salle Europe between 2.00 and 7.00 pm.
In the evening, T-shirts, sweatshirts and shorts are all completely out of the question. You should wear a suit jacket or blazer and trousers, although the casino will accept dark jeans and smart casual shoes. If you're playing in a private lounge, you absolutely must wear a blazer or suit jacket. The casino enforces these rules to main its high standards. A guide to the dress code of Monte Carlo casinos.
The casino opens at 2.00 pm for games and you must be over 18 years old to enter. The entry fee is €10 and you should also carry proof of your age. If you're wishing to take a tour of the casino, you can do so in the morning, so that you don't disturb the games. Tours last 40 minutes and are priced at €17. They're available every day but the day of a Formula One Grand Prix.
Did you know? Movies such as Ocean's Twelve, GoldenEye and Never Say Never Again have all been filmed inside Monte Carlo Casino.
The atmosphere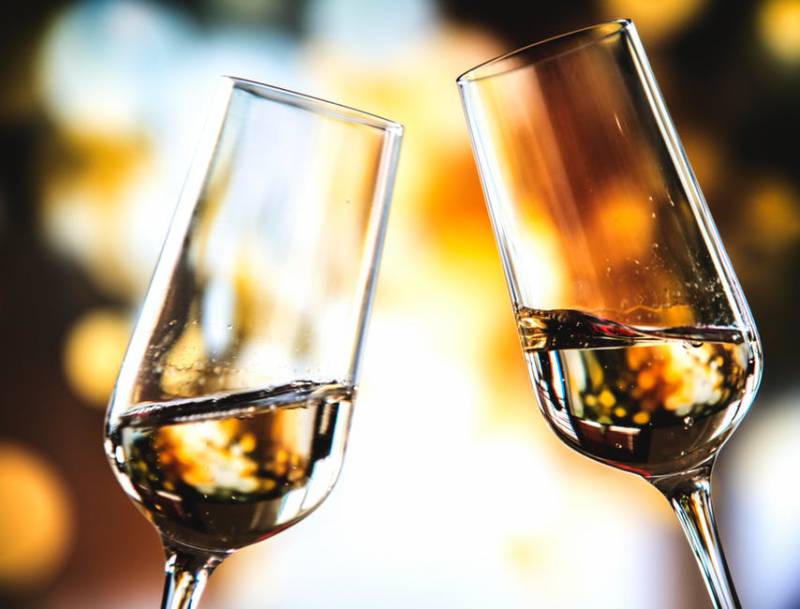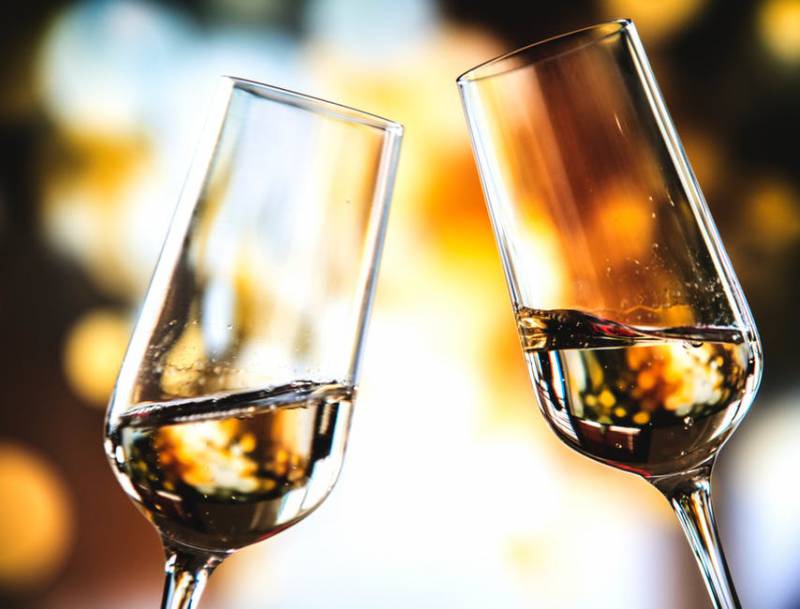 If you've not been in a casino before, or even if you have, you're in for a treat because the atmosphere at the Monte Carlo is like no other. The general lavishness of the casino creates an air of sophistication and relaxed excitement. You can take it easy with a drink at the tables in the gaming rooms or go on outside and savour a view of the French Riviera while you play.
Just like at a luxury hotel, valet parking is available and you can expect to see Ferraris and other high-class sportscars or luxury vehicles pulling up at the casino and leaving the vehicle in the care of the highly capable valets. Serious high rollers also have access to a private lounge.
These are just two examples of the care the casino takes of guests and of its facilities. If you were to step inside Monte Carlo Casino before gaming time, you'd see staff polishing slot machines and cleaning the games tables very carefully. They'll remove any dirt or debris that could disturb or compromise the gaming. The casino takes amazing care of its decks of cards, too, by storing them in a special room which it maintains at 20°C — there are some 36,000 packs in there.
Given the high standards, sophistication and the opulence of Monte Carlo Casino, it's not surprising that the venue inspired the casino in the very first James Bond novel Casino Royale. Ever since then, the general public have associated the casino with the debonair spy, an associated reinforced further by the filming of scenes from Never Say Never Again and GoldenEye in the casino and in Monaco.
Did you know? The first Women's Olympiad was staged in the garden of Monte Carlo Casino in 1921.
Summary
The casino's elegance and architecture, as well as its beginnings all the way back in the 19th century, make it an inspirational venue for any visitor – as well as a place to relax – engage in a little excitement and generally experience a taste of the finer things in life.