WOW
Words of Wisdom in Monaco with Erwan Grimaud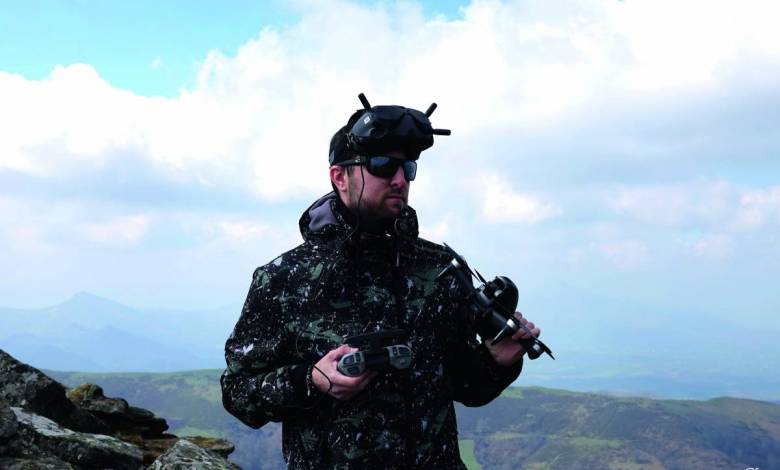 New sparkling ideas sparking every second, an impressive energy and liveliness. Erwan Grimaud is busy having lots of fun while achieving amazing things. A paradox? Not really, since passion has the power to move mountains. This 30-year-old Monegasque is known well beyond the borders of the Principality. Head of model engineering and the drone store in the Condamine area, he uses cutting-edge technology, embarking on incredible discoveries. His peculiar-looking flying machines take part in sea and mountain rescue operations. Erwan Grimaud assists law enforcement and firefighters in their missions. Next step: a drone-taxi transporting people.
Hello Monaco: Where does your story begin?
Erwan Grimaud: I come from the world of model engineering. I discovered this universe at the age of 12 thanks to my grandfather who was passionate about photos. He once told me, "It's good to be flying a radio-guided helicopter, but it doesn't have any point with no built-in camera on board." For me it was a click. I've always loved mechanics, making things. Those were early days for drones, but later on, I got into this adventure.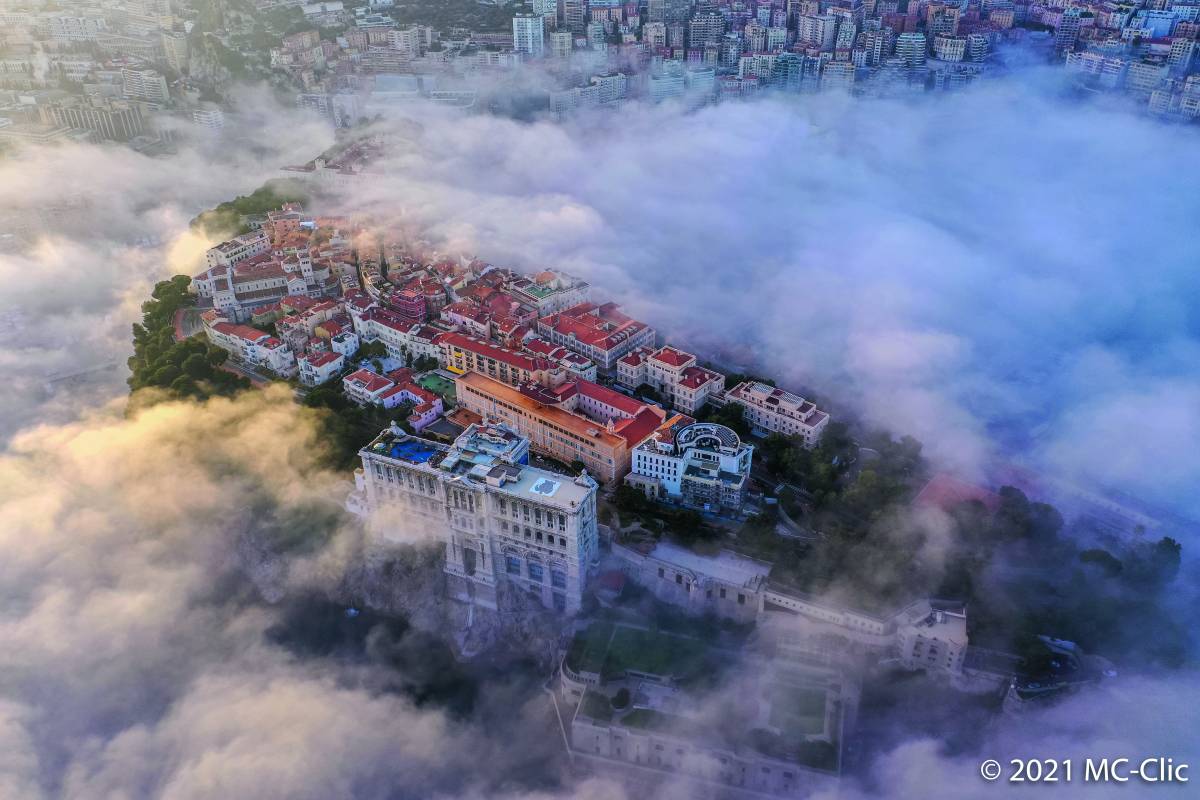 HM: Have you undertaken any special studies to be practicing this activity?
EG: Not at all! I studied biology. I am fond of applied nanotechnology and was drawn by the research. I wanted to work on the development of microscopic robots for medical use. These days, I have just finished producing high-performance drones that fit in the palm of your hand. 
H.M.: When did you open your "MC-Clic" store?
EG: Eleven years ago. I used to tinker with my engines in the family garage. My parents had had enough of it and decided to help me open this store in the Rue des Açores. Initially designed for model making, the store is now specializing in drones. These machines are capable of producing incredible and original images. We are regulars at some major events, weddings, sports competitions … My team of six employees operates like a family.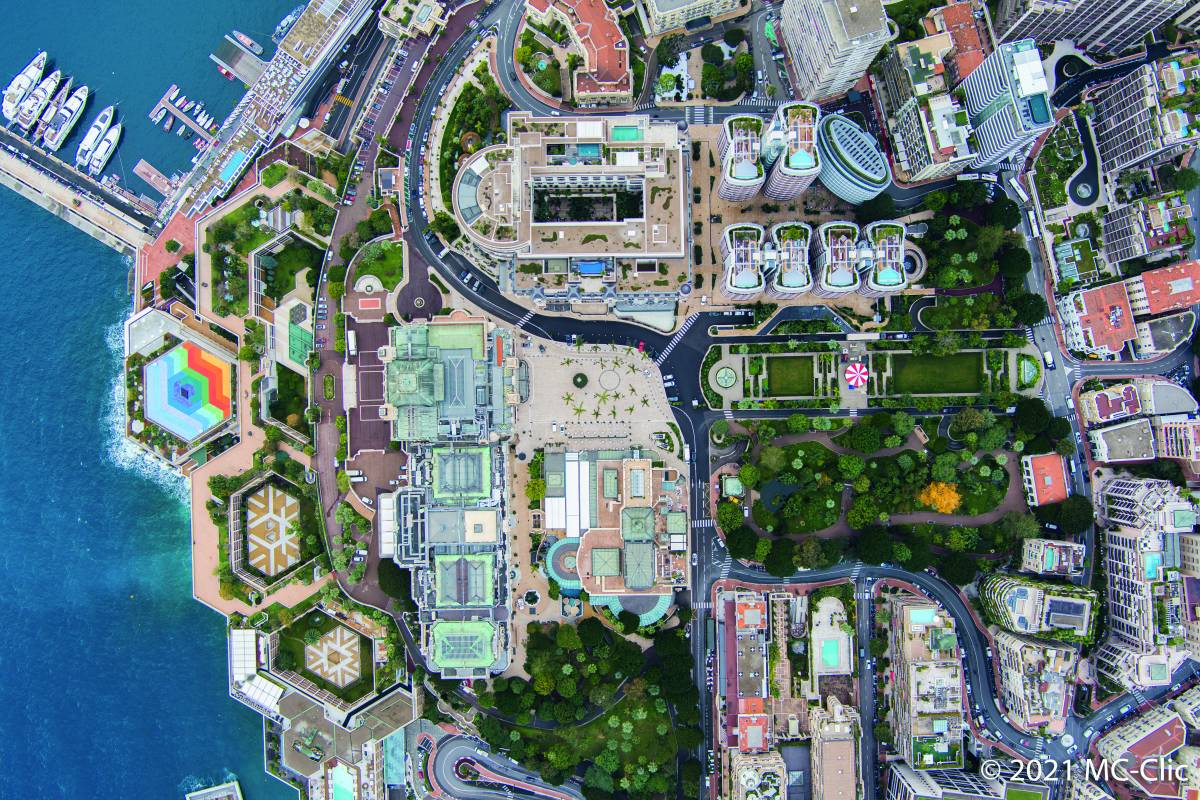 H.M: How did you come to work with law enforcement and firefighters?
EG: "MC-Clic" is dedicated to mountain and sea rescue. Our philosophy is saving and protecting lives. Meet my dog (a strange metallic animal walks up to me, greeting me on his hind legs… — HM). This one is able to crawl, sense heat and therefore signal those people who are still alive after an earthquake, crash or landslide. He can also explore hostile or risky environments thanks to its in-built camera. A recognition dog, if you like. We also have a spider operating on the same principle and giving us all kinds of information on unstable environments. We can send her anywhere without running potential dangers that live animals would be exposed to. 
HM: What was your involvement in the health crisis?
EG: Thanks to our 3D printers, we have started manufacturing FFP2 filter masks and visors meeting asepsis surgery standards. During the shortage, we managed to provide 10,000 masks. We also manufactured respiratory blocks donated to Princess Grace Hospital Centre and various French hospitals. I made a point of not making money at a time when helping each other was essential. 
We also tried to give people some "joie de vivre" by launching "Battle of buildings". Different districts in the Principality were thus invited to make as much noise as possible to salute the efforts of medical workers. The Princely government helped us by joining in, and it was a success.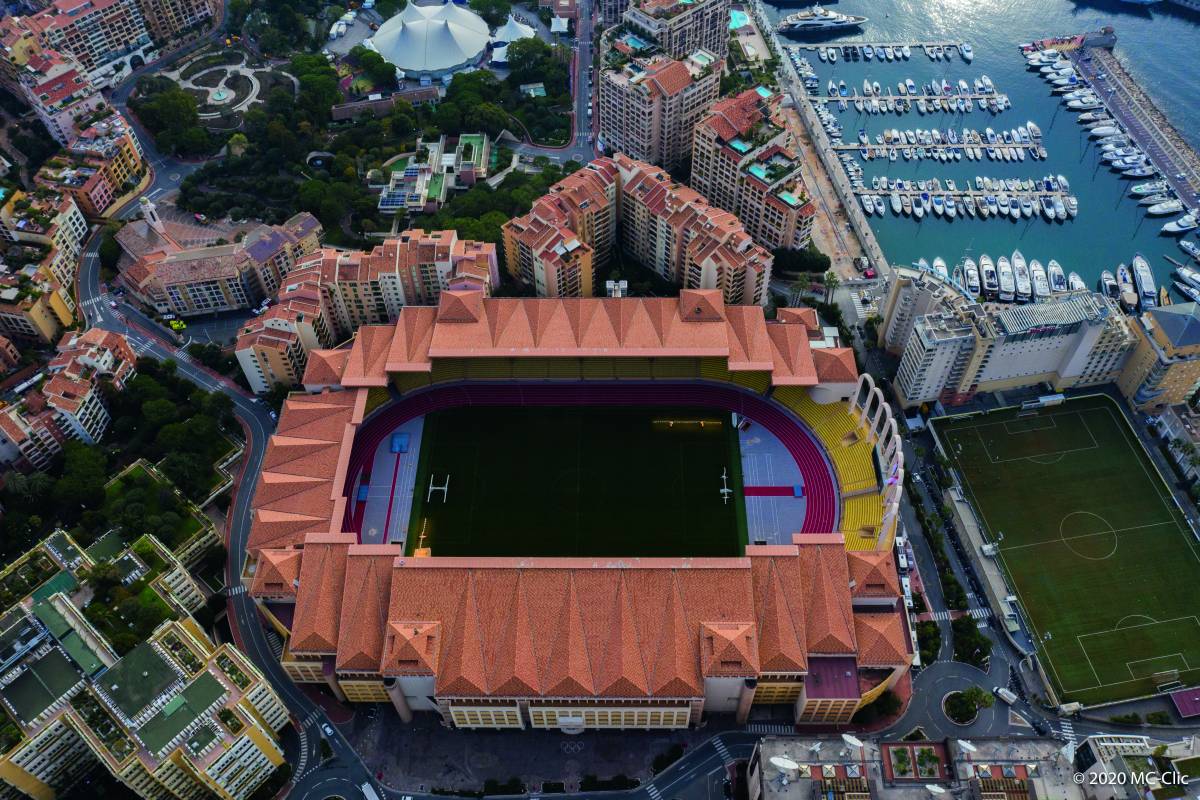 HM: Any new projects?
EG: A multitude of them! We are currently working on a drone taxi with a 3-metre wingspan, enabling the transport of people. We are also going to open a manufacturing workshop near Fontvieille to have more space and work on our new ideas. We are not talking about anything like robot-toys, although a playful aspect is always there.
HM: Your job is actually your passion…
EG: I love my work, I take all my gadgets with me even when I go on vacation. This business is a pleasure, no matter how much effort it takes.
HM: Do you have other hobbies?
EG: I love cars, beautiful mechanics… I am also passionate about shooting. This sport requires concentration and skill. I find it relaxing. I used to practice combat sports as well, but I don't have time now. I also like puzzles a lot (yes, that we understood… — НМ).
Another one of my passions is wolves. You can see them everywhere on the walls — drawings, paintings and photographs. I love the philosophy behind this animal. I admire how a pack of wolves operates. The elders lead the way, females and cubs follow. The young males look after them all. An indestructible way of life and mode of functioning! I consider myself a pack leader, always defending my team.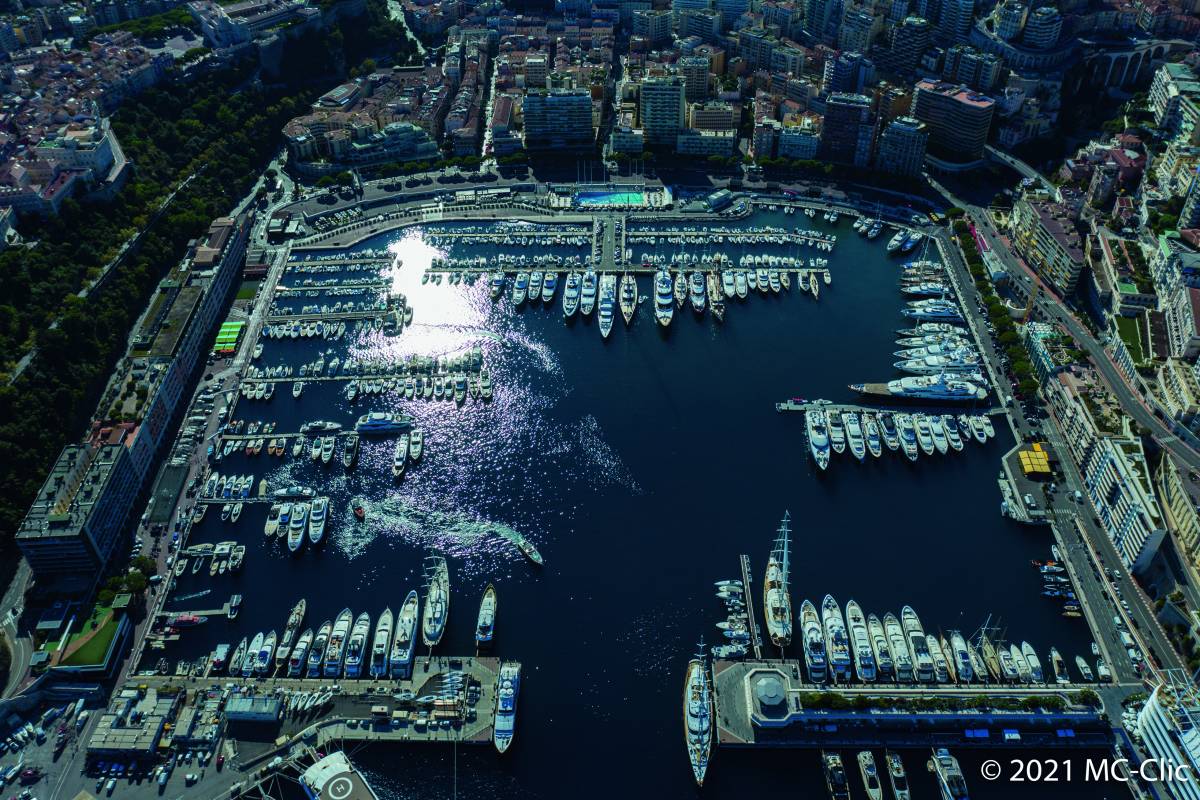 HM: Have you had any difficulties in life?
EG: Of course, like everyone else. I have experienced times of doubt and questioning. But I have always been surrounded by my family and friends. I made a Russian proverb my motto: "Falling is permitted, rising is compulsory". I love tattoos. Every time I have a big problem in my life, a new tattoo reminds me not to make the same mistakes. We must not forget where we come from.
HM: Are you religious?
EG: Yes, I am a Catholic and I believe in good and evil.
HM: What about your private life?
EG: I have known my partner, Stéphanie, for two years. We have things in common: she flies drones, loves photography and has a strong character, like me. I am not somebody that is easy going. You have to put up with me! But she is able to stand up to it. We have planned to get married, but you have to take it easy and be sure of your choice.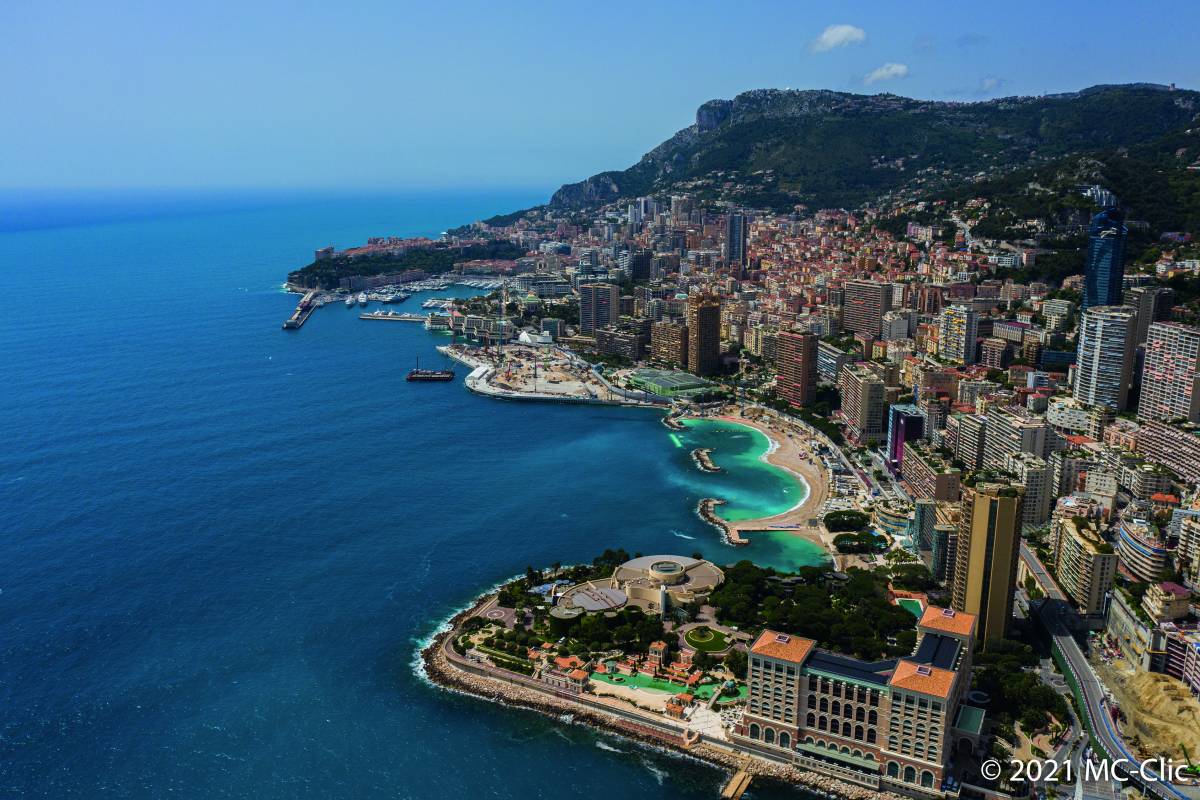 HM: Do you want children?
EG: Maybe one day, why not? But I'm a kid myself, so it's going to be complicated!
HM: What do you think is most important in life?
EG: Being happy in your professional and love life. And above all, being able to carry out your dreams.
HM: Speaking about dreams, do you have one?
EG: I have millions of them, even though I have already achieved quite a lot. Today I have a job that I enjoy, a great team, amazing parents, a companion I love and thousands of toys. What more do I need? As long as you are healthy, everything else is just a matter of opportunities that may arise. Our philosophy is based on two pillars: "Your imagination is your only limit" and "The one who dares, wins"!