WOW
Words of Wisdom in Monaco with Lucas di Grassi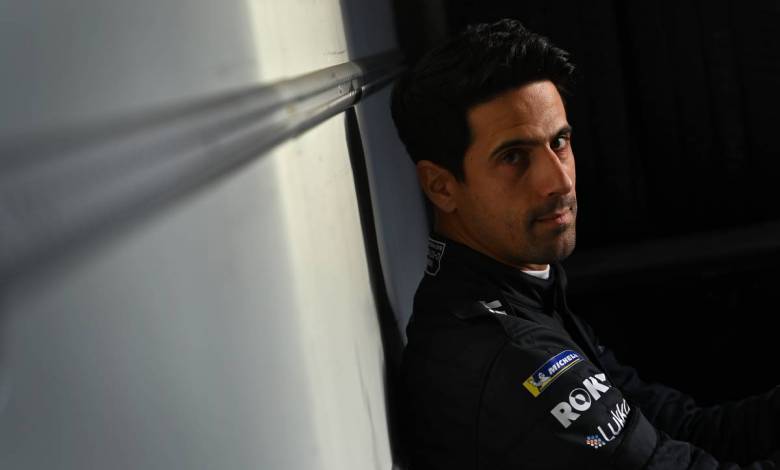 Several years ago the Hello Monaco team had the privilege of meeting the talented Brazilian racing driver Lucas di Grassi. In just a few years, his life has changed in a big way: the racer has joined the Monegasque Formula E League team ROKiT Venturi Racing and he has become a happy father.
Lucas is now actively pushing the environmental agenda internationally and notes that participating in race season 8 will be a truly special experience for him… What the driver thinks about his new team and what he expects from the new racing season you will find out in our latest interview.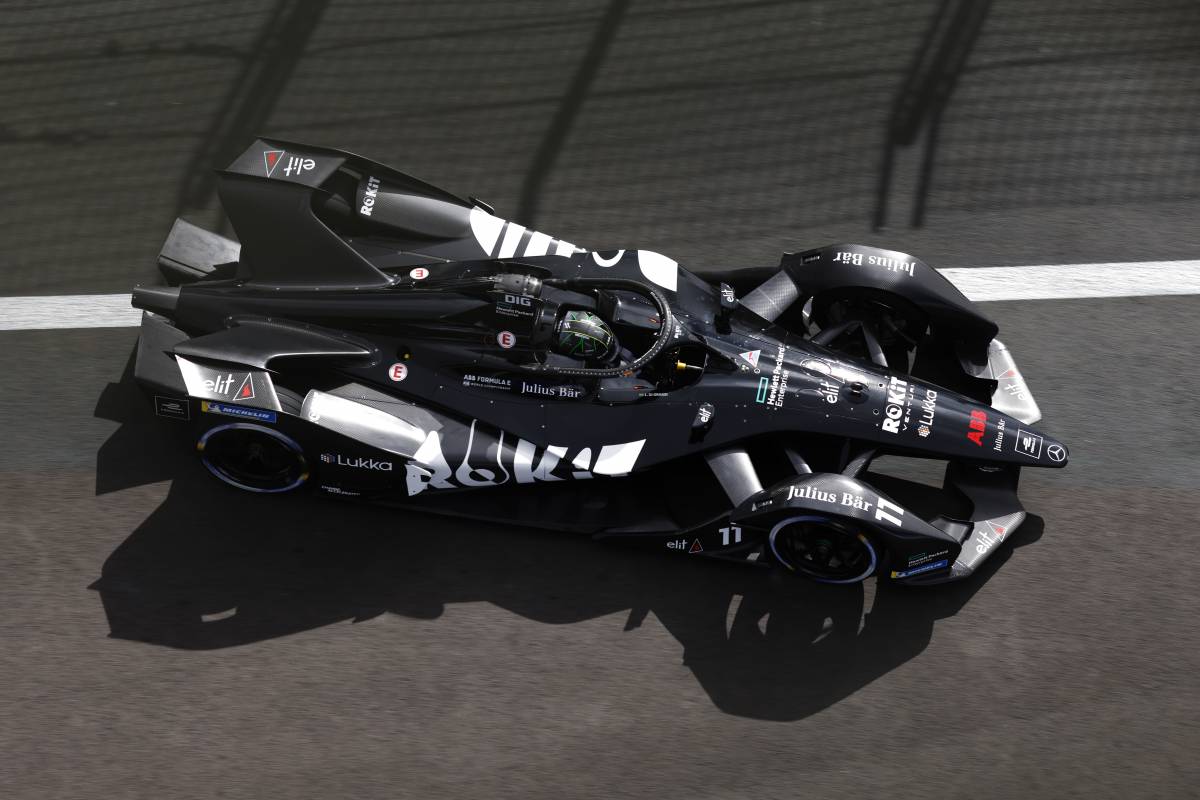 Hello Monaco: The HelloMonaco team is happy to meet you again! Congratulations! You recently won a podium spot for ROKiT Venturi Racing. Can you tell us about your emotions following this win? 
Lucas di Grassi: Great start to the season. The Team and podium were amazing! We are leading the team championship right now.
HM: Tell us about your collaboration with the ROKiT Venturi Racing team. What does it mean to you personally?
LdG: I've settled in very well. I live in Monaco with my family so the proximity of my home to ROKiT Venturi Racing's headquarters helps a lot. On top of that, we have the same culture and work ethic. We are both very pragmatic and open about trying to improve so we all get along very well within the team. 
Coming from another team, I have discovered things that Venturi do that we didn't do previously and at the same time, I have been fortunate to bring some knowledge from my previous experience. By combining this understanding, we have been able to generate a better package overall and have developed the car well. Since I joined I believe the progress has been very good and we have taken a big step forward since testing in Valencia in which the car already looked competitive.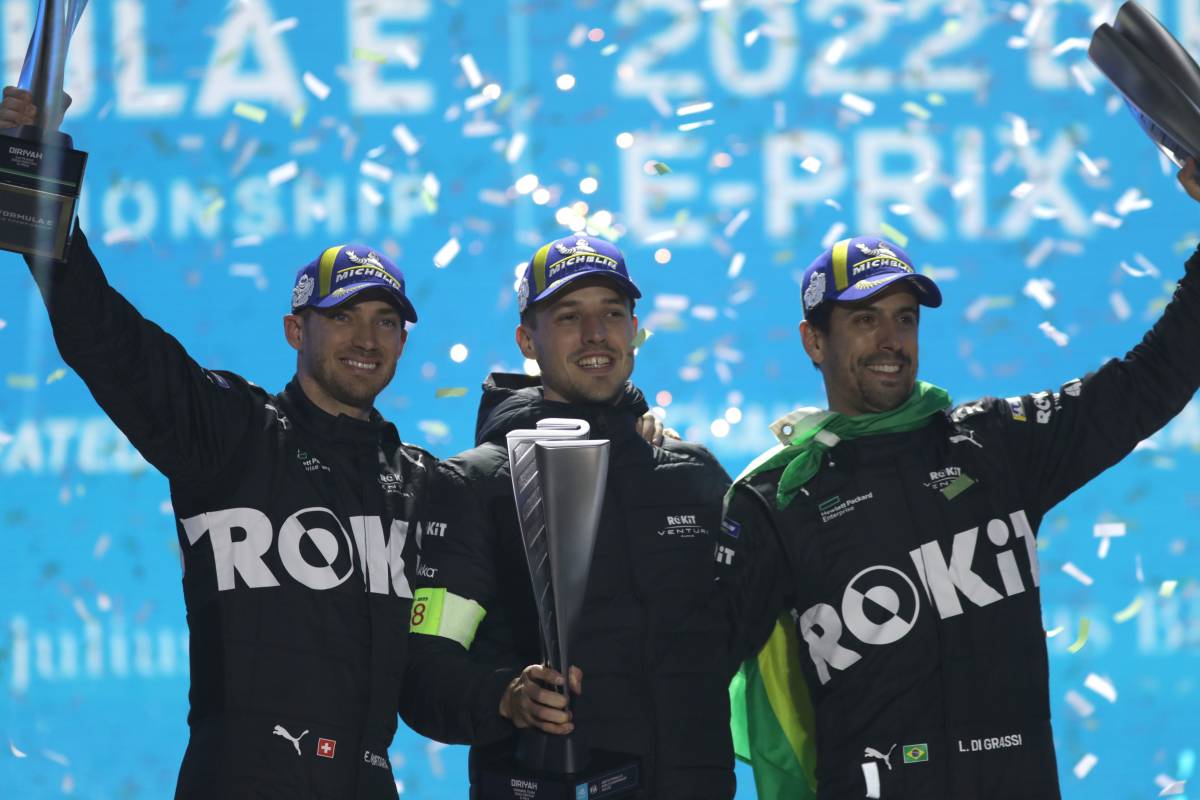 HM: Let's talk about the upcoming season. What are your expectations?
LdG: As a racing driver, the objective is to win every single race during the season and then ultimately win the title. At this stage, however, I think we are in a very good position to fight for both the Drivers' and Teams' World Championships. Edo is a fantastic team-mate and I believe he will push me forward and motivate me to be the best driver that I can be.
In Formula E everybody is a competitor. This year the championship is gonna be tight and extremely difficult. We need to score and try to be more consistent.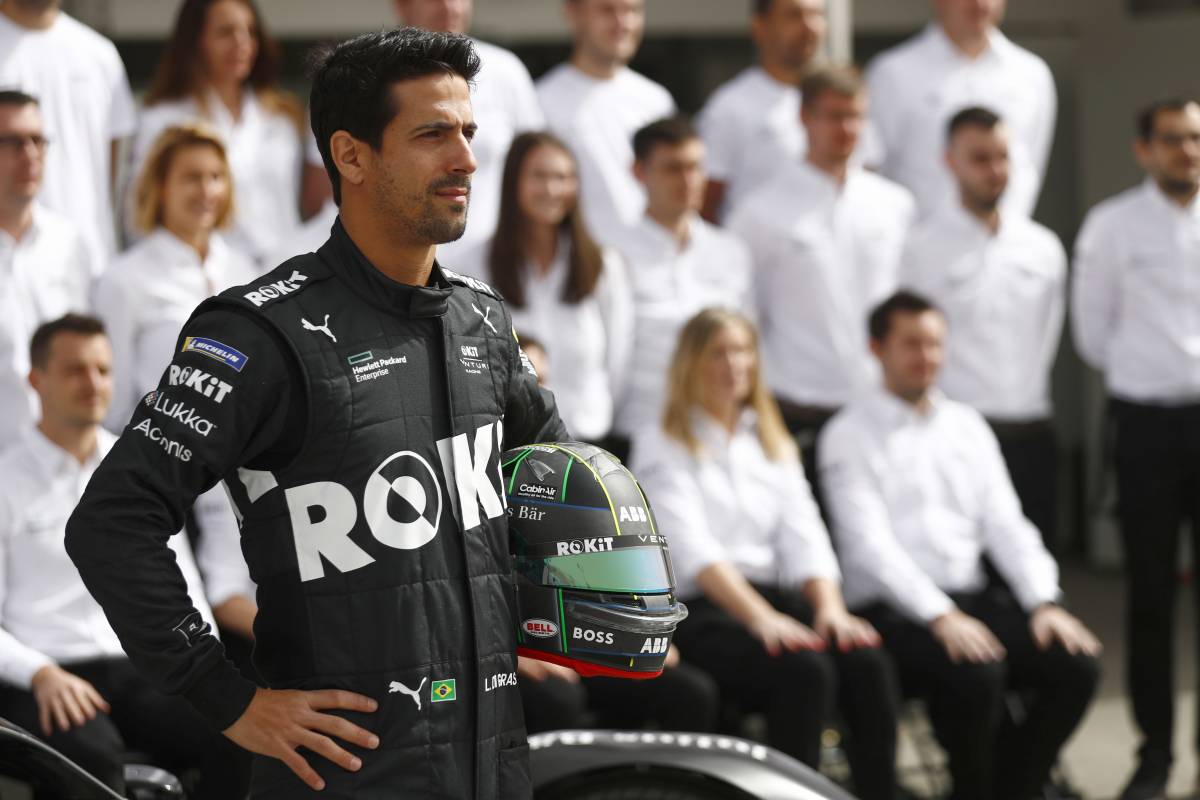 HM: This year Formula E expects big changes… 
LdG: Yes, there are quite a lot of changes in the regulations for Season 8. To start, practice is now 15 minutes shorter which means we will have 20 % less time to practice in comparison to other seasons. Qualifying is also completely different and instead of running a group format, we will have a duel system that is unique to the world of motorsport. This will make qualifying fairer overall because track evolution will no longer pose a problem for the top drivers in the championship and consistency will be rewarded.
In the race, we also have 10 % more power with 220kW in normal race modes while Attack Mode is 250kW which is the maximum power in qualifying. This means we will have higher temperatures in the battery, more stress on the powertrain and a higher energy spend which means that we will have to lift and coast more often. I think these changes will make Season 8 very interesting!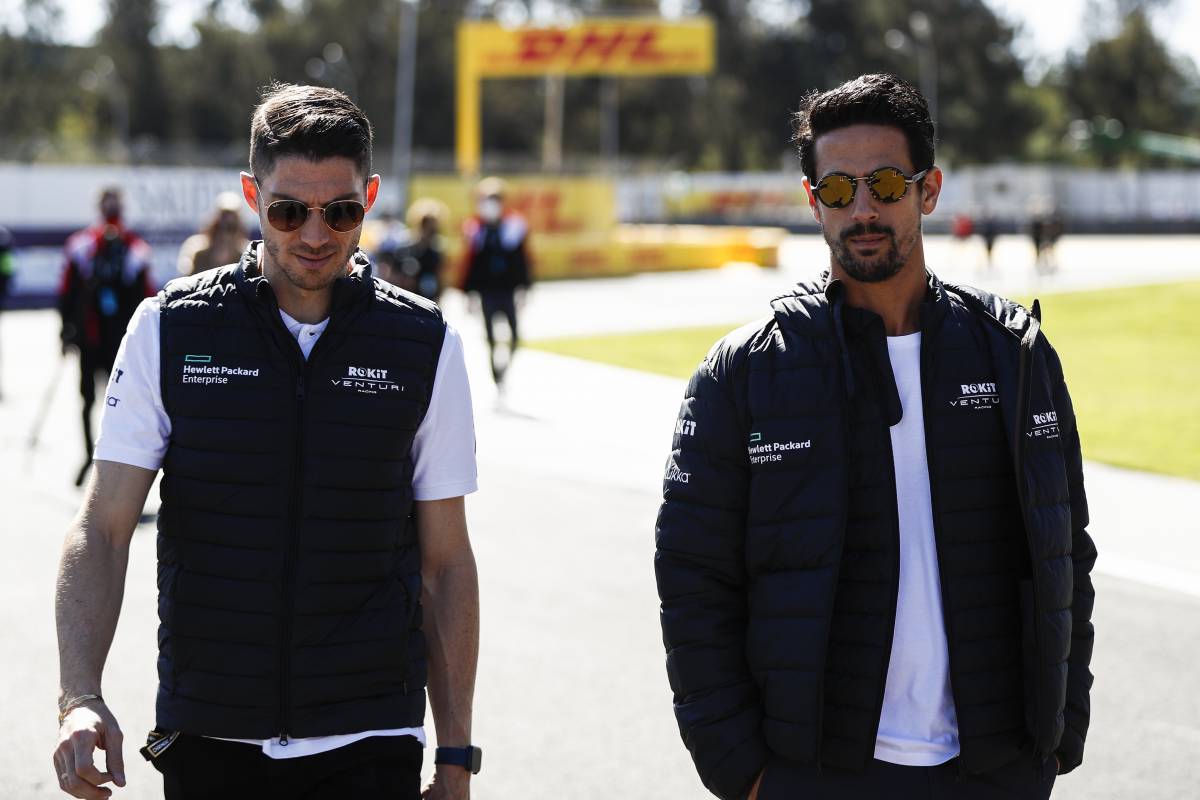 HM: What are the main differences you see between Formula 1 and E-Prix (in addition to the obvious technical differences). Why did you leave for another "league"?
LdG: After Formula One, Formula E is the next in line in terms of prestige and also in terms of difficulty to win. We're also the most sustainable form of motorsport and the fact that we're developing new technologies that bring about a better future also motivates me. The better we do and the better we evolve, the better it is for everyone and this series should be at the top of everyone's agenda. My plan is to retire in Formula E. I want to do a few more seasons, win more races and hopefully, championships, but this series is so special to me.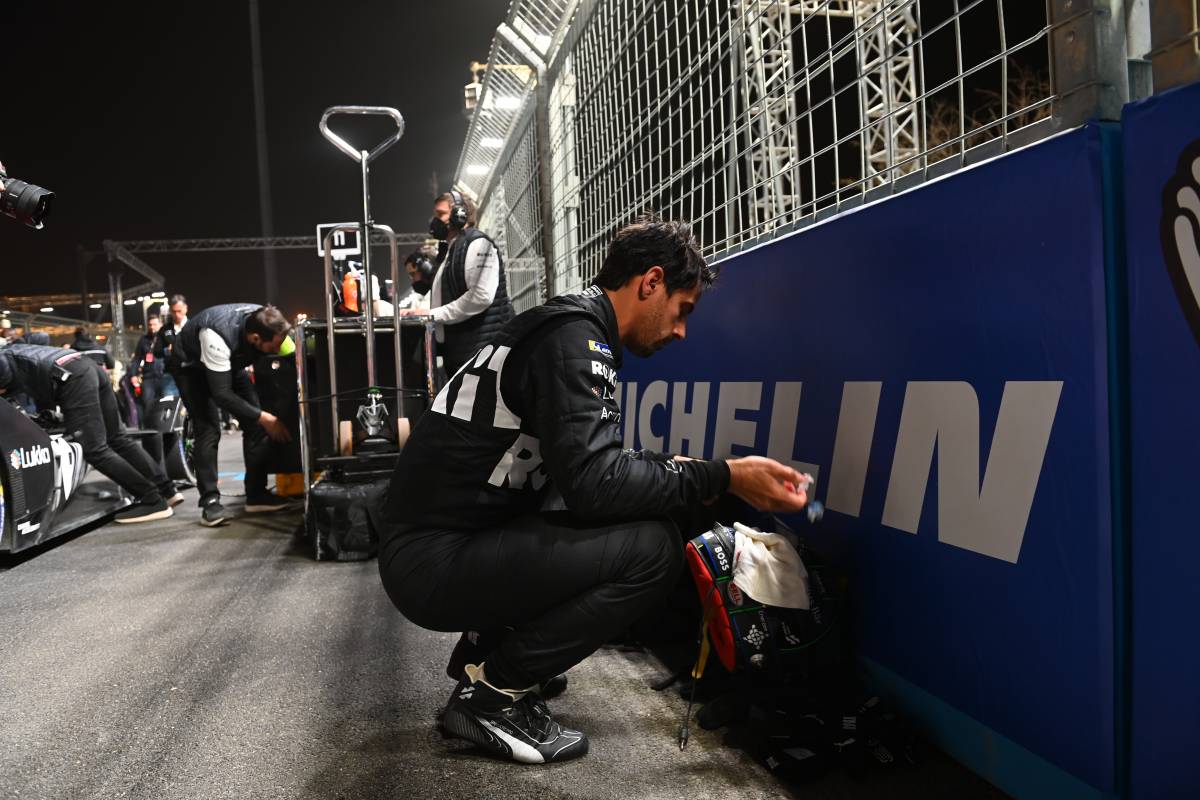 HM: On your Instagram, you post a video of your son driving a child's car. Is he already showing interest in driving? 
LdG: Yes, he has an electric go kart. He loves cars, he loves driving, but he also loves bicycles, he loves everything that has speed. I don't know if it means that he will be a driver, it's a decision that he needs to make, not me.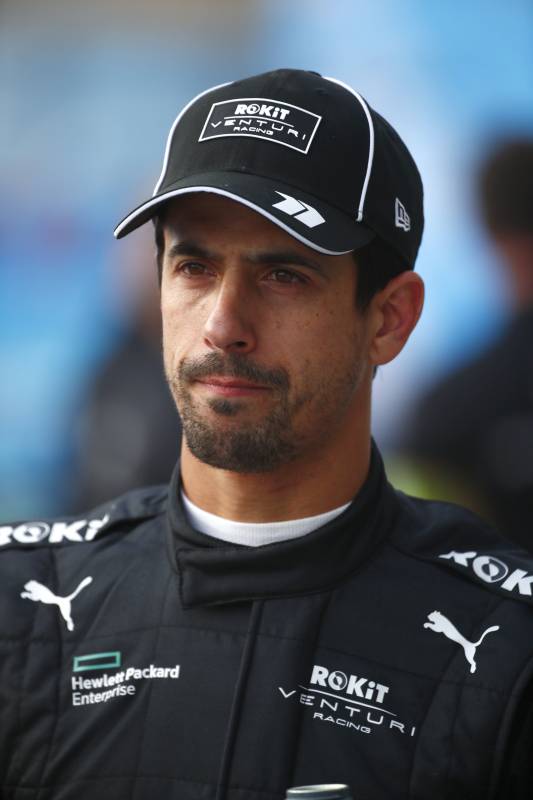 HM: You are actively supporting energy transition, taking care of the ecology of our planet. What do you do every day to "fight" pollution? How can each of us fight this in our everyday life?
LdG: I think you need to understand what is damaging to the environment and try to avoid it. Like if you have an option not to use a lot of plastic bottles, if you have an option to use an electric car or public transport or what I do in daily life. I ride a bicycle or drive an electric scooter around my town to minimize my carbon footprint. And there is, of course, stuff that you cannot control, like flights and airplanes which have significant carbon footprints. Carbon pricing and credits are the best way forward for tackling that.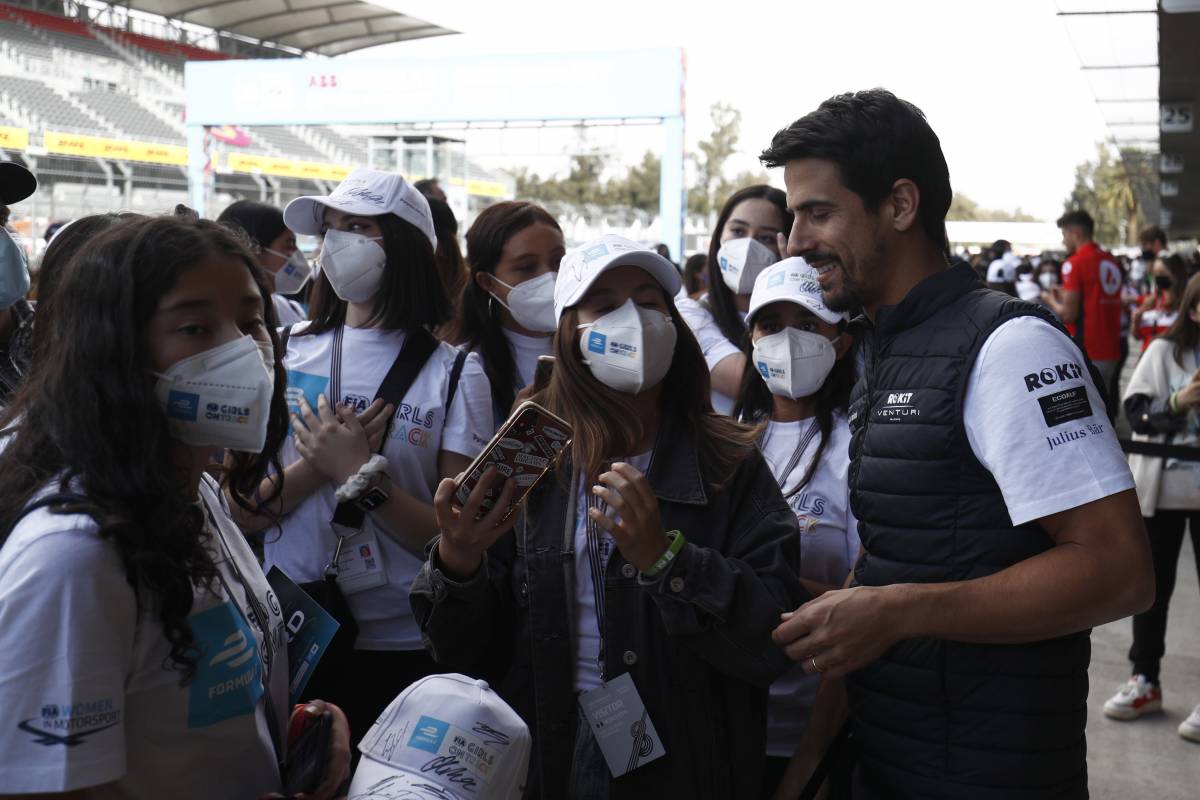 HM: Please offer a few words for your Monaco fans who are waiting for you at the track this spring.
LdG: Monaco is always amazing. I feel the Principality of Monaco is like my second home after Brazil. We are really looking forward to Formula E in the Principality. If we can win one or even both championship titles, it would be an amazing year! I want to say "hello" to everyone; hopefully you will support us for the Monaco E-Prix.