WOW
Words of Wisdom with Gustavo Zito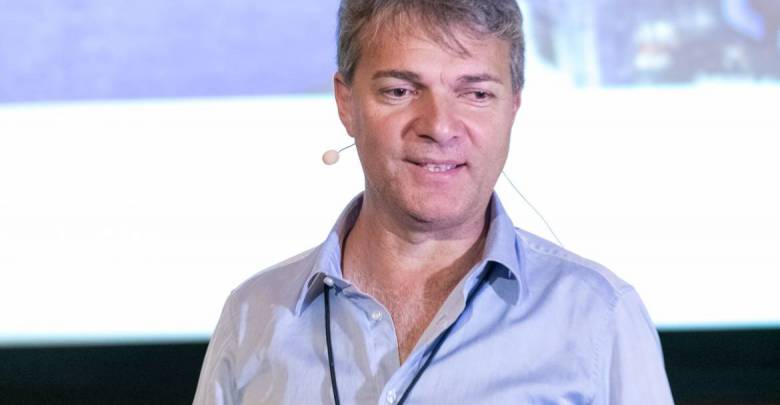 Gustavo Zito is a four-time billiards World Champion from Argentina. At the young age of 13, fully supported by his parents, he quit school to pursue his natural talent for billiards. After winning competitions in Argentina, he moved to Europe to begin training for larger championship titles. Gustavo Zito currently resides in Monaco, where he runs MinerGreen, a tree-growing enterprise which uses blockchain technology. Before his recent participation in Prince Albert's Star Team for the Children, he sat down with HelloMonaco to talk about his roots, his goals and his rise to the top of the billiards world.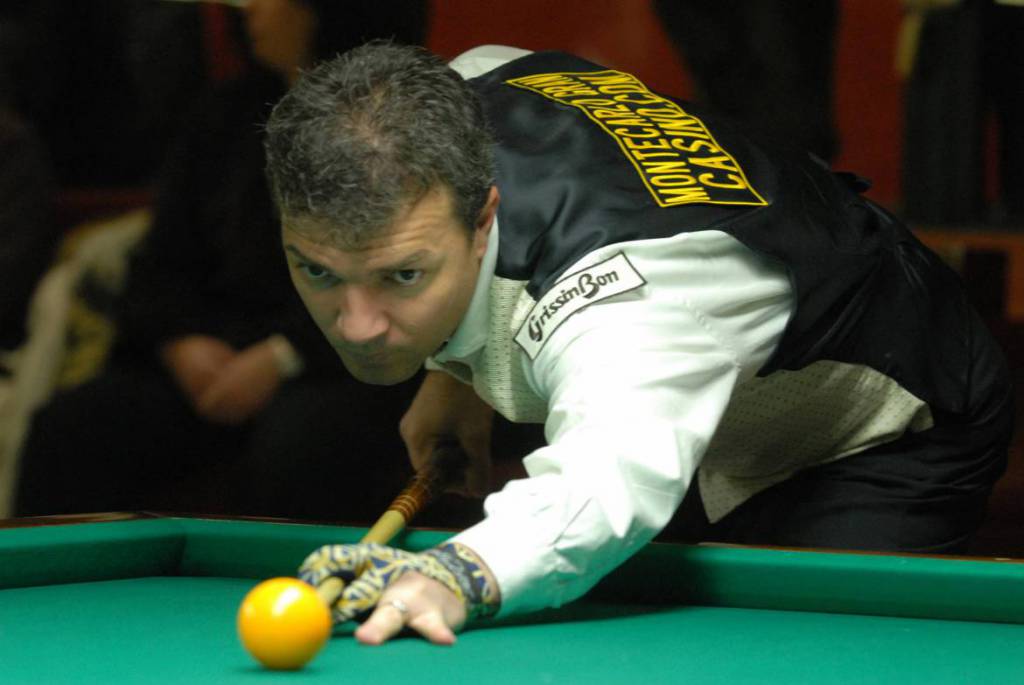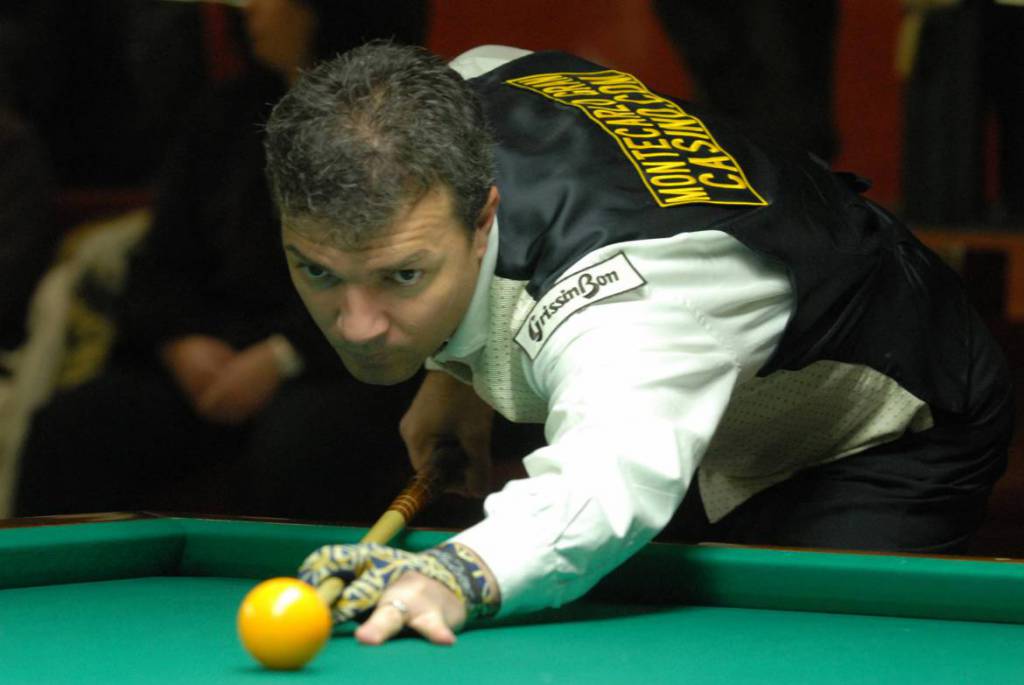 HelloMonaco: What piqued your interest in billiards? How and when did that happen?
Gustavo Zito: The first time I tried billiards was when I was five years old. My father was in the pub, talking to his friends and when I saw the billiard table, I asked my father, «Can I try some shots?» «OK» he said.  At that moment, my love with billiards began.
HM: Billiards isn't considered a children's game.  You find billiards games in pubs, bars and clubs, which aren't places for children.
GZ: Yes, yes, of course. Naturally, a young child does not play billiards.  But in our city, my father spoke with the proprietor of the pub and they permitted me to play. I think my career in billiards began when I won my first competition and the prize was the billiard cue. I was 7 years old.
HM: Your father was a soccer player.  Did he want you to follow in his footsteps?
GZ: Yes, I played soccer until I was 13 years old. After that, I spoke with my mother and father and told them, «I want to stop soccer and stop school. I need to only play billiards». And my parents told me, «OK» because maybe they understood my natural gift for playing billiards. I started in Argentina, because I was born in Argentina. When I was 18 years old, we moved to Italy to begin my professional career.  In Argentina, we don't have money for this, but they do here, in Europe. So I came to Italy to start competing in the World Championships. And after many attempts, I won the World Championship four times.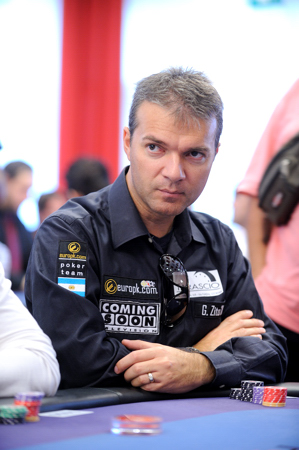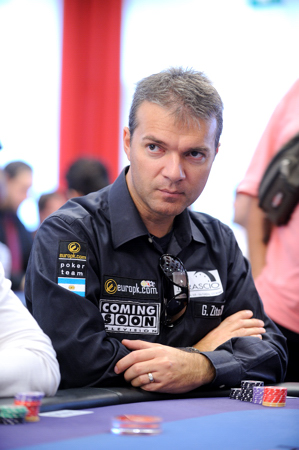 HM: You said once in an interview that, «Natural talent does not guarantee success». What does that mean?
GZ: There are many colleagues who are talented, but don't do enough training, so they don't become number one.  I believed I had potential, I was naturally gifted, but I also did a lot of training.  In every sport there's always a strong desire to be number one. In billiards as well, it's very helpful to go to the gym, do personal and physical training. I play 10–12 hours per day. So, it's not enough to just to be a good player. Because there are established theories governing the placement and movement of the balls, you can predict the next shot and you can study your adversary. Same as in tennis, you need to decide immediately where the ball might go. So I train for many hours every day. Each shot, I memorize the trajectory, the mathematics and the geometry.
HM: Were you a good student at school?
GZ: Yes, but I stopped when I was 13 and decided to only play billiards.
HM: How did your parents allow you to do that?
GZ: My father was a sportsman and I think he saw my future because in Argentina, when I played billiards, everybody said, «This is the new Maradona, but for billiards».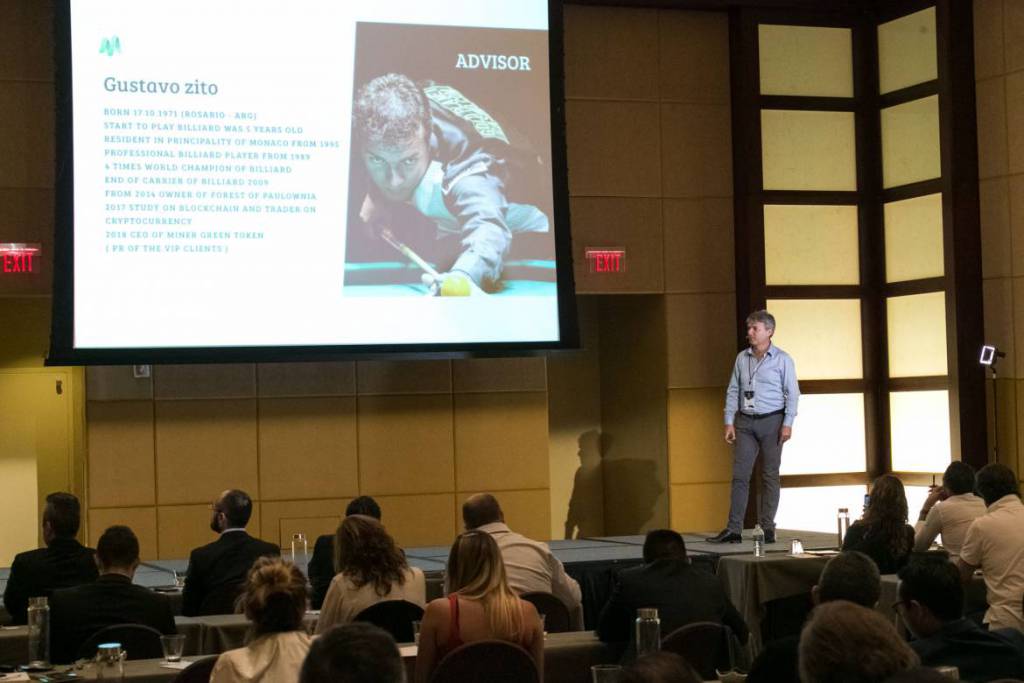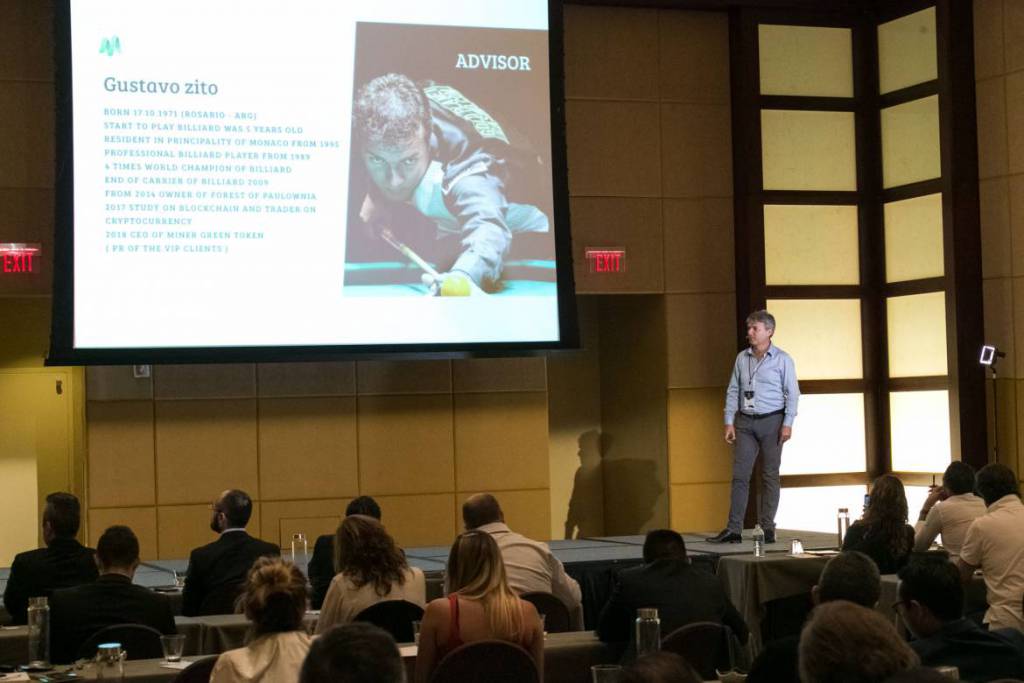 HM: What makes you a winner?
GZ: Many things…When I was in England, where they play snooker, I noticed that there's a team behind the player, many people are involved.  For example: dietician, personal trainer, psychologist and someone who studies the adversary.
HM: Do you think that your previous achievements in billiards helped you with your business?
GZ: Yes. I think that when you play billiards, you become calm. You study your adversary, you calculate everything. I think in business, it's the same. You take decisions, you study the future, the vision and stay calm. For example, in Italy, before the finals in the World Championship on Saturday at three o'clock in the morning, a girl knocked on my door. «Who is it?» I asked. I think the organization sent me a girl so I would lose the championship. I told the girl, «Sorry, but at ten o'clock, I have to play the final for the World Championship». And I closed the door. After I won the World Championship, I saw the girl and asked her, «What happened? Why did you come to me at three o'clock in the morning?» She told me, «Sorry, the organization sent me to you».
HM: Billiard competitions also come with money. What role does money play in your life?
GZ: I finished my career in 2009. For four or five years, I did nothing. In 2014, I was in South America, in Lima, to speak about the climate problem. So I started to think, «What can I do to make money and do something good for the planet?» That's when I decided to plant the Paulownia tree. Paulownia is a clone, made in vitro in the laboratory and it grows very quickly.  In five years, we can cut it and then it will grow again with the same plant. I started to plant trees in Romania, in Italy, in South America and now I've planted 180,000 trees all over the world.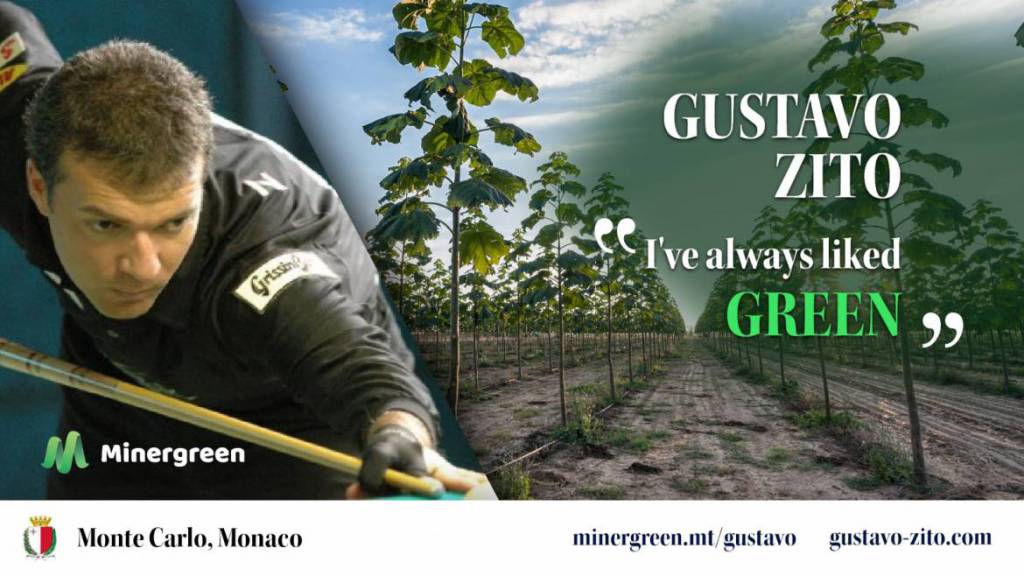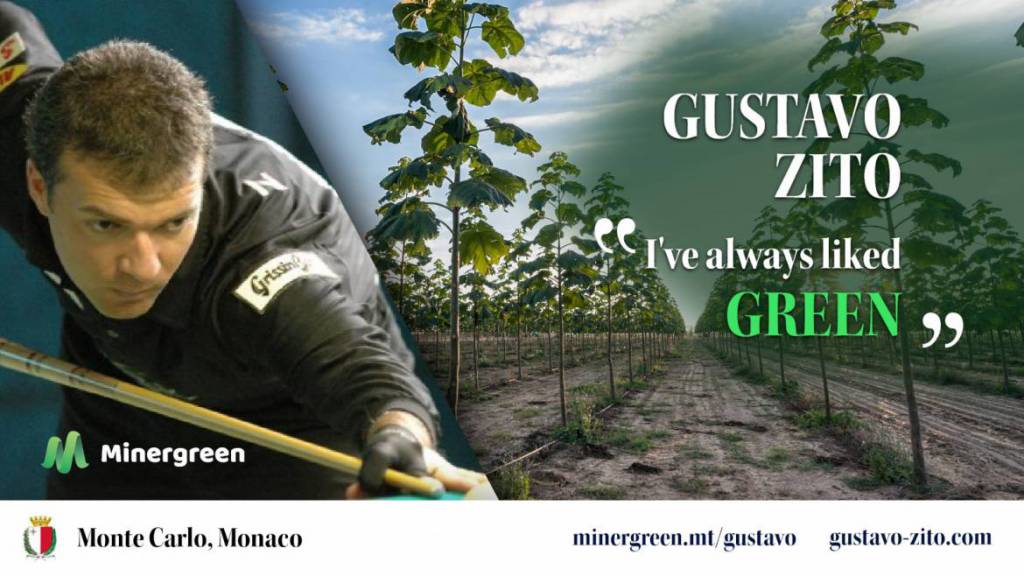 HM: How is that tied up with blockchain?
GZ: The blockchain is used for traceability.  When I plant, when I cut, when I sell the product: this is what blockchain is used for. It's clean, everybody knows where the product is, where the consumers are, etc. I tokenized the trees, investors can buy the tree and when we cut it, they get back the capital with some royalties. It's a new model for the new financial market. I believe it will be the future because digital tokens are faster, you can immediately transfer money in minutes. If you were to do the transfer by bank, from here to South America, you would wait five days. So it's faster and more clean. And, for example, in Venezuela or Argentina, where there is a lot of inflation, the people pay with digital currency. The government will not print any more paper money and I think the devaluation will soon end.
HM: Do you believe that money can bring happiness?
GZ: For me, big money and working too much for money is not necessary.  I like to give money to others. Because I was born in Argentina and I live in Monaco now, I see a lot of differences between the two places. I remember when I was a child, how hard life was in Argentina. This is very important, to travel the world and see how other people live. I like to share, to do charity work. This makes me happy. For example, I participated in the A.S. Star Team For The Children match, organized by Prince Albert and president Mauro Serra. Every year, we play this match with the Formula 1 drivers to help children in Africa; this year, MinerGreen was a sponsor for the event.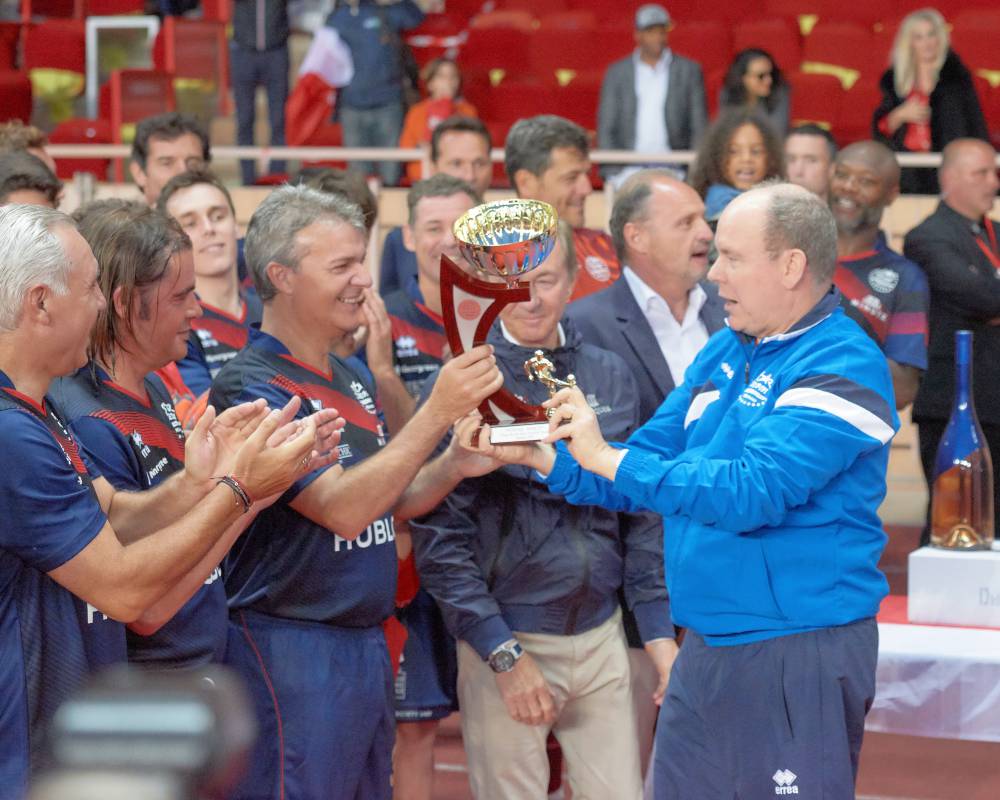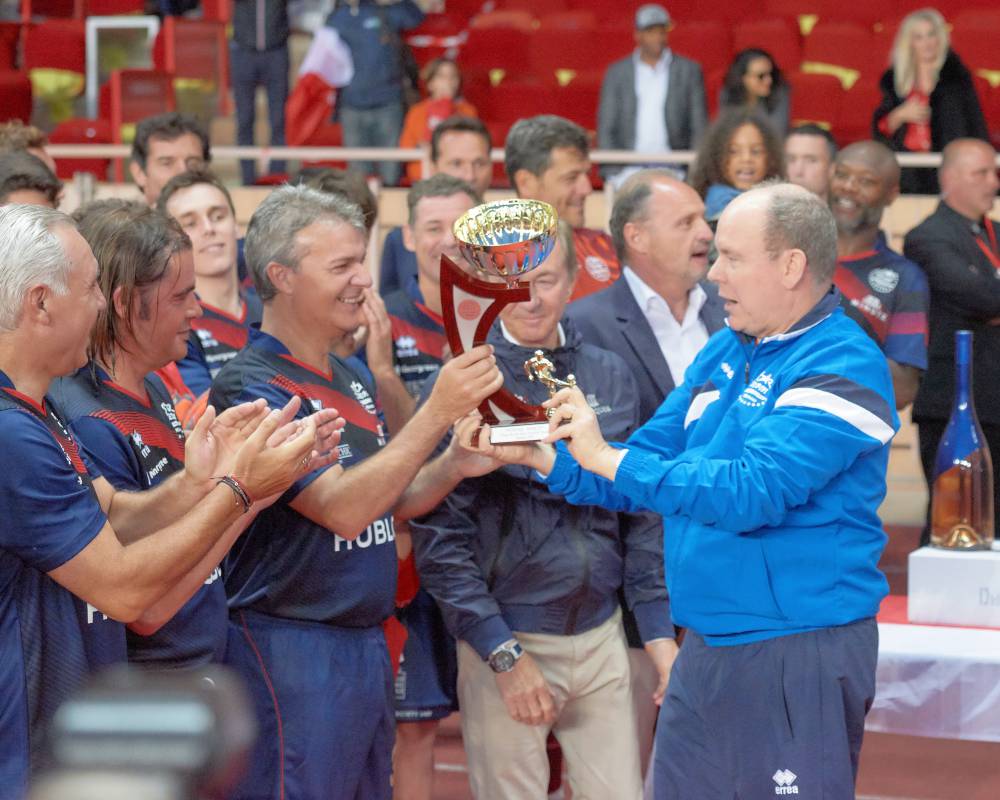 HM: You are also the founder of the «Le Billard en Principauté».  Can you tell us more about the Organization?
GZ: Yes, I have lived here in Monaco since 1995 and I created «Le Billard en Principauté». The president is Mr. Jean-Pierre Campana. We organized the World Championship here in 1997, where I won the title for the third time, against Vitale Nocerino, and also the European Championship in the Oceanographic Museum in 2000. Maybe in the future, we will organize another World Championship here in Monaco.
HM: Have you ever had a life-changing experience or encountered a person who changed your life?
GZ: When I left Argentina in 1989, during the flight, I met the psychologist for the Boca Junior soccer team. And he read about my story in the newspaper and told me, «Gustavo, I'll give you one piece of advice, don't marry, don't do something serious with a girl before you win the World Championship». And I remembered this, because I met many players and many colleagues who didn't make it because they didn't concentrate on the sport. They didn't succeed because they were thinking about girls. As for me, in 1994, I won the World Championship and then in 1996, I met my wife and got married.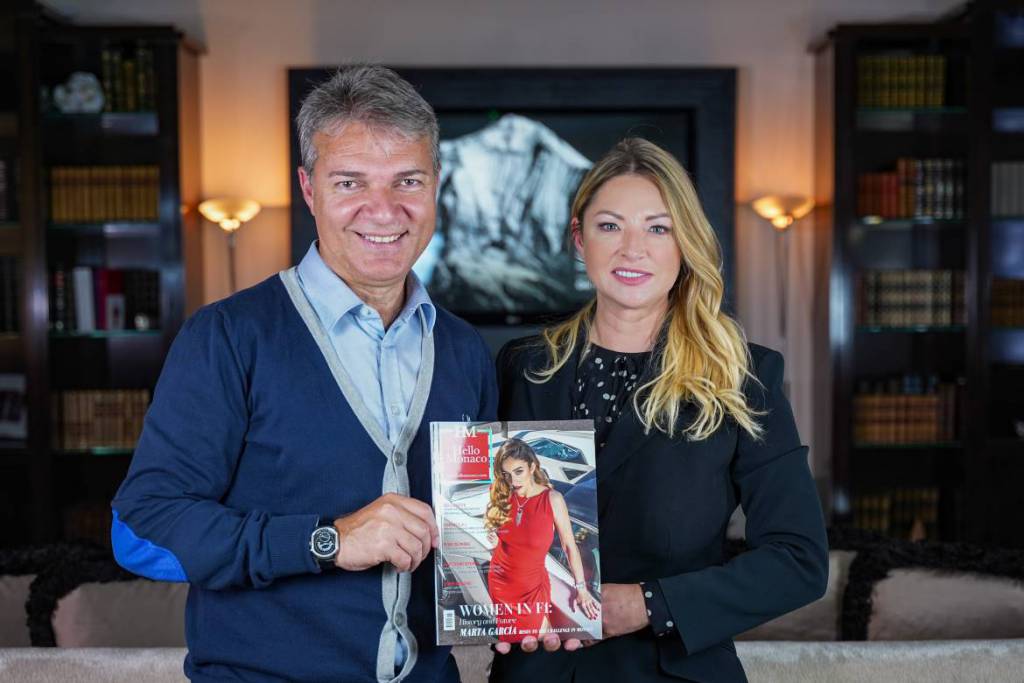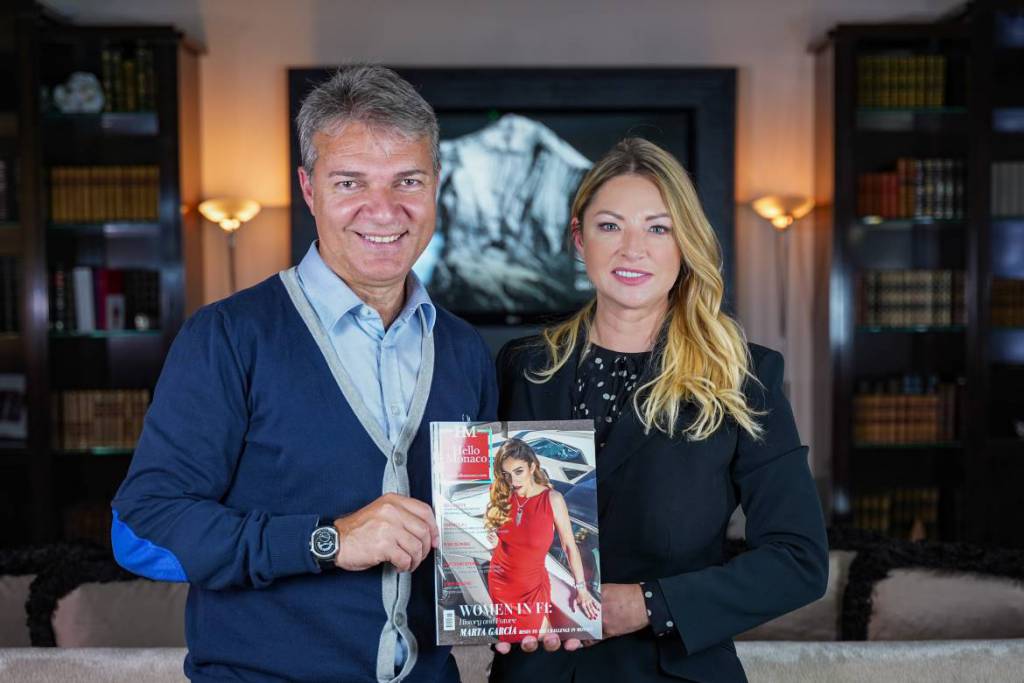 HM: If you had a chance to meet a famous person, contemporary or historical, who would it be and why?
GZ: Che Guevara because he was born in my city, Rosario, Argentina.
HM: What made you decide to move to Monaco?
GZ: When I was World Champion in 1994, in 1995, some people here in Monaco asked me if I could donate my cue for an online charity auction. So, I came to Monaco for the first time, I met Prince Albert and Jean-Pierre Campana and they asked me if I'd like to live here as a resident. In 1995, after six months, I packed my bags and came here.
HM: Do you like Monaco?
GZ: Yes, too much.  I travel a lot and when I come back here, I'm happy. The security, the people, the high society.