About us
HelloMonaco Magazine : Summer-Autumn 2019 edition is now available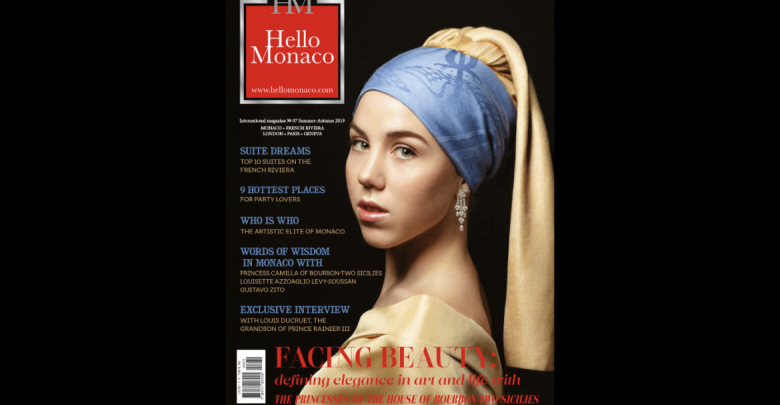 Dear Friends!
Summer is a hot time in Monaco. And not just in terms of weather. This is when the locals go on holiday and the Principality is hosting its visitors who are all rushing to the French Riviera in search of sun, sea and fun.
Monaco is always happy to welcome its guests. This year it made a special effort featuring a rich cultural program, celebrity concerts in the Sporting, night clubs, Casinos and restaurants catering for the most demanding tastes. We just couldn't help being part of it all. Our summer edition features expert advice on accommodation on the French Riviera, restaurants that would nicely surprise you, exhibitions to visit and Monaco's rich nightlife.
As per our tradition we give you a tour of the Principality's and the Grimaldi clan's history in addition to unveiling some of Nostradamus' prophesies and introducing you to Monaco's most special residents.
Just prior to his wedding with Marie Chevalier, Louis Ducruet, Prince Rainier III's grandson and Albert II's nephew, is openly sharing with us his passion and also his professional ambitions.
Canvasses by famous artists will all come to life thanks to the regal photoshoot of the princesses Camilla, Carolina and Chiara of Bourbon-Two Sicilies whose natural beauty is enhanced by Harry Winston's exceptional jewellery pieces.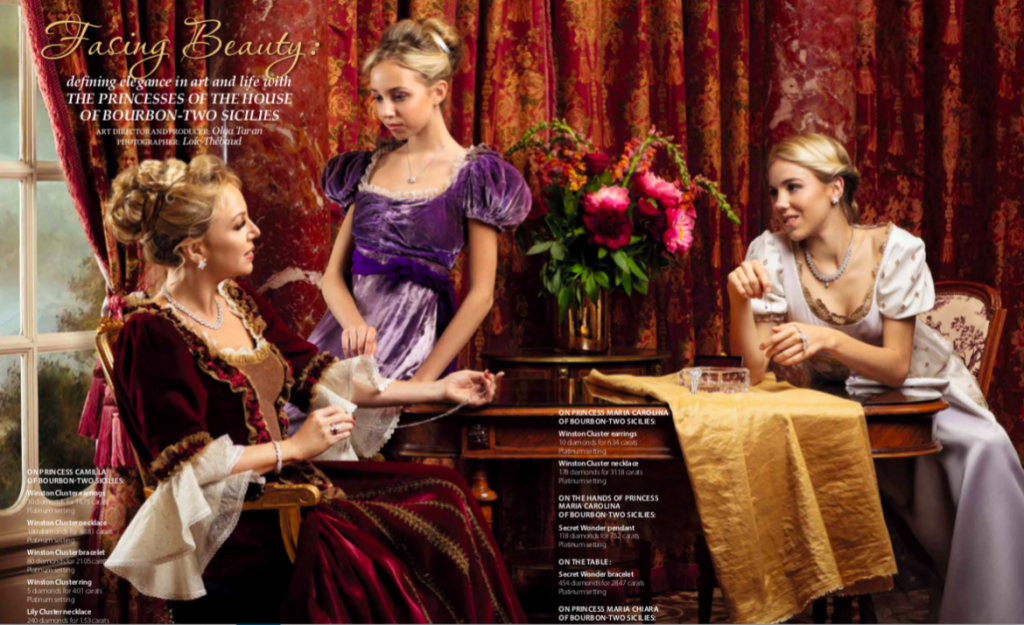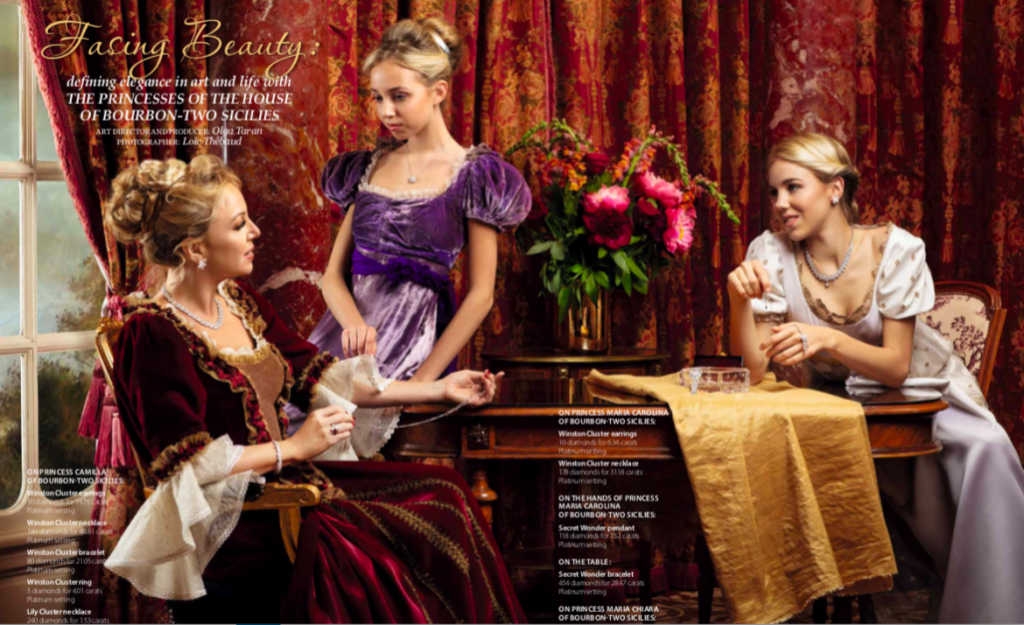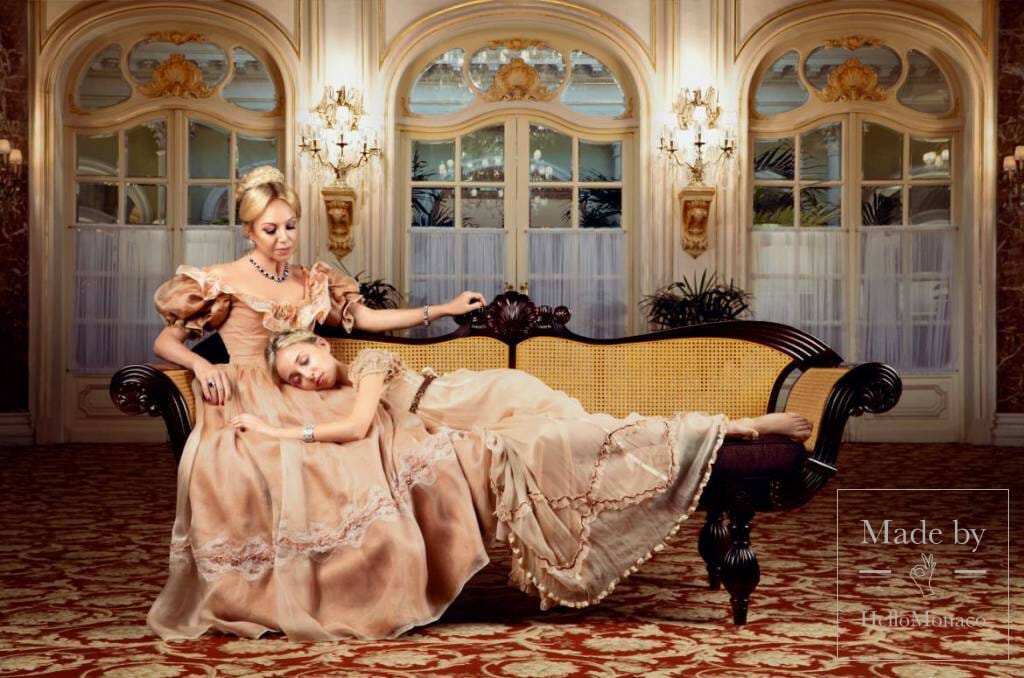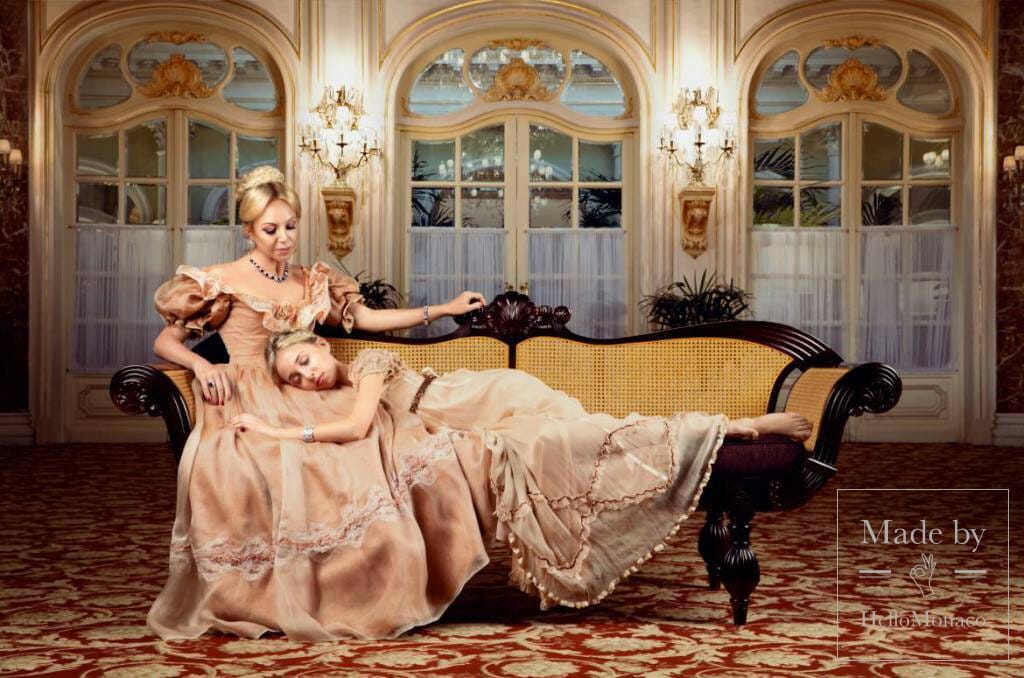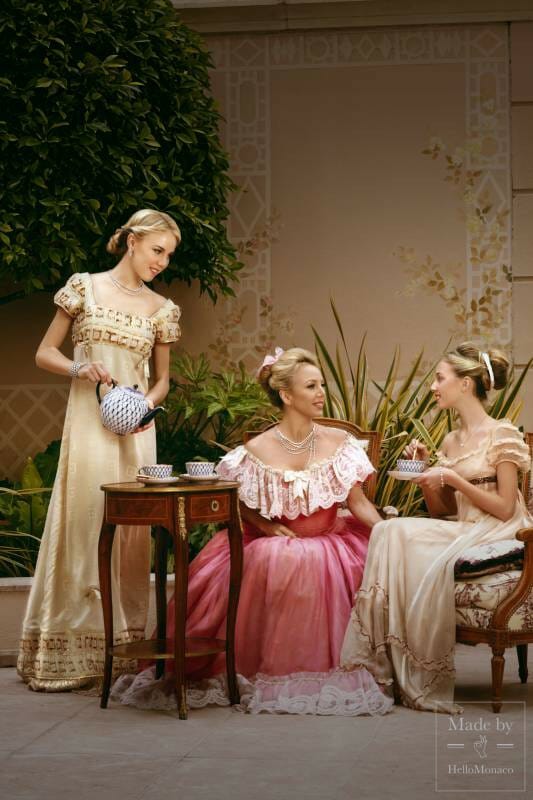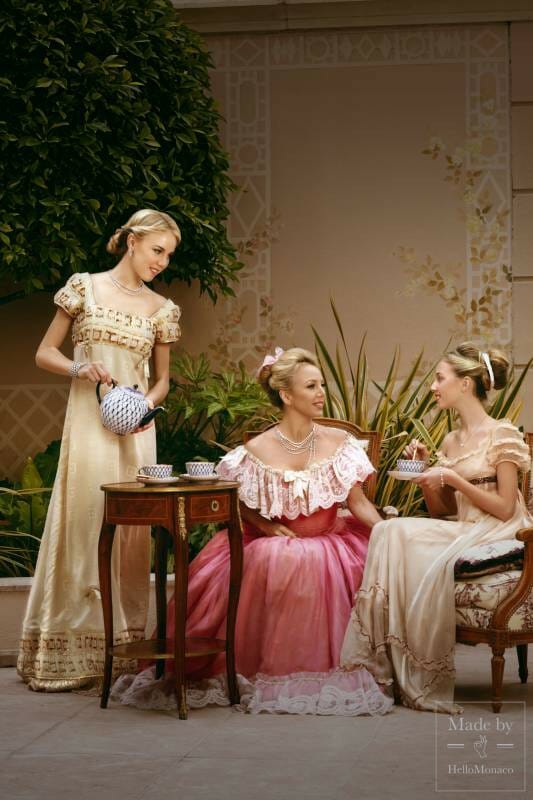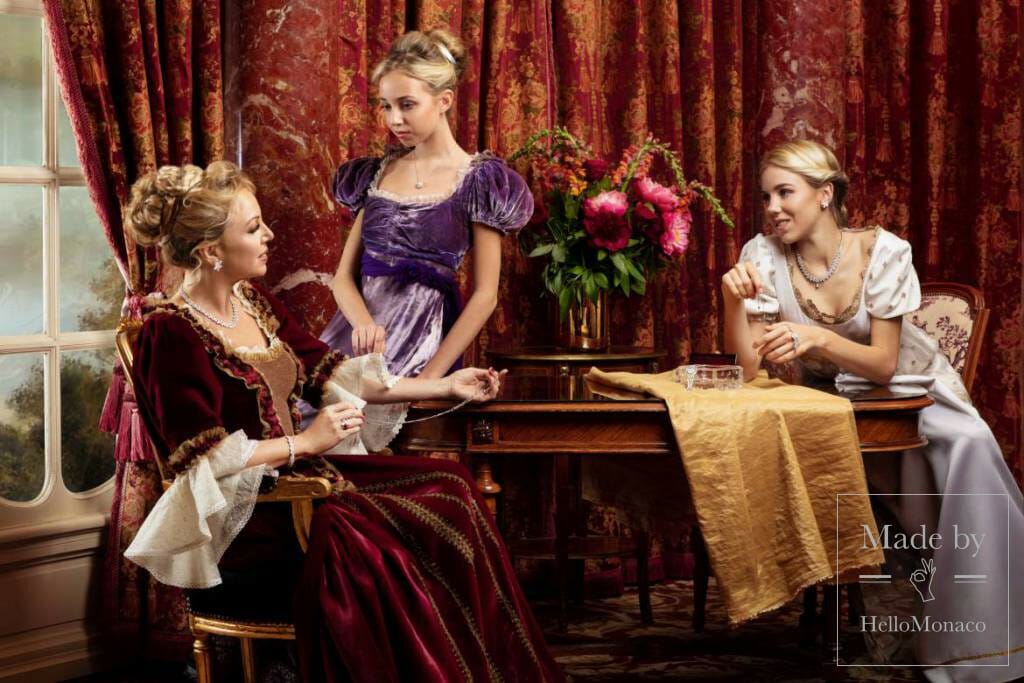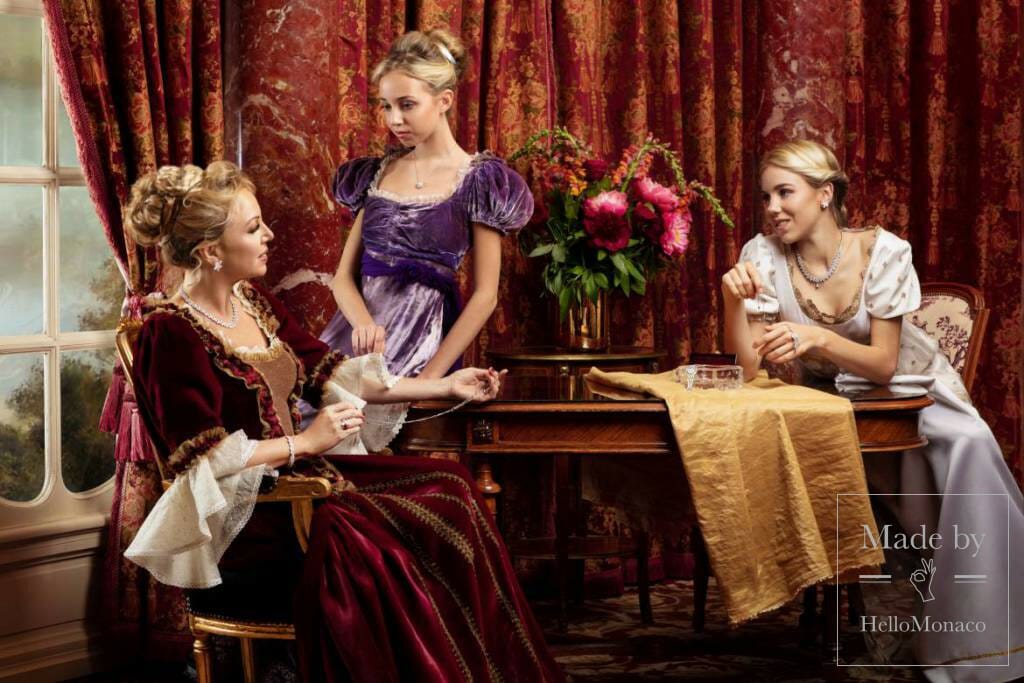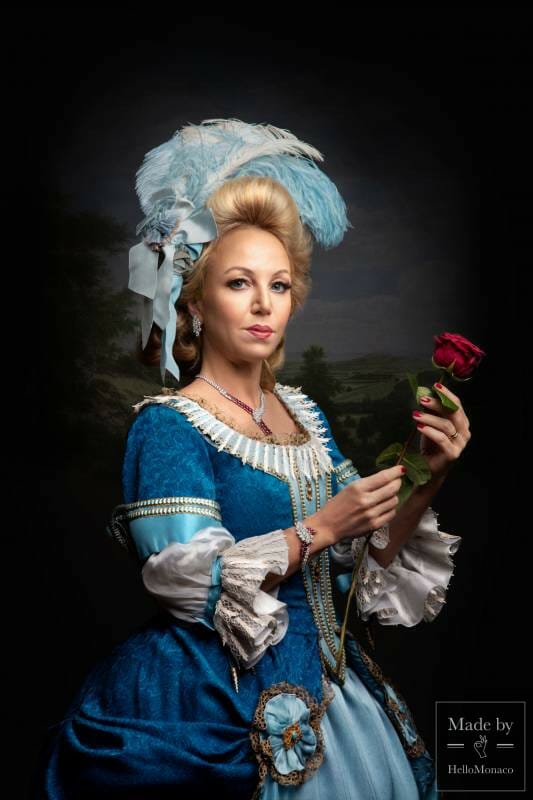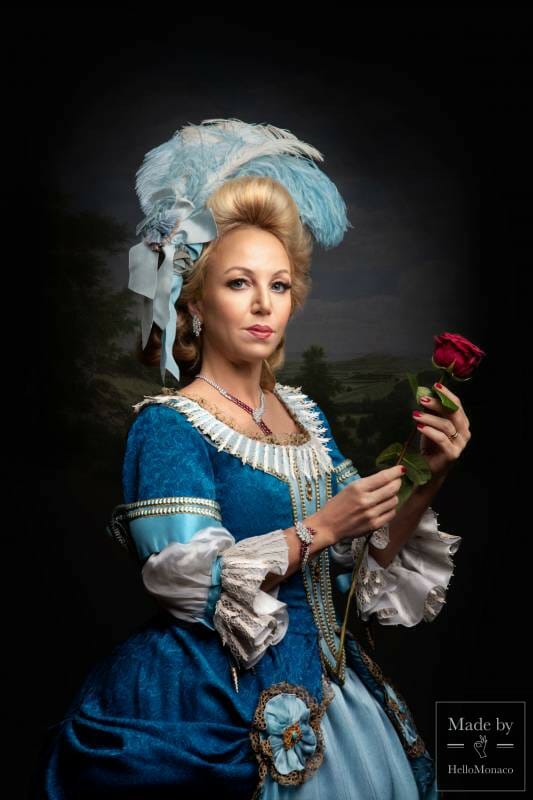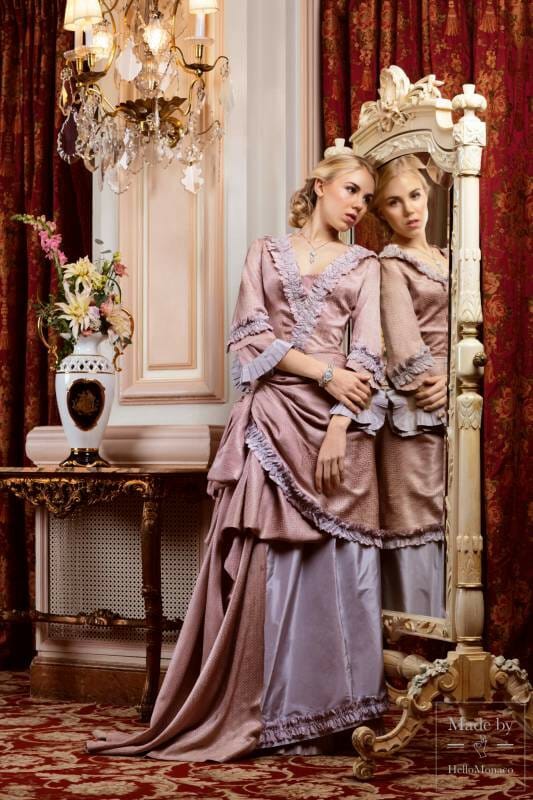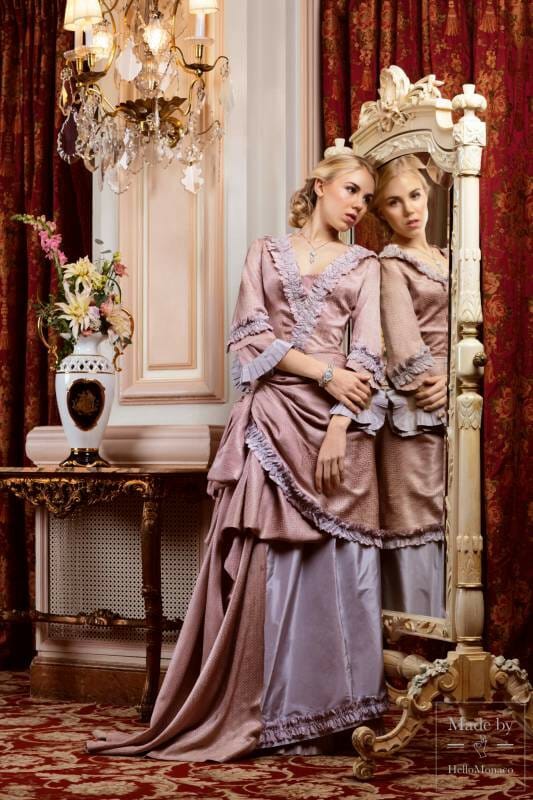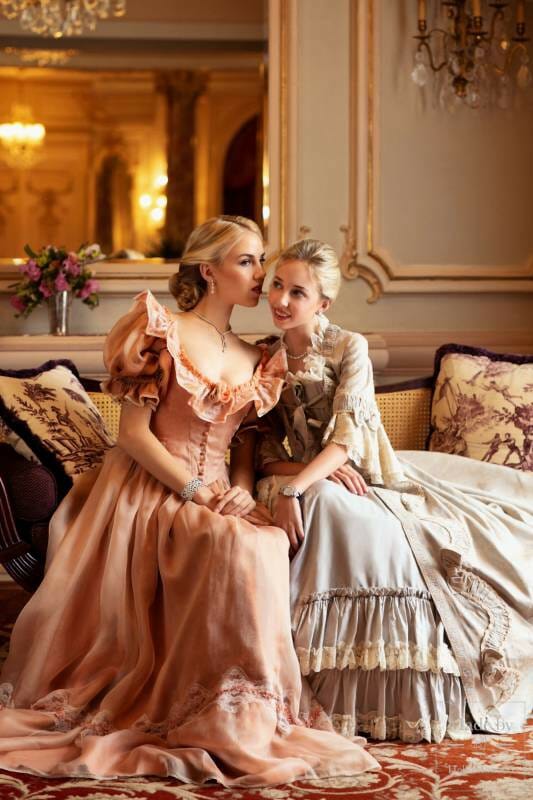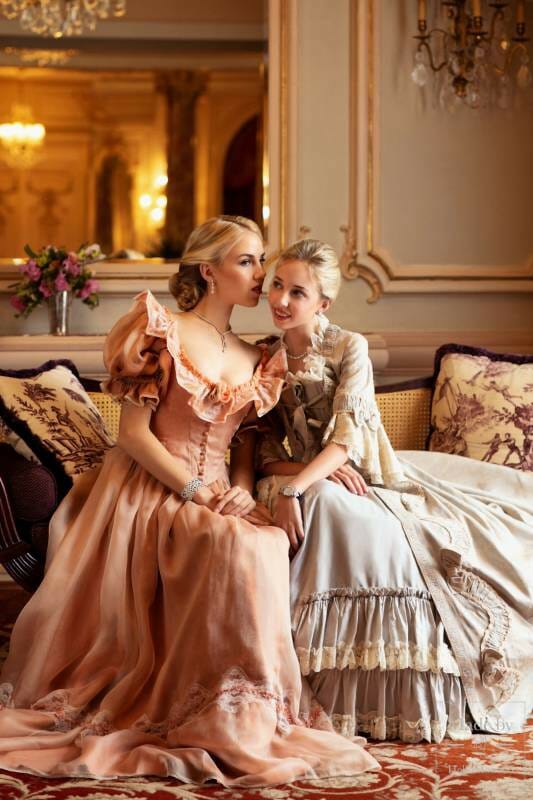 CREDITS AND SPECIAL THANKS TO:
ART DIRECTOR AND PRODUCER: Olga Taran
COORDINATOR: Nancy Caburnay
PHOTOGRAPHER: Loïc Thébaud @loicthebaud
Jewellery partner: Harry Winston @harrywinston
Models: PRINCESS CAMILLA OF BOURBON -TWO SICILIES @camilladebourbon
PRINCESS MARIA CAROLINA OF BOURBON-TWO SICILIES @carolinadebourbon
PRINCESS MARIA CHIARA OF BOURBON-TWO SICILIES @chiaradebourbon
COVER MAKE UP AND HAIRSTYLE: Joana Manangan Ronquillo @jm_honeyz
FLORIST: Marco Traverso.mc @marcotraverso.mc 
HAIR: Coolbay Monaco @coolbaysob.monaco
           Rossano Ferretti Hairspa Monaco @rossanoferrettiofficial
SPECIAL THANKS TO:
Hôtel Hermitage Monte-Carlo
Yves Delorme Métropole Shopping Monte-Сarlo
Sartoria Teatrale Confezione e Noleggio Costumi Teatrali e Abiti da Società