Happy Birthday to Princess Alexandra of Hanover!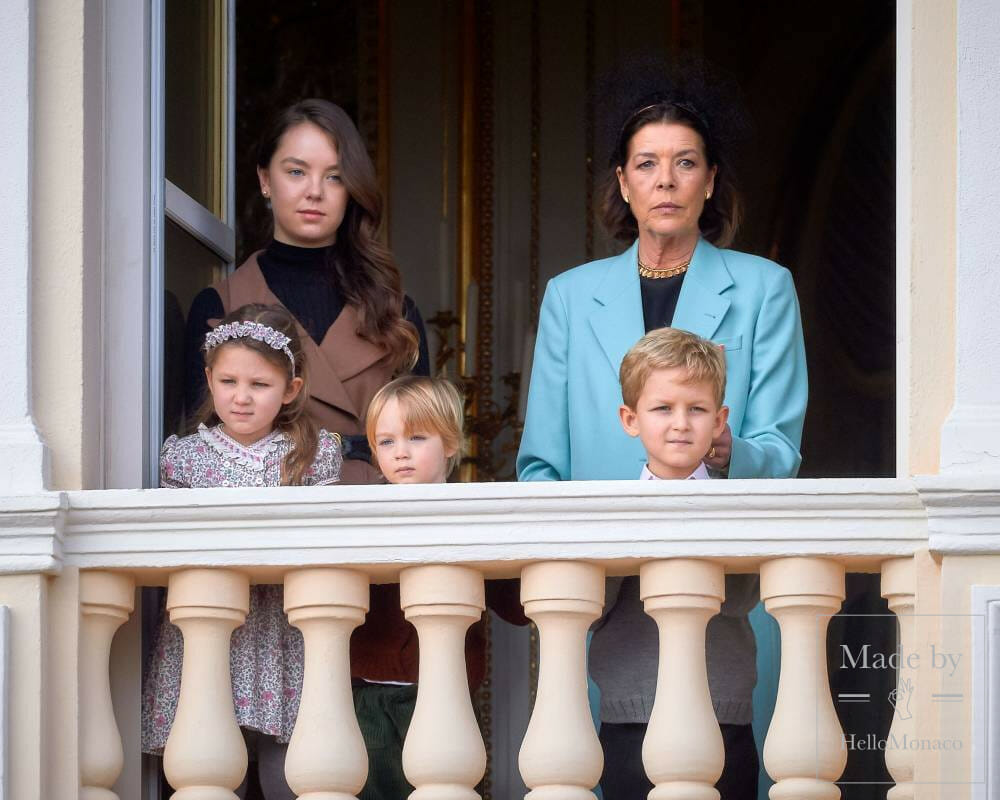 Today is birthday of Princess Alexandra of Hanover. She was born on 20 July 1999. Her full name is Alexandra Charlotte Ulrike Maryam Virginia. Titled "Her Royal Highness Princess of Hanover", she is the daughter of Princess Caroline of Monaco and Prince Ernst August of the historic Kingdom of Hanover. The young Princess is, at twelfth, just outside the top ten of the list in line for the Monegasque throne and carries the aristocratic title Princess of Hanover from her father Prince Ernst August. She would also be in line for the British throne had she not become Catholic which disqualifies her from being in the British Royal lineage. 
Alexandra, Charlotte, Ulrike, Maryam and Virginia are all names originating from her godmothers – her paternal aunt Alexandra, Princess of Leiningen, half-sister Charlotte Casiraghi, Ulrike Ulmschneider, Maryam Sachs and Virginia Gallico. 
From Prince Ernst's previous marriage, she has two half-brothers: Ernst August, Hereditary Prince of Hanover, and Prince Christian of Hanover. From Princess Caroline's previous marriage, her other two half-brothers are Andrea and Pierre Casiraghi and, of course she has one half-sister, Charlotte Casiraghi.