Monaco with children
Christmas and New Year with children – places with the greatest atmosphere in the Principality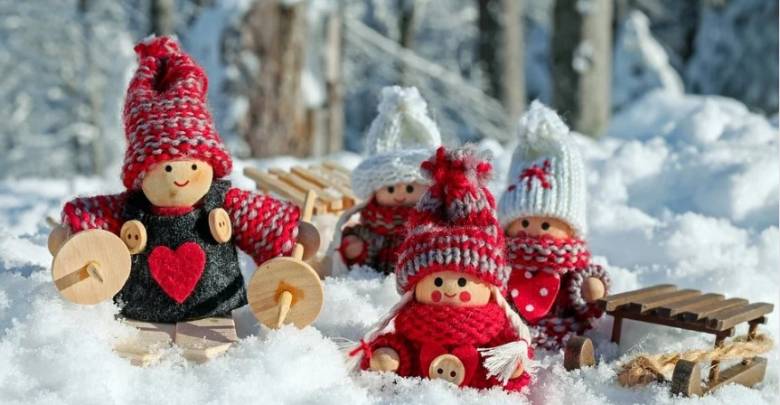 The streets are illuminated, houses are sparkling with Christmas trees and lights, champagne and culinary delicacies are ready to be served; gift paper is rustling in our hands… this is a festive time. Joyful anticipation of Christmas holidays is in the air. Children are awaiting Christmas Eve most impatiently; adults feel just the same. HelloMonaco has compiled a list of the most wonderful Christmas events to attend with your children – each with a groovy atmosphere that will delight you.
The Christmas Village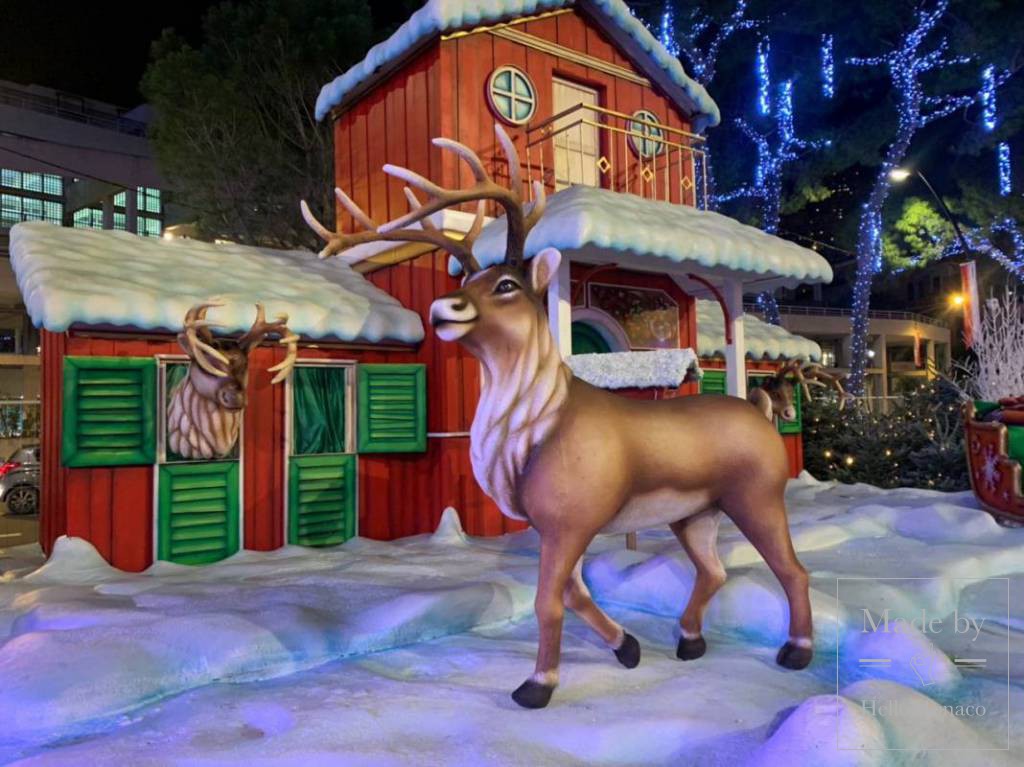 Wouldn't it be nice to explore the Arctic over the Christmas holidays , stroll through colourful igloos, drink mulled wine, visit the festive chalets – all this without even leaving Monaco? It is indeed possible! This year's "White Christmas" market is all about fairytale animals, northern lights and, of course, music. In addition to the traditional Ferris wheel and carousel, children will get to enjoy a train ride and duck fishing. But that's not all! Interestingly this "snowy" edition is designed to be "green", true to the Principality's eco-friendly traditions! Its 400 Christmas trees will be collected and recycled by the SMA service in early January. There will be no disposable cups available. Once you've finished your drink, drop your glass in a special machine and get 1 euro back for your eco-friendly gesture. This fascinating fair in the port of Hercule is open until January 5, 2020,
Opening hours:
Sunday to Thursday – 11:00 to 22:30
Friday to Saturday – 11:00 to 23:00
December 24 – 11:00 to 20:00
December 25 – 11:00 to 22:00
January 1 – 11:00 to 22:00
For more information please visit the website: http://www.mairie.mc/poles/animations/animations-de-fin-d-annee/le-village-de-noel
Christmas carousel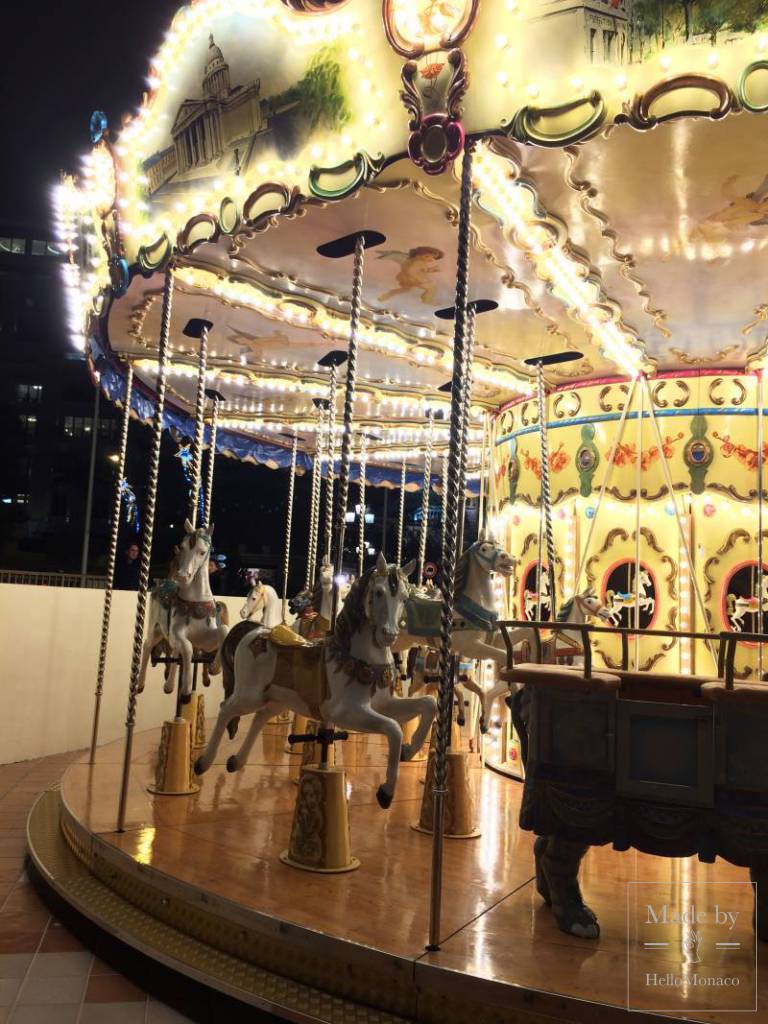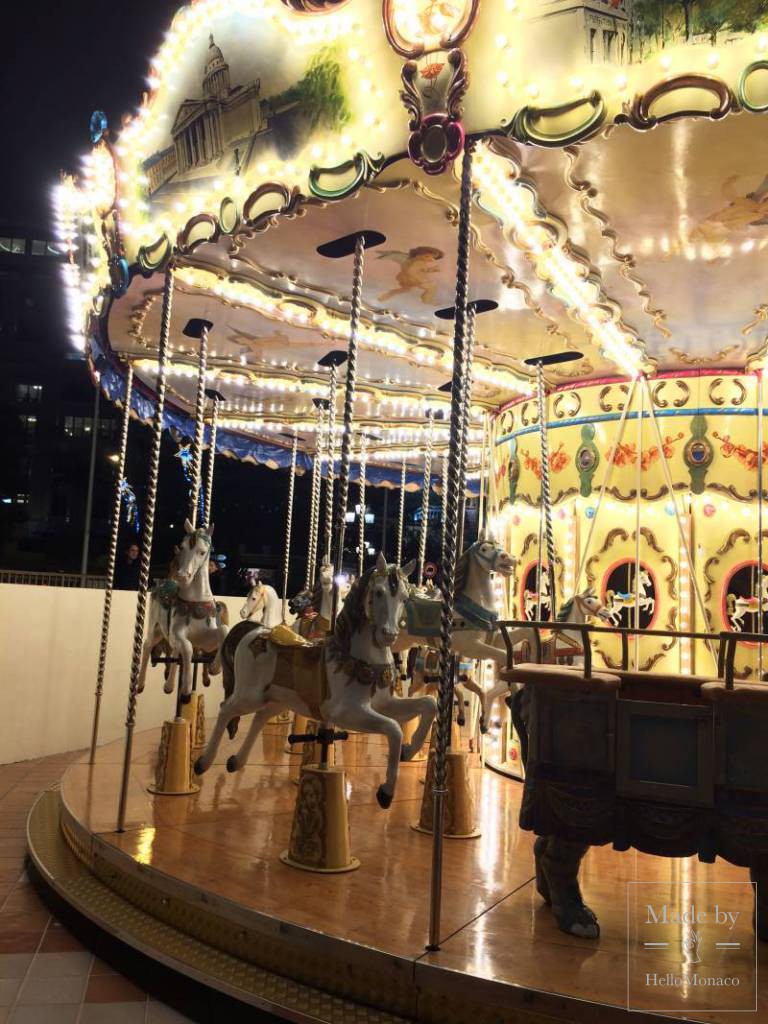 "She ran up, bought a ticket and got on last minute … It suddenly made me so happy to see Phoebe going around on that carousel …"  These are the words of a cult character from Salinger's book "The Catcher in the Rye". Children and parents both love the carousel, even if the latter only get to watch. Treat yourselves to a ride over these next Christmas days! Enjoy the Christmas carousel put specially in place by the Hermitage Monte-Carlo in Beaumarchais square.
The Hermitage Hotel Tea Party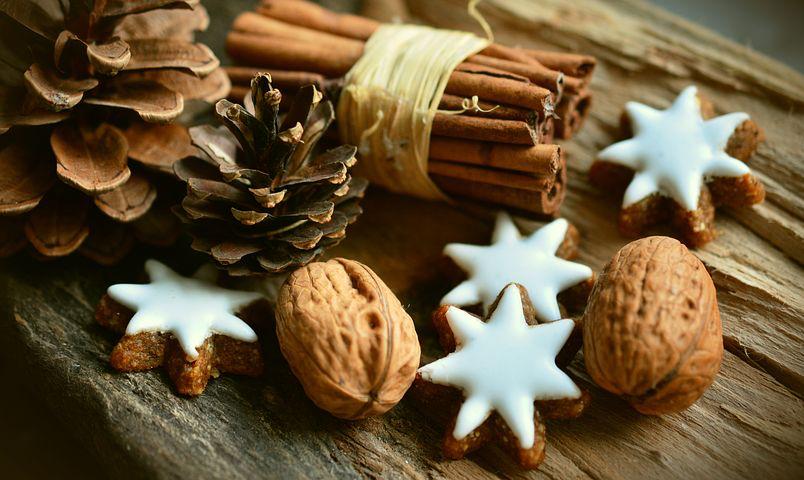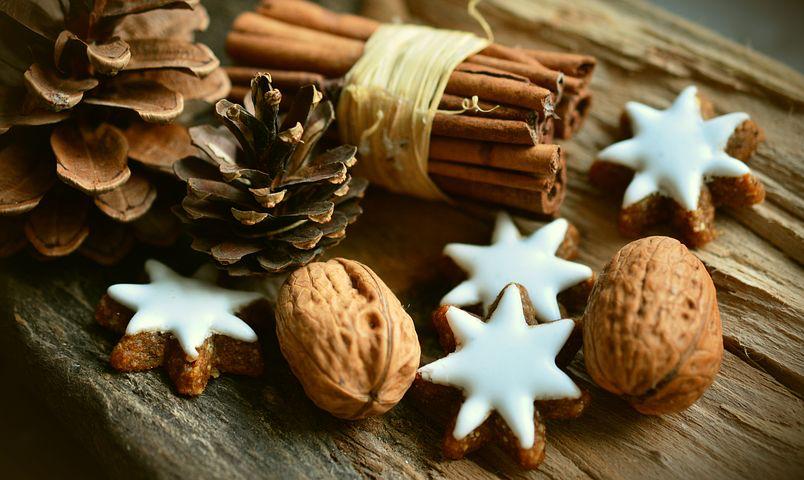 Who would say no to cakes and other treats, especially over the Christmas holidays! Children and grown-ups will all love attending this afternoon tea party with a slice of cake by pastry chef Nicolas Baygourry – including some special Christmas stories too ! And what do you think of your little ones being pastry chefs and creating their own sweet masterpieces? This year special workshops for children will be held by talented pastry chefs, makeup artists, magicians and … even Santa Claus.
On December 18, 21, 23 and 24, 3 p.m. to 6 p.m. the Hermitage Hotel Monte-Carlo is hosting its magical Christmas tea party for adults and children. In addition, glasses of champagne and tastings of Christmas specialties will be organized on Beaumarchais Square from December 9 to January 7.
LEGO Exhibition – Bricklive Monaco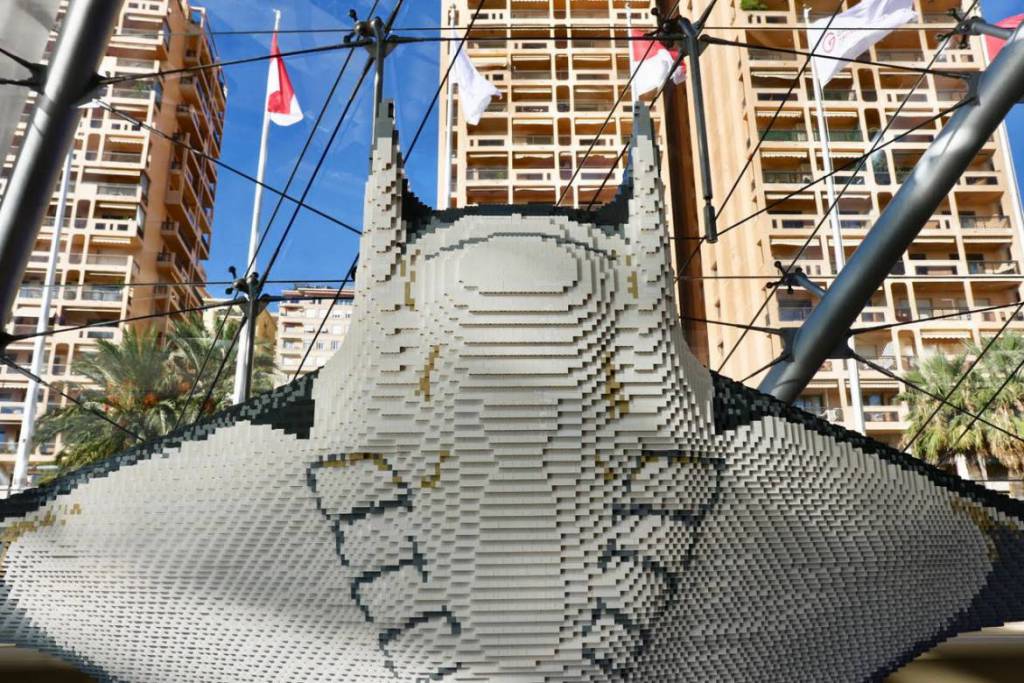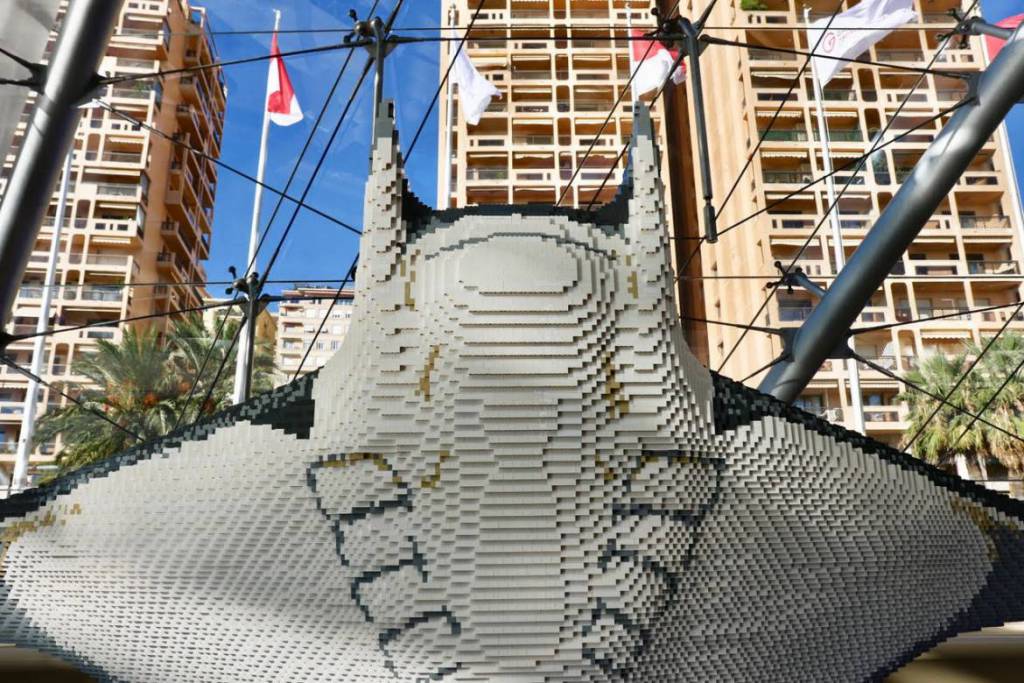 Following last year's success, LEGO-Bricklive is coming back to the Grimaldi Forum! An unforgettable, interactive adventure is awaiting its guests, immersed in the unique atmosphere of LEGO world. This year ten different spaces are being dedicated to Lego construction, board and electronic games. BRICKLIVE will be featuring traditional Duplo, BRICKLIVE Force, Lego Ninja Temples, Lego Friends and Architectural spaces.
BRICKLIVE Ocean is an exhibit of thirty statues, introducing us to the incredible diversity of Ocean life and the major environmental issues threatening its existence. 
Opening days and hours:
December 21 to January 5, except December 25 and January 1, 10:00 to 18:00. 
Christmas at the Oceanographic Museum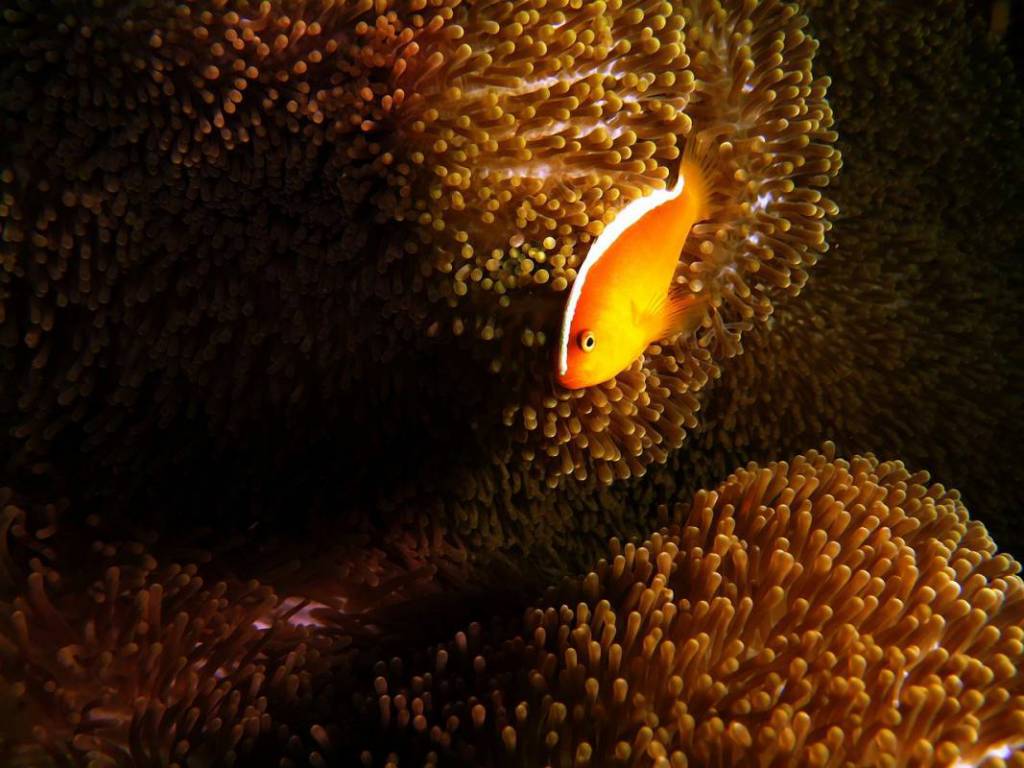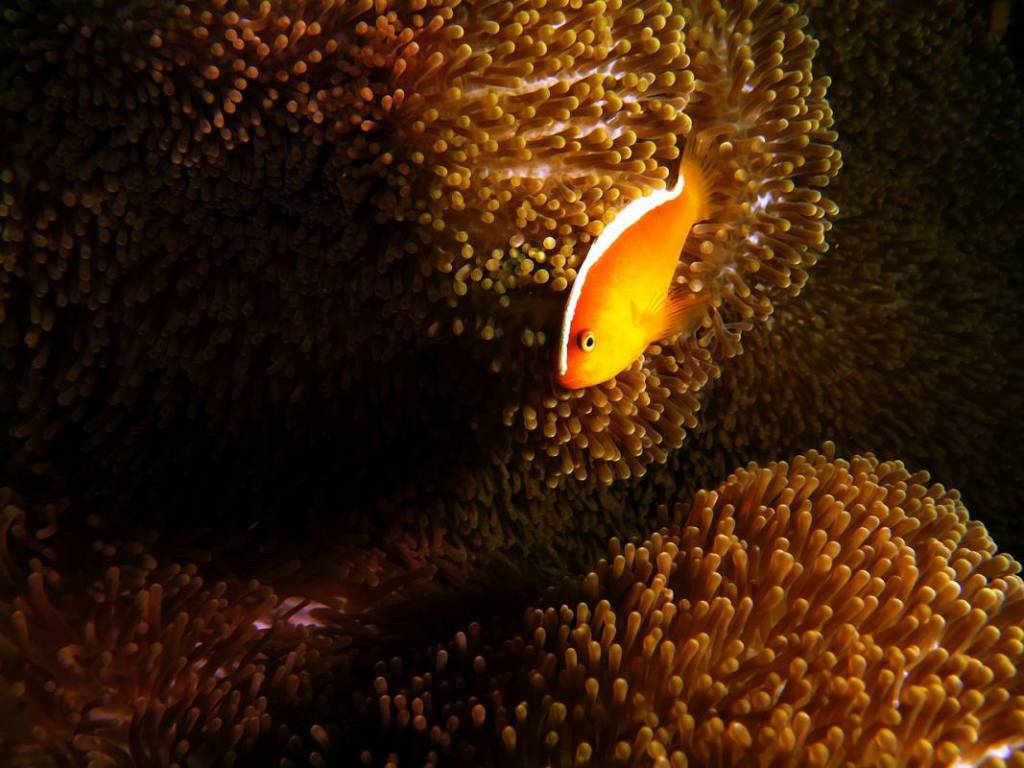 Over the Christmas holidays, the Oceanographic Museum is offering a special program for children and adults for an exceptional price of 42 euros (up to 6 people). Immerse yourself in the world of turtles, prepare food for them, feed the underwater residents of the tactile pool and venture on a virtual 360 ° tour of the sea depths. In addition, enjoy a light and music show at the Whale Hall.
Opening hours:
December 21 to January 6. For more information on prices and opening hours, please visit: https://musee.oceano.org
Light show at the Casino Square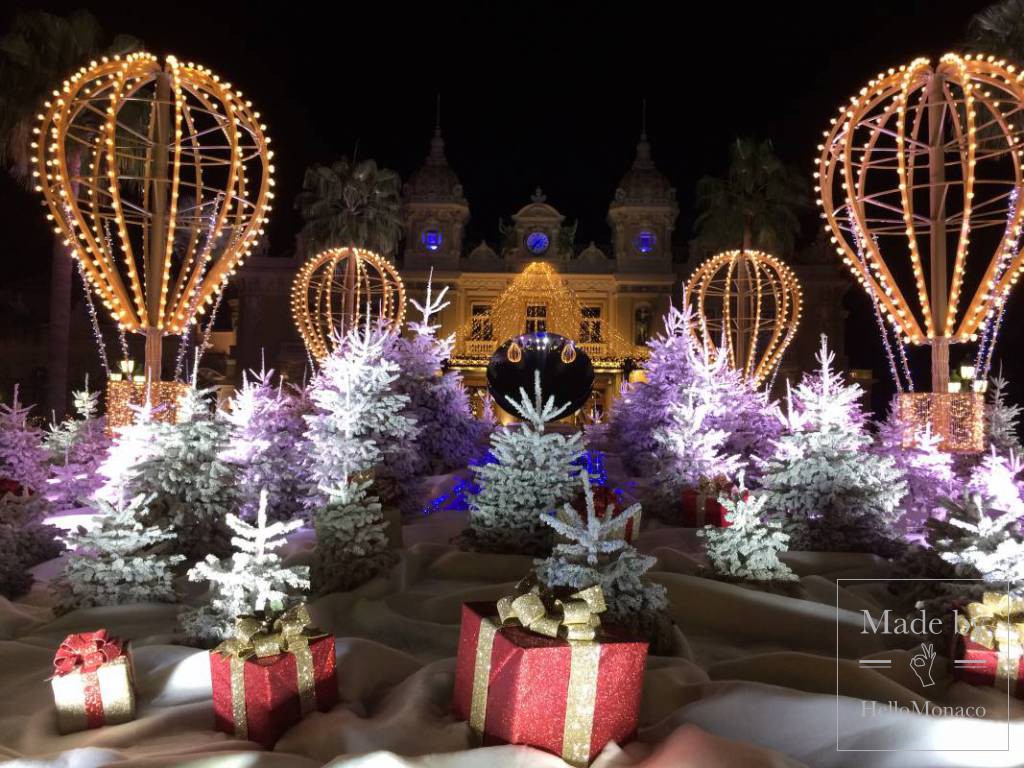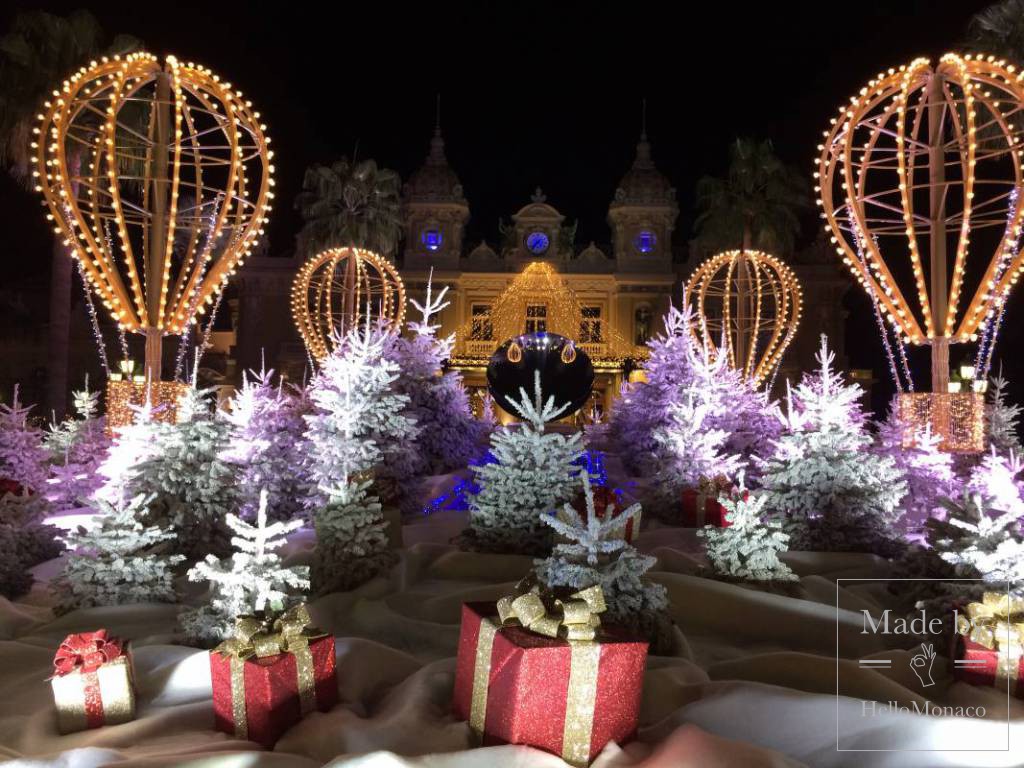 What brightens up our spirits over the winter holidays? Definitely, the Christmas lights. Breathing in the New Year luminous extravaganza makes us smile on the inside… Don't miss out on the Casino Square fabulous light show. The old casino building experiences a delightful transformation under the floodlights, introducing you to a fairy tale of light, colour and sound. Succumb to the Christmas and New Year magic! Celebrating the year 2020 with this enchanting show, in the company of your loved ones, is such a special treat.
Opening hours:
December 28 to 31 included – 18:00 to 02:00 (the light projection is relaunched every 20 minutes)