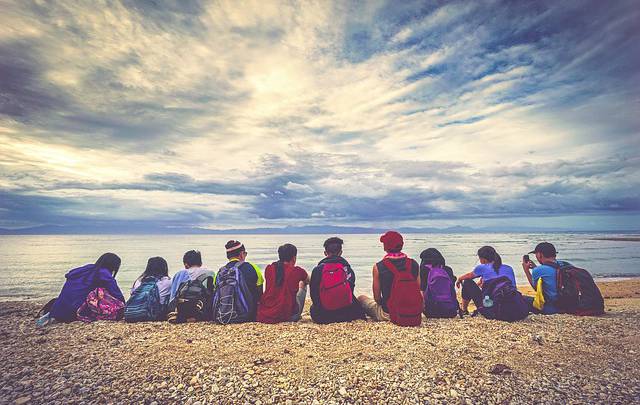 There's tons to do and it just got easier – or more difficult if you don't like lots of choice! If you don't already know about Culture Pass'Sport here is a fantastic opportunity. For the first time this year, the program is available for holidays around All Saints.
Culture Pass'Sport 
You just have to be young, Monegasque, resident or student in the Principality and aged 11 to 25 years. And then the Sports and Culture world is your oyster with a payment of only 20 euros – be it rock climbing, Thai boxing, Scuba diving or even bowling at Ni-box. Do workshops at the Museum of Anthropology interest you perhaps or a little more physical running, jumping and climbing over an obstacle course at the Femina Gym. It's called Parkour. Or try an entertaining "escape game" using all your skills to escape from a specially equipped room at Iris.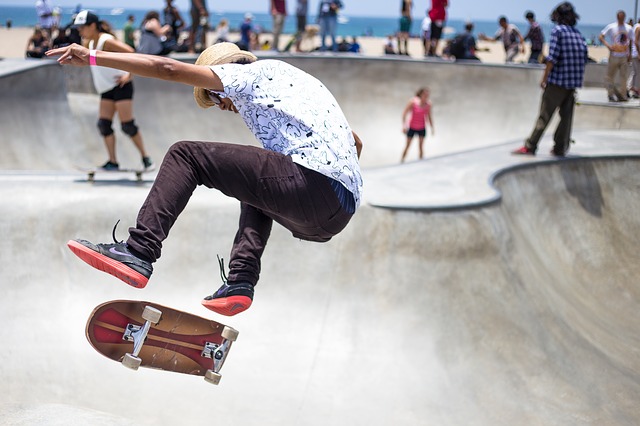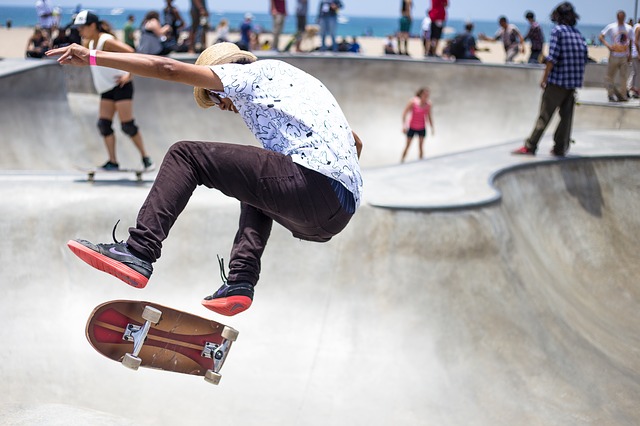 Turtles and more at the Oceanographic
The Oceanographic Museum is delighted to welcome families on Allsaints. Turtles are the stars in a game you can play called Odyssey – particularly adapted to 6 to 12 year olds to discover the life-cycle of turtles.
And Monday to Friday at 11:15, race to the kitchen of the aquarium to see what fish, sea urchins and corals snack on.
The Snapper Club for 8-12 year olds has great 5 day courses to raise awareness of marine wildlife – Cost 300 euros (9 am to 5 pm on Monday, October 28th to November 1st. )
Don't forget for Allsaints there is an Oceanographic family visit pass of 42 euros available (valid for 2 adults and 4 children from 4 to 18 years).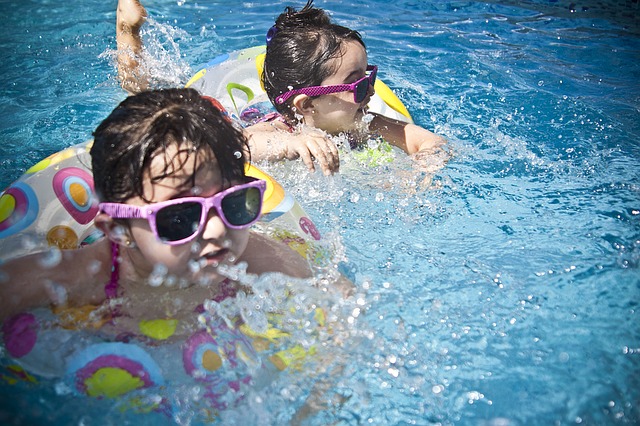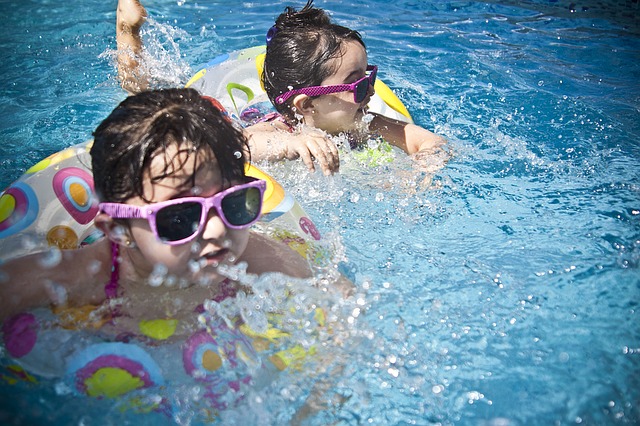 Halloween at the Grotto
If you you are 10 years of age or older and not too afraid, the Grotto in the Observatoire is the place to be on Halloween after 6pm. For children enrolled in the Principality, on October 31st, the town hall organizes a big Halloween game, from 2 pm to 4:30 pm that same day, from 6 pm. You can choose because on October 31, Caroline Library will also celebrate Halloween from 2:30 pm to 5 pm with free entertainment.
If you are willing to splurge 27 euros and see a spectacularly choreographed Halloween, Stars'N'Bars organizes a big celebration for children aged 5 to 13 years. The party's on from 6pm to 9pm October 31st.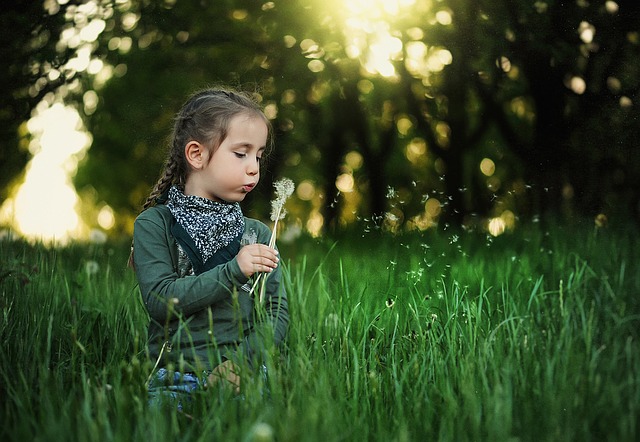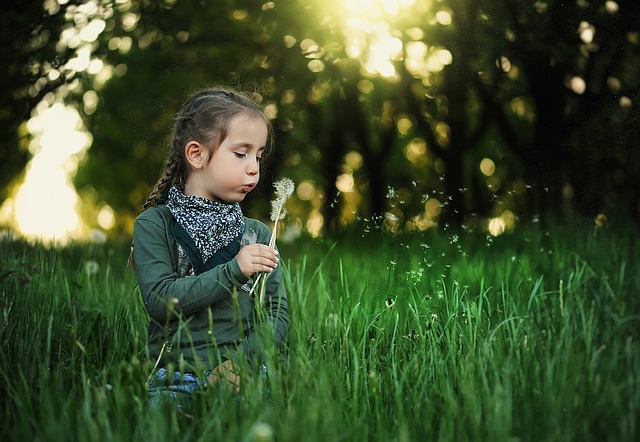 Colours and Emotions at NMNM
As part of the recently deceased Italian artist Ettore Spalletti's exhibition at the NMNM, teams are organizing a four-day course, from October 28th to 31st for children ages 8 to 12.
Children will enjoy a project that links colours to emotions and also discover the geometric form spatially and also in painting and poetry. And the course will finish with the children staging their own performance.
And if that is not enough here are even more great events for the kids at no charge: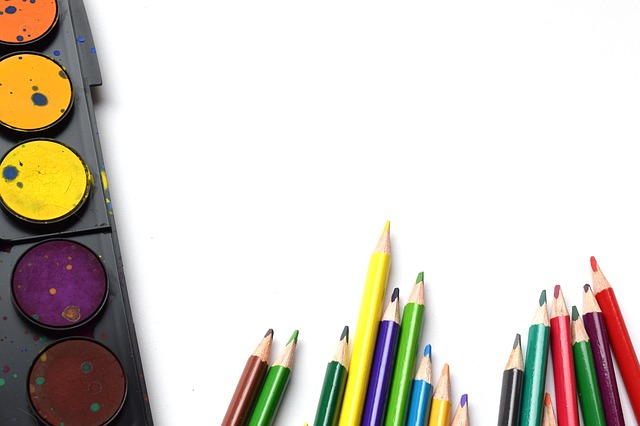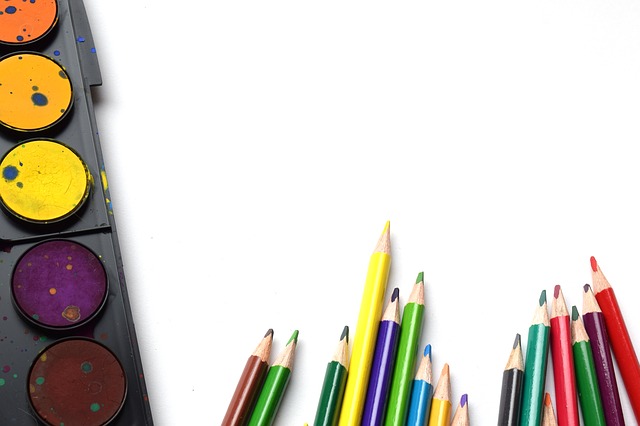 Potpourri of Free Events 
October 25 – history reading at the Caroline library from 10 am to 11 am, from 2 years;
October 25 and 28 – workshop of DIY of monsters at the toy library from 2.30 pm to 4.30 pm, from 6 years old;
October 29 – Mystery movie for children from 6 years old, at 14:30 at the sound library.