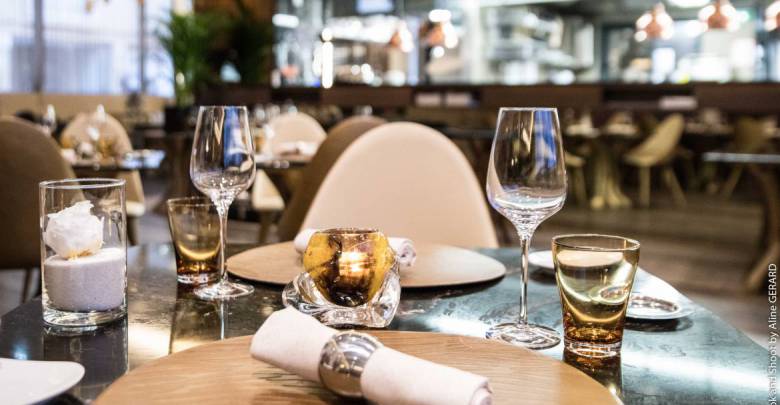 Louise Simpson On the Best New Restaurants Within the Principality
The Monegasque dining game is like Snakes and Ladders. Outsiders find the Principality notoriously hard to navigate and many established names fail. From Joseph to Sakura, many restaurant groups have gambled upon a sought-after Monaco address and lost. Last August witnessed the ignominious end of Bagatelle Monte-Carlo: even the fabulous Lambert & Browne interiors couldn't save this globally renowned brand from shutting its doors after just 16 months of business.
Yet certain players go from strength to strength. Last year saw the rise of exotic flavours amongst savvy restaurateurs. The Maya Bay group went for high-end Indian Moroccan with Maya Jah, while the most innovative restaurant opening of 2018 arrived during the Grand Prix with Coya bringing a taste of Peru to the Principality.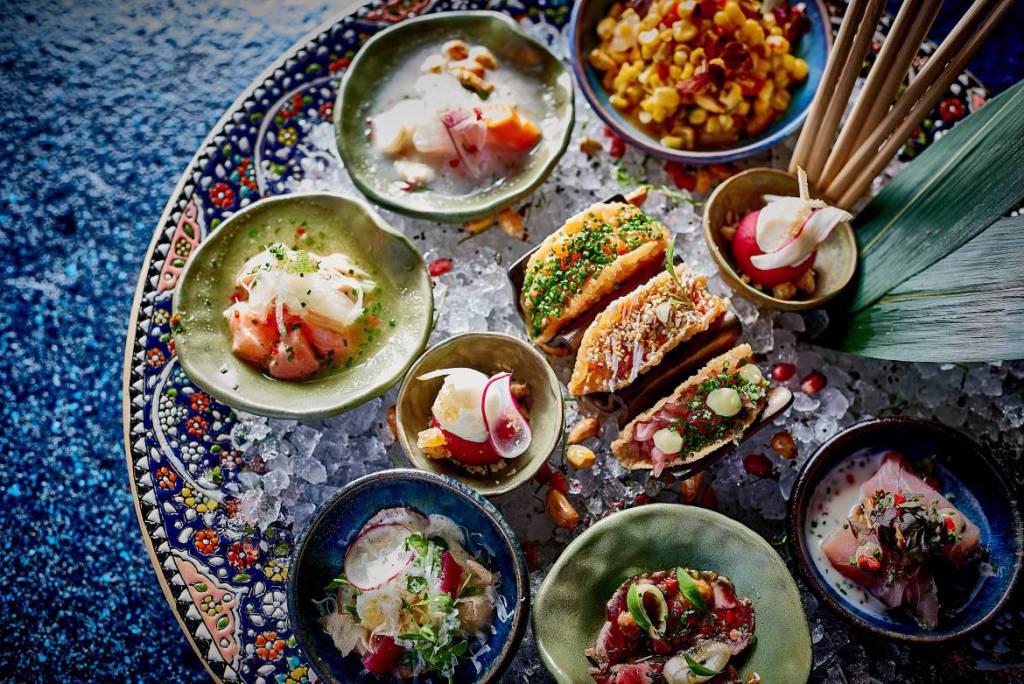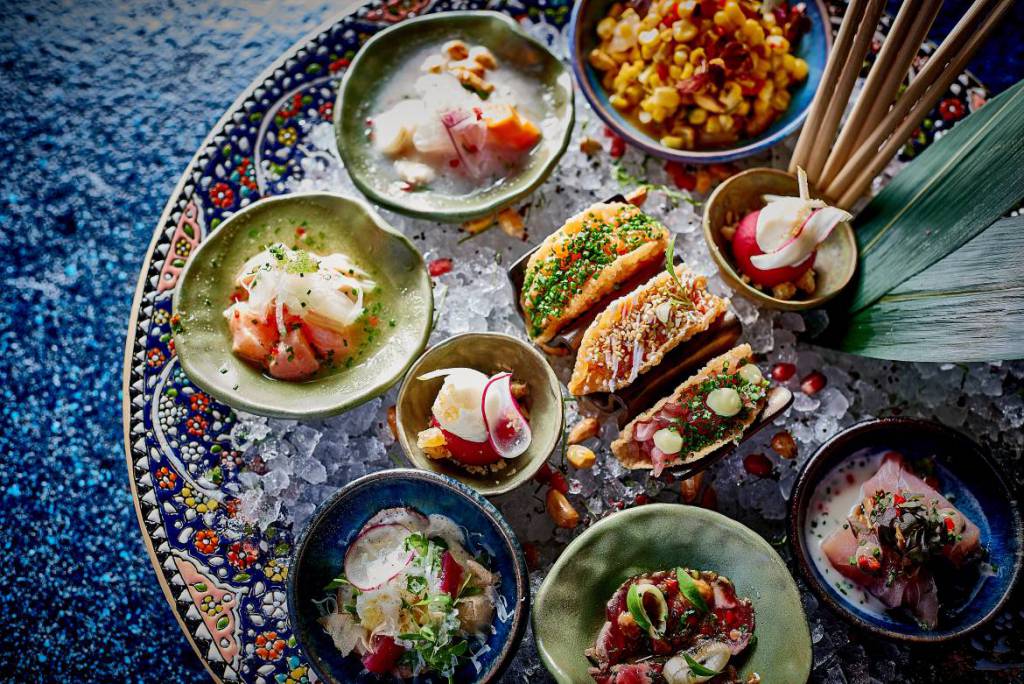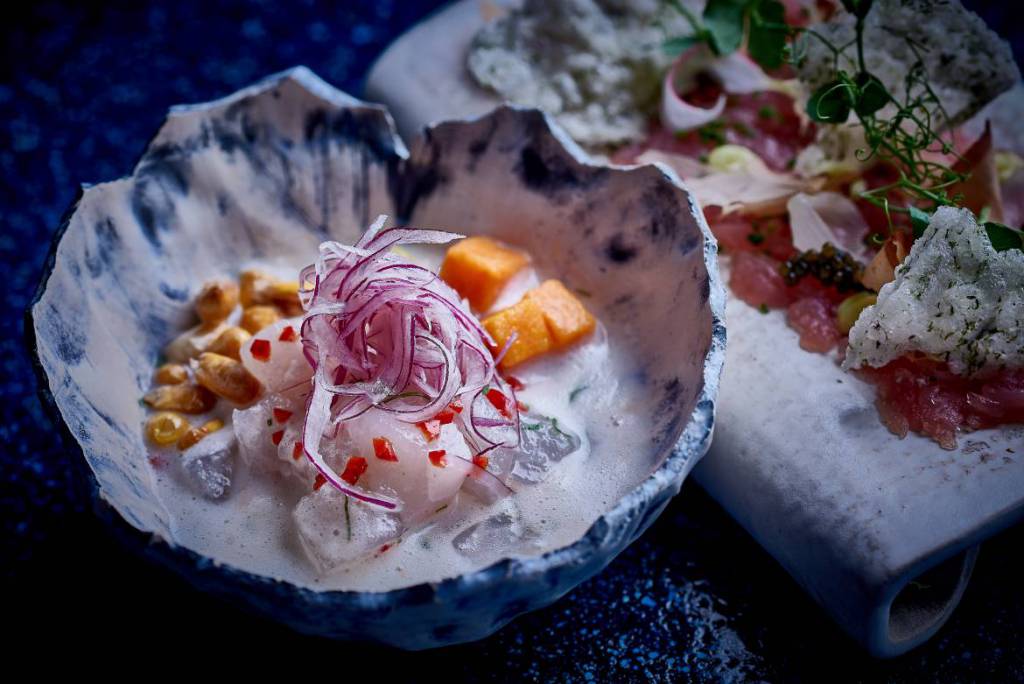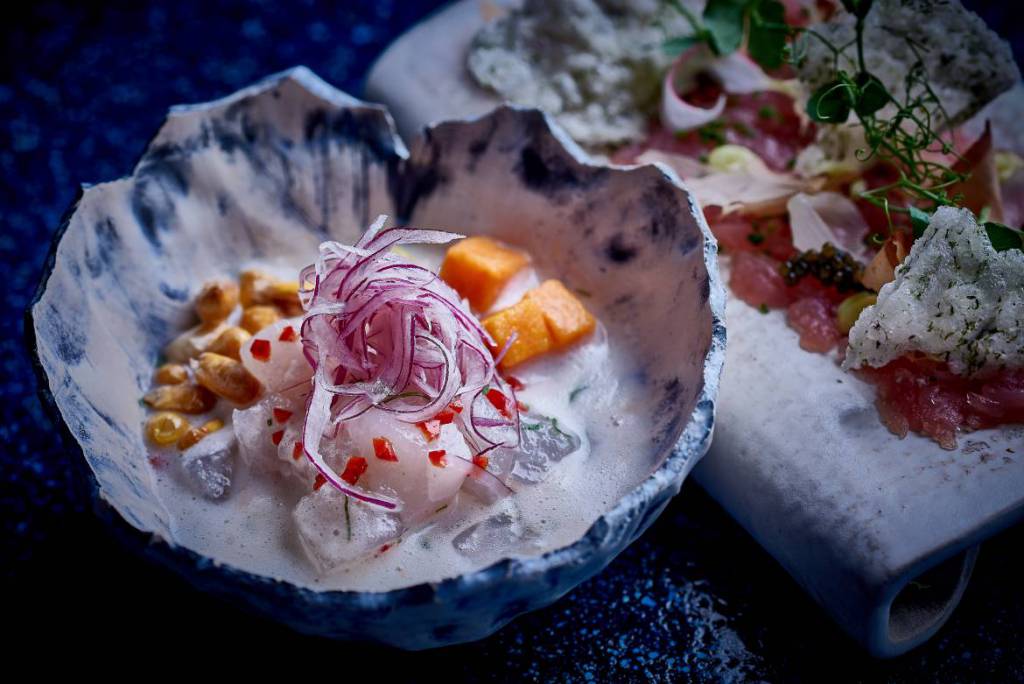 Another big player, the Monaco Restaurant Group, has had a flutter upon both Indian street food (Indochine) and Latin American cuisine (Naçionalista) with varied success. The group that made its name with Monaco classics such as Beefbar and La Salière is now steering back sensibly to safer Mediterranean bets. Early signs are looking good for this January's opening of Itagliani whose Italian fare (think rectangular pizza al taglio and arancini rice balls) replaces the failing Indochine along Boulevard Albert I. Across the other side of the Principality, Tuscan culinary star Cantinetta Antinori has settled successfully into the gap left by much-loved Bouchon along Avenue Princesse Grace.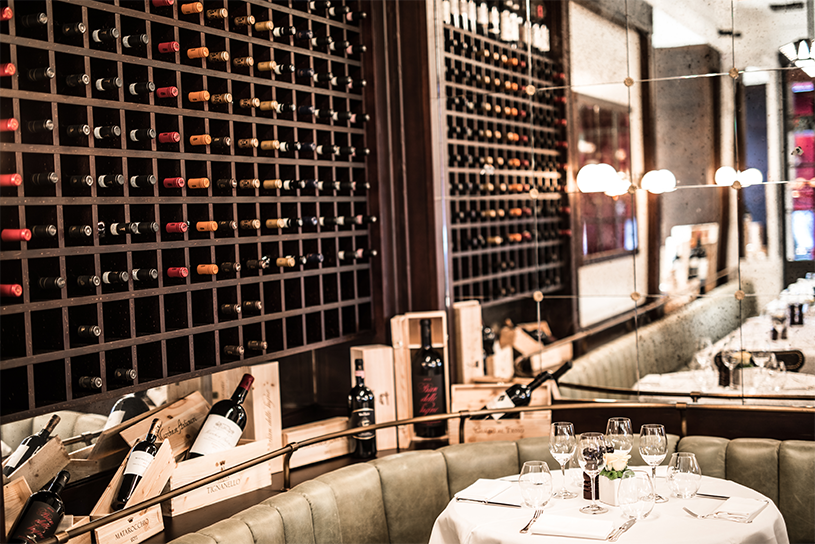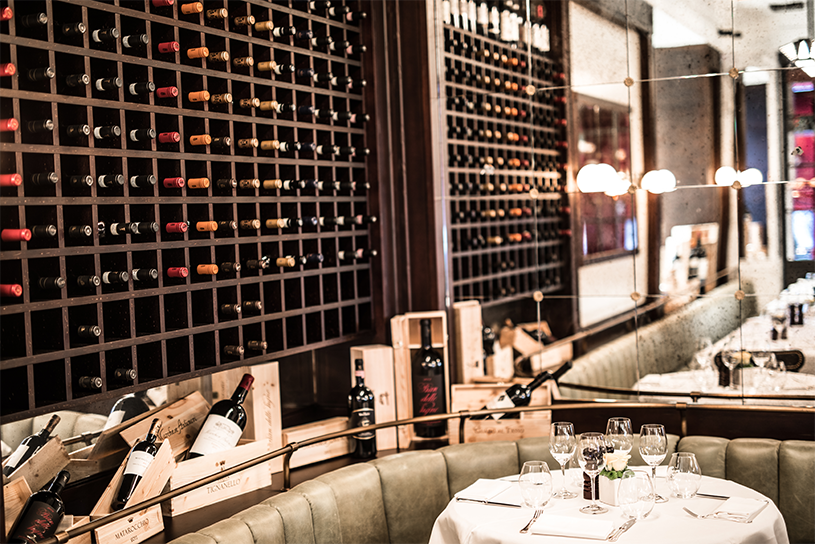 Elsewhere, Mediterranean cuisine remains the order of the day. Husband-and-wife team, Jean-Pierre and Alberte Escande have quietly established a loyal lunchtime following at their Italian bistro, SenSais. At the nearby Grimaldi Forum, the irrepressible rebel of the Monegasque culinary clan, Flavio Briatore, expanded his culinary empire at Twiga with not one, but two dining options: Italian and Japanese. Meanwhile, Alain Ducasse has brought his own twist to the Mediterranean theme with Ômer offering a rich diversity of Mediterranean influences from Greece, Lebanon, Turkey, Northern Africa, Spain and France and even Malta.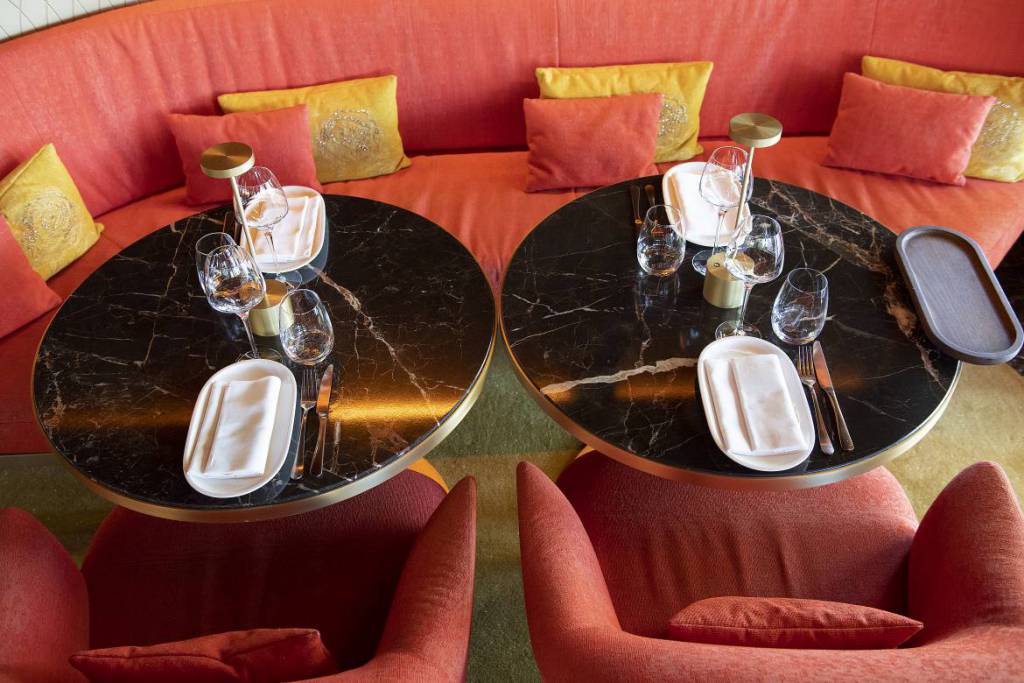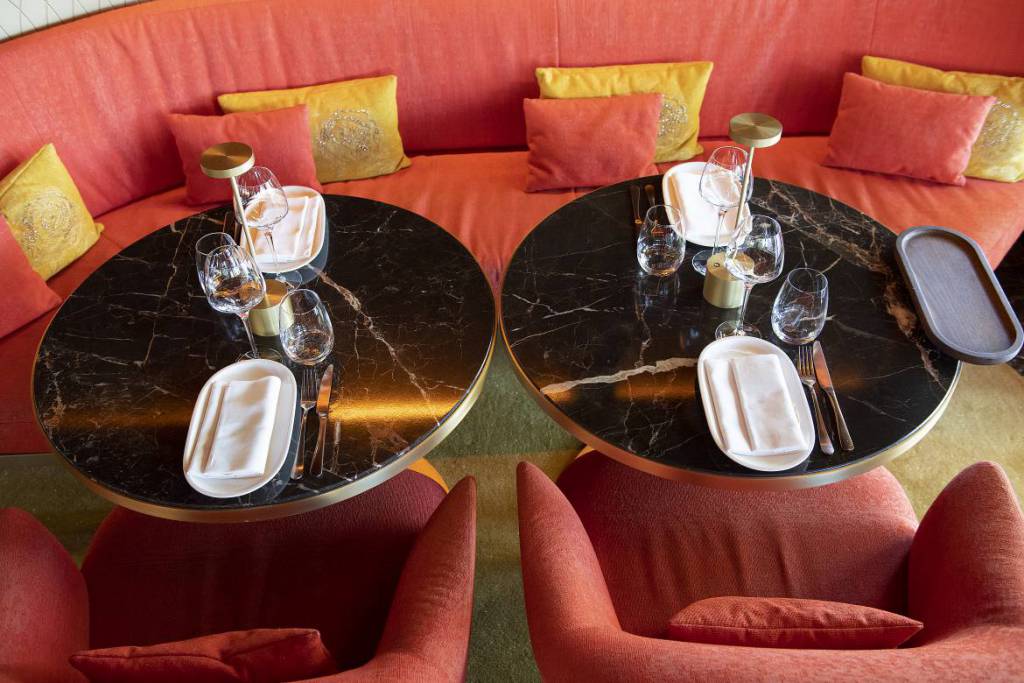 Maya Jah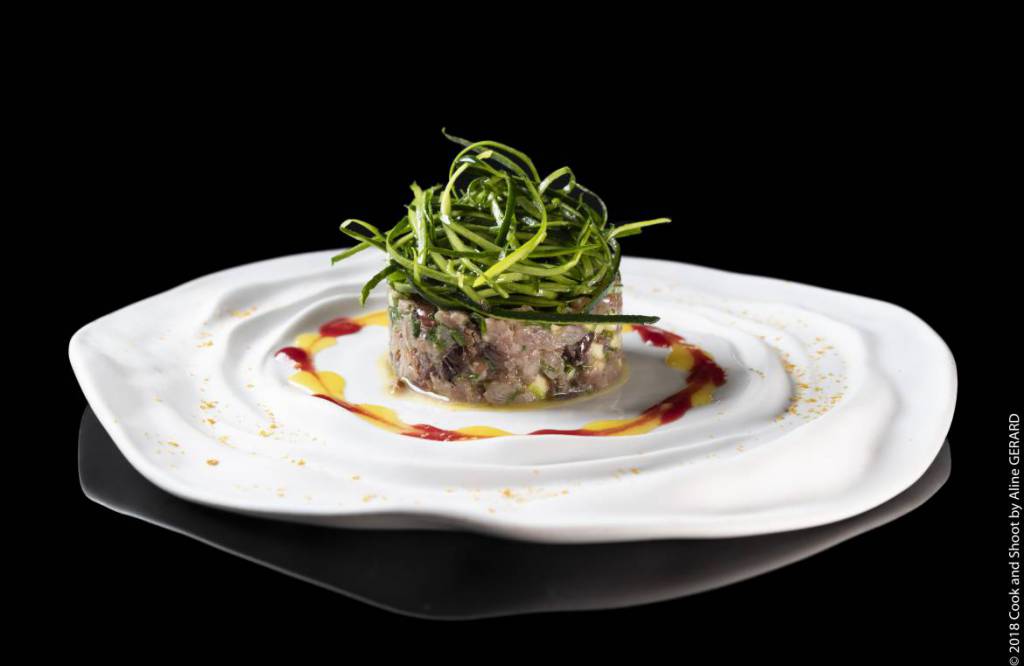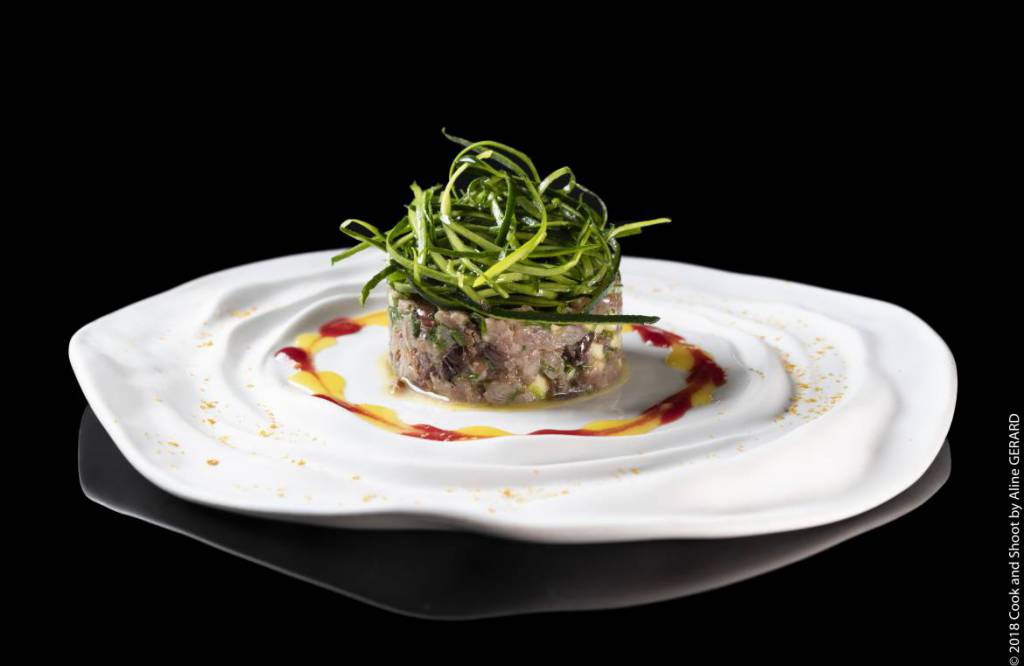 Hot off the press is Marcel Ravin's Mada One (+377-98-06-02-00) in the One Monte-Carlo district. Bento trays are the order of the day for his new food-to-go restaurant concept that fuses Caribbean and Monegasque flavours. The aptly named Mada One combines a contraction of «Madame» and the local Martinique sobriquet, Madinina.
Whatever their choice of cuisine, the winners upon the Monaco dining scene are adept at re-invention.
Coya Monte-Carlo                                                                                                                    
Backed by restaurateur-par-excellence Arjun Waney, this Peruvian restaurant groupearned its stripes in London as a stalwart for the moneyed Mayfair crowd. After arriving in time for the 2018 Monte-Carlo Grand Prix, Coya proved a runaway summertime success. No doubt its location helps: wedged between the Salle des Etoiles summer concert venue, Jimmy'z nightclub and the Mediterranean Sea. London-based designers Sagrada have dreamt up impressive interiors with a vibrant Latin-American palate and bespoke furnishings. The interiors fuse seamlessly with the outdoor terrace where exotic plants frame a backdrop of Monte-Carlo's harbour. Menu highlights include Wagyu beef tacos and corvina with truffle, ponzu and chives. Of course, such elaborate dining doesn't come cheap so arrive prepared for a punchy bill.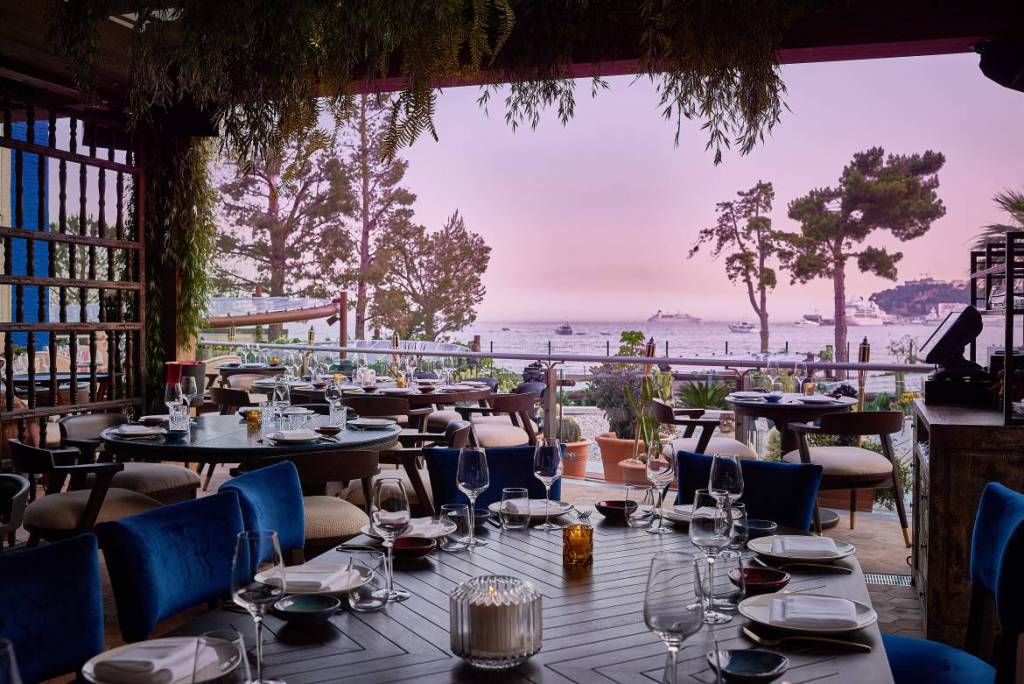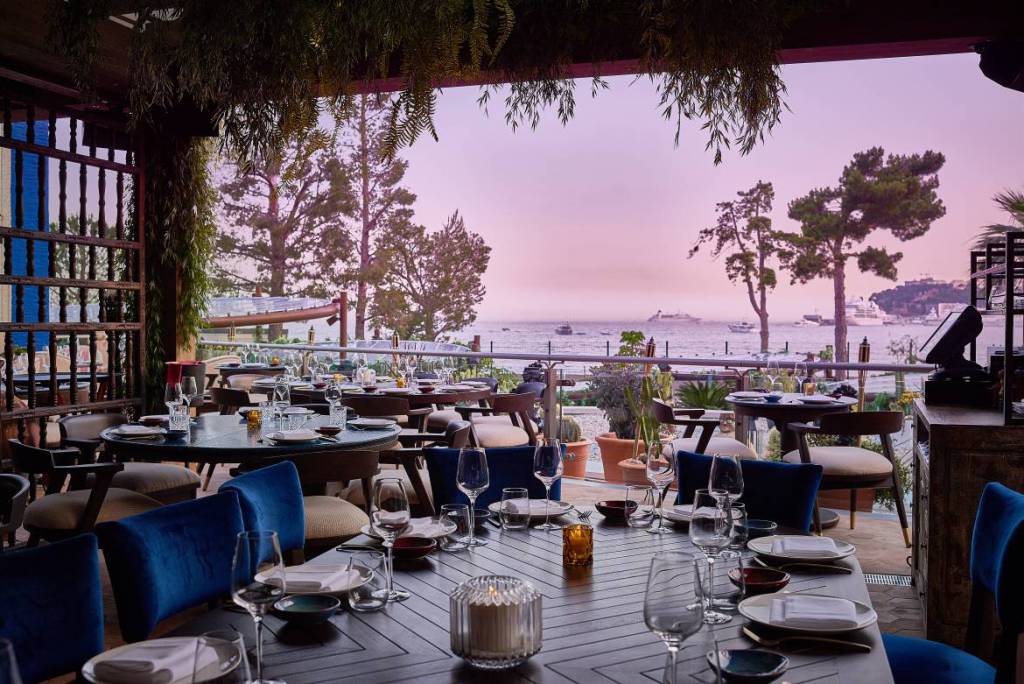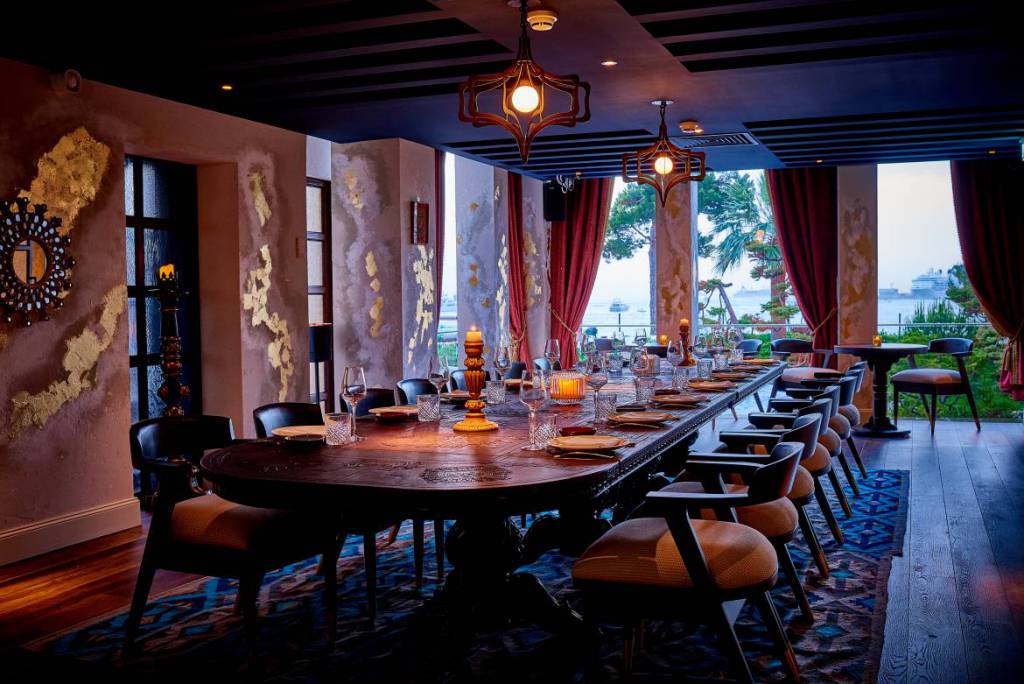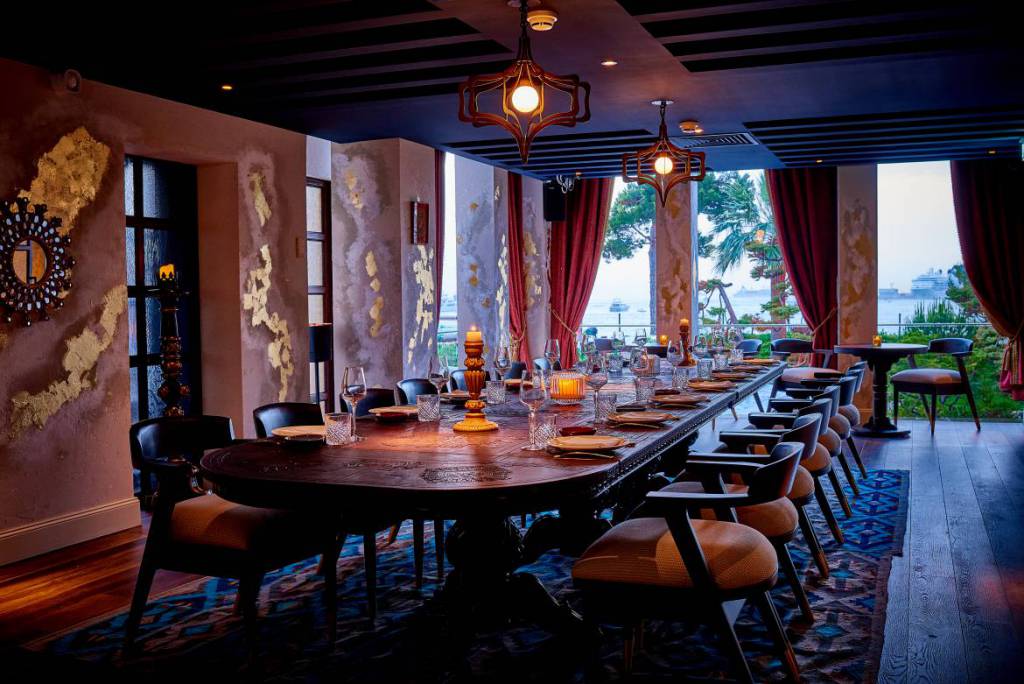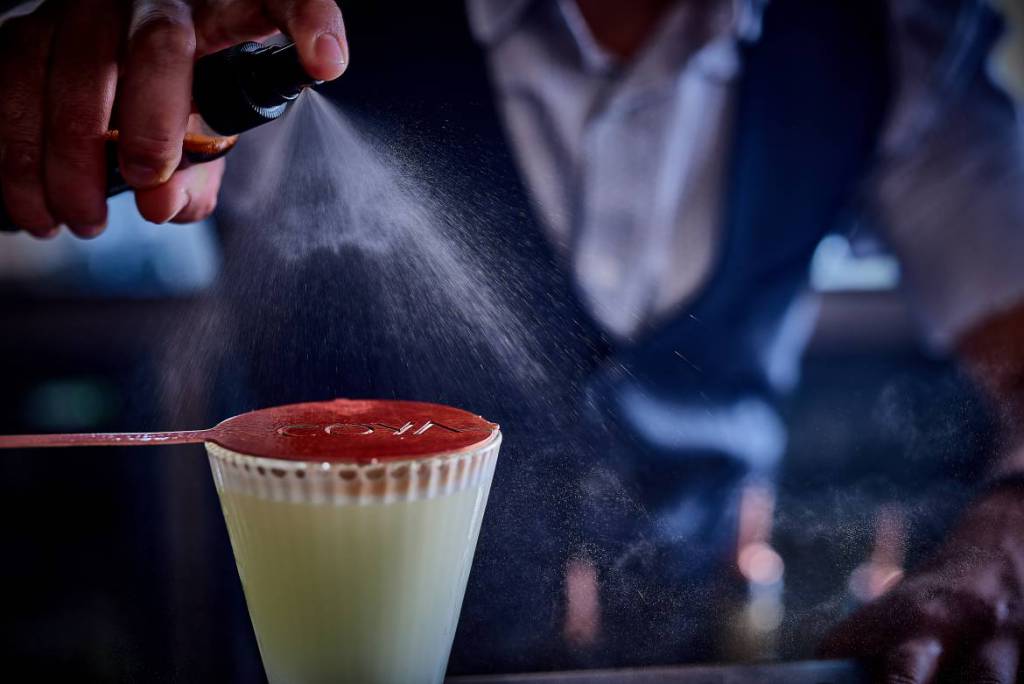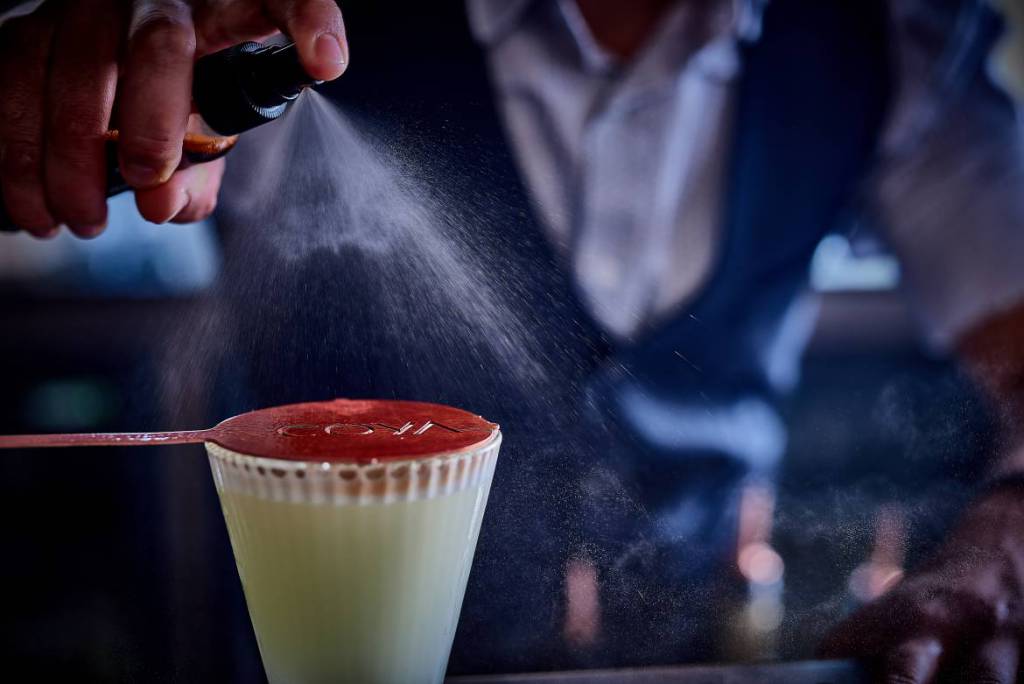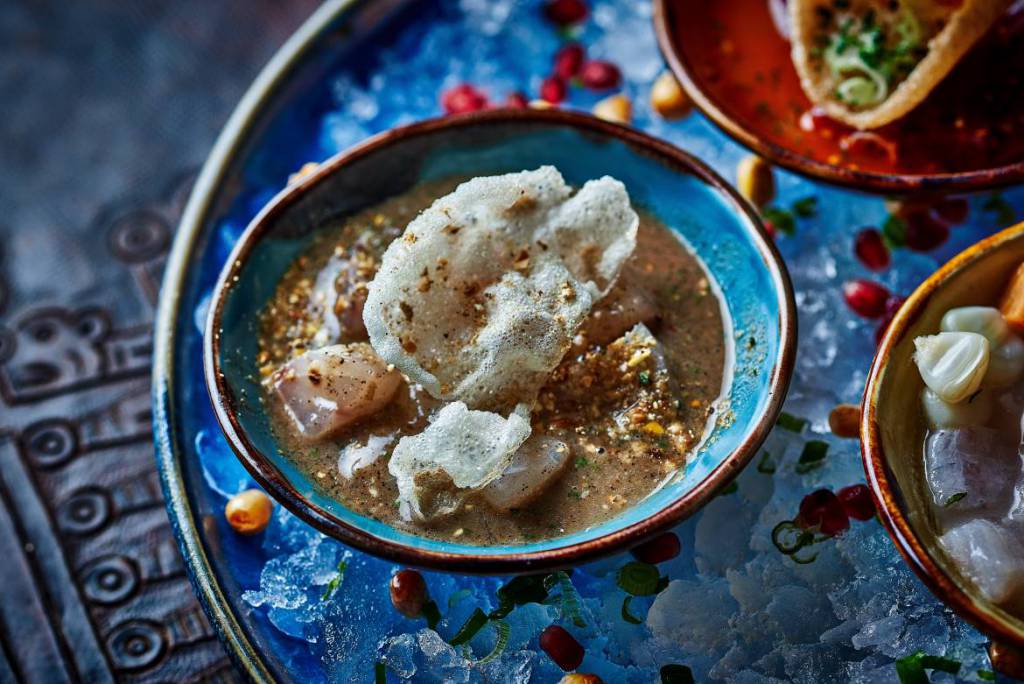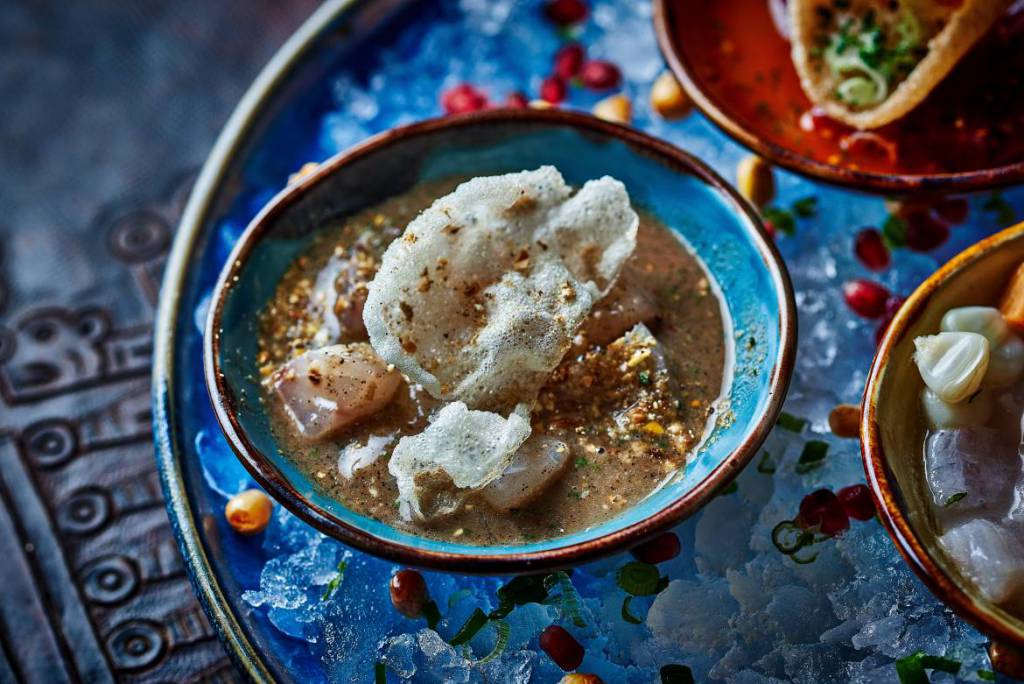 Open Thursday to Monday 7pm to 2am from April to October.
26 Avenue Princesse Grace, Larvotto; +377 9806 2020
Ômer
2019 heralds the opening of this latest venture by Alain Ducasse. Ducasse plays upon Mediterranean diversity with the strongest flavours from North Africa and the Middle East. The menu features a clever trio of mezze options according to your hunger and your budget. The interiors feature soothing beige tones, an impressive Cercle du Vin for wine tasting and a terrace overlooking landscaped gardens by the legendary designer Jean Mus. Heading up the team at Ômer is Chef Patrick Laine, who has worked already with Duccase at La Trattoria and Le Grill. If Ducasse's exemplary record is anything to go by, Ômer is set on the road to culinary success.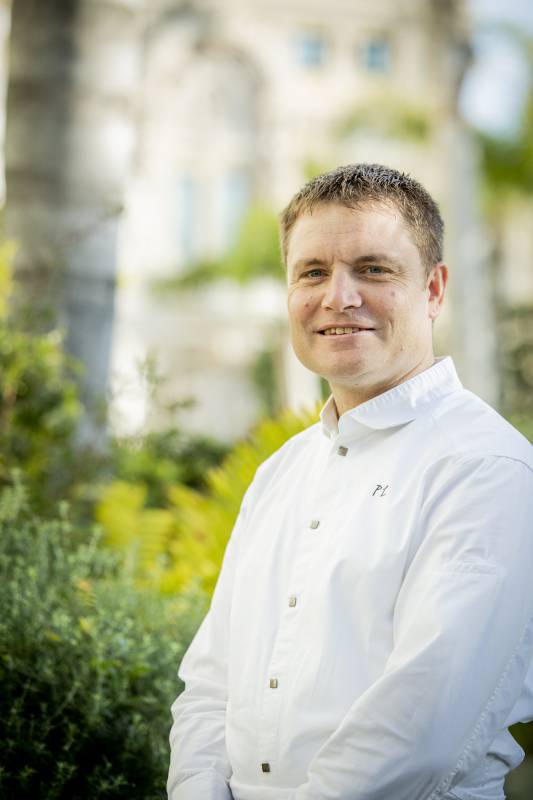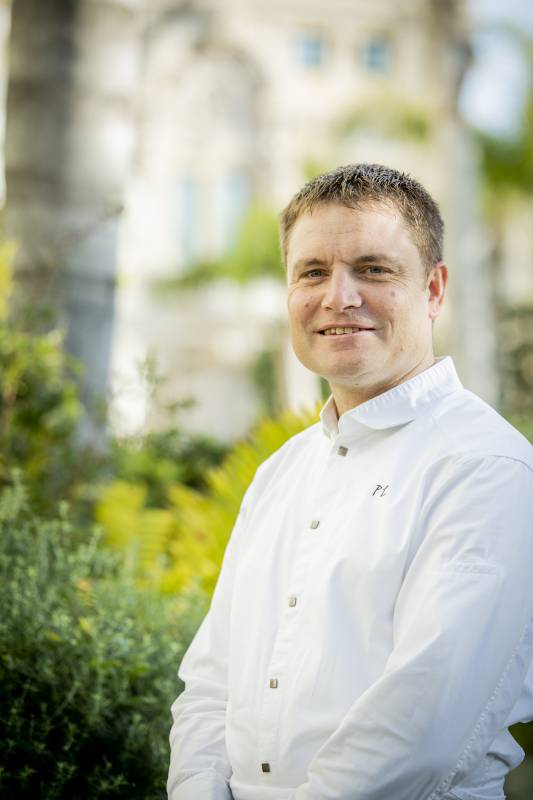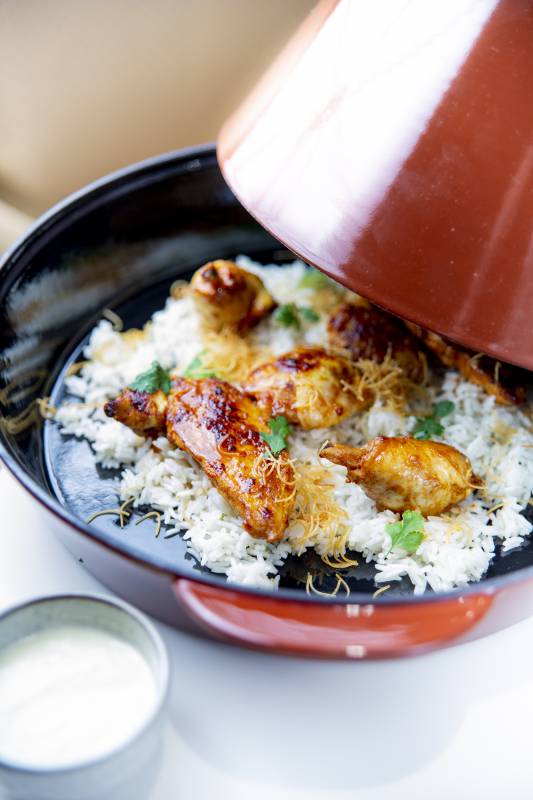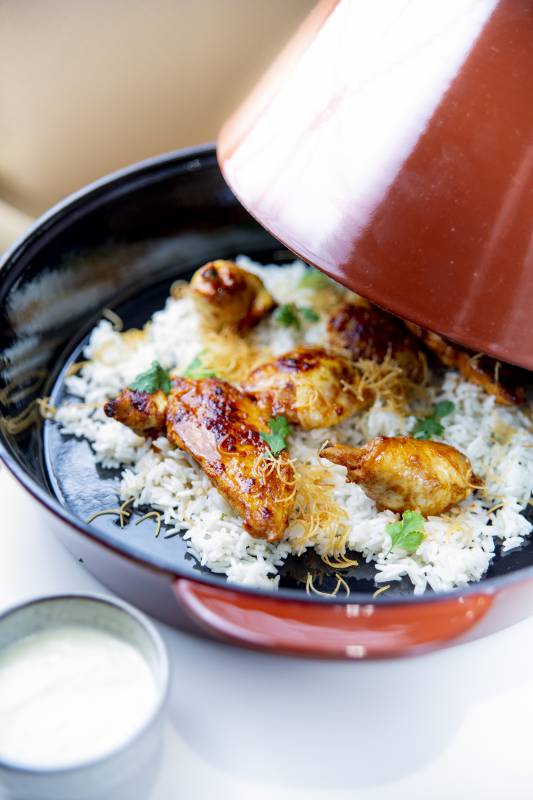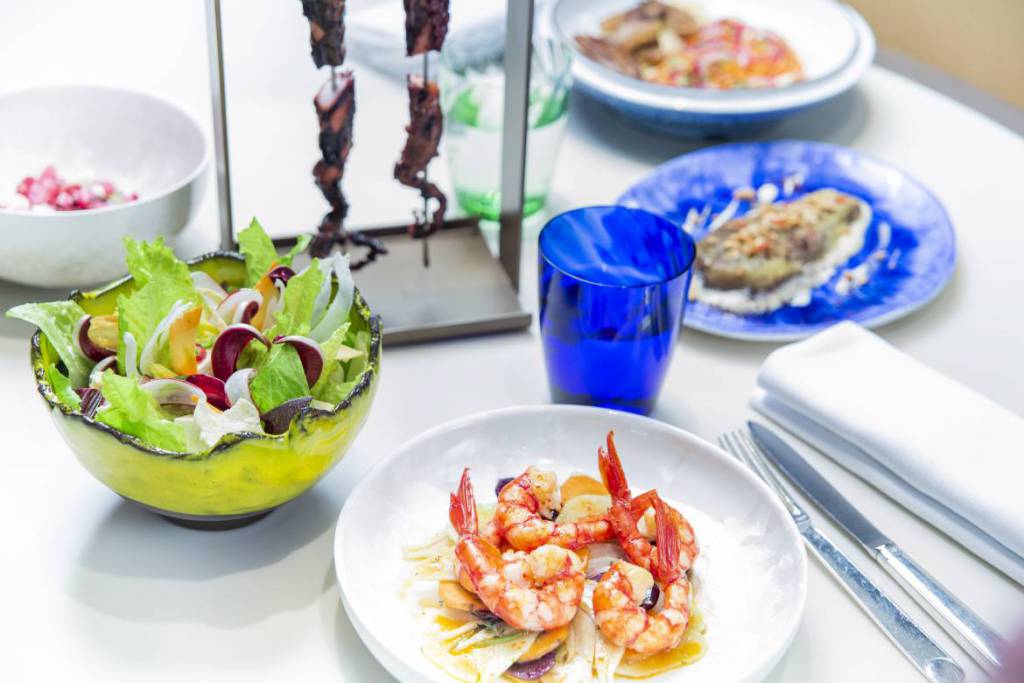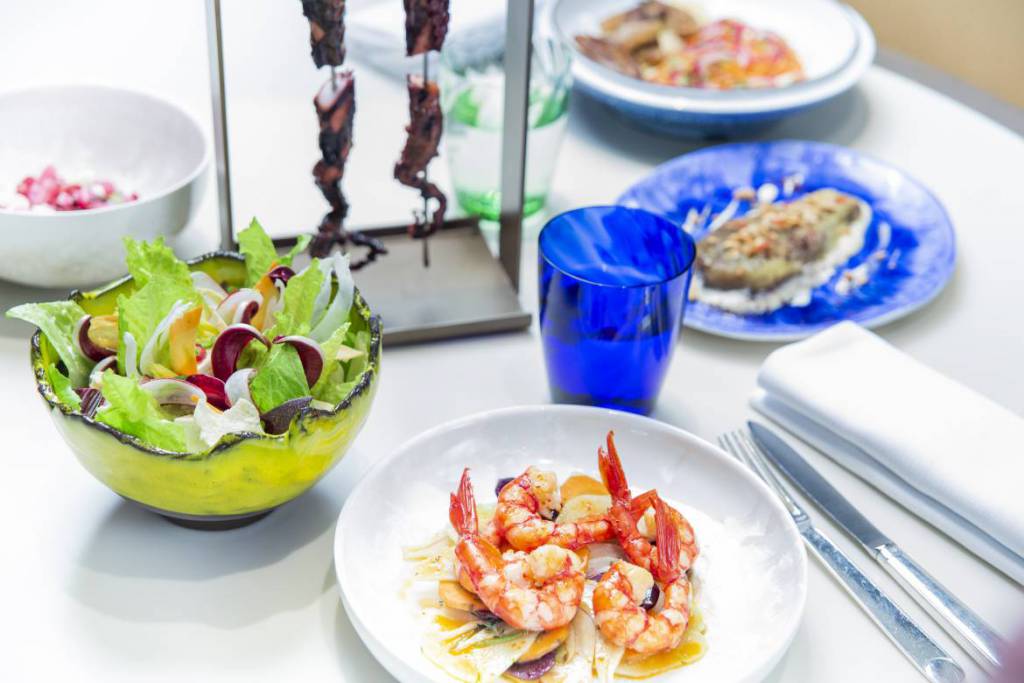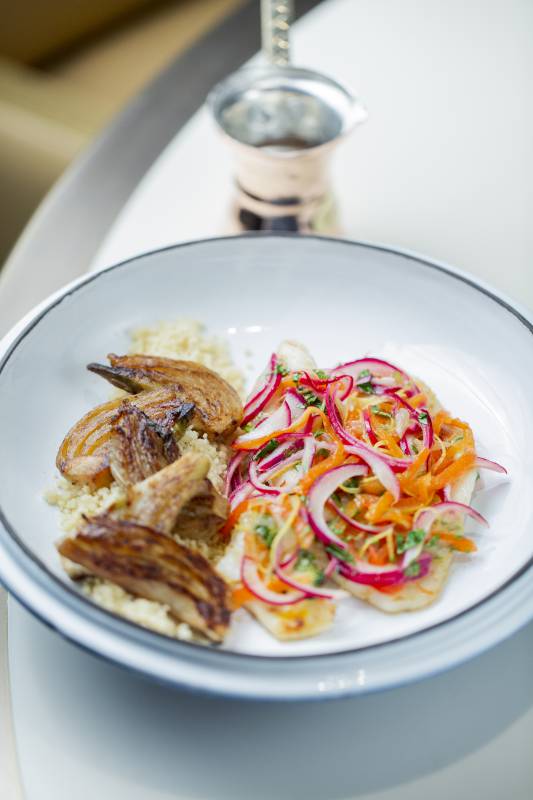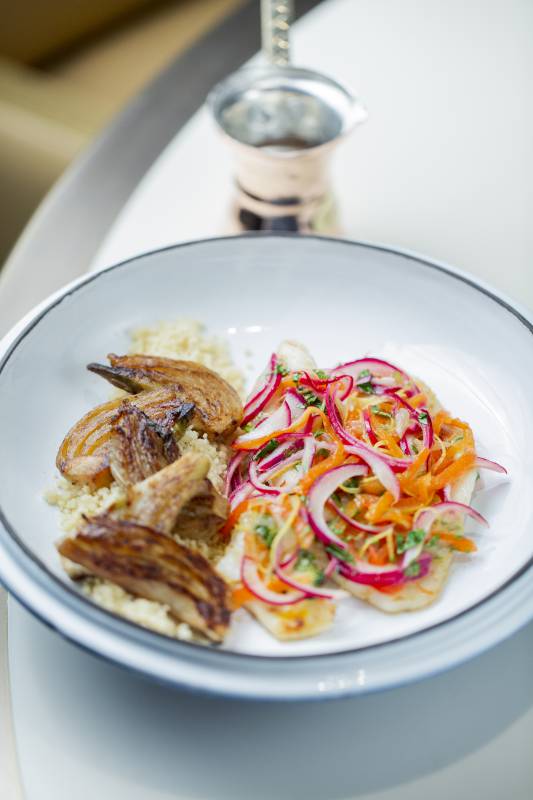 7am to 10.30am, 12pm to 2.30pm and 7.30pm to 10pm Monday to Friday;
7am to 11am, 12.30pm to 2.30pm and 7.30pm to 10.30pm Saturday and Sunday.
Hôtel de Paris, Place du Casino, 98000 Monaco; +377 9806 3939 www.montecarlosbm.com
SenSais
SenSais marks another Mediterranean success in Monaco for the Escande family. After years as a Tex-Mex diner that fell short of its potential, this Rue-Portier venue has been thoughtfully transformed into an upscale Italian restaurant with the bonus of a large outdoor terrace screened by plants. No doubt the Escandes honed their Italian dining formula at no-nonsense prices while running La Sarriette in Avenue Prince Pierre. As signed-up members of Prince Albert II Foundation's Mr Goodfish charter, they take their fish and seafood seriously. Menu highlights include chestnut-flavoured bulgur and anglerfish roasted with bacon. The best time to go is for lunch when its 18 to 26-euro menus attract a loyal following.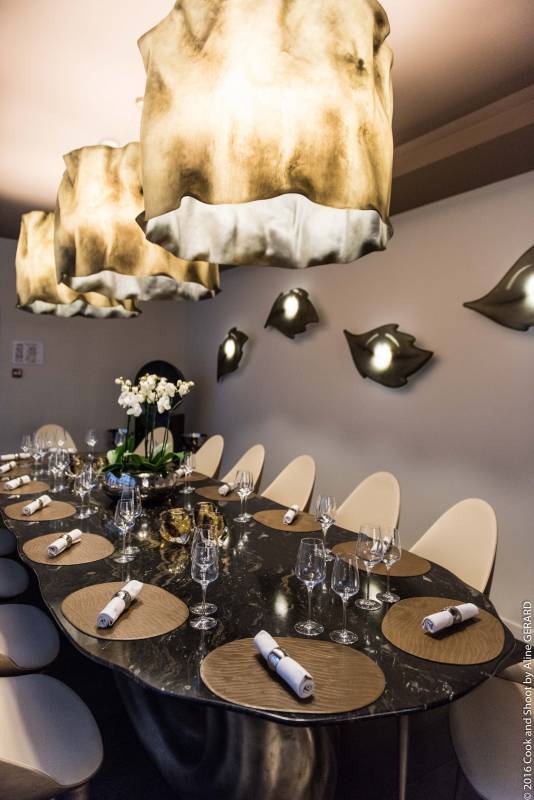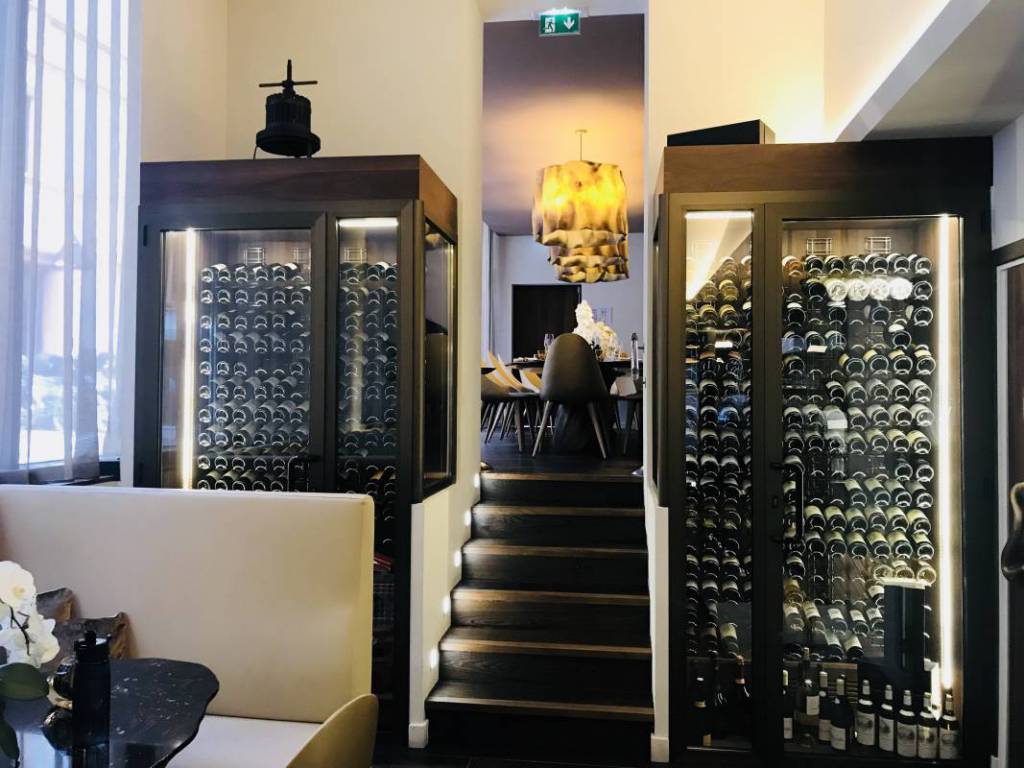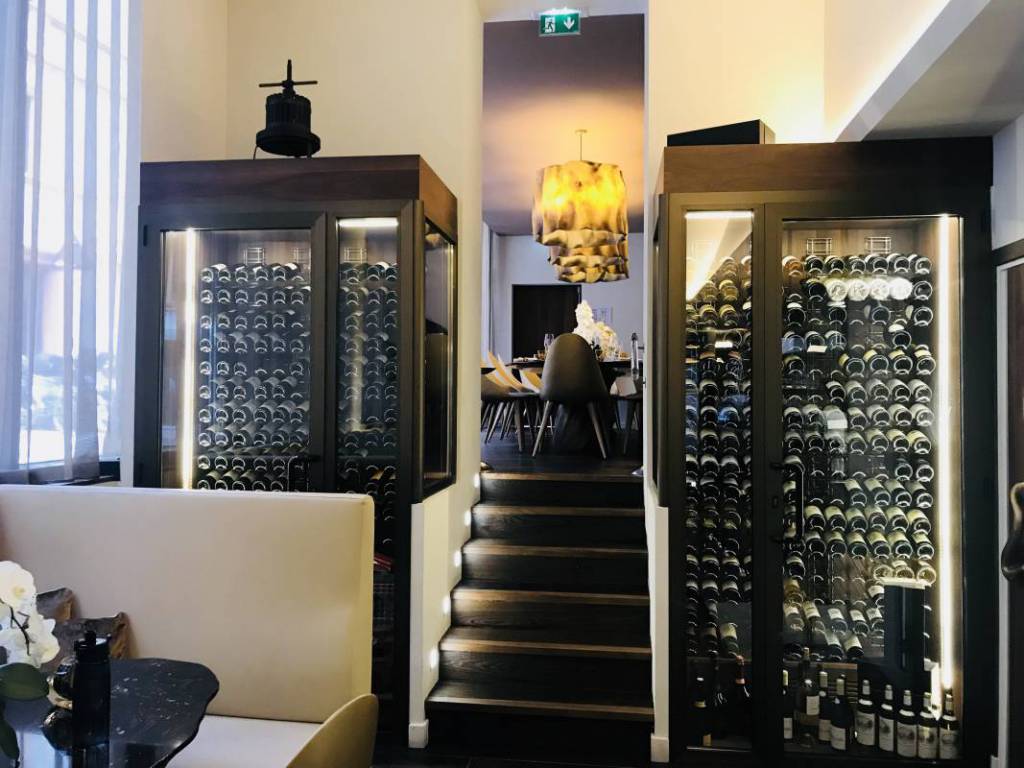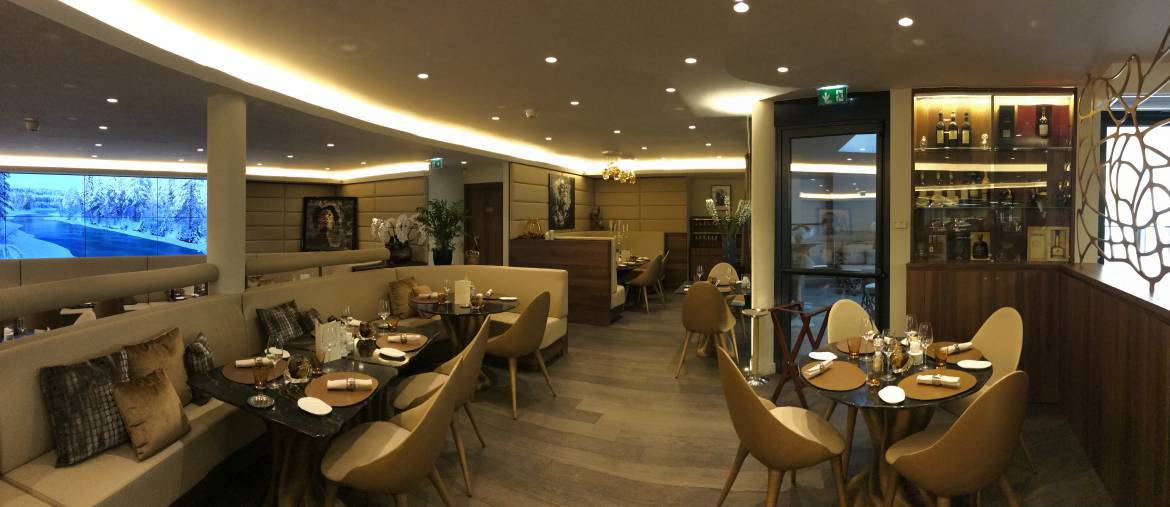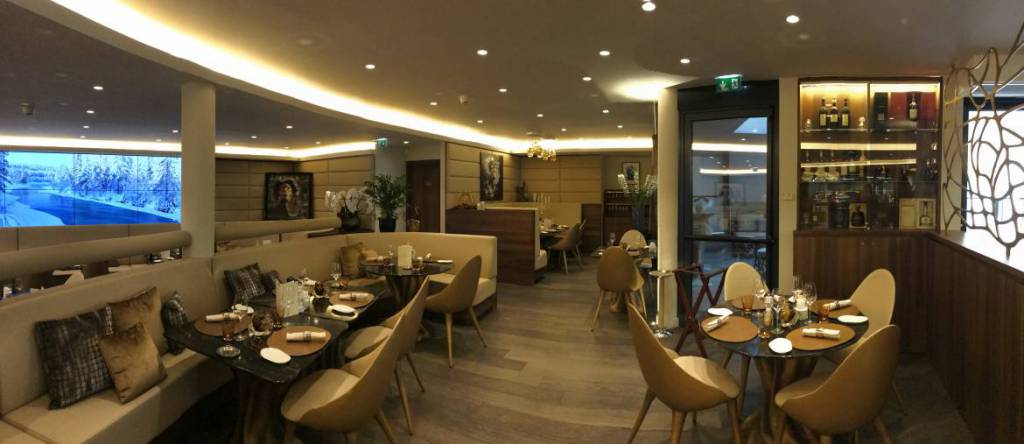 12pm to 2pm; 7.30pm to 10pm Monday to Saturday. Lunchtime menus from €18 for main course and drink.
2 Rue du Portier, Monte-Carlo; +3779330 2070
Cantinetta Antinori
Well-heeled locals have been flocking to Cantinetta Antinori since it replaced Bouchon just over a year ago. This time, the Monaco Restaurant Group has collaborated with the Antinori family who opened their first restaurant in Florence in 1957. The smart Italian canteen atmosphere is set off by the marble-and-brass décor. No doubt the regulars are drawn by the comforting Tuscan cuisine featuring plenty of fish and meat as well as pasta dishes. Don't miss the handmade pasta with Kobe beef and black truffles. Lunchtime menus at €24 include a glass of wine from the Antinori wine estates in Italy (the family also run wine estates in America, Chile and Hungary). The breakfast menu is also excellent.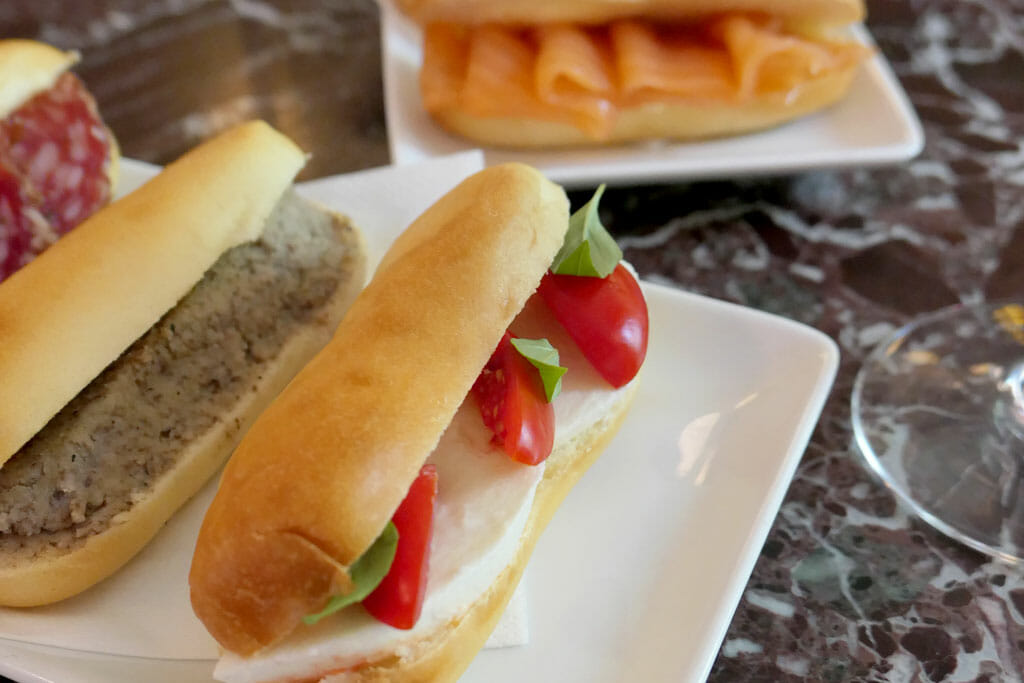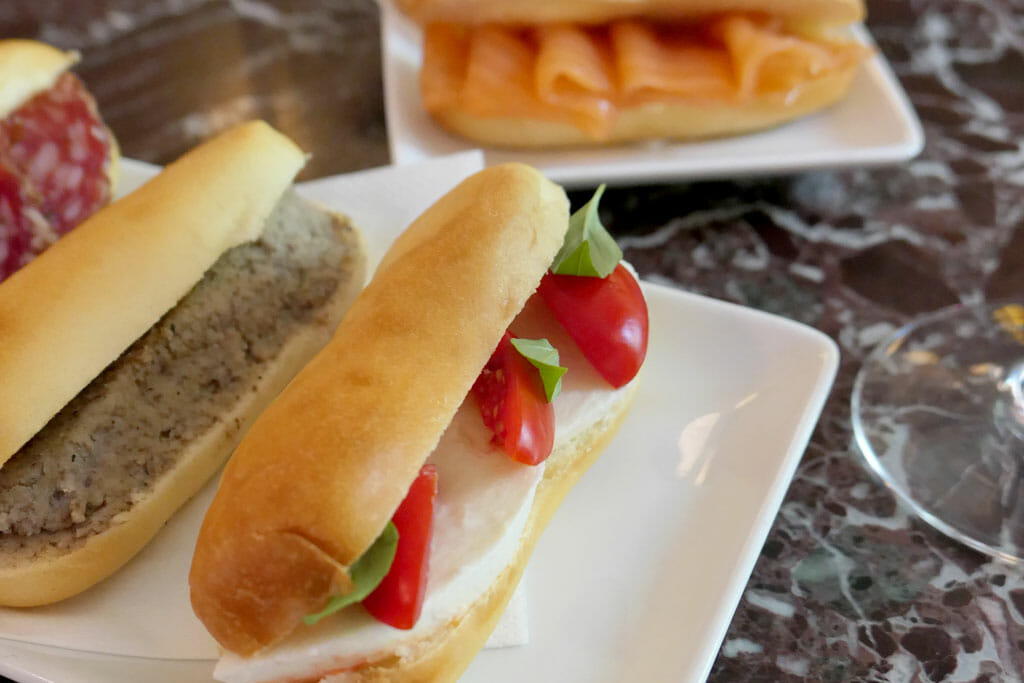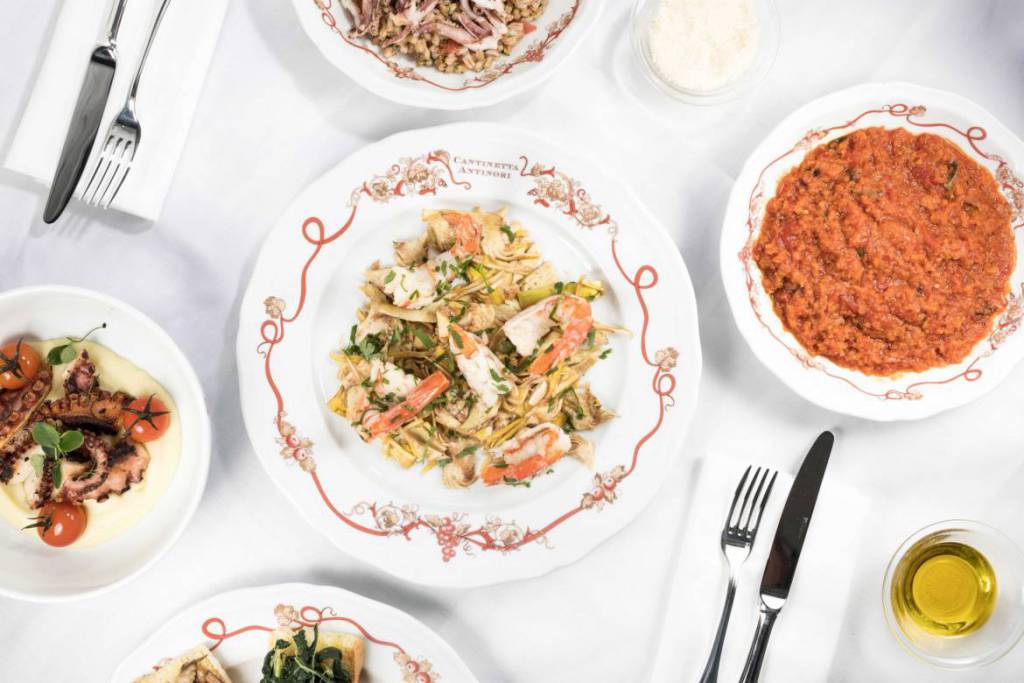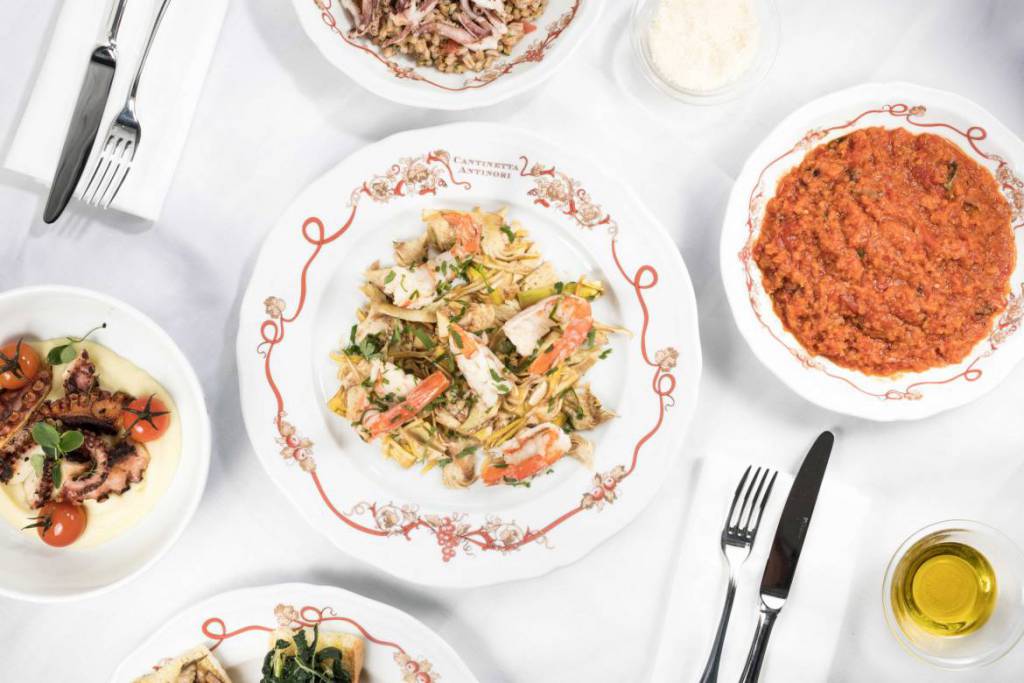 Daily 7am to 11pm. Lunchtime menus from €24.
11 Avenue Princesse Grace, Monte-Carlo; +377 9777 0880 www.cantinettaantinori.mc
Twiga Monte-Carlo
Flavio Briatore doesn't like to stand still. He has morphed seamlessly from Formula One and football to celebrity nightclubs and now to restaurants. 2018 saw Twiga moving on both metaphorically and literally to a new location on the second floor of the Grimaldi Forum. It has blossomed from a beachside bar-nightclub into a one-stop evening venue with nightclub and two restaurants: Twiga Samusan serves Japanese, while Crazy Fish is Italian focusing upon fish and seafood. This popular venue thrives on an alluring combination of the Briatore name, extravagant interiors and a dreamy sea vista from its shisha lounge. While Twiga reigns as a kingpin of Monaco's nightclub scene, further attention needs to be paid to the culinary side: from reliable sourcing of fresh seafood to staff politeness.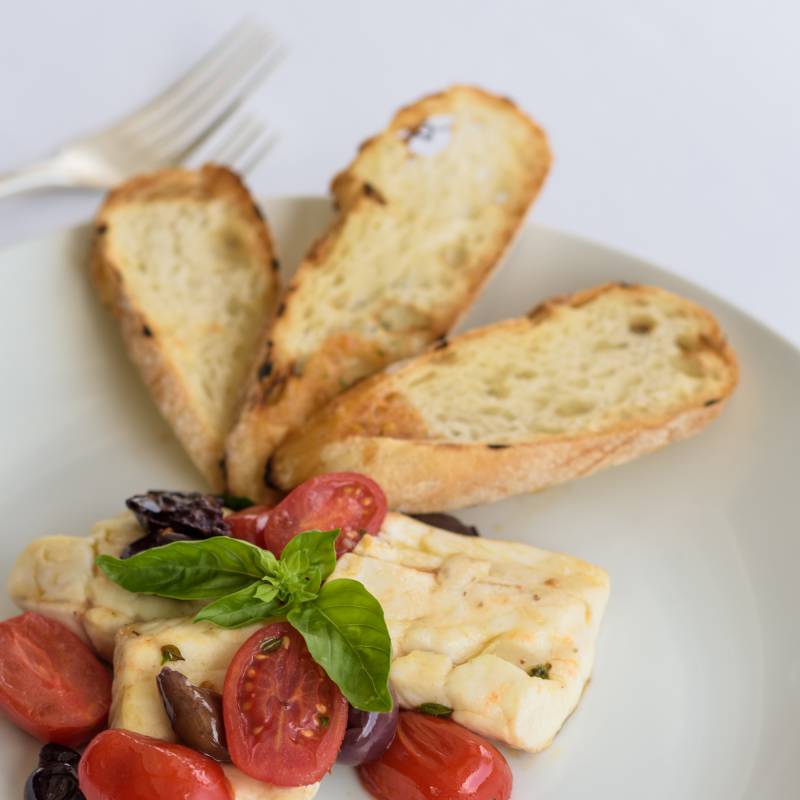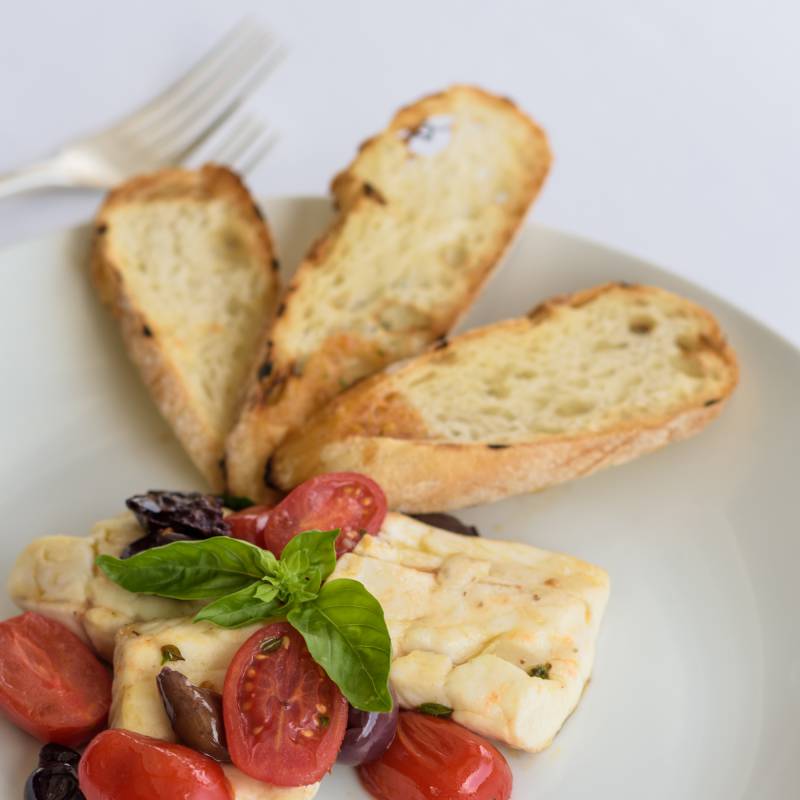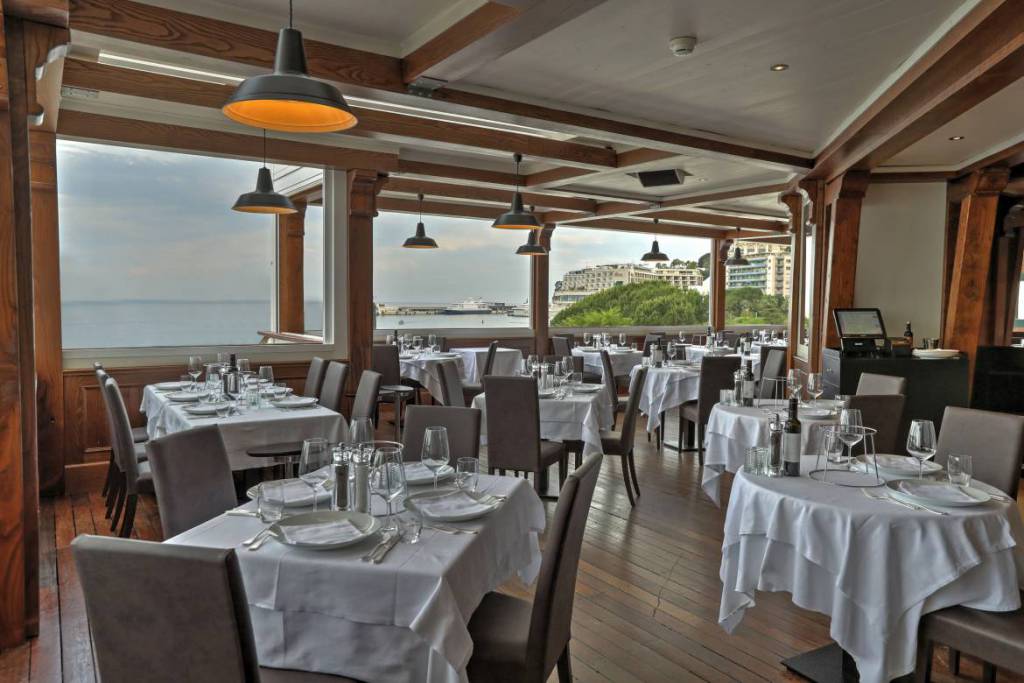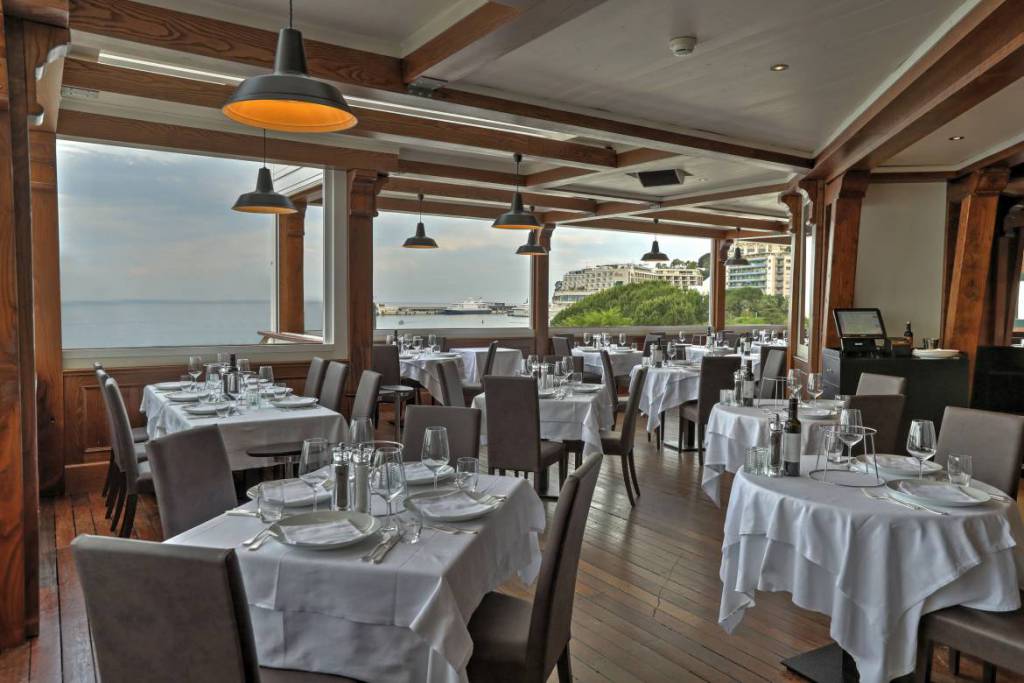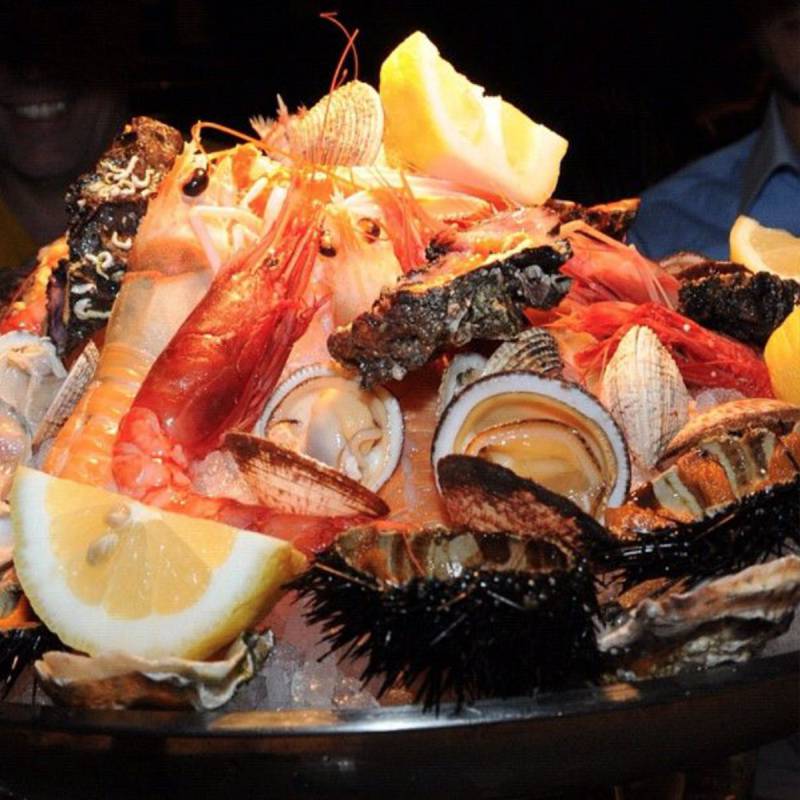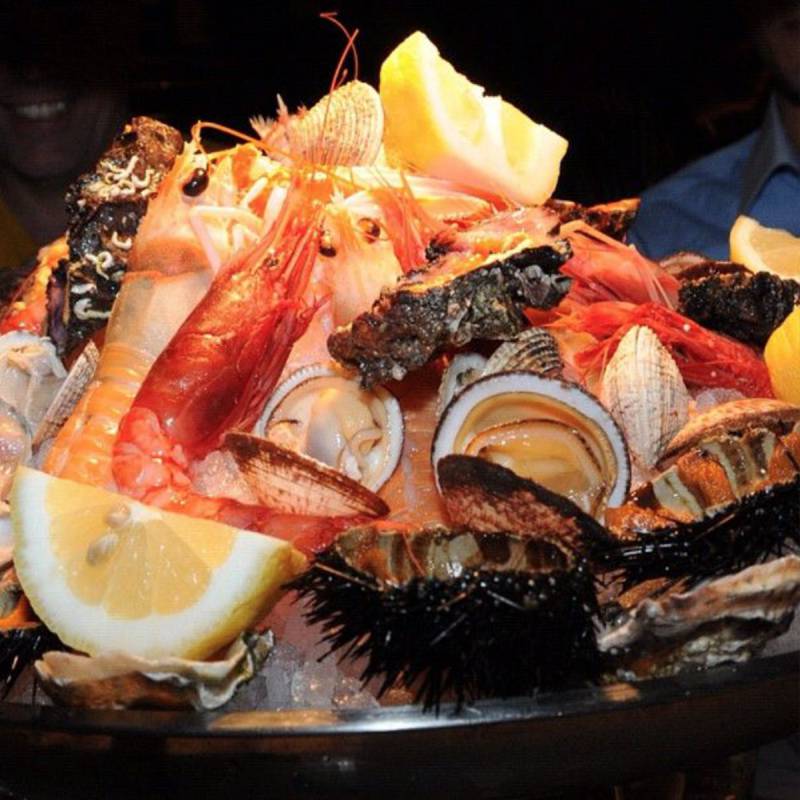 7pm to 3am Tuesday to Saturday.
2nd Floor, Grimaldi Forum; 10 Avenue Princesse Grace, Larvotto; +377 9999 2550
Maya Jah
Since its opening in Autumn 2017, this Larvotto restaurant has gone from faltering newcomer to established favourite. One of the keys to its success has been its willingness to evolve: no doubt down to the slick management of parent company, Maya Bay. What began as asomewhat hesitant Moroccan-Indian fusion restaurant has morphed into an elite Indian restaurant club with a Little Moroccan corner. Lunchtime diners can now enjoy a well-priced Tiffin box menu at just 22 euros. Expect smiling table service with flavorsome curries, well-marinated Tandoori lamb chops and sweet Indian breads aplenty from talented chef Ravinder Negi. On the other hand, the vegetarian dishes could be more imaginative. Moorish elements remain in the sumptuous décor with its Moroccan lanterns and trellis ceiling that curves into the walls. An excellent barman dreaming up exotic cocktails alongside a live DJ lend to the lively atmosphere. The leafy covered terrace is a bonus for summer diners.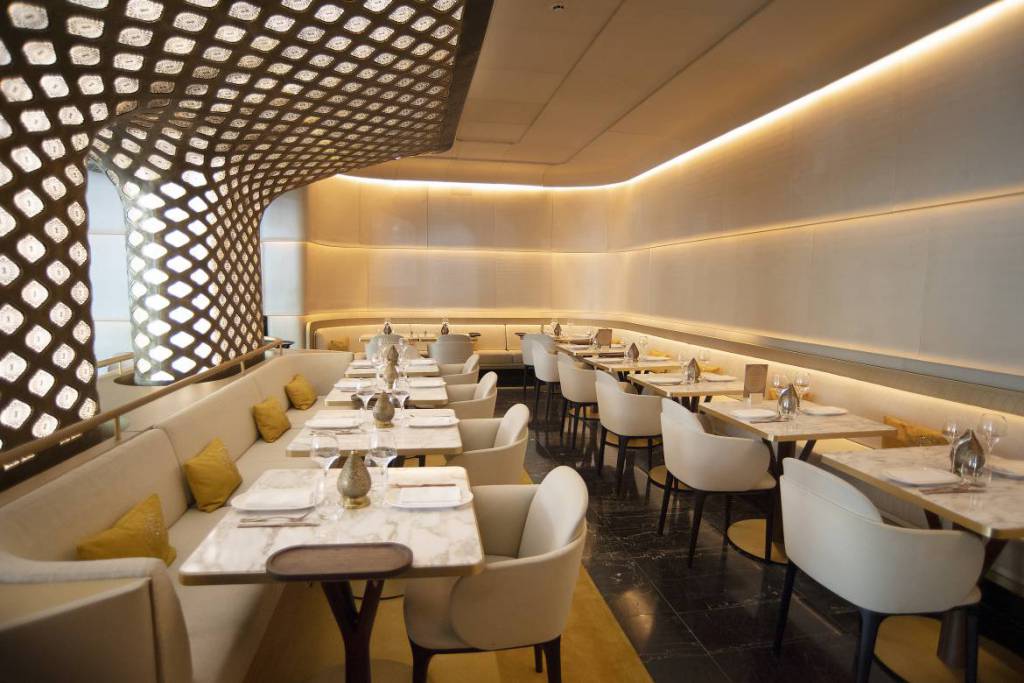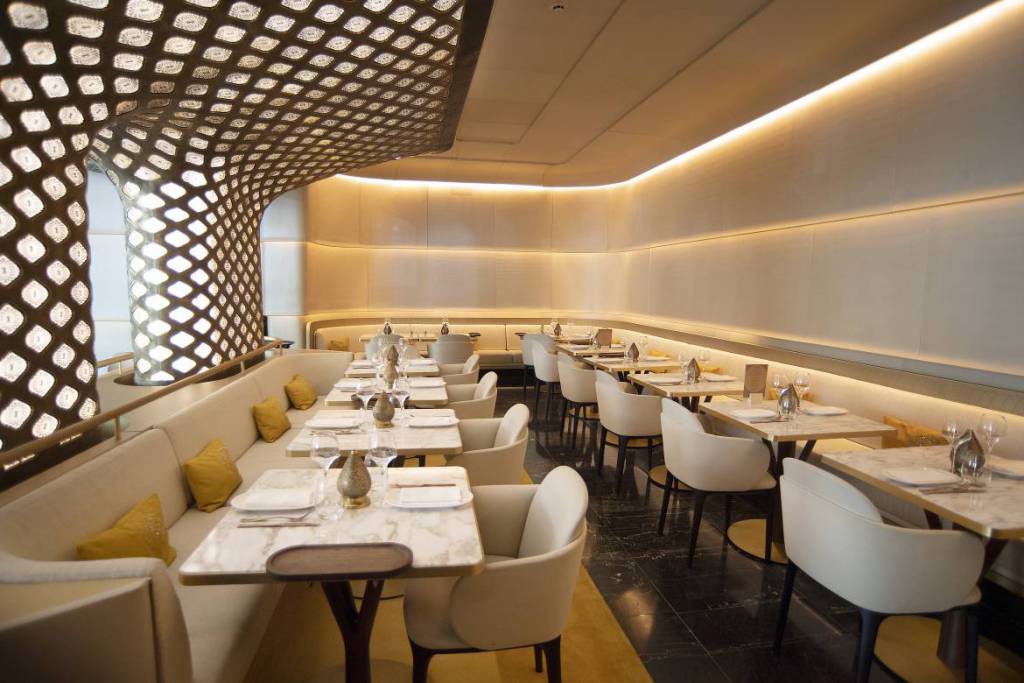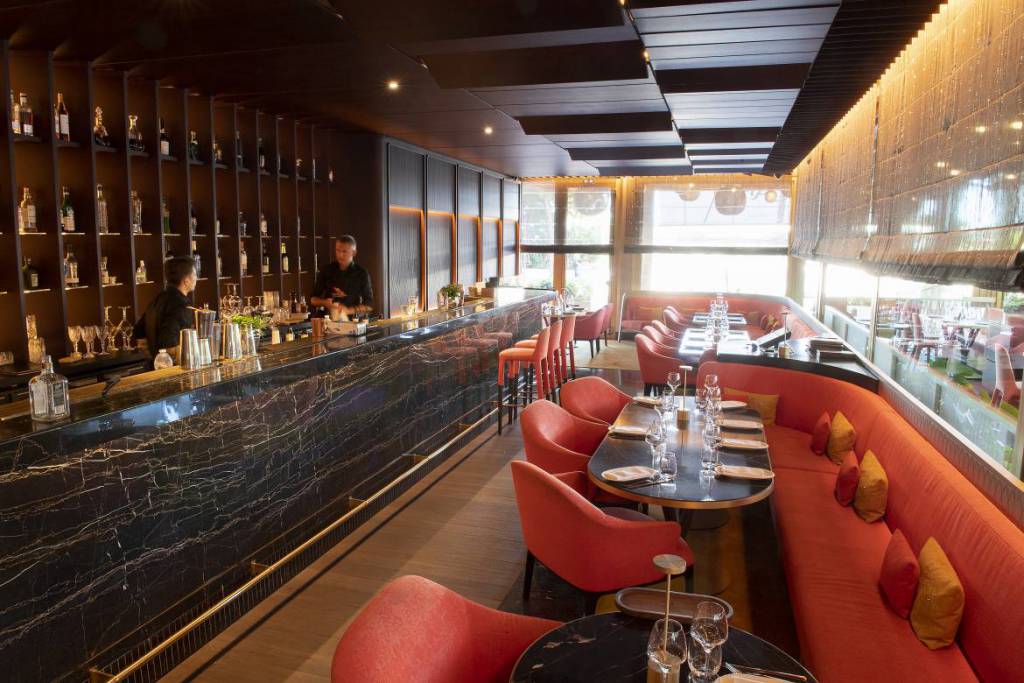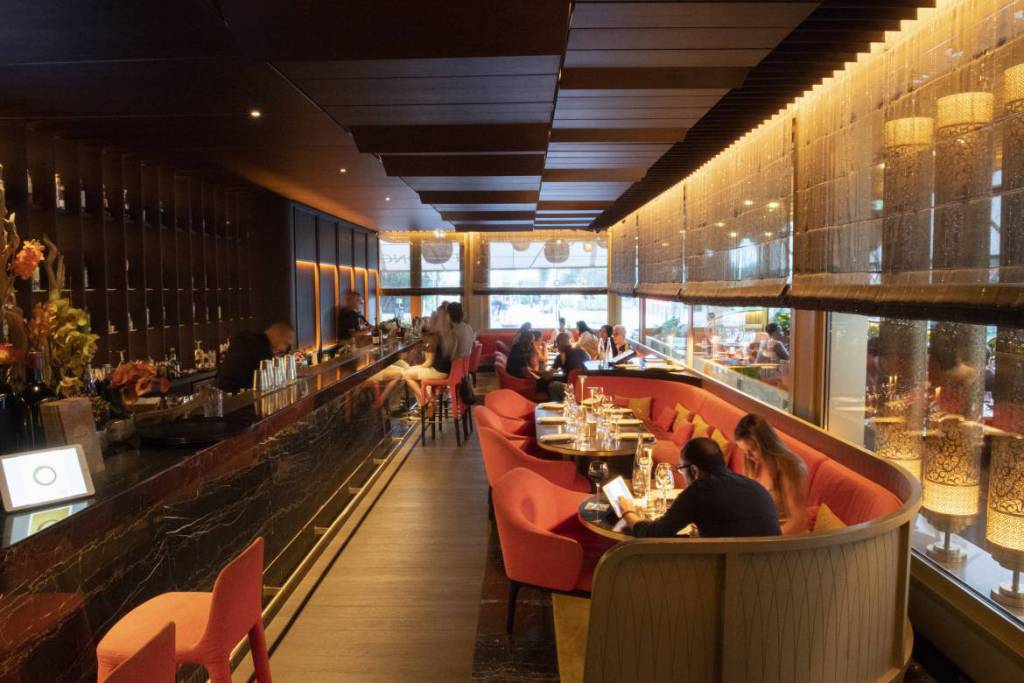 12pm to 2.30pm and 7.30pm to 11pm Wednesday to Sunday.Tiffin box menu available from Wednesday to Saturday lunchtime.
Le Formentor, 27 Avenue Princesse Grace, Larvotto; +377 9999 4949 www.mayajah.mc