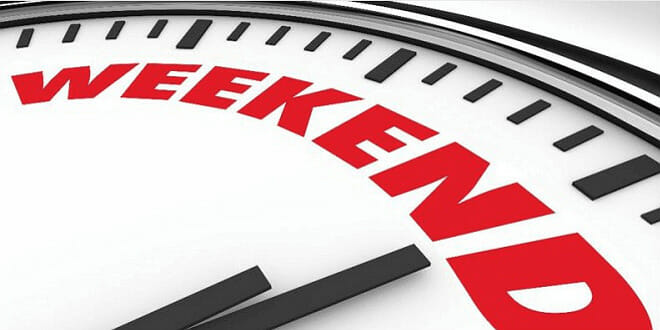 Now while everyone is on vacation Monaco keeps attracting crowds with its summer programme and its mosts interesting events usually take place on the weekend.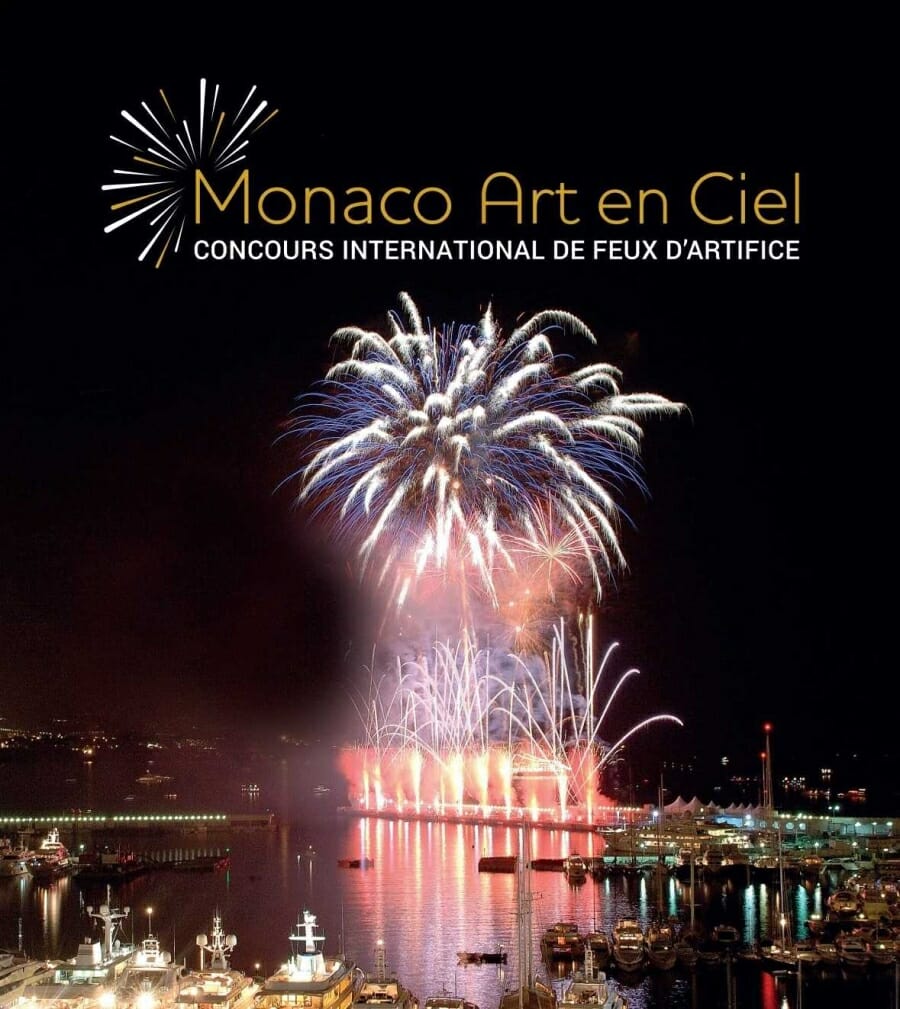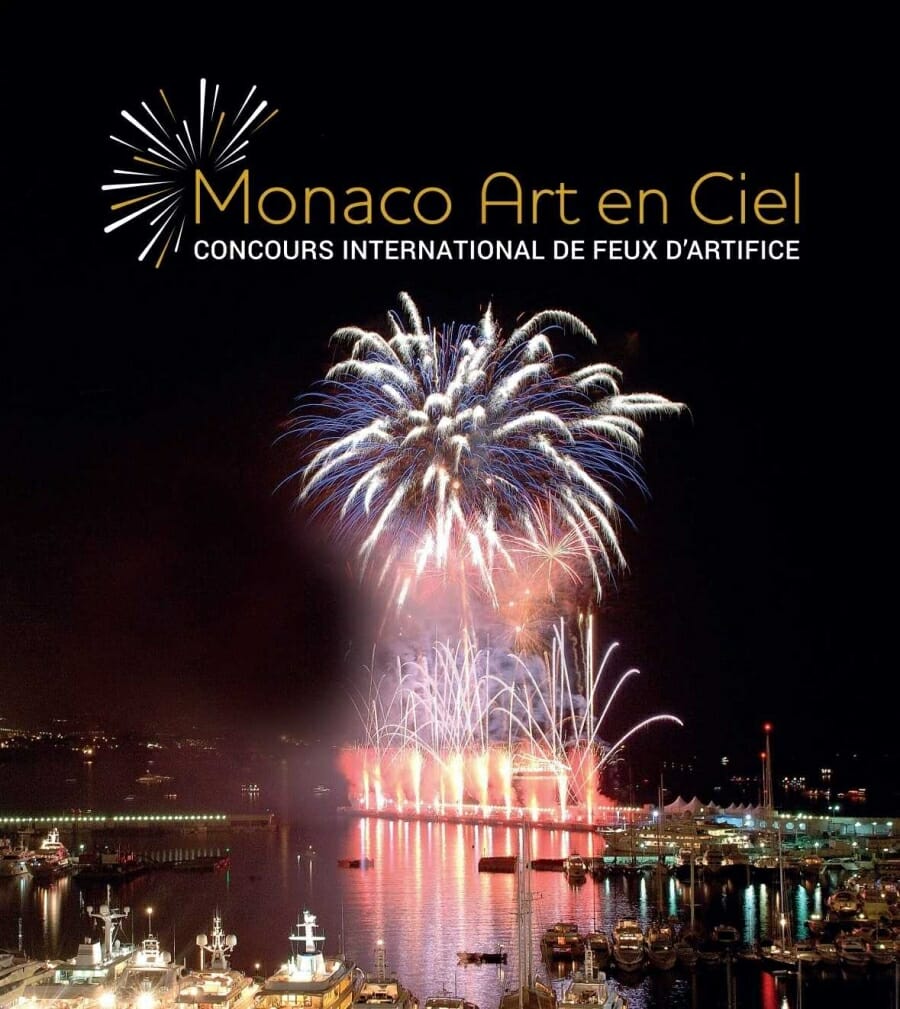 The International Fireworks Competition, Monaco Art en Ciel, is comming to an end with the 4th firing – Ukraine (company: Dance of Fire) is on Saturday 10 August at 9.30 pm.
Today organized by the Espace Léo Ferré , the Monaco Fireworks Festival was originally founded in 1966, as part of celebrations to mark the Centenary of the Sovereign Ordinance creating the district of Monte-Carlo.
In 1996, the 31st edition of the Festival ushered in a new era as this pyrotechnical event became a pyromelodic competition, with each fireworks display being set to rhythm and music.
In 2018, the competition's name was changed to Monaco Art en Ciel. The Municipal Council was keen to give a real new identity to this prestigious event with the new name evoking the colors that will light up the skies above Monaco this summer, with four high quality pyrotechnical displays.
The event is a genuine competition, the first of its kind on the French Riviera, which every year thrills spectators with pyrotechnical displays of the very highest standard. Of all the fireworks festivals in the world, Monte-Carlo's is the only one to feature so many different competitors and nationalities.
There will be two displays in July (at 10 pm) and two in August (at 9.30 pm). Before and after each display, at 8.30 pm and 10.20 pm in July, and at 8 pm and 9.50 pm in August, there will be free concerts.
The Jury, made up of members of the Muncipal Council and representatives from the art world and civil society, is chaired by the Mayor or one of his deputies. There is also a popular prize, awarded on the basis of an online vote.
Every five years, previous winners return to Monaco for the Winners Competition.
Programme
8.30 pm: Gedup (100% français) – Port de Monaco
9.30 pm: Pyromelodic firework display, Quai Rainier III
9.50 pm: Gedup (100% français) – Port de Monaco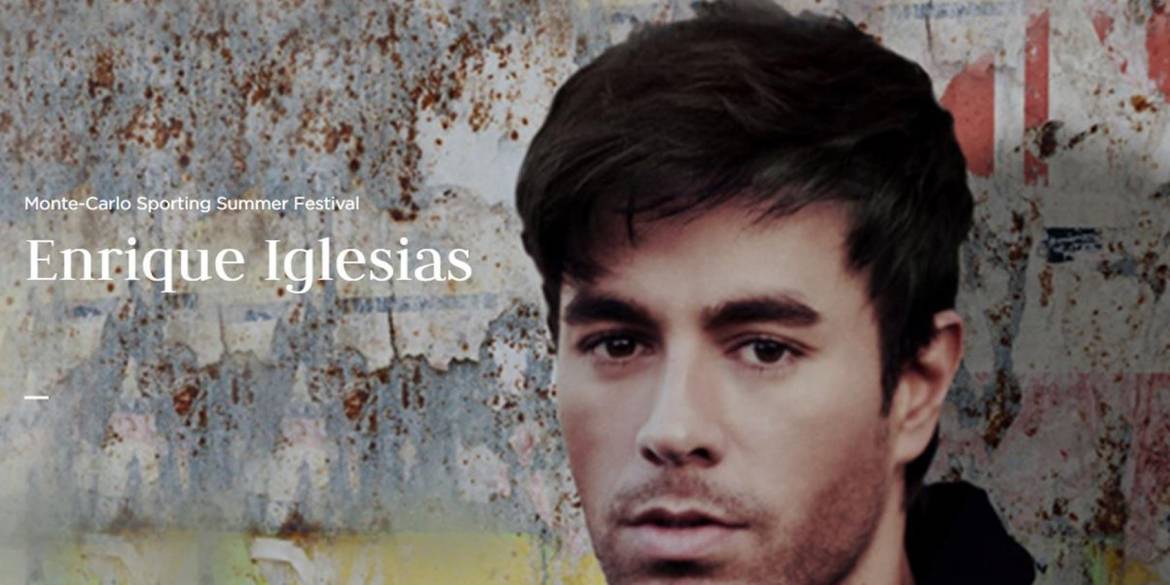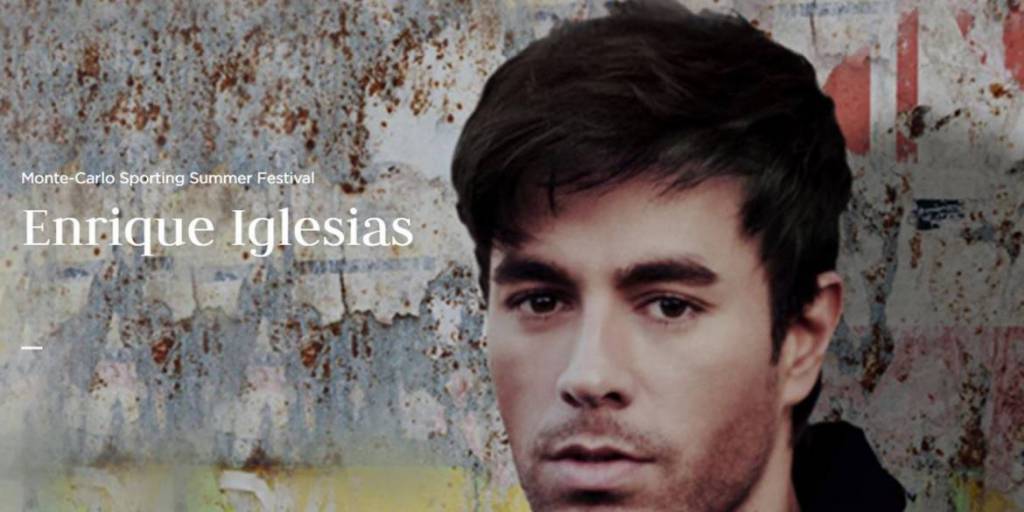 The Latin lover, Enrique Iglesias will be back on the Salle des Etoiles' stage on Saturday 10 August 2019, at 8.30 pm, Le Sporting Monte-Carlo – Salle des Etoiles.
Enrique Iglesias has sold more than 170 million albums worldwide, released ten studio albums plus two greatest hits compilations, and is a multiplatinum artist in almost every country around the world.
Enrique has headlined ten world tours throughout his career having performed in literally every corner of the world including New York, Mexico, Madrid, London, Sydney, as well as going to cities such as Cairo, Minsk, Istanbul, Cape Town and Monte-Carlo. Undeniably, the biggest Latin recording artist in music history, he has 27 # 1 singles on the Billboard's Hot Latin Songs Chart holding the record for most number ones in the chart's history as well as scoring 105 number ones across all Billboard charts.
His latest tour, SEX AND LOVE took him all over the world from London to Argentina to Mexico to New York to Australia to Lithuania to Poland for over three years and catered over 1.5 million fans in attendance. Throughout his career, Enrique has undoubtedly played in front of more than 10+ million fans.
Enrique has been celebrated with just about every award an artist can receive including, multiple Grammy's for his recordings, Billboard awards for sales, and ASCAP honors for writing. He is one of the most-streamed and – viewed artists ever, with over 10 billion views (his last three singles alone have surpassed the one-billion mark) on YouTube/VEVO and 14 billion streams overall.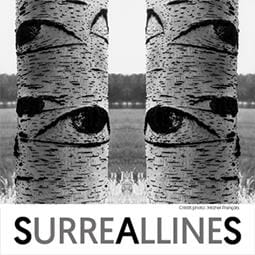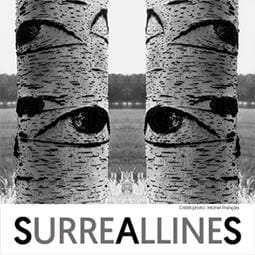 Now in Monaco there are many interesting exhibitions, one of them is "SURREALLINES": exhibition of photographs, organized by the Monaco Cultural Affairs Department from Thursday, July 25 to Thursday, August 22, 2019, from 1 pm to 7 pm (closed on Mondays), Quai Antoine I Exhibition Hall.
A new interesting exhibition is open in Monaco: The Jewels of Sovereigns Since 1780. From July 12 to August 28, 2019, Chaumet will present at the Grimaldi Forum an exhibition devoted to the art of the diadem, this cult jewel, a symbol of power and sovereignty that has become the symbol of the sublimation of femininity. Placed under the high patronage of His Serene Highness Prince Albert II, this event will highlight outstanding women, empresses, queens and princesses of the European courts, as well as the jewels created for them by Chaumet for 240 years. The curation was placed under the responsibility of Stéphane Bern, a media personality, journalist and writer, along with Christophe Vachaudez, a jewel historian, both specialists in the Royal Courts. Separated into six major themes, the exhibition will take you on a journey into the heart of the creation and symbolism of head jewelry. Based around Chaumet's rich heritage collections, but also on the generous participation of prestigious museums, great European families and many private collections, this unique exhibition will be a hymn to the splendor of Parisian jewelry from the 18th century to the present day.
And if you want to learn more about other events and exhibitions that take place in Monaco these days visit our Calendar.
So have fun and enjoy your weekend!