Weekend in Monaco
#hello_monaco weekend: what to do on December 17th and December 18th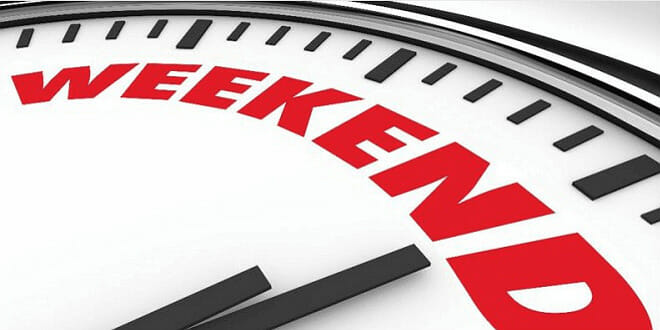 Christmas is already on the doorstep. You are probably busy making preparations or choosing presents but it's good to take a break and spend some time with friends and family to get into festive mood. And here are some suggestions what you can do.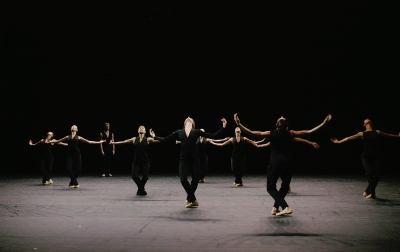 Every holiday season traditionally can't do without ballet and concerts. This weekend there are two ballets that celebrate rites of passage on Saturday 17, at 7.30 pm, and Sunday 18 December 2022, at 3 pm, in the Grimaldi Forum Monaco.
Noces (2003) is a story about marriage, from the emotional deflagration of the wedding to the aftermath of the festivities and the return from chaos to order. Meanwhile, Opus 40 (2000), a freeform ballet without a narrative structure, is an ode to youth that invites us to step back into our childhood imagination and renew acquaintance with lost sensations, and the first stirrings of the flesh.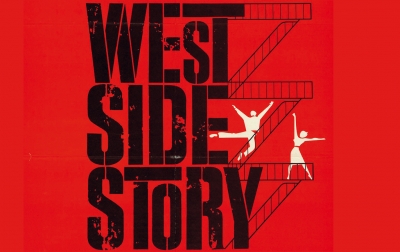 Dance and cinema – West Side Story by R. Wise and J. Robbins (1962) is organised by the Audiovisual Institute of Monaco, in partnership with the Ballets de Monte-Carlo on Sunday 18 December 2022, at 11 am, in the Grimaldi Forum Monaco. With its stunning choreography, frenetic pace, and visual beauty, the world's best-known musical is a story about the grandeur of tragedy.
In New York's poor West Side, two gangs of teenage misfits live in a state of perpetual rivalry: the Jets, Americans led by Riff, and the Sharks, made up of Puerto Rican immigrants, led by Roberto. The fights are continuous for the possession of a piece of sidewalk, a playground and racism is rampant in their fight. One evening, during a popular dance, Tony, from the Jets, falls in love with Maria, Roberto's sister.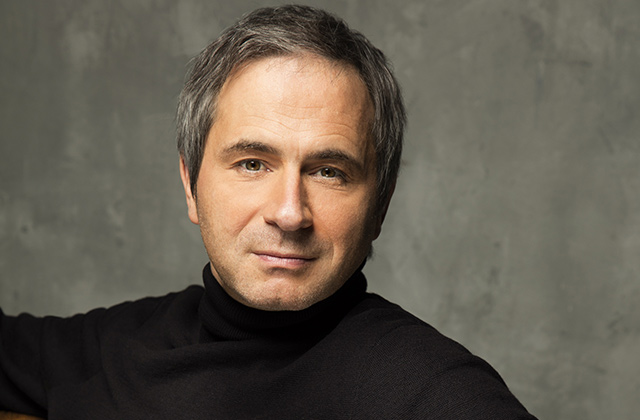 Monte-Carlo Philharmonic Orchestra prepared two concerts this weekend. On Saturday "Piotr Anderszewski Recital" with Piotr Anderszewski (piano) at 8 pm, in Auditorium Rainier III. On the program music by Bach and Beethoven.
And on Sunday there is a concert "Christmas in Monaco" with Peter Szüts and Pierre Debat (conducting), the Musicians of the Monte-Carlo Philharmonic Orchestra, and the Petits Chanteurs de Monaco at 6 pm, in Monaco Cathedral. On the program music by Mozart, Handel, and traditional Christmas songs.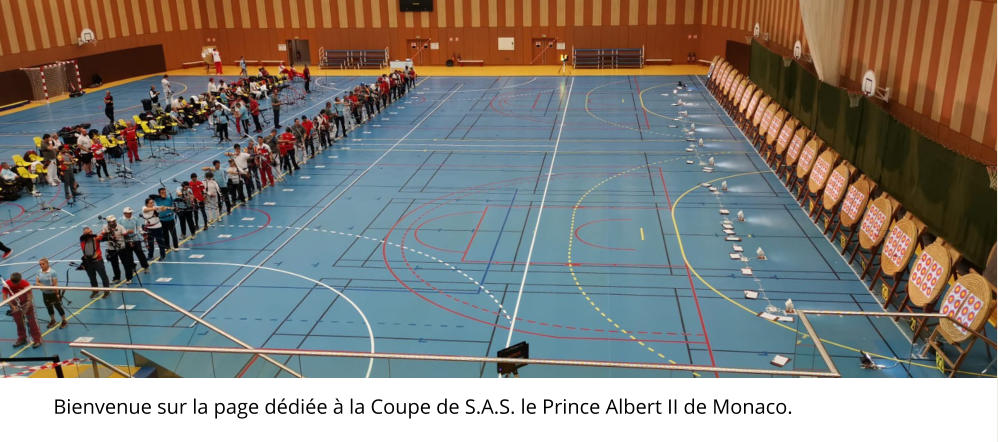 Something you won't see every day… the 15th H.S.H. Prince Albert II of Monaco Archery Cup is organised by the Première Compagnie de Tir à l'Arc de Monaco (Monaco 1st Archery Company) on Sunday 18 December 2022, in Espace Saint Antoine.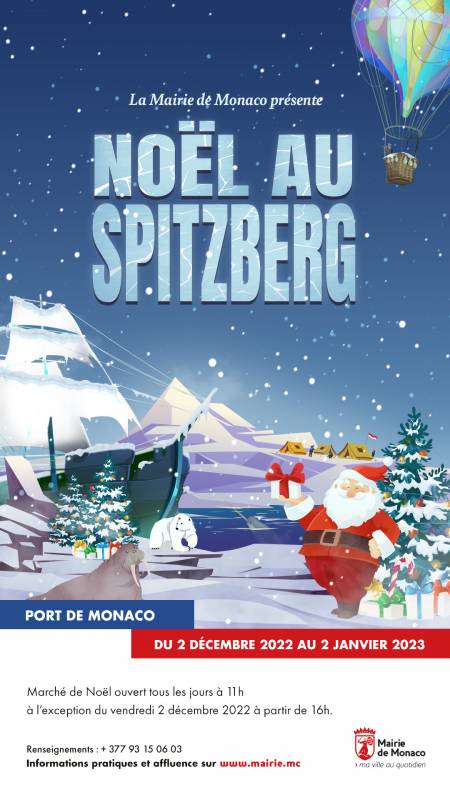 Go check out the Christmas Village on the theme "Christmas in Spitsbergen", organised by Monaco City Hall till Monday 2 January 2023 in Port Hercule de Monaco. The traditional stands, stalls and chalets take up residence every year on Quai Albert Ier, amid the magnificent festive decorations and lights.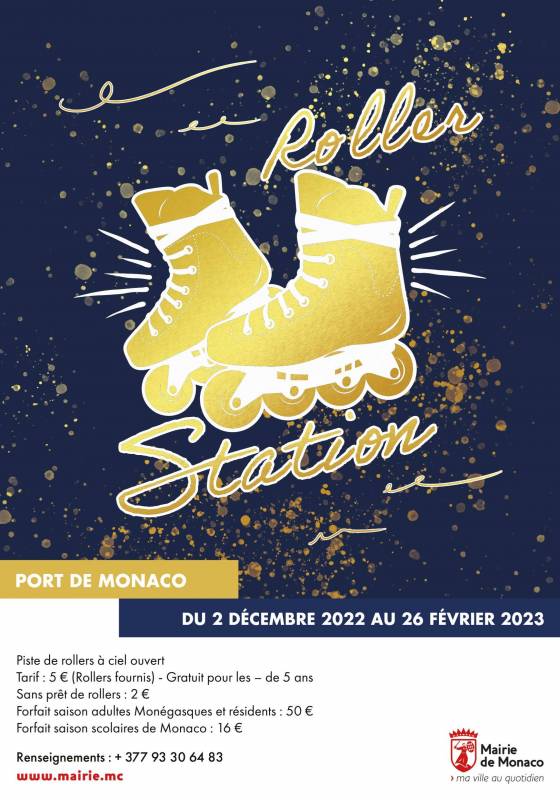 You can also enjoy the Roller Station organised by the Monaco City Hall from December 2, 2022 to February 26, 2023 in the Port of Monaco, Stade Nautique Rainier III.
Of course there are other interesting events taking place in Monaco. If you want to learn more about them visit our Calendar.
So have fun and enjoy your weekend!