The carnival season continues on Cote d'Azur with the 85th Lemon Festival in Menton and Nice Carnival but there is much more you can do this weekend.
On Saturday 24 February in Grimaldi Forum Monaco you can travel to the world of MAGIC, Monaco Anime Game International Conference (Manga, Comics, Competition, Animation, Video Games and Pop Culture) organised by the company Shibuya Productions.
SUPER-HEROES COME IN MONACO FOR THE FOURTH EDITION OF THE MAGIC!
Monaco Anime Game International Conferences (MAGIC) returns in Principality with its 4th edition. Always on the manga themes, the video games, comics, the animation and the cinema, come in large numbers in this demonstration realized to measure with an exceptional programme:
Conferences and sessions of dedications of famous game designers, producers, scriptwriters and international illustrators in total interaction with the public.
A big competition Cosplay, Magic International Cosplay Masters, gathering the best international performers.
A unique competition of creation of video games, appreciated by professionals' jury of which Jordan Mechner (Prince of Persia) awarding to the big winner a €100 000 price of investment for the development of the project.
An exceptional manga competition in the presence of Tite Kubo, the author of the cult series Bleach. The Manga International MAGIC Contest, organized by Shibuya Productions in partnership with SHUEISHA and Shibuya International, returns for the second consecutive year. In award: publish the work on Shônen Jump +, meet a publisher in Japan and try its luck to work during one year.Meetings, division and accessibility are there!
This weekend continues La Fête du Citron® (Lemon Festival), a unique event in the world, which attracts 240,000 visitors every year – a number which is constantly rising.
With processions of floats, gardens of lights and the exhibition of giant designs, come and discover this fantasy world, and move to the rhythm of a simply unforgettable event.
More than 300 professionals work on the project and 145 tons of citrus fruits are used.
Programme for this weekend:
Saturday 24 February, 3.30 pm: Holi Party
Sunday 25 February, 2.30 pm: Golden Fruit Parade
Also you can make a trip to Nice and dance to the rythym of the stars and planets with this new edition of the Nice Carnival!
This year it will be the King of Space's turn to be at the centre of this unmissable event.
And what would the Nice Carnival be without its traditional flower parades or "battles"? On flower decorated floats, come and admire the models with their extravagant costumes on the year's theme and get ready to receive a constellation of varied flowers.
So, what are you waiting for? Take a ticket for the party and come and discover Nice with its colourful parades!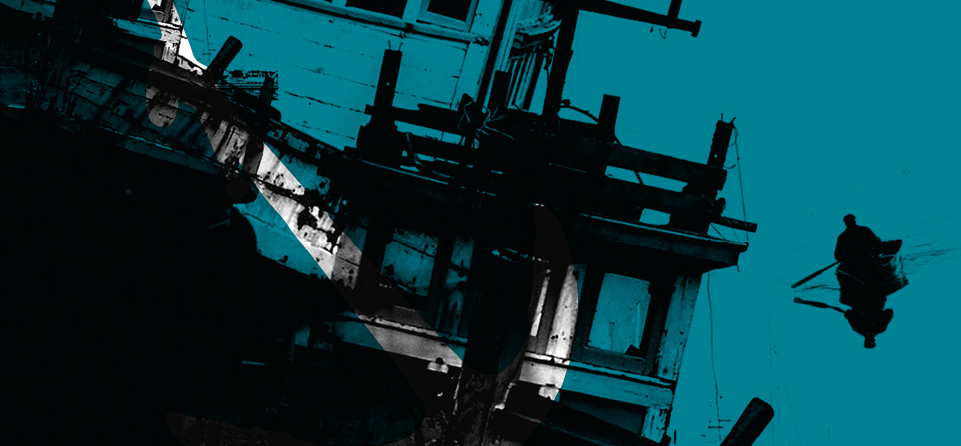 Theater and opera will open their doors for several occasions. On Sunday 25 February, at 3 pm in Opéra de Monte-Carlo – Salle Garnier  there is "Peter Grimes" by Benjamin Britten with José Cura, Ann Petersen, Peter Sidhom, Carole Wilson, Micaela Oeste, Tineke Van lngelgem, Michael Colvin, Brian Bannatyne-Scott, Diana Montague, Phillip Sheffield, Trevor Scheunemann, Michael Druiett, the Chorus of the Monte-Carlo Opera and the Monte-Carlo Philharmonic Orchestra conducted by Jan Latham-Koenig. Directed by: José Cura. Organised by: Monte-Carlo Opera.
Tickets are available at €50 and €100.
On Saturday 24 February, at 8.30 pm Grimaldi Forum Monaco there is "Acting" by Xavier Durringer with Niels Arestrup, Kad Merad and Patrick Bosso.
In this co-production with the Theatre Princesse Grace characters live in a cell. Gepetto, small chartered accountant without any particular quality, dream to become an actor. Robert, director, is going to try to make the biggest of all times actor. And the task is difficult! The simple reading of the first two sentences of Hamlet's monologue is already well complicated.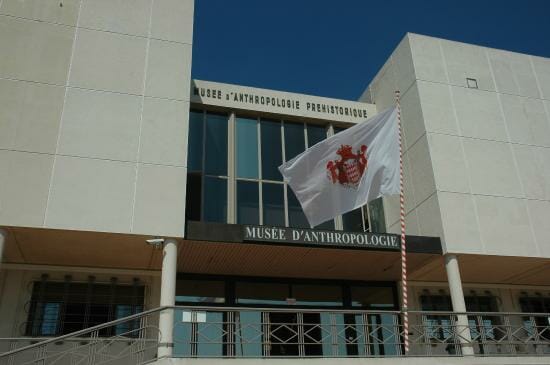 For children Museum of Prehistoric Anthropology of Monaco prepared Children's game during the winter holidays on Saturday 24 February to Sunday 11 March.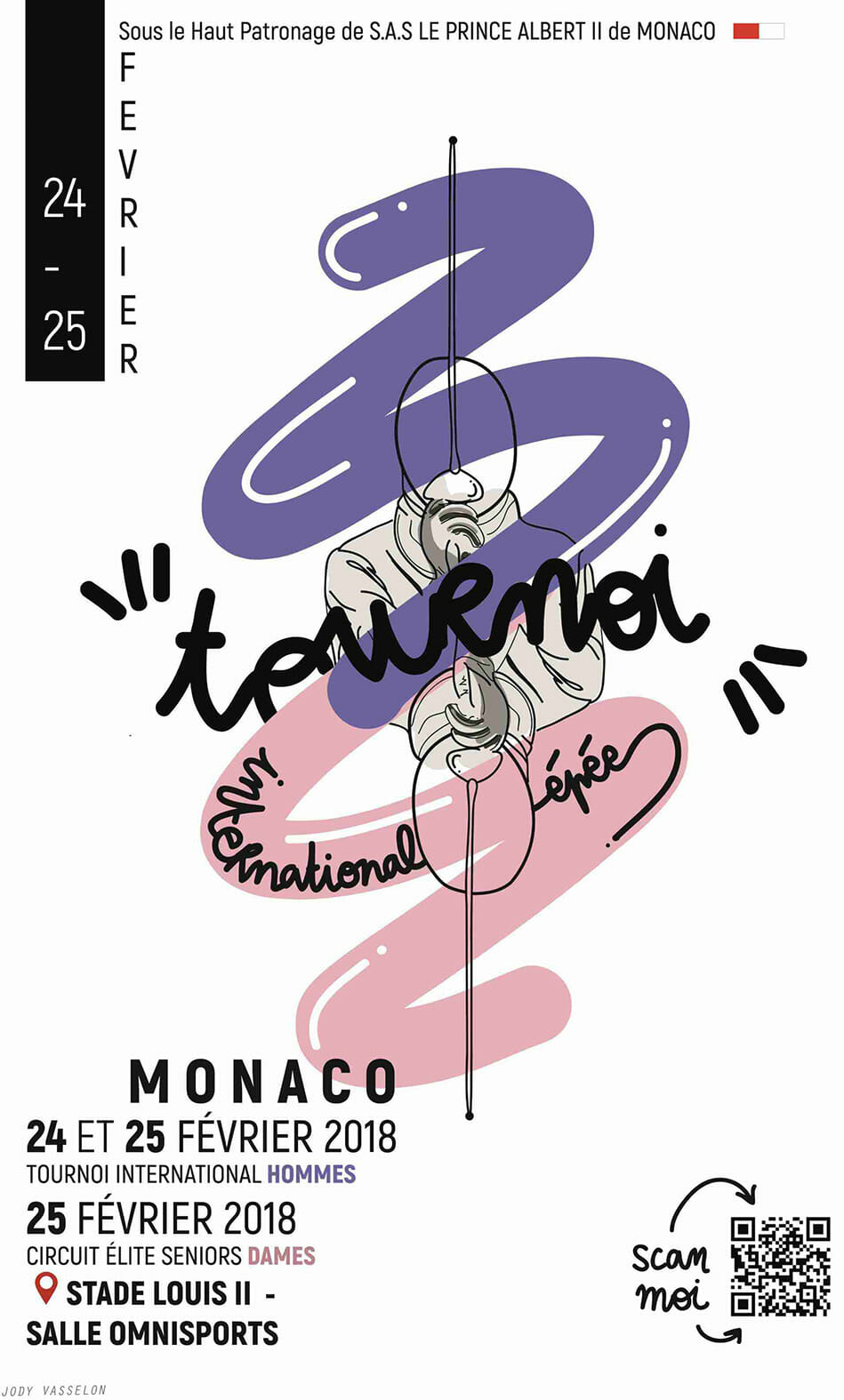 Organized under the High Patronage of HSH the Sovereign Prince, the International Fencing Tournament of Monaco will take place on February 24th and 25th at the Stade Louis II on 22 tracks devided between the Salle Omnisports Gaston Medecin (9 tracks), the Salle d'Armes Fernand Prat (5 tracks) and the Gymnase Scolaire (8 tracks).
170 athletes from France, Italy, Germany, Croatia, England, Switzerland and Monaco (110 ladies and 60 men) have already confirmed their participation.
The finals will start on February 25 from 4:30 pm in Salle Omnisports: among the awards that will be presented at the end of the competition, the coveted Cup of H.S.H. Prince Albert II of Monaco.
And last but not least for both kids and adults on Saturday 24 February will take place
Monaco Skating Championship
(from 9:00am to 11:00am on the Open-air ice rink), followed by the
Club Gala
(starting at 5:00 pm) with exhibitions from different disciplines of the Skating Club of Monaco, with the presentation of the Championship Awards.
And if you want to learn about other events and exhibitions taking place in Monaco visit our Calendar.
So have fun and enjoy your weekend!