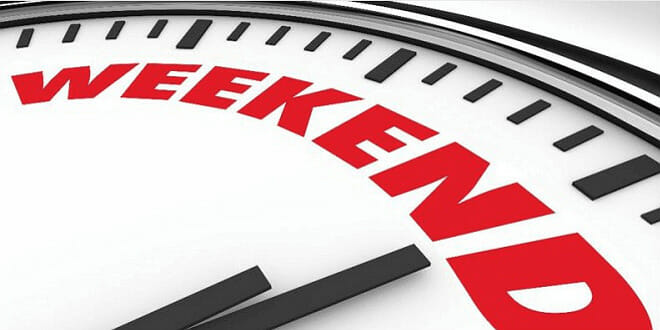 It's Friday evening and if you haven't made any specific plans for the weekend yet HelloMonaco is ready with some suggestions about what to see and where to go.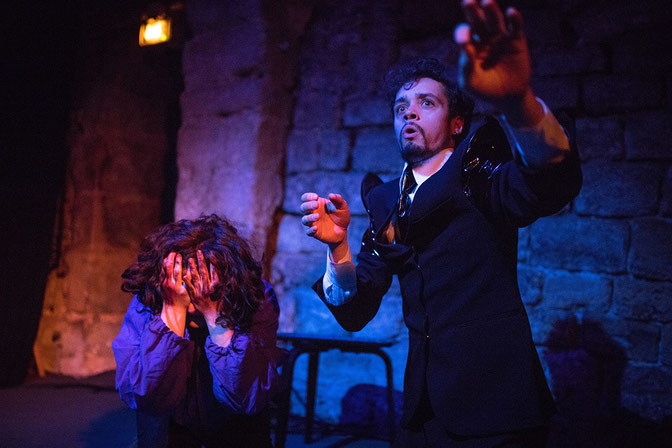 Winter is now as theatrical season, this weekend there is something for both adults and kids. "Eurydice aux Enfers" ("Eurydice in the Underworld") will be on stage of the Théâtre des Muses on Saturday 14 at 8.30 p.m., and Sunday 15 January at 4.30 p.m.
In this inverted rewriting of the myth of Orpheus, Eurydice, a contemporary heroine, goes in search of her deceased lover. Transfigured by love and anger, she digs a tunnel through the earth's crust to reach the Underworld.
With violence, humor and gentleness, the spectator is transported from one universe to another and descends, alongside Eurydice, to the depths of the earth.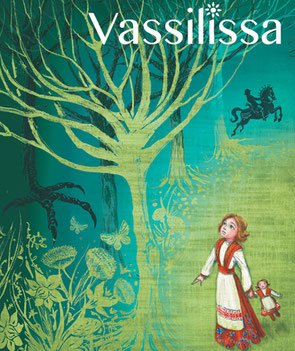 And for kids a play "Vassilissa" will be staged in Théâtre des Muses on Saturday 14 at 2.30 p.m. and 4.30 p.m. and Sunday 15 at 11.00 a.m. with possible additional performance on Sunday 15 at 2:30 p.m.
A little girl, Vassilissa, accompanied by her magic doll, is sent by her stepmother to look for fire in the forest, at Baba-Yaga, a terrible witch.
To bring back the fire, she will have to accomplish the tasks and trials imposed on her by Baba-Yaga. Will she succeed?
Evolving in a setting inspired by pop-up books, an actress alone on stage interprets all the characters from the famous Russian tale, "Vassilisa the Very Beautiful". In a musical atmosphere reminiscent of Russia, Vassilissa and her doll will live an adventure full of surprises and twists.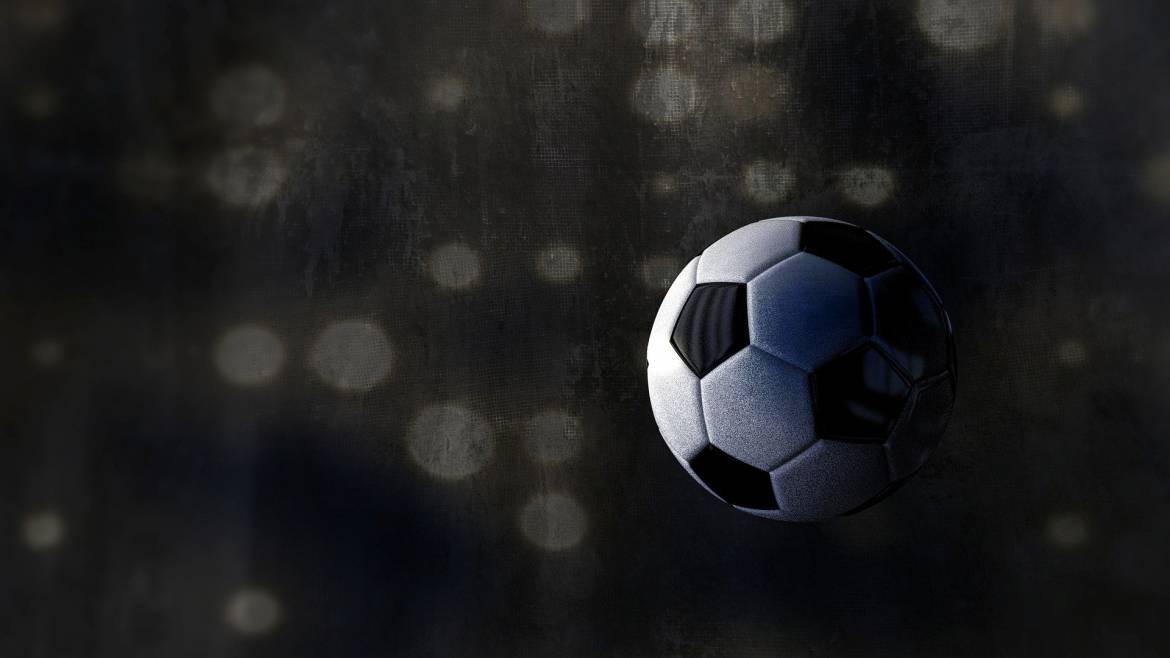 And football fans surely remember about the Ligue 1 French Football Championship game: AS Monaco – AC Ajaccio on Sunday 15 January 2023 at 5 pm, on Stade Louis II.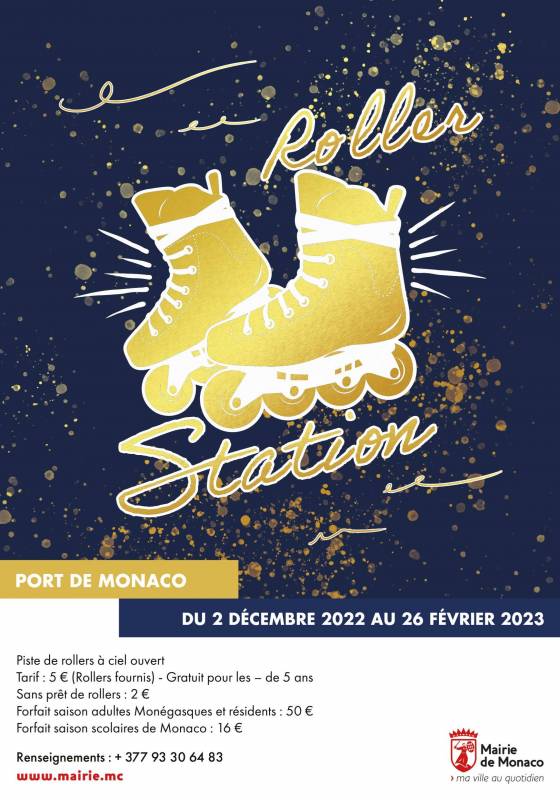 You can also enjoy the Roller Station organised by the Monaco City Hall from December 2, 2022 to February 26, 2023 in the Port of Monaco, Stade Nautique Rainier III.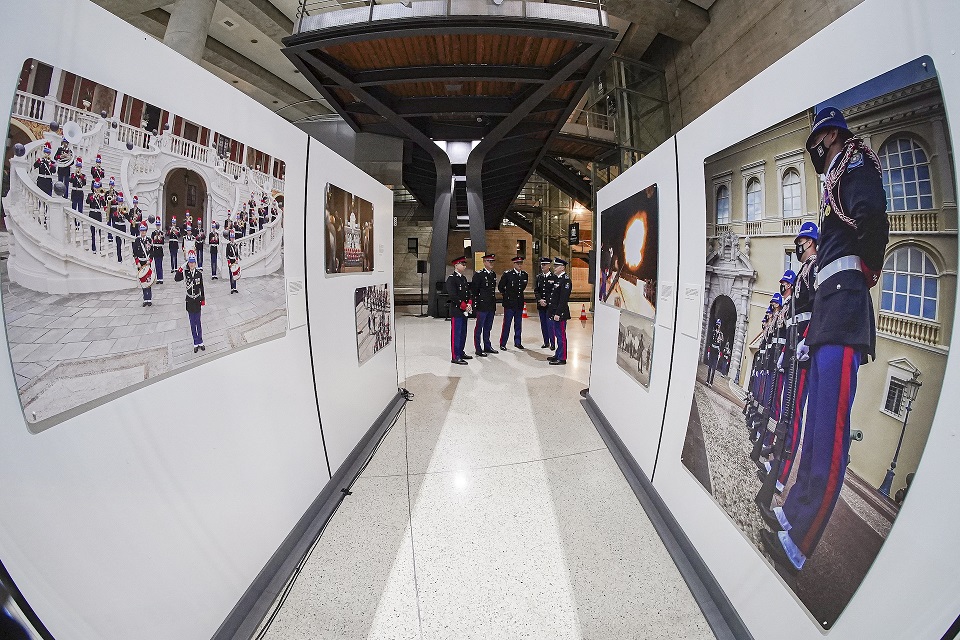 There are several interesting exhibition going on in Monaco these days. If you still haven't seen "Les Carabiniers du Prince" opened at the Monte-Carlo station till February 16, 2023, check it out. Twelve photographs dating from 1890 to 2022 are presented, in chronological order.
The history of the Prince's Carabinieri Corps is closely linked to that of Monaco and the Princely Family. This prestigious military unit, 124 Carabinieri strong, provides daily guarding of the Prince's Palace, the safety of the Sovereign Family, its property and dependencies. Missions dedicated to honorary services are also an integral part of the rhythm of their activities. Its motto, "Honor, Loyalty and Dedication", gives meaning to the daily commitment of the Carabinieri.
Of course there are other interesting events taking place in Monaco. If you want to learn more about them visit our Calendar.
So have fun and enjoy your weekend!