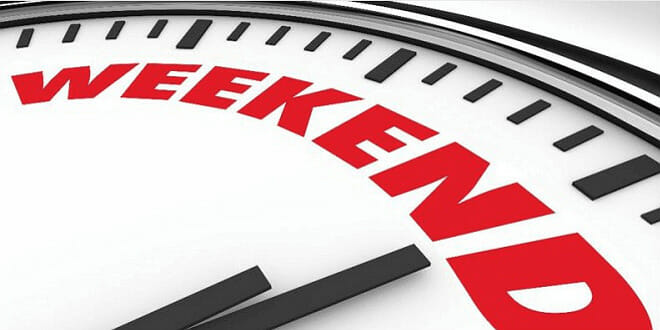 Happy New Year to all our readers! For this holiday weekend HelloMonaco has a few suggestions how to spend time with your loved ones.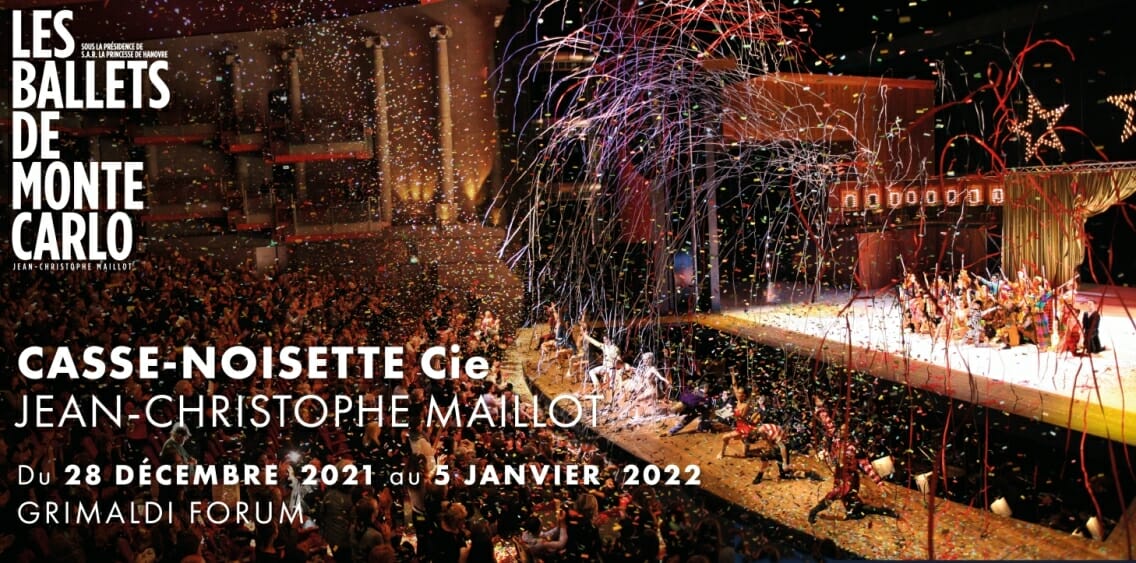 The traditional winter choreographical performance: Jean-Christophe Maillot's "Casse-Noisette Compagnie" by La Compagnie des Ballets de Monte-Carlo and the Monte-Carlo Philharmonic Orchestra conducted by Kazuki Yamada from Tuesday 28 to Friday 31 December 2021, at 7.30 pm, Sunday 2 January 2022, at 3 pm in the Grimaldi Forum Monaco – Salle des Princes.
Jean-Christophe Maillot transposes this great classic's story into the world of a dance company. The Stahlbaum family is still there, with Clara and Fritz, but the middle-class home has been replaced by a big dance studio, unimaginatively run by their parents. On the evening of Christmas, the Fairy Drosselmeyer brings an unexpected gift: a new choreographer bursting with imagination! After a period of internal struggle between the dancers, a fabulous voyage starts through winter snowflakes, arriving in the country of Confiturembourg: the : the Repertoire of the current Choreographer and Director of the Ballets de Monte-Carlo.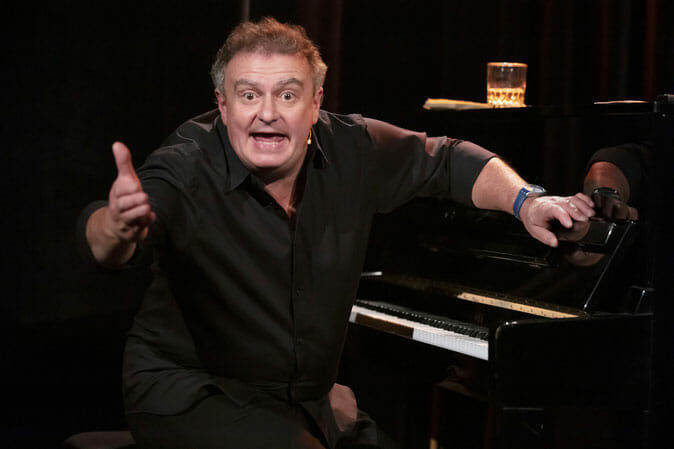 There is also a "Piano Paradiso" by Alain Bernard and Gil Galliot on Friday 31 December 2021 at 8.15 pm and 10.30 pm (New Years' Eve), Saturday 1 January 2022 at 8.30 pm and Sunday 2 January 2022 at 4.30 pm in Théâtre des Muses.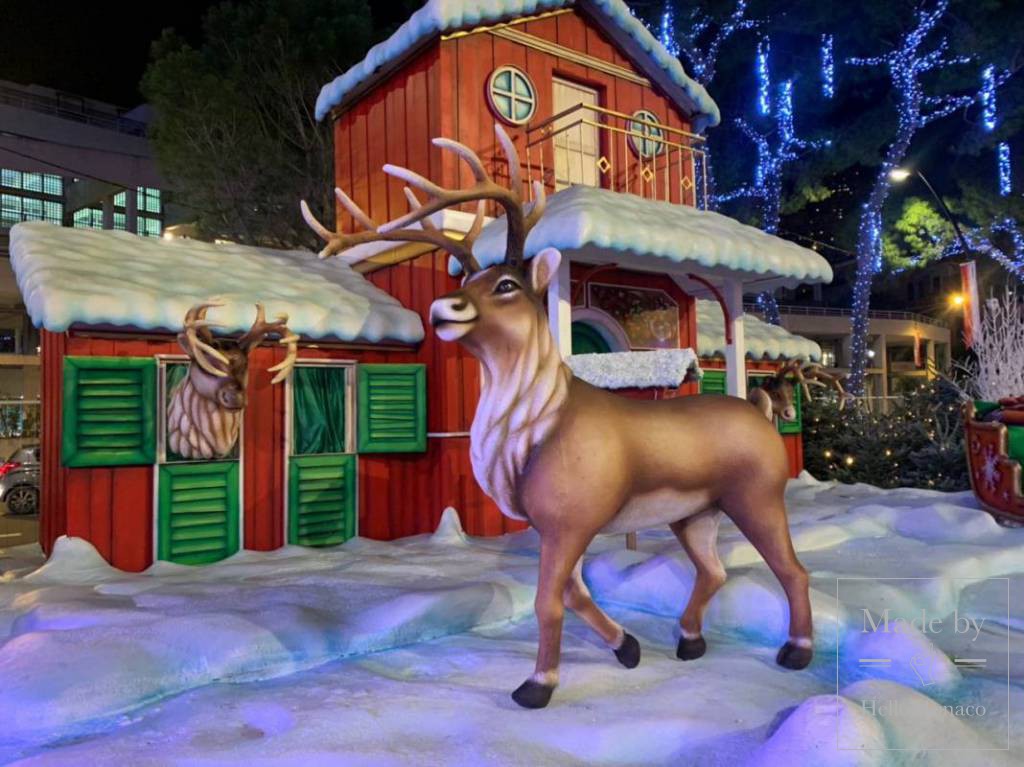 The Monaco Christmas Village is now open on the Albert I Quay: four children's attractions are available: Hook-a-duck, the traditional Carrousel ride, a new merry-go-round called the "balade en caribou" and another ride in the shape of a tree. It is a bit smaller than in previous years, and organized taking into account public health safety measures. This year's theme is "Canada".
This year's Christmas village is decorated with real trees of various sizes which gives the Quai Albert 1er a holiday atmosphere. Finally, a chalet offers pancakes and waffles to be consumed only on the tables provided.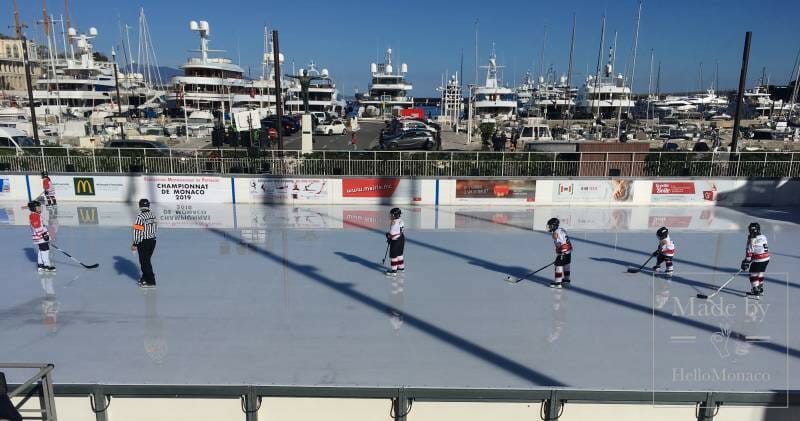 In the vicinity of the Christmas Village you have the opportunity to visit an ice rink with an area of ​​1000 sq. m.
A special area (small skating rink) is organized for young visitors. Admission for children under 5 years old to the skating rink is free. Skate-free access is also offered free of charge for parents accompanying their children.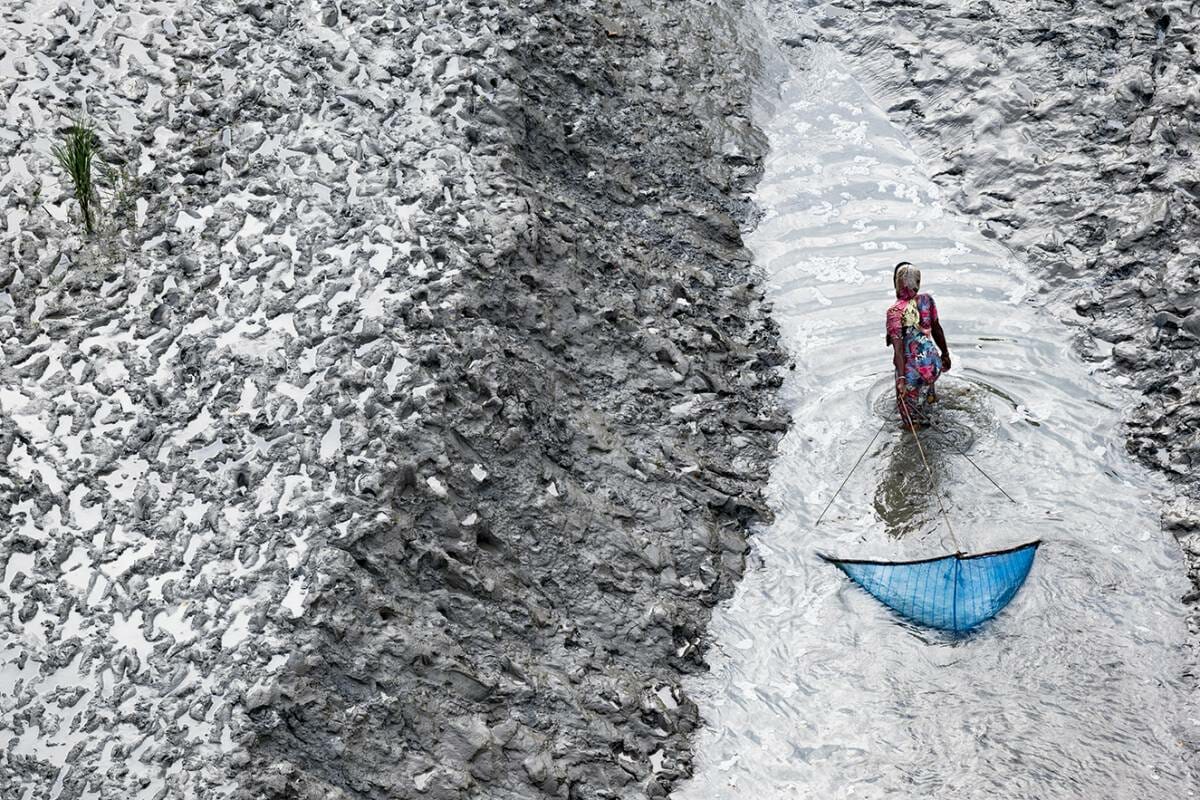 A fantastic walk across continents in the greenery of the Promenade du Paillon in Nice until January 16, 2022. Striking images of Yann Arthus-Bertrand's colossal project "The Earth seen from the sky" are revealing the fragile beauty of our planet: animals going about their day, men working in the fields, mega-cities growing like mushrooms. All these seemingly immortal landscapes are at the mercy of cyclones, floods, earthquakes and climate change. These aesthetic emotions thus bring the audience to the awareness of the ecological emergency we are facing.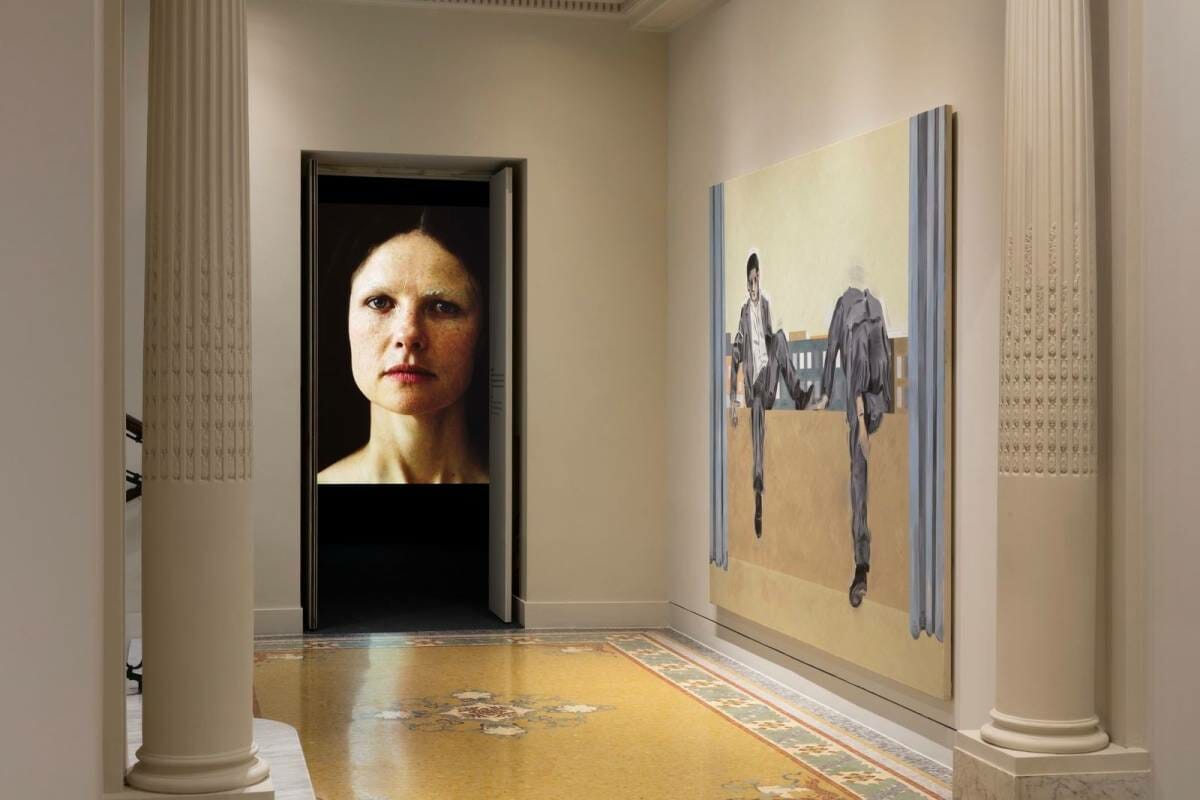 "Tremors, Recent Acquisitions by the Nouveau Musée National de Monaco", an exhibition presenting for the first time a selection of artworks acquired by the NMNM between 2010 and 2021, created by 18 artists of 10 different nationalities from Thursday 25 November 2021 to Sunday 15 May 2022, in Nouveau Musée National de Monaco – Villa Paloma.
Conceived by Célia Bernasconi, Exhibition Curator, Chief Curator at the NMNM, the exhibition brings together contemporary works by seventeen living artists, including nine women, of twelve different nationalities. All of them have in common that they respond to the definition of the thought of trembling which, in the words of the poet Édouard Glissant, "unites us in absolute diversity, in a whirlwind of encounters".
Video installations, sculptures, paintings, photographs, translate the tremors of the world.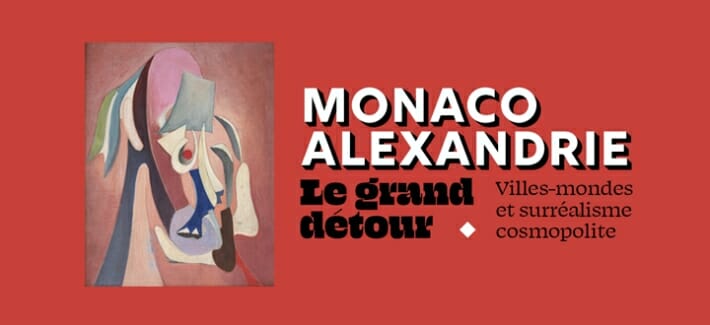 A new exhibition just opened in the Principality. Monaco – Alexandria, The Great Detour. World-Capitals and Cosmopolitan Surrealism from Friday 17 December 2021 to Monday 2 May 2022, in Nouveau Musée National de Monaco – Villa Sauber.
Monaco-Alexandria presents itself as an emancipated exhibition from the spectrum of nationalist and Eurocentric art history. It is remarkable in this respect to depart from Monaco and its Nouveau Musée National to rethink North-South relations, in particular between key areas of Mediterranean Europe, including in its African and Eastern dimensions.
In this perspective, the NMNM in collaboration with Zamân Books & Curating, aims to create a dialogue between Monaco and Alexandria, namely two world-capitals with eloquent and yet little-known relations, woven in the heart of the 20th century, through transnational themes: ballets and (post)orientalist shows, southern surrealism, flora and fauna, feminist eroticism, urban development and nightlife; ultimately, the symbols and the poetics of cosmopolitanism through two great Mediterranean crossroads; both marked by the imprint of dreams and tourist mythologies as by that of the avant-garde in exile. Beyond the major themes explored, the exhibition + books aim at writing an unprecedented page in this connected and often French-speaking history, although shaped between several contact zone (Monaco, France, Italy, Hungary, Greece, Egypt, etc.)
Of course there are other interesting events taking place in Monaco. If you want to learn more about them visit our Calendar.
So have fun and enjoy your weekend!