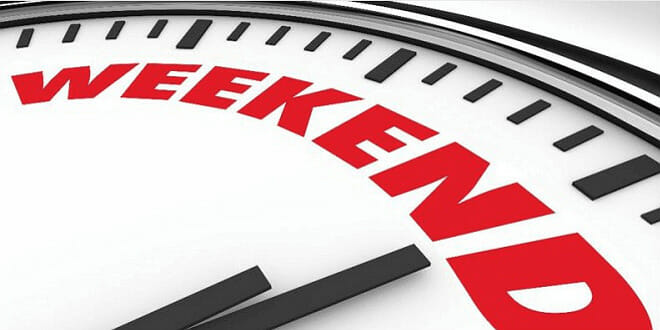 This weekend in Monaco is all about circus and fast cars. But if that's not enough for you we may have a few suggestions. Still the first on your agenda is the Monte-Carlo International Circus Festival.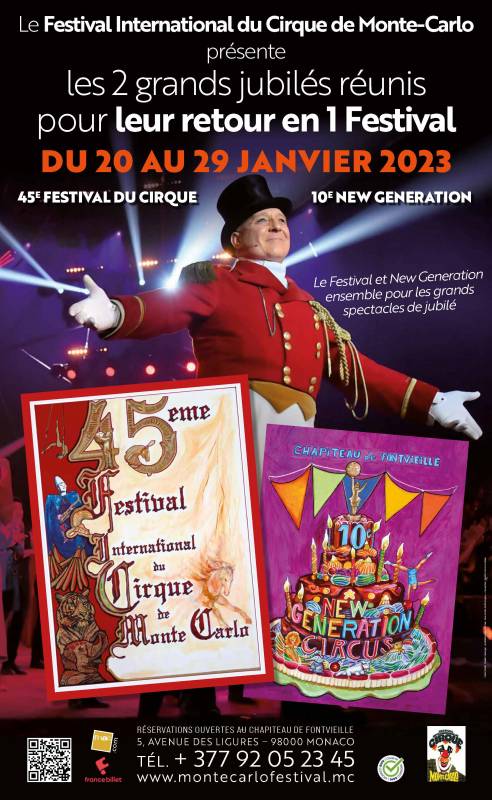 Deprived of the Monte-Carlo International Circus Festival in 2021 and 2022, the public will finally rediscover all the magic of the circus on the occasion of two major anniversaries between January 20 and 29, 2023.
The Monte-Carlo International Circus Festival will celebrate its 45th Edition and at the same time the 10th Edition of New Generation, an international competition for young circus artists.
To mark the jubilee editions of the Monte-Carlo International Circus Festival and the New Generation Festival, brand new acts on the bill at the famous Fontvieille Big Top are designed take your breath away!
As part of its anniversary celebrations, the Festival will feature an amazing magician who is renowned all over the world: Peter Marvey! Several times throughout the shows, he will captivate the audience with some incredible illusions that he has devised himself.
René Casselly Junior, from the great German circus family the Cassellys, which has won Festival awards twice before, and his two partners, Merrylu Casselly and Quincy Azzario, will perform a sensational three-person horseback routine.
Juggling is a discipline that requires concentration, speed and agility to catch balls, hoops, clubs or – in a more unique take – cigar boxes, as the great juggler Kris Kremo has previously done. He is returning to the Festival, this time with his son, to perform a fully synchronised act.
The many other acts will also be full of magic and surprises! Technical feats and poetry will come together to delight audiences!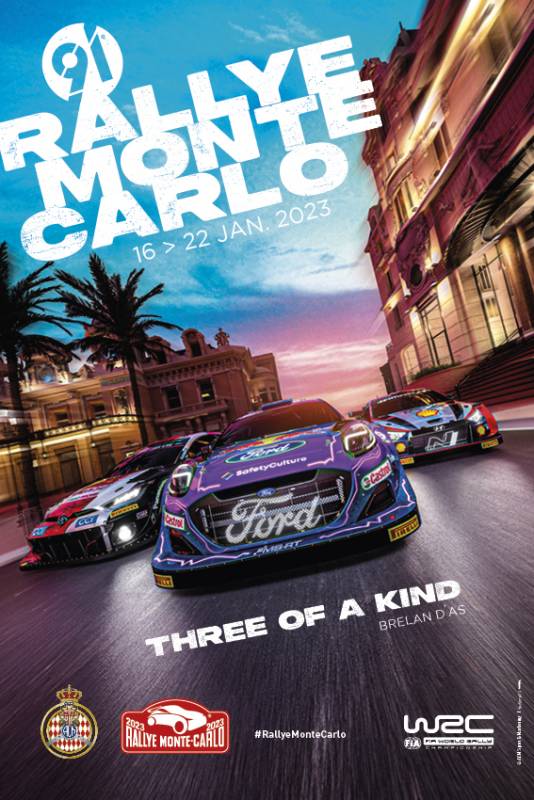 This Sunday comes to an end the 91st Monte-Carlo Rally, the inaugural stage of the 2022 FIA World Rally Championship (WRC) which is held from Monday 16th to Sunday 22nd January 2023, around the Principality of Monaco. More compact geographically, but still very selective, the rally route — with 50% of the itinerary being modified, compared to 2022 — will have new features and a high number of difficult challenges, thanks to a series of very demanding special stages in the departments of Alpes-Maritimes and Alpes-de-Haute-Provence.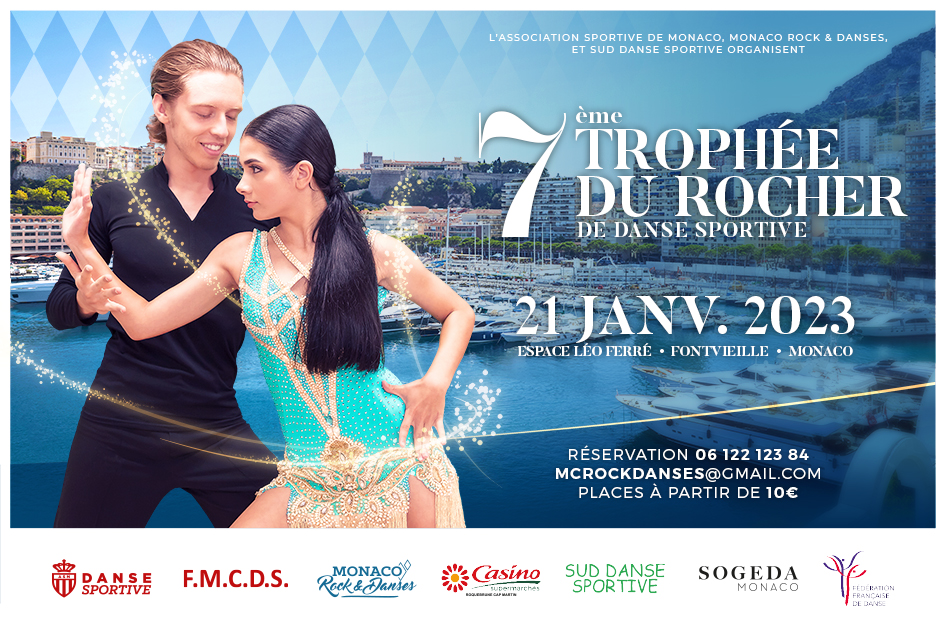 A very different kind of competition is held in Espace Léo Ferré: the 7th Trophée du Rocher dancesport competition, organised by the Association Sportive de Monaco, Monaco Rock & Danses and Sud Danse Sportive on Saturday 21 January 2023.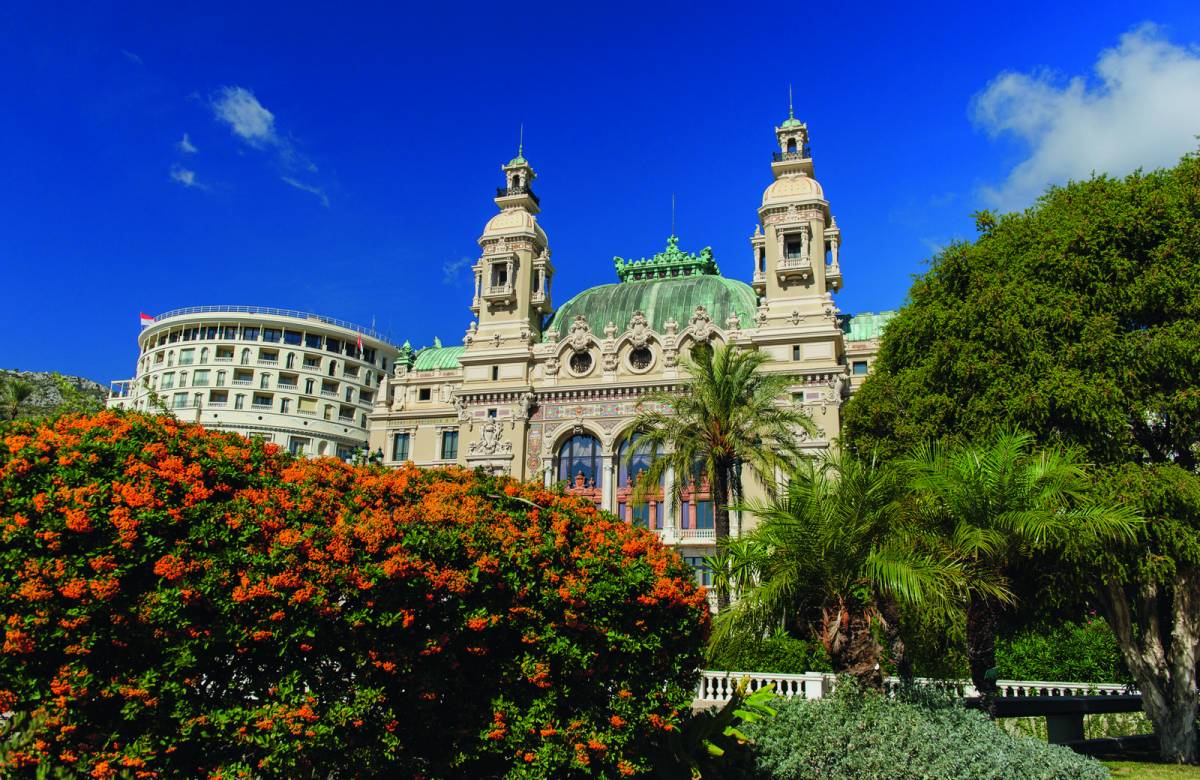 Opéra de Monte-Carlo presents opera Alcina by Heandel with musical direction by Massimo Zanetti, directed by Jean-Louis Grinda is organized on Sunday 22 January 2023, at 3 pm, in Opéra de Monte-Carlo – Salle Garnier
A work of enchantment, music and dance, Handel's Alcina only reappeared briefly in the 20th century in 1928 before experiencing a real renaissance in the 1960s. Beyond these first literal readings, how can the 21st century nourish our perception of this work?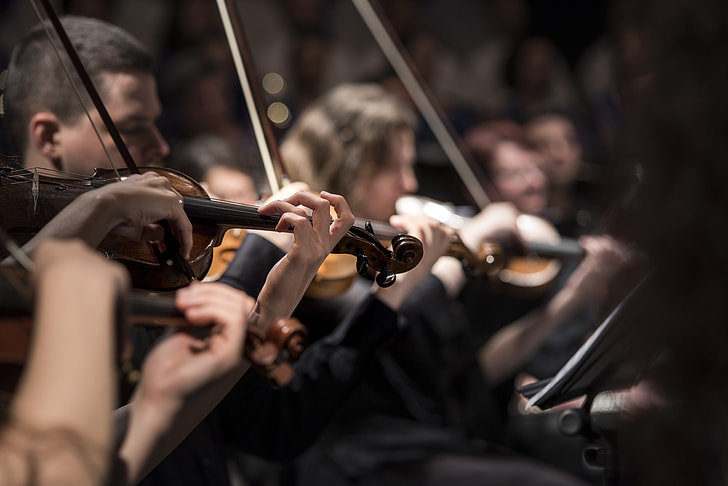 Symphonic Concert of the Monte-Carlo Philharmonic Orchestra "A Fleeting Paradise" with Mirga Gražinytė-Tyla (conductor), and Thierry Amadi (cello) is given on Saturday 21 January 2023, at 8 pm, in Auditorium Rainier III. On the program music by Mieczysław Weinberg, concerto for cello, and Serge Prokofiev, Romeo and Juliet (extracts from the Suites).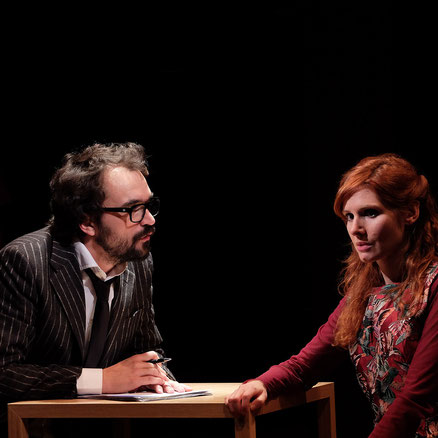 And in the theater there is "Une maison de poupée" ("A doll's house") on stage of Théâtre des Muses on Saturday 21 at 8:30 p.m., and Sunday 22 January at 4:30 p.m.
It's Christmas and the dollhouse where the couple Torvald and Nora Helmer live, under the appearance of happiness, with their three children is preparing for the party. Especially since Torvald is going to become a bank manager! However, Krogstad, his former employee, becomes a real blackmailer who, in revenge, threatens to reveal Nora's heavy secret. Because Nora is not only a submissive, whimsical and naive woman-child.
The doll's house is transformed into a glass cage, the bourgeois drama into a Hitchcockian thriller. The reunion with his childhood friend, Madame Linde, an emancipated woman, will end up opening the doors to truth and the freedom to be herself.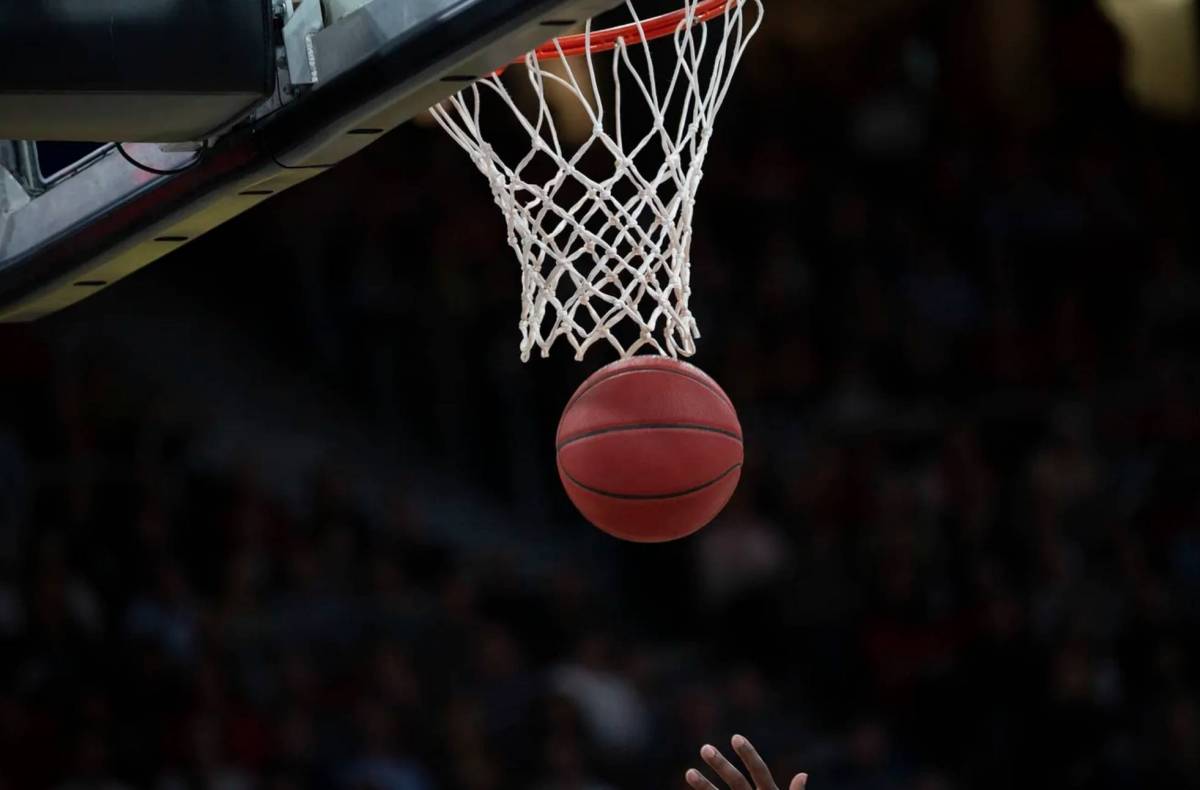 And in the sports section we have Betclic Élite match: AS Monaco Roca Team – Nancy on Sunday 22 January 2023, at 5 pm, in Salle Omnisports Gaston Médecin – Stade Louis II.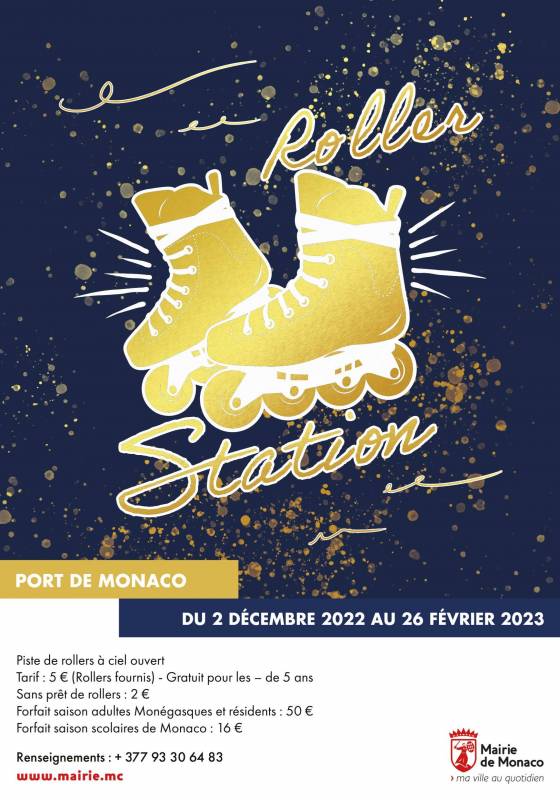 You can also enjoy the Roller Station organised by the Monaco City Hall from December 2, 2022 to February 26, 2023 in the Port of Monaco, Stade Nautique Rainier III.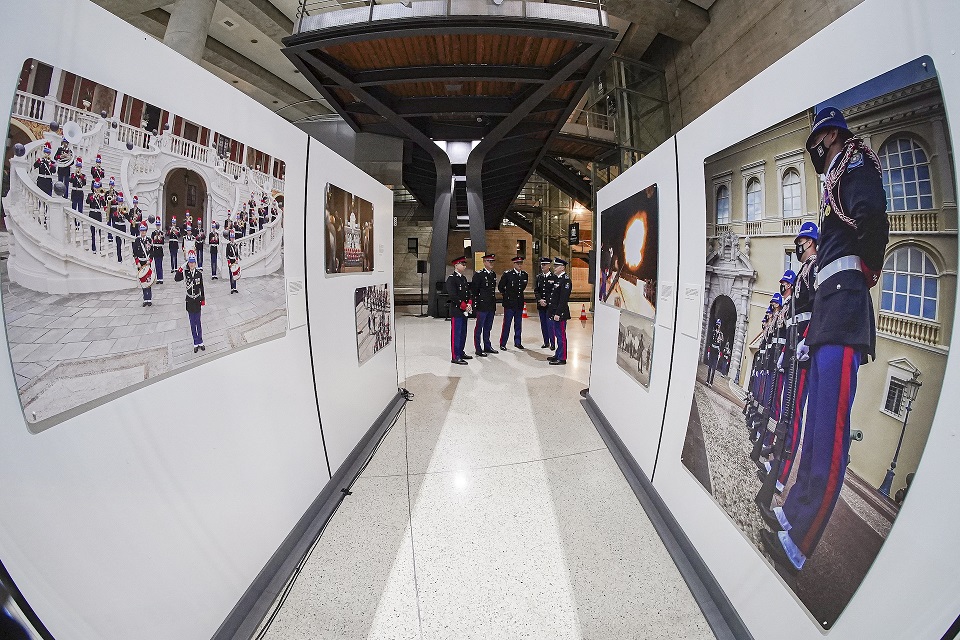 There are several interesting exhibition going on in Monaco these days. If you still haven't seen "Les Carabiniers du Prince" opened at the Monte-Carlo station till February 16, 2023, check it out. Twelve photographs dating from 1890 to 2022 are presented, in chronological order.
The history of the Prince's Carabinieri Corps is closely linked to that of Monaco and the Princely Family. This prestigious military unit, 124 Carabinieri strong, provides daily guarding of the Prince's Palace, the safety of the Sovereign Family, its property and dependencies. Missions dedicated to honorary services are also an integral part of the rhythm of their activities. Its motto, "Honor, Loyalty and Dedication", gives meaning to the daily commitment of the Carabinieri.
Of course there are other interesting events taking place in Monaco. If you want to learn more about them visit our Calendar.
So have fun and enjoy your weekend!