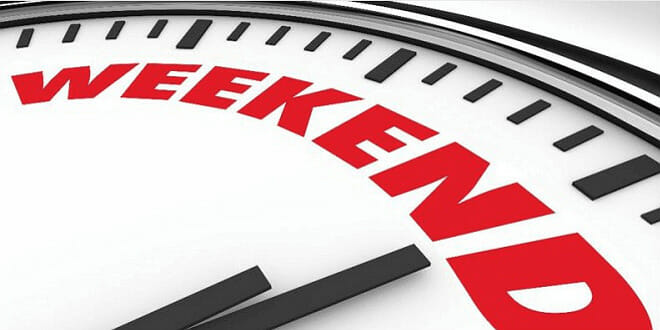 It's Friday evening and you still don't know what to do this weekend? Then HelloMonaco is ready to help you with a few suggestions.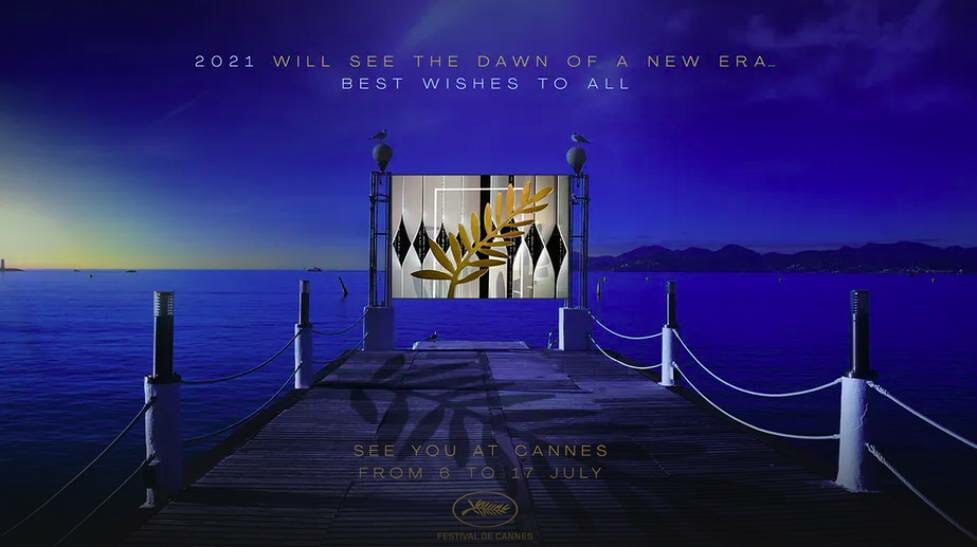 Of course the 74th Cannes Film Festival is the spotlight event this week. It is an annual film festival held in Cannes, France, which previews new films of all genres, including documentaries, from all around the world. Founded in 1946, the invitation-only festival is held annually (usually in May) at the Palais des Festivals et des Congrès. The festival will be celebrating its 74th year.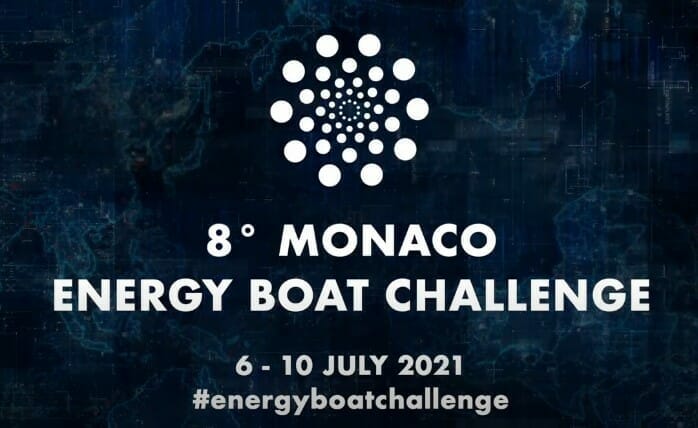 And in Monaco there is Monaco Energy Boat Challenge, organised by the Yacht Club de Monaco from Tuesday 6 to Saturday 10 July 2021, in Monaco Bay.
Organised since 2014 by the Yacht Club de Monaco, in collaboration with the International Powerboating Federation (UIM) and Prince Albert II of Monaco Foundation, the Monaco Energy Boat Challenge is unique in the world.
More than a century after the first international powerboat meetings were launched in 1904, the YCM is reviving a tradition by leaving the field wide open to innovation and the imaginations of young engineers, working hand in hand with experienced manufacturers. Their goal is to develop alternative propulsion systems, using only clean energy sources to power the yachting of tomorrow. A real technological challenge to meet the energy needs of the leisure boat and shipping industries and the accompanying environmental prerogatives.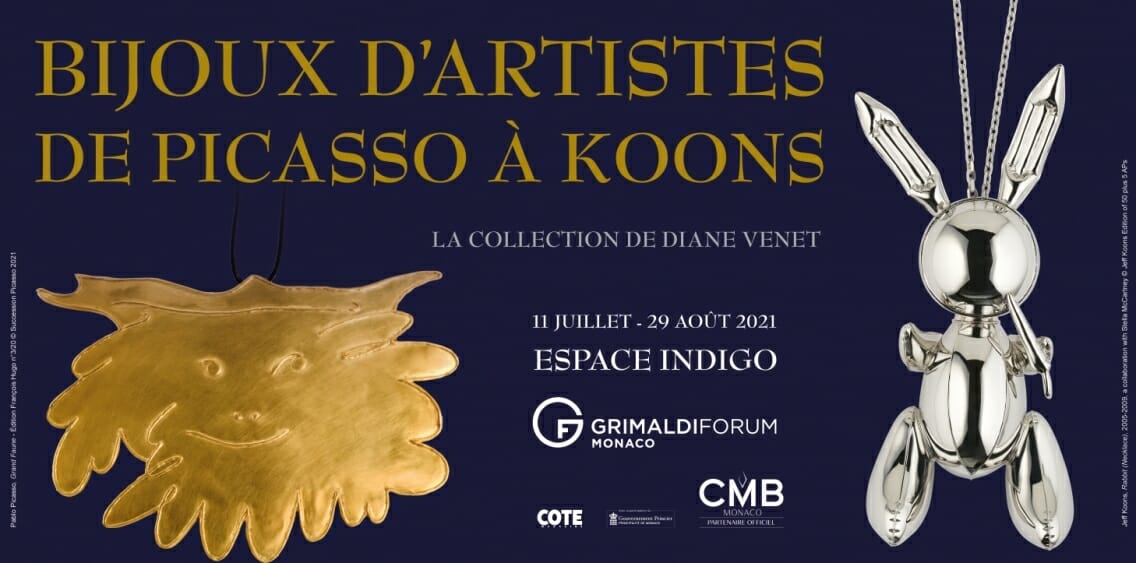 Passionate about art, Diane VENET acquired her first artist's jewel, a brooch by the painter Roy Lichtenstein, in New York in 1967. But it was her meeting with the sculptor Bernar VENET in 1985 that decided to create, through encounters, favourites or commissions from artists, a collection dedicated to the jewel of an artist.
Diane VENET brings together, over 30 years, a rich collection of more than 230 pieces of jewellery by artists. 180 of them will be unveiled for a month at the Grimaldi Forum Monaco. From Picasso to Jeff Koons, including Roy Lichtenstein, Frank Stella, Niki de Saint-Phalle, Keith Haring or Louis Bourgeois, Orlan, Miguel Chevalier… modern and contemporary, international and French artists will be represented.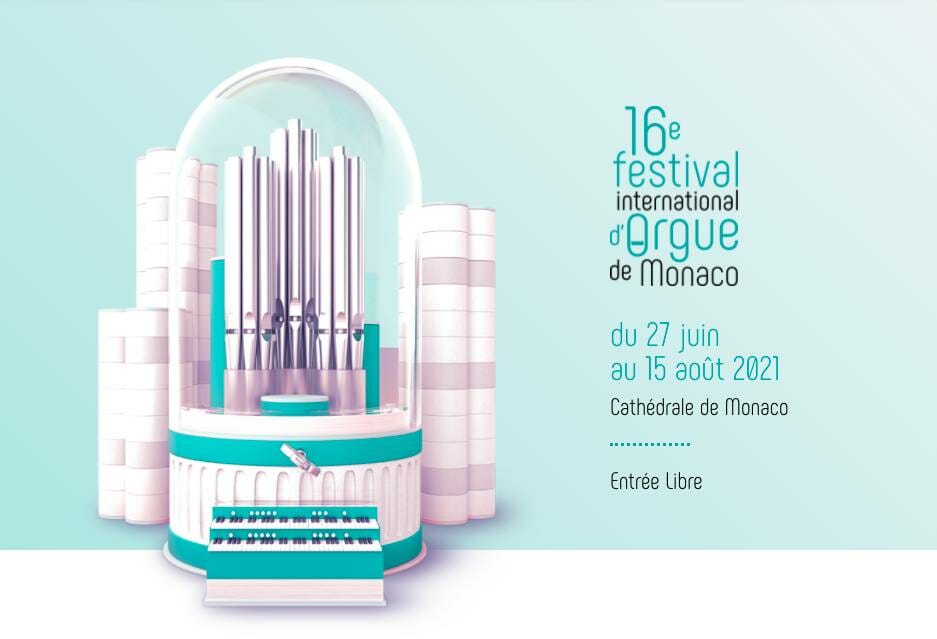 And the 16th International Organ Festival continues with a concert by Béatrice Piertot and Yannick Merlin, organ performance for four hands, organised by the Department of Cultural Affairs on Sunday 11 July 2021, at 5 pm in Cathédrale de Monaco.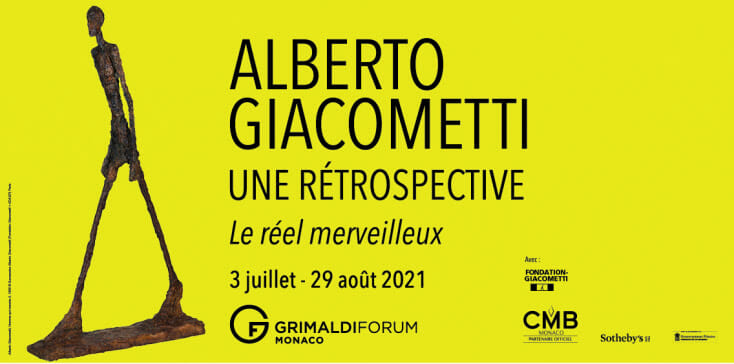 In summer 2021, the Grimaldi Forum will present for the first time in Monaco a major retrospective of the work of sculptor and painter Alberto Giacometti, the most important of recent years.
Organized in association with the Giacometti Foundation this exhibition will focus on all the periods of the artist and all the media which he has used.
It will offer a comprehensive view of Alberto Giacometti's creations, from early works to the surrealist period, from the return to figuration to the invention of post-war icons.
Bringing together over 230 works, including masterpieces and accompanied by photographs and films, this retrospective will offer visitors wonderful discoveries as part of a journey orchestrated by curator Émilie Bouvard, scientific director and collections of the Foundation Giacometti.
Of course there are other interesting events taking place in Monaco. If you want to learn more about exhibitions that are taking place in Monaco these days visit our Calendar.
So have fun and enjoy your weekend!