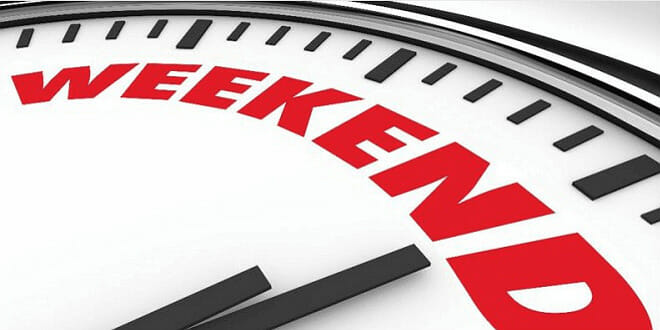 Summer seems like slow time but in Monaco there is always something to do. Here are a few suggestions for you if you haven't decided about your plans yet.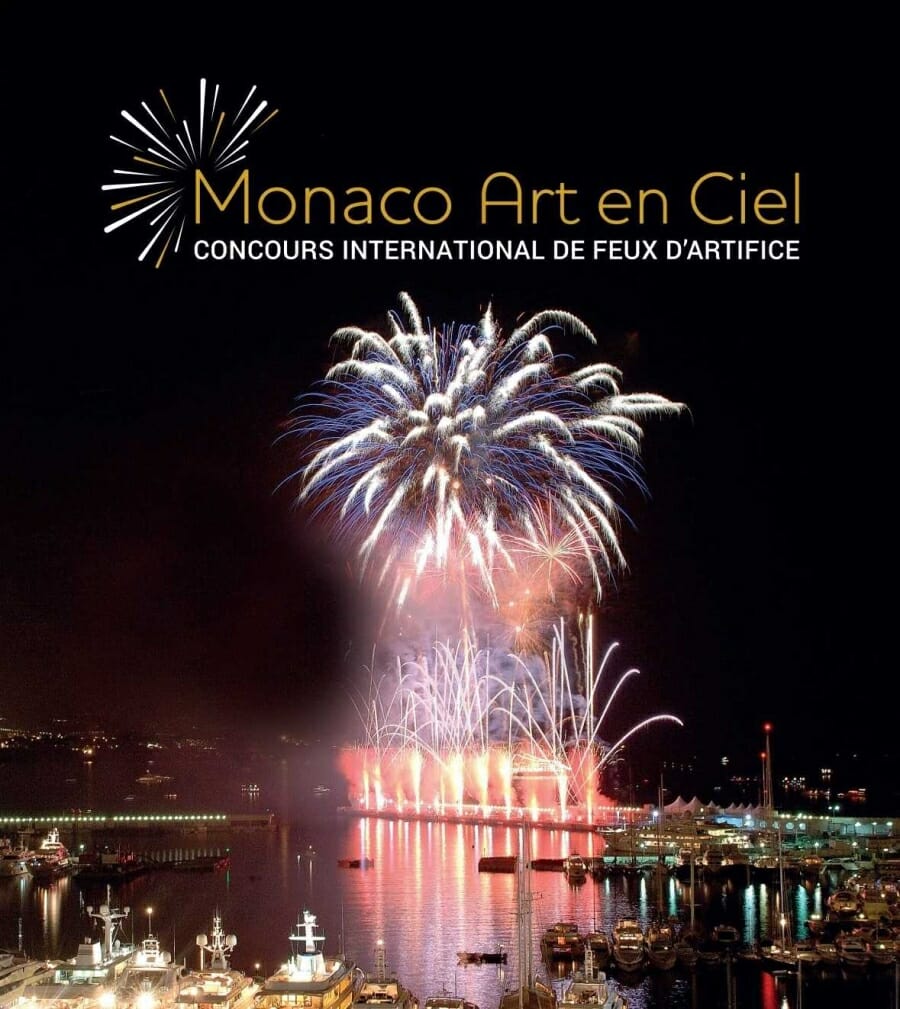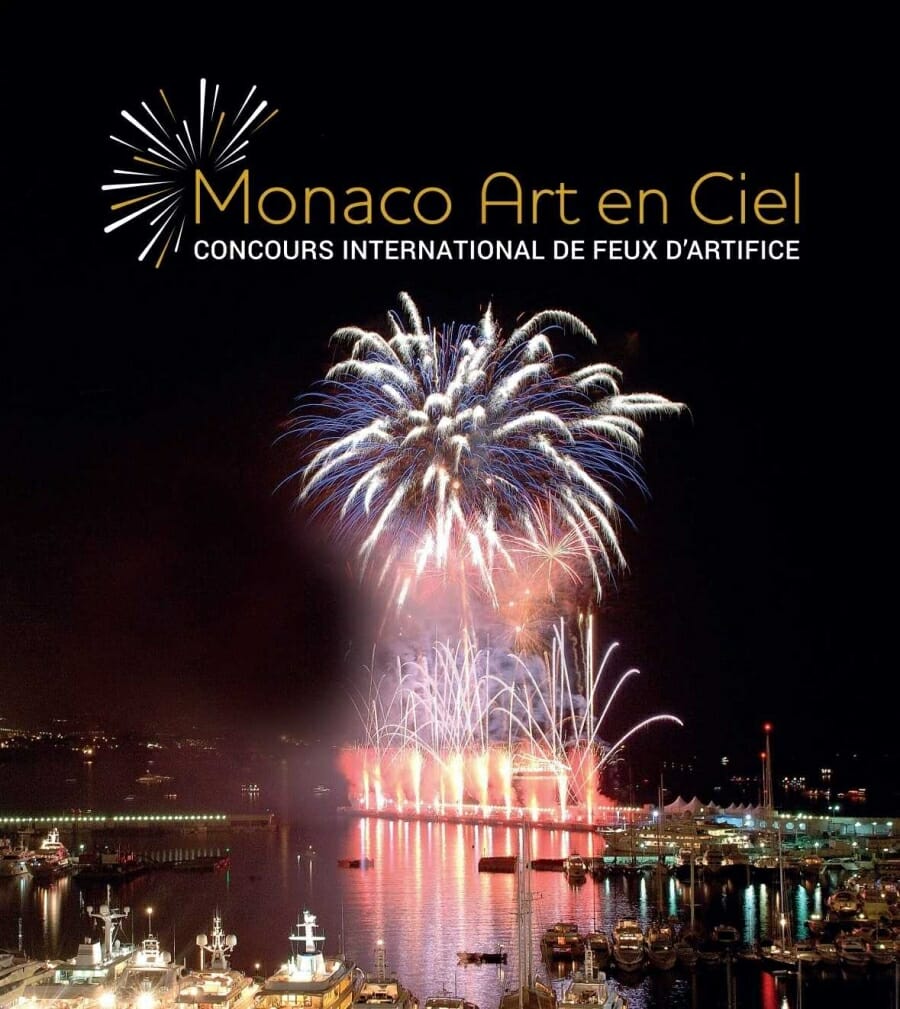 "Monaco Art en Ciel", an international fireworks competition (Lithuania) organised by Monaco City Hall every year has arrived again on Saturday 20 July, Port of Monaco. At 8.30 pm and 10.30 pm there will be a concert with a DJ.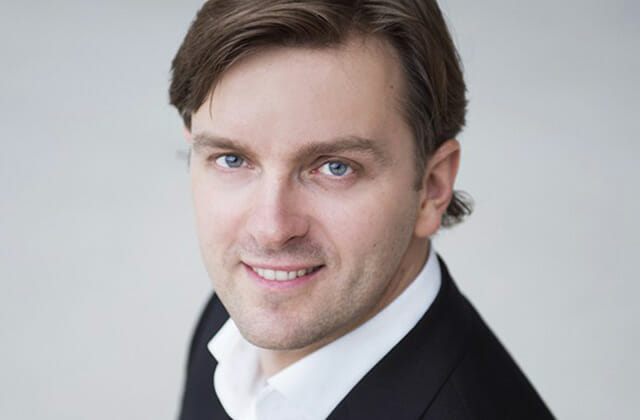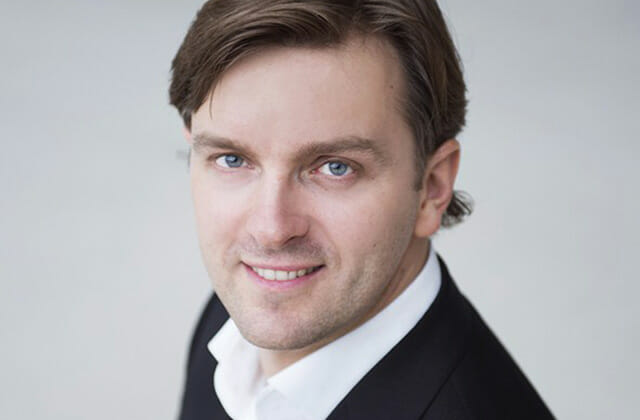 Music lovers can enjoy the symphonic concert by the Monte-Carlo Philharmonic Orchestra conducted by Tomáš Netopil with Josef Spácek, piano on Sunday 21 July, at 9.30 pm Palais Princier – Cour d'Honneur. On the programme: Antonín Dvorák and Wolfgang Amadeus Mozart
A new interesting exhibition recently opened in Monaco: The Jewels of Sovereigns Since 1780. From July 12 to August 28, 2019, Chaumet will present at the Grimaldi Forum an exhibition devoted to the art of the diadem, this cult jewel, a symbol of power and sovereignty that has become the symbol of the sublimation of femininity. Placed under the high patronage of His Serene Highness Prince Albert II, this event will highlight outstanding women, empresses, queens and princesses of the European courts, as well as the jewels created for them by Chaumet for 240 years. The curation was placed under the responsibility of Stéphane Bern, a media personality, journalist and writer, along with Christophe Vachaudez, a jewel historian, both specialists in the Royal Courts. Separated into six major themes, the exhibition will take you on a journey into the heart of the creation and symbolism of head jewelry. Based around Chaumet's rich heritage collections, but also on the generous participation of prestigious museums, great European families and many private collections, this unique exhibition will be a hymn to the splendor of Parisian jewelry from the 18th century to the present day.
And if you want to learn more about other events and exhibitions that take place in Monaco these days visit our Calendar.
So have fun and enjoy your weekend!