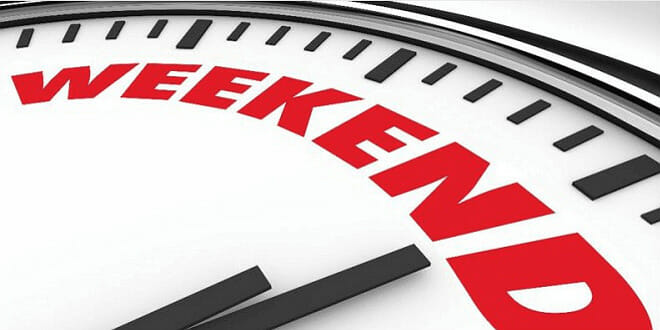 This weekend in Monaco is all about art: art of different times, styles and forms. Read our selection of the most interesting events to attend this Saturday and Sunday.
You can begin your weekend with the 7th edition of the contemporary art, modern art and contemporary design fair artmonte-carlo that takes place from Saturday 8 to Sunday 9 July 2023, in the Grimaldi Forum Monaco.
artmonte-carlo is an art fair whose intention is to establish on the French Riviera a leading artistic platform for contemporary art, modern art and contemporary design, in order to meet the demands of the many collectors and art lovers of the region.
In the spirit of artgenève, artmonte-carlo is distinguished by a selection of leading international galleries showcased in a carefully designed scenography and greatly enriched by a program of special exhibitions, promoting a dialogue between the market and the institutional world.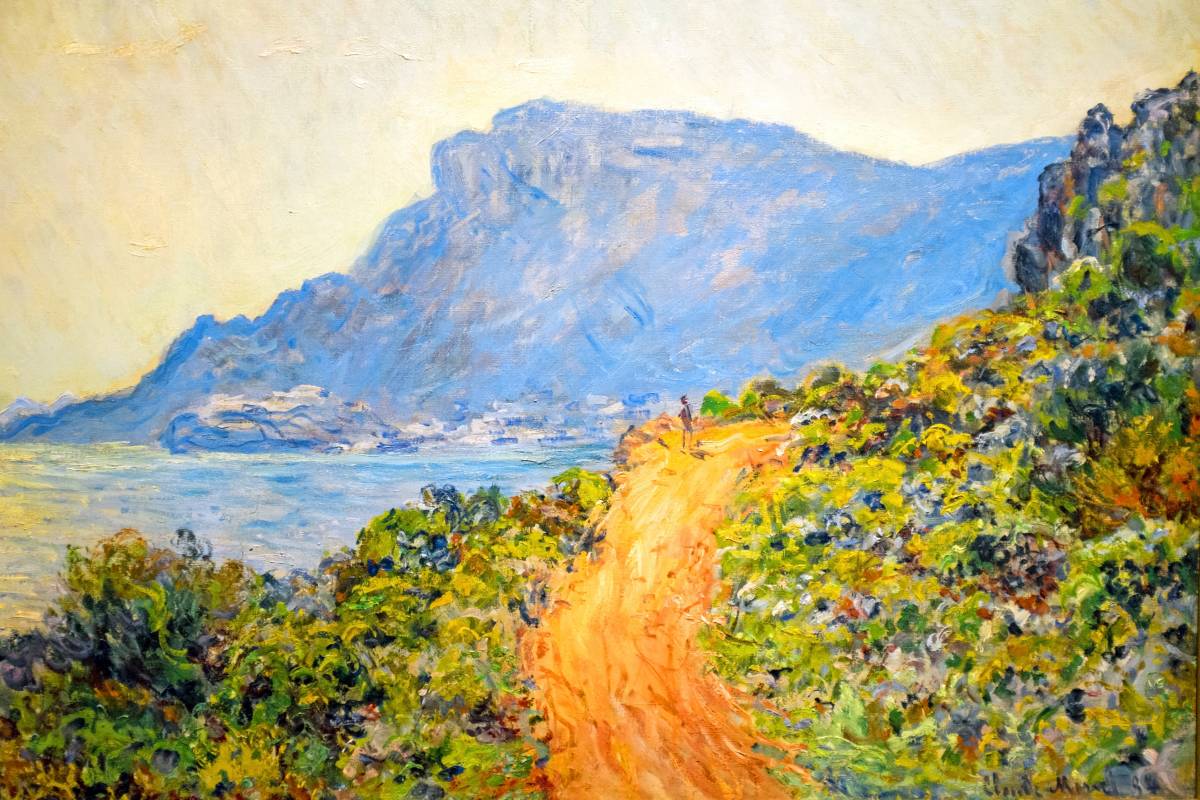 Continue your day of the art with this major exhibition, Monet en pleine lumière (Monet in full light) from Saturday 8 July to Sunday 3 September 2023 in the Grimaldi Forum Monaco, part of celebrations to mark the 140th anniversary of Claude Monet's first visit to Monaco and the Riviera, where the great impressionist, already halfway through his long life, would discover the landscapes and light that were to be the turning point of his work and career. Around a section devoted to the paintings he produced during his stays on the Riviera, featuring twenty-one loaned pieces displayed for the first time close to the very places they were painted, the exhibition looks at the master's work, from his early days in Le Havre to his final paintings in Giverny, from the perspective of his constant quest to capture light.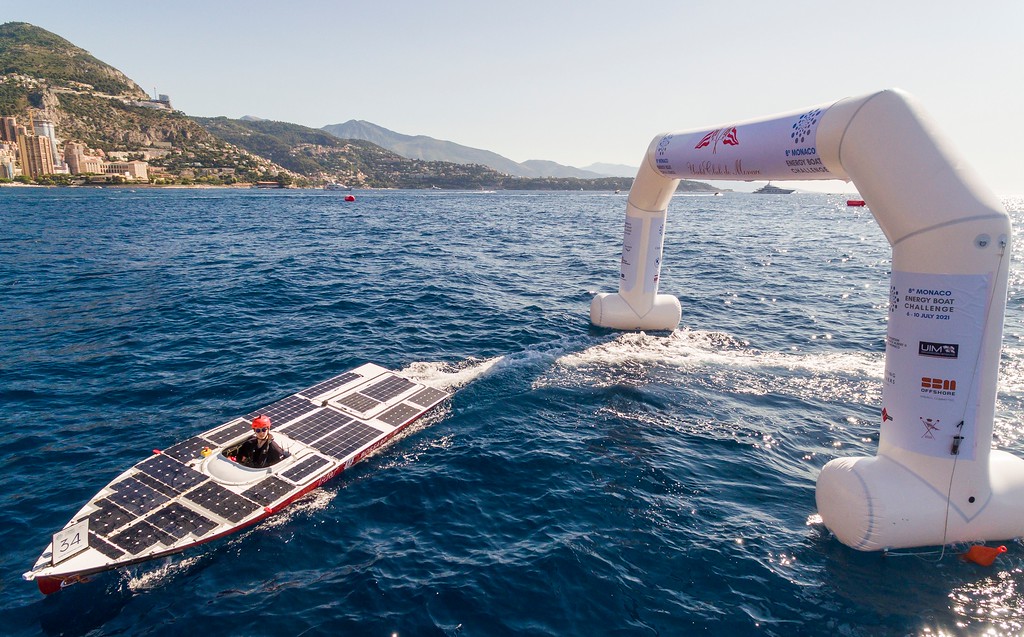 Helping build tomorrow's future is a key priority for YCM, an ambition it pursues through the Monaco Energy Boat Challenge for alternative energy sources held from Wednesday 5 to Saturday 8 July 2023, Bay of Monaco. Should be interesting to watch!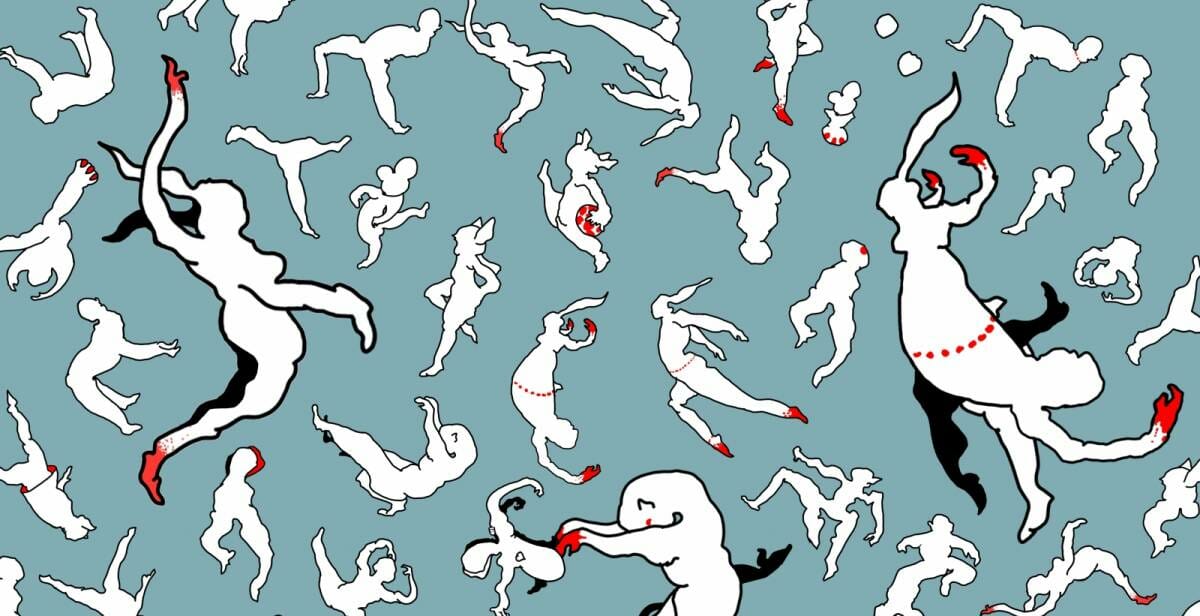 For the second edition of F(ê)aites de la Danse, a free dance event open to all, Les Ballets de Monte-Carlo, Monte-Carlo Société des Bains de Mer, and the Prince's Government have once again joined forces to pull out all the stops from Saturday 8 to Sunday 9 July 2023, on Place du Casino!
For more than 24 hours, the Place du Casino is once again set to become a giant open-air dancefloor, in what promises to be a repeat of its success in 2017 when thousands of people gathered to boogie in the iconic square. Hundreds of international artists, virtuoso musicians, talented professional dancers and enthusiastic amateurs will be there again this year with one objective: TO GET YOU DANCING!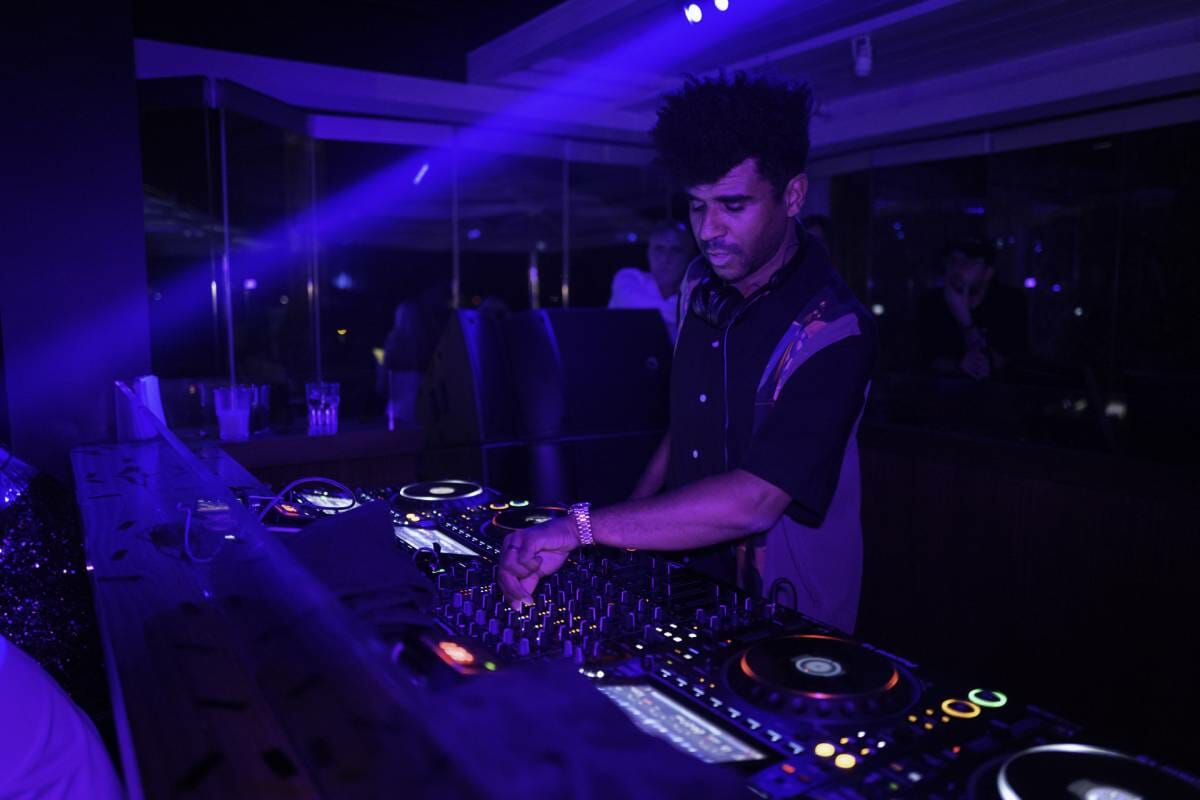 A fantastic lineup of DJs has been scheduled for July at Twiga Monte-Carlo promising unforgettable nights of music and entertainment.
Mark your calendars for these upcoming event: Saturday, July 8th: get ready for the electrifying beats of Themba who will keep the dance floor grooving all night long.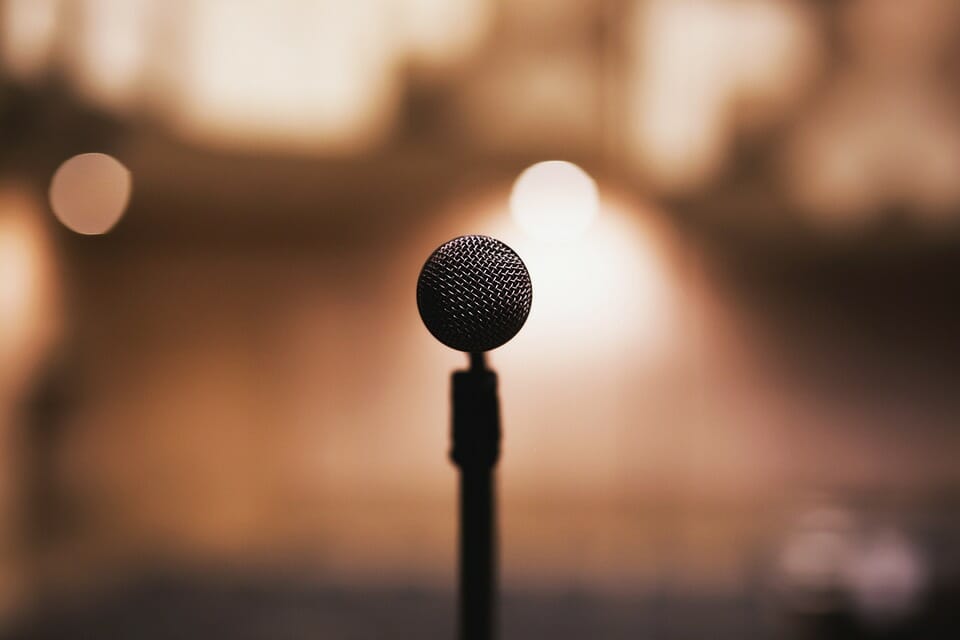 And a very different concert of Another Taste will be on stage of La Note Bleue on Friday 7 and Saturday 8 July 2023, at 9 pm.
Another Taste. Is it boogie? Is it 70's funk? Obscure disco? Or an ode to Leroy Burgess, producer extraordinaire and architect of that 80's boogie sound? It's neither and it's all. Indefinable yet universal. Responsible for several releases on the Space Grapes label under the alias of Mad Honey, GALXTC and Jambonne, as well as sell out performances at The Jazz Café, The New Morning and Worldwide Festival, Another Taste continues to reinvent itself with every new release to bring people together to dance. Let the vibe of this eclectic collective serve you Another Taste.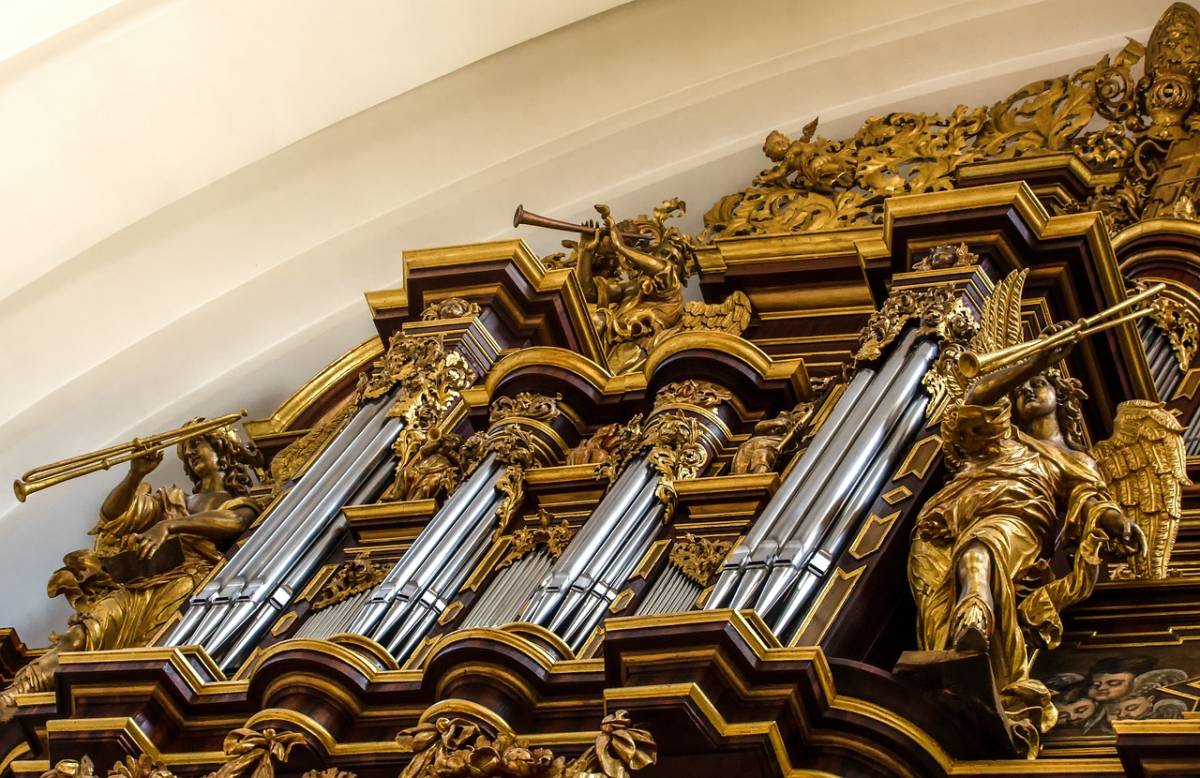 18th Monaco International Organ Festivalcontinues with a concert "Expressions impressionnistes" with Shin-Young Lee, organ on Sunday 9 July 2023, at 6 pm in the Cathédrale de Monaco.
There are many new exhibitions opened in Monaco to mark the centenary of the birth of Prince Rainier III: exhibition "Prince Rainier III, above all a sailor",  "The Prince and his animals", Path of the Prince Rainier III sculptures, exhibition "The Prince at home".
Discover a different side of Prince Albert I from Monday 20 March to Sunday 31 December 2023, from 9 am to 6 pm, in Musée d'Anthropologie Préhistorique! Meet the prehistorian prince, the scientist and explorer, and trace the history of his archaeological expeditions. From the Grimaldi caves to Spain, from the founding of the Monaco Museum of Prehistoric Anthropology to the Paris Institute of Human Paleontology, visitors will follow the incredible journey and archaeological ideas of a fascinating, and fascinated Prince.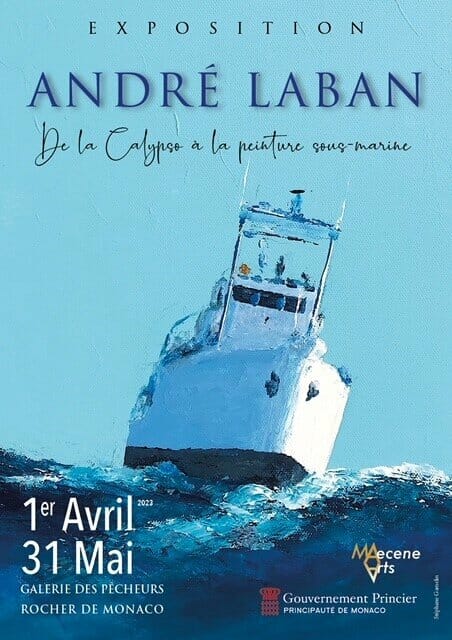 In accordance with the wishes of H.S.H. Prince Albert II of Monaco, the exhibition in tribute to André Laban is in place from Saturday 1 April to Wednesday 31 May 2023 in Galerie des Pêcheurs. The pioneer of the Cousteau team and inventor of underwater painting is internationally renowned.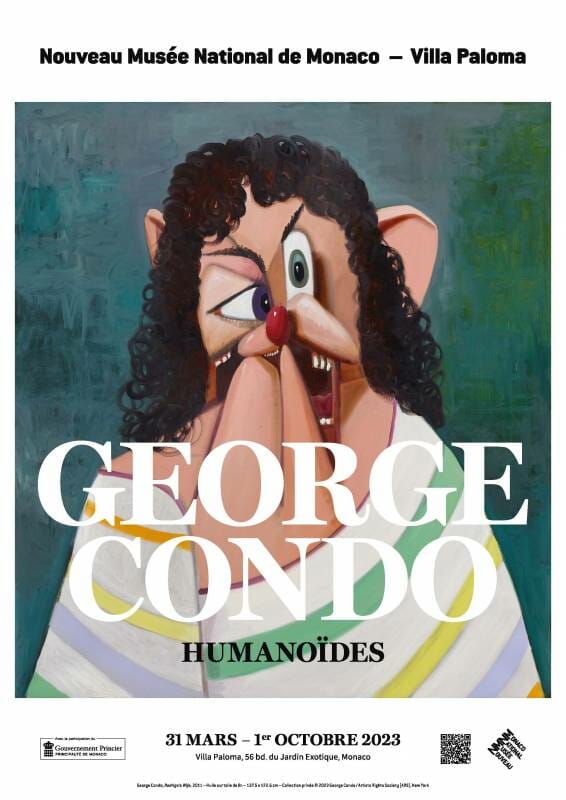 Nouveau Musée National de Monaco invites you to see its new exhibition "George Condo – Humanoids" open from Friday 31 March to Sunday 1 October 2023, in Nouveau Musée National de Monaco – Villa Paloma.
For George Condo, "the Humanoid is not a science fiction monster, but a depiction that uses traditional methods to bring a person's inner emotions to the surface". Over the course of eight sections, the exhibition traces the continuity of a profuse body of work that ranges from "space beings" to Who's Who, from Guido Reni to Bugs Bunny. Featuring specially produced paintings, the exhibition offers a glimpse of the artist's process of invention – as crazy as it is erudite – of humanoids.
Of course there are other interesting events taking place in Monaco. If you want to learn more about them visit our Calendar.
So have fun and enjoy your weekend!