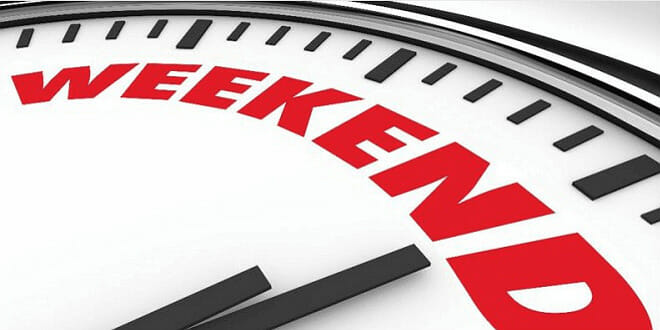 This weekend Monaco will be closely watching the Monte-Carlo Television Festival but it's not all you can count on. So here are our suggestions for you.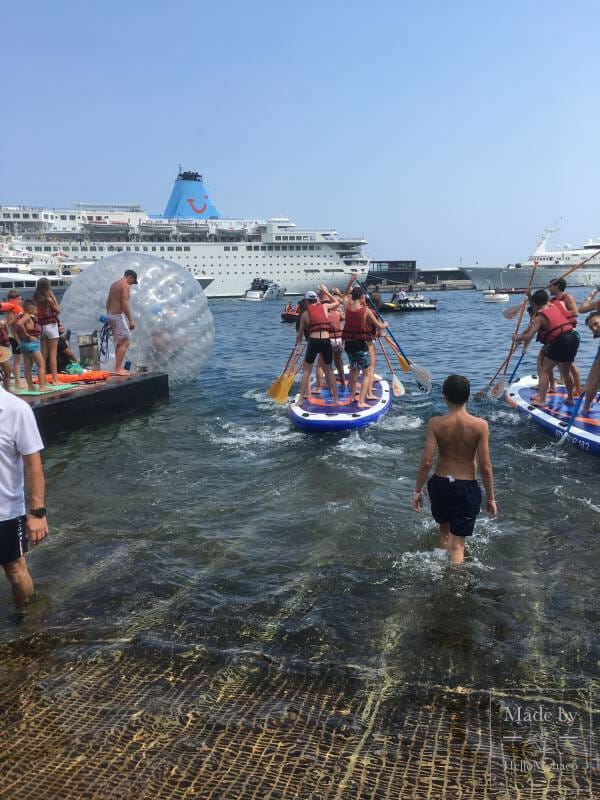 Every year St Peter, the patron saint of fishermen, is celebrated in a day-long festival organised by the YCM in partnership with other Monegasque institutions, including Monaco City Hall, Société Nautique de Monaco (rowing club), Association des Pontons de Monaco (pleasure boats), Prince Albert II of Monaco Foundation, Oceanographic Museum, Club d'Exploration sous-marine de Monaco (scuba diving), and the Association Monégasque de la Protection de la Nature (Environment Protection Association). Port Hercule will once again celebrate the Fête de la Mer on June 17th during which a large parade will be organised at sea. Sailing, motor, rowing, all units are welcome to participate in this event.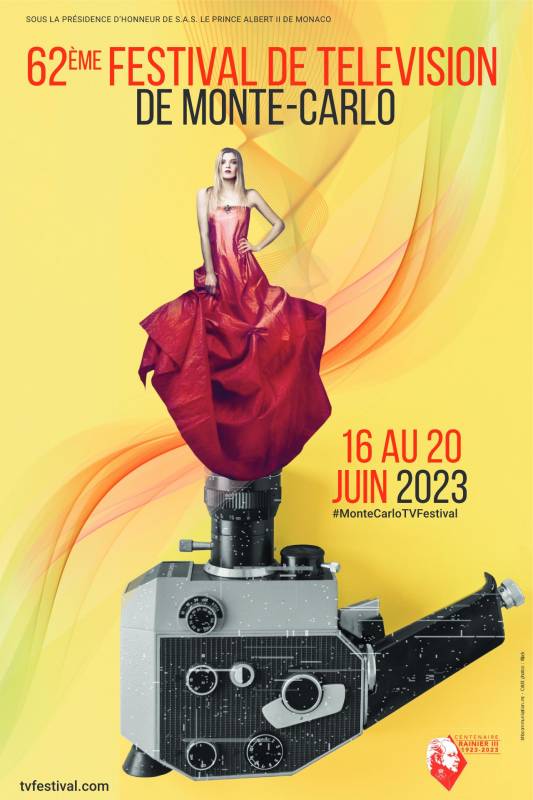 The 62nd Monte-Carlo Television Festival started today, it is hosted by the Grimaldi Forum and will run till 20th June 2023.
For 62 years, the Principality of Monaco has been hosting its own international television Festival. Major studios, broadcast networks, digital platforms and renowned talent gather together over several days in this idyllic setting, to promote their programs to the press and public and compete for the prestigious Golden Nymph Awards.
Presenting world premieres, anniversary tributes, behind-the-scenes panels and signing sessions, the Festival creates a compelling must-attend experience for fans, press, studios, and platforms alike. As well as a key launch pad for new content, the Festival is an ideal backdrop for expanding professional networks through the Business Content, a tailored program of conference sessions and select Festival networking events, providing a relaxed and convivial atmosphere to engage and expand creative and business opportunities.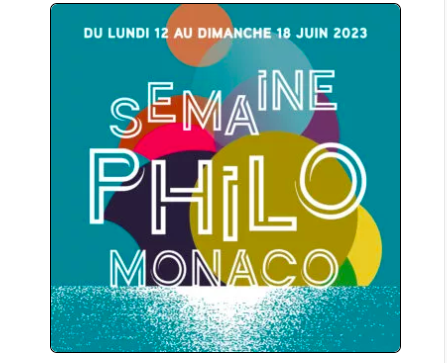 Les Rencontres Philosophiques de Monaco invites you to the 2nd PhiloMonaco Week from Monday 12 to Sunday 18 June 2023 in the Principality of Monaco. This year's event is devoted to issues around Ecology, Education, Healthcare, Women, and Art de vivre, with meetings, discussions, interviews, philosophy-themed lunches, morning events at the market, round tables, signing sessions, workshops for children, a theatrical performance, and an Awards Evening.
There are many new exhibitions opened in Monaco to mark the centenary of the birth of Prince Rainier III: exhibition "Prince Rainier III, above all a sailor",  "The Prince and his animals", Path of the Prince Rainier III sculptures, exhibition "The Prince at home".
Discover a different side of Prince Albert I from Monday 20 March to Sunday 31 December 2023, from 9 am to 6 pm, in Musée d'Anthropologie Préhistorique! Meet the prehistorian prince, the scientist and explorer, and trace the history of his archaeological expeditions. From the Grimaldi caves to Spain, from the founding of the Monaco Museum of Prehistoric Anthropology to the Paris Institute of Human Paleontology, visitors will follow the incredible journey and archaeological ideas of a fascinating, and fascinated Prince.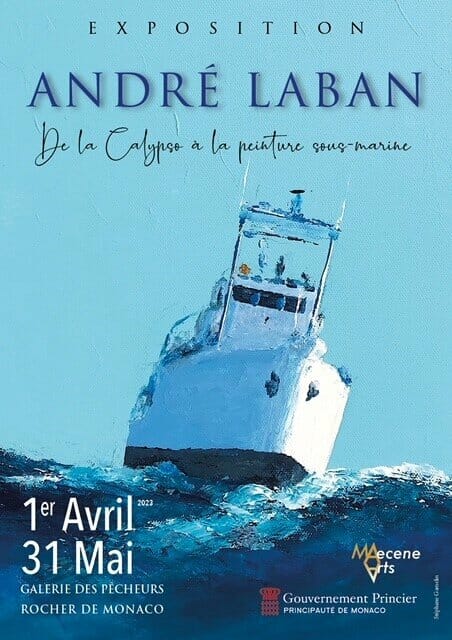 In accordance with the wishes of H.S.H. Prince Albert II of Monaco, the exhibition in tribute to André Laban is in place from Saturday 1 April to Wednesday 31 May 2023 in Galerie des Pêcheurs. The pioneer of the Cousteau team and inventor of underwater painting is internationally renowned.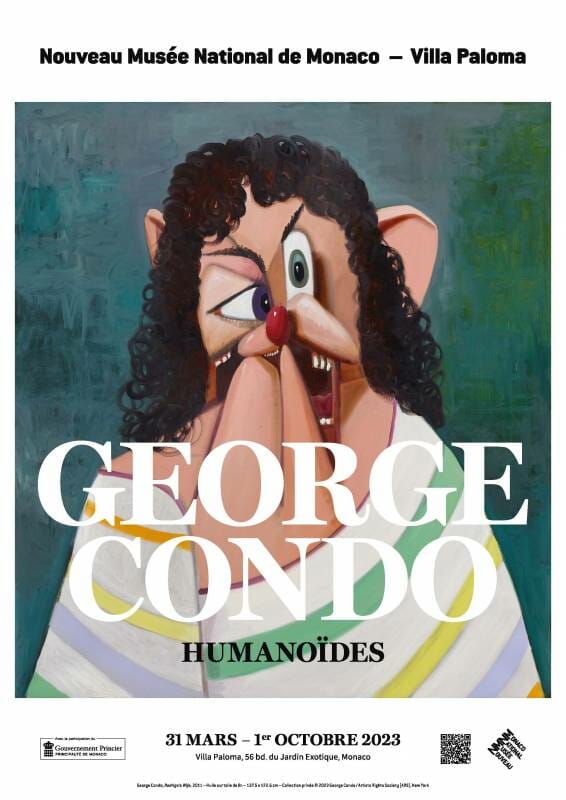 Nouveau Musée National de Monaco invites you to see its new exhibition "George Condo – Humanoids" open from Friday 31 March to Sunday 1 October 2023, in Nouveau Musée National de Monaco – Villa Paloma.
For George Condo, "the Humanoid is not a science fiction monster, but a depiction that uses traditional methods to bring a person's inner emotions to the surface". Over the course of eight sections, the exhibition traces the continuity of a profuse body of work that ranges from "space beings" to Who's Who, from Guido Reni to Bugs Bunny. Featuring specially produced paintings, the exhibition offers a glimpse of the artist's process of invention – as crazy as it is erudite – of humanoids.
Of course there are other interesting events taking place in Monaco. If you want to learn more about them visit our Calendar.
So have fun and enjoy your weekend!