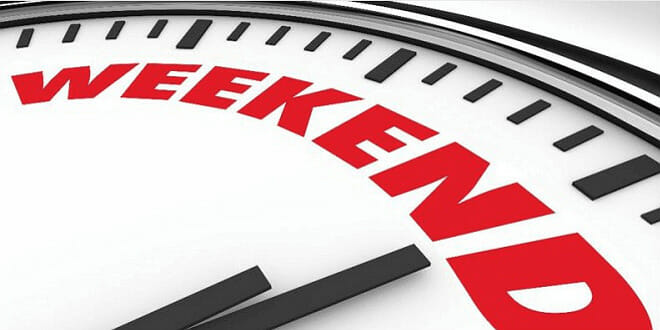 It's Friday evening, which means it's time to relax and enjoy your weekend. And in case you haven't made any plans yet here are a few suggestions for you.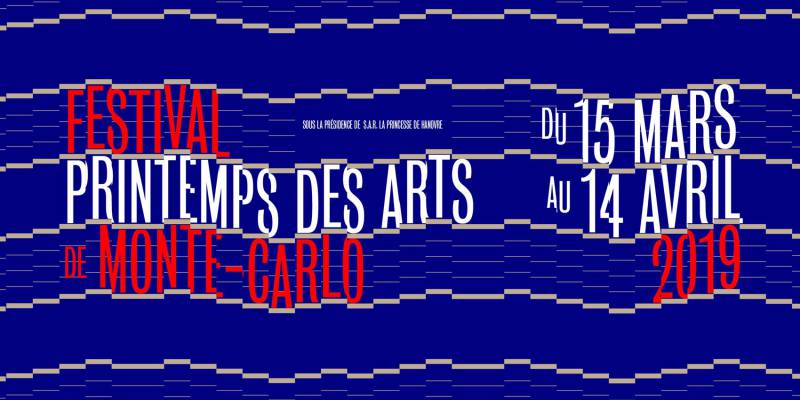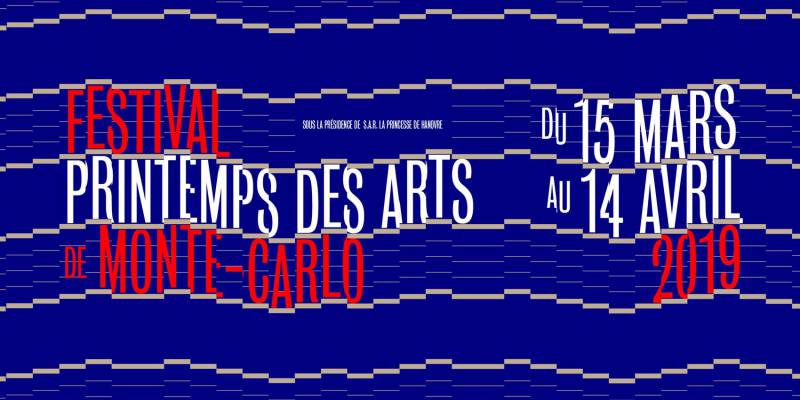 This week in Monaco started the Monte-Carlo Spring Arts Festival, that's why many events this weekend are about music. Despite its more than 30 years of existence, each edition of the Festival is unique thanks of course to music itself, artistic projects, inventions of all kinds but also to a program that is reinvented each year. In total, 22 concerts and a film will be given between March 15 and April 14, 2019, in 9 different places in the Principality. For this 35th edition, Alexandros Markeas composer-in-residence of the festival, will give the opportunity to present his works to the young musicians of the region.
The 2019 edition under the chairmanship of S.A.R The Princess of Hanover will focus on the less known aspects of the concerto and string quartet, showing that these genres are not "classical". You will be able to discover how the Beethoven quartets, considered as absolute and classic reference, explore from the first opus forms, sounds and themes among the most adventurous in the history of music. The piano will also be part of the program. Indeed, it is plunging without limits in its repertoire that we discover its less "classic" and most surprising aspects.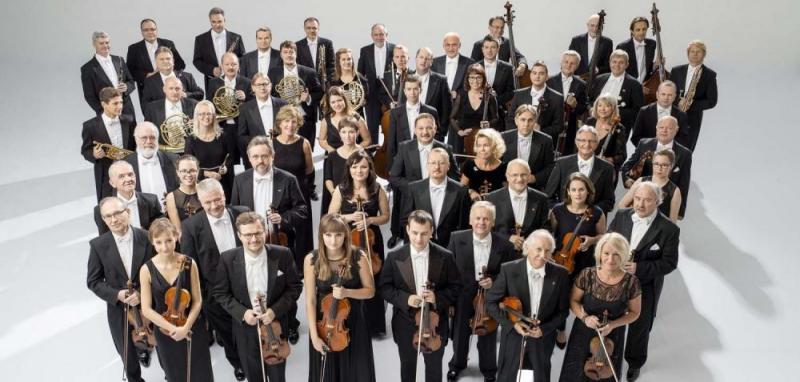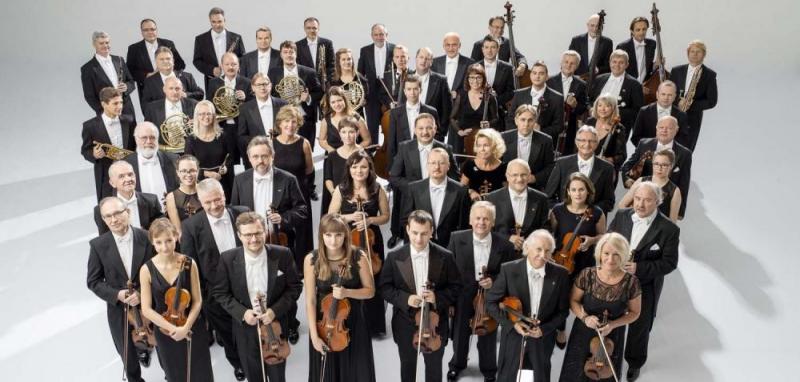 On Saturday 16 March 2019, at 8.30 pm Auditorium Rainier III you can enjoy the a concert.
On the programme: Mauricio Kagel by Jean-Étienne Sotty, accordeon, Jean-Baptiste Bonnard and Adélaïde Ferrière, percussion and Maroussia Gentet, piano; Ludwig van Beethoven by the Sinfonia Varsovia conducted by François-Frédéric Guy, piano.
The integral of the Beethoven piano concertos in 2 nights (15 and 16 march)!
An air of liberty rushes through Beethoven's piano concertos! The scores that the composer himself performed on a piano to the public are packed with effects that foil the audience's expectations. Like an alpha and omega, the first and last ones are unrivalled masterpieces that transcend the genre. A contemporary of Symphony No.5, The Emperor Concerto is very rarely conducted from the piano: proof that François-Frédéric Guy has become a real conductor.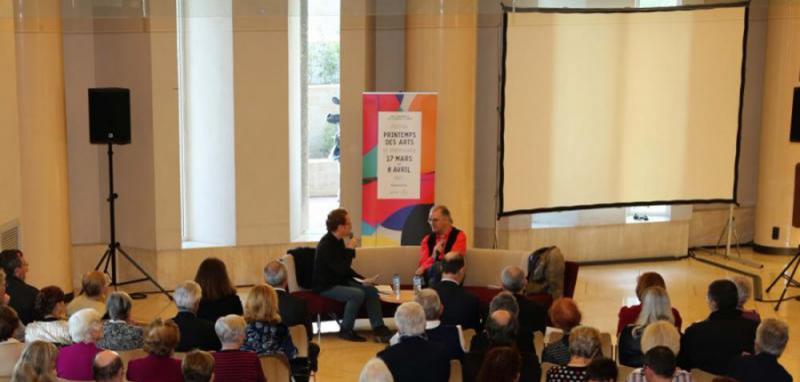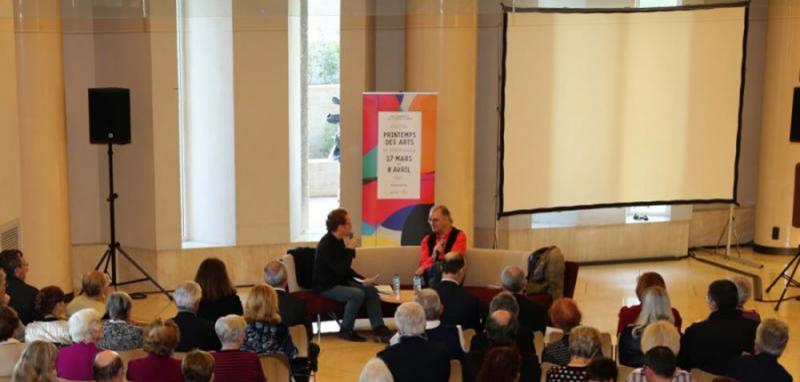 And before the concert there is a pre-concert talk by Christian Merlin, musicologist on the topic "Conducting from the piano" on Saturday 16 March 2019, at 6.30 pm Auditorium Rainier III.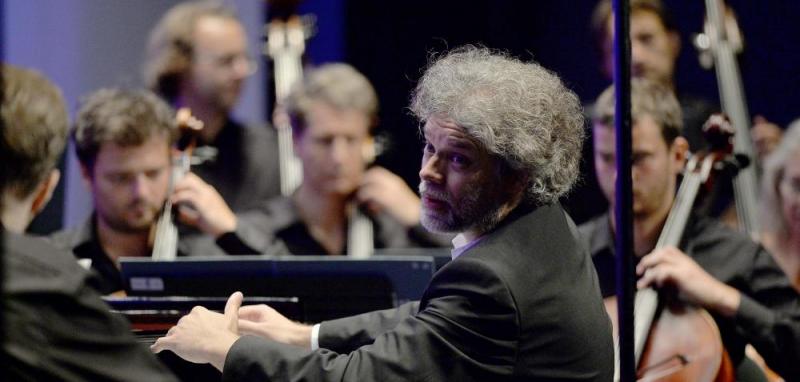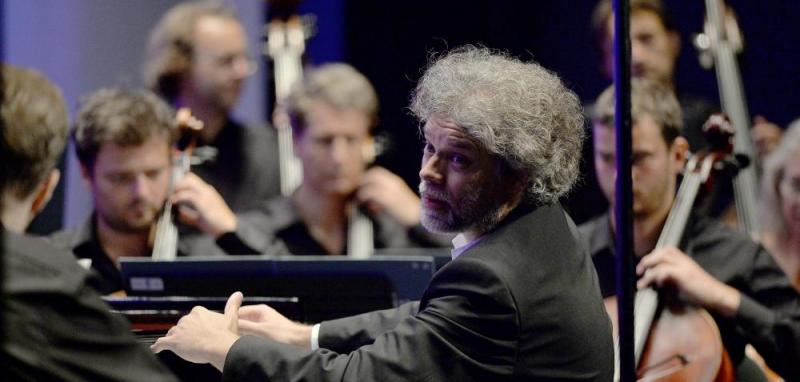 Also on Saturday there is a "Meeting with the Artists" – François-Frédéric Guy, piano at 11.30 am Opéra de Monte-Carlo – Café de la Rotonde.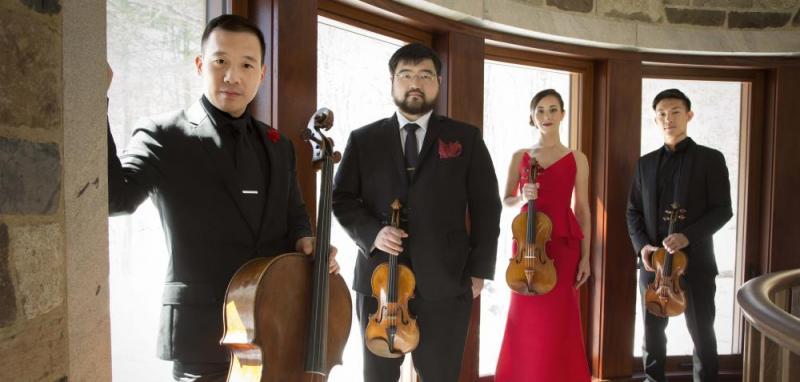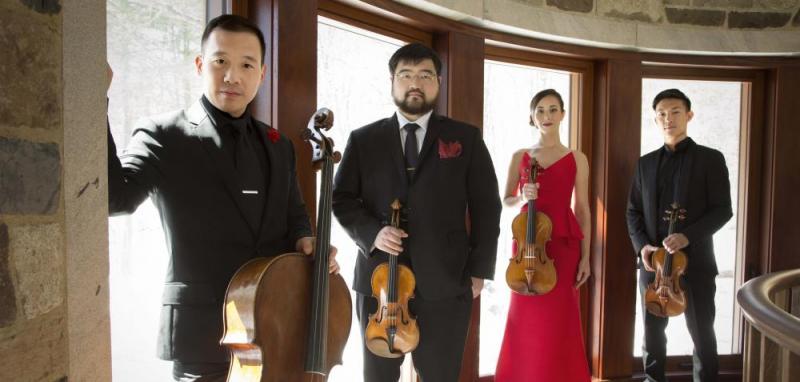 And on Sunday there is a concert by the Quatuor Parker at 6 pm Hôtel de Paris – Salle Empire, preceeded by the pre-concert on the topic "Beethoven, heir or re-inventor of the quartet?" by Hélène Cao, musicologist, at 4.30 pm.
On the programme: Ludwig van Beethoven and Jeremy Gill.
The Parker Quartet is the current cream of the young crop of string quartets in the US. Their career got off to a flying start: once they'd won all the major competitions, they launched onto the international scene with staggering maturity. Beethoven is part of their signature repertoire: they know how to bring out the depth and modern style with no useless effects but instead a staggering surge of sound.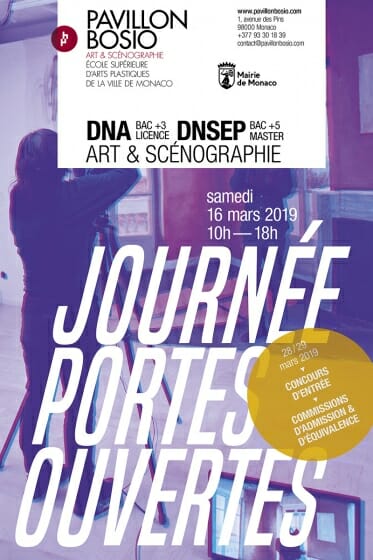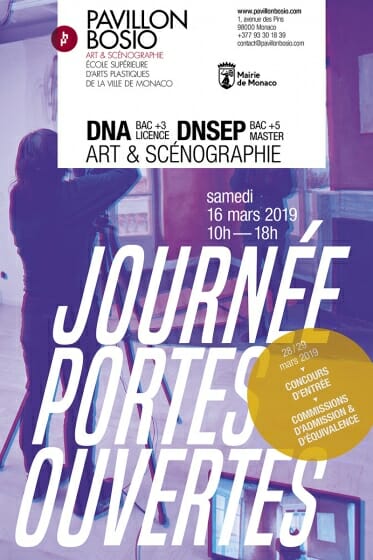 Teachers and students welcome and answer questions of future candidates during an Open Day on Saturday 16 March 2019, from 10 am to 6 pm in Ecole Supérieure d'Arts Plastiques, Pavillon Bosio.
Drawings, installations, video, volume, collective projects, scenographic projects are thus presented in the form of a hanging.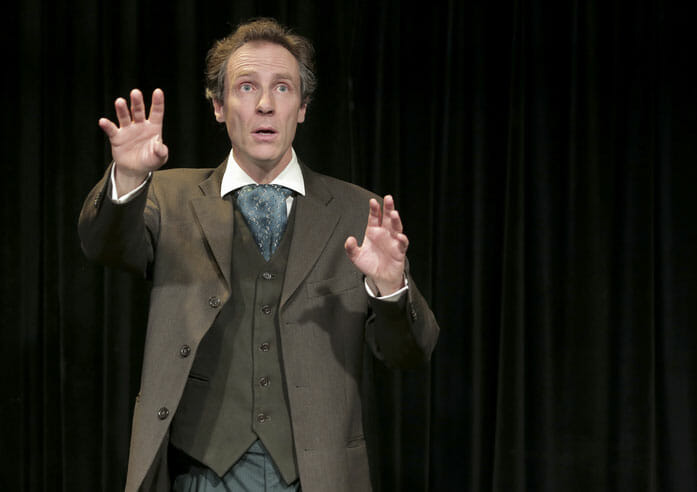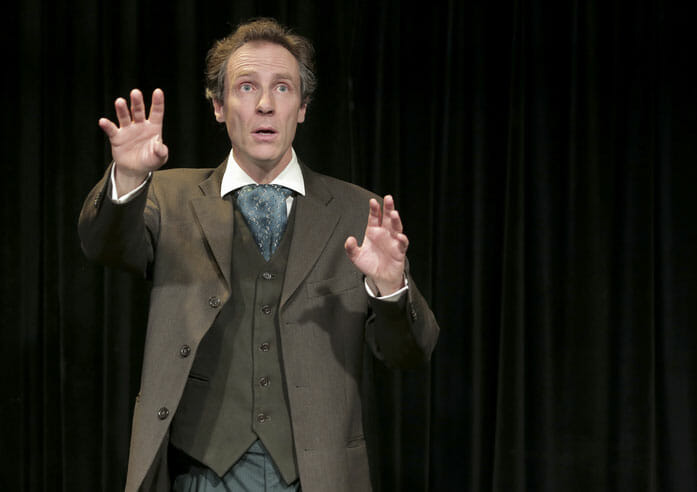 In theater this weekend there are two pieces. "Pyrénées ou le voyage de l'été 1843" ("Pyrenees or the Summer Trip 1843"), a personal account by Victor Hugo, with Julien Rochefort on Friday 15, Saturday 16 March, at 9 pm and Sunday 17 March, at 4.30 pm Théâtre des Muses.
Julien Rochefort revives the poet, aged 41 during his two months trip of 1843, from Biarritz to Oleron, passing through Spain and the Pyrenees, it is the occasion for Hugo, not only of discover and marvel, but also dive into his past and rediscover his childhood impressions. As he travels, he writes many texts, letters, which constitute a travel diary.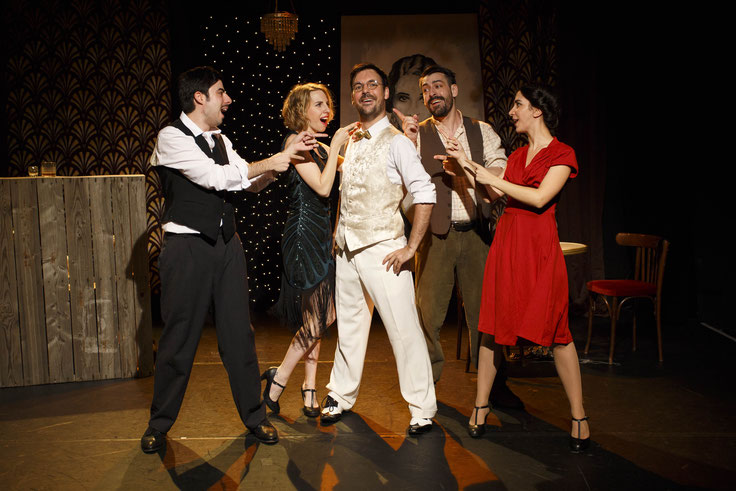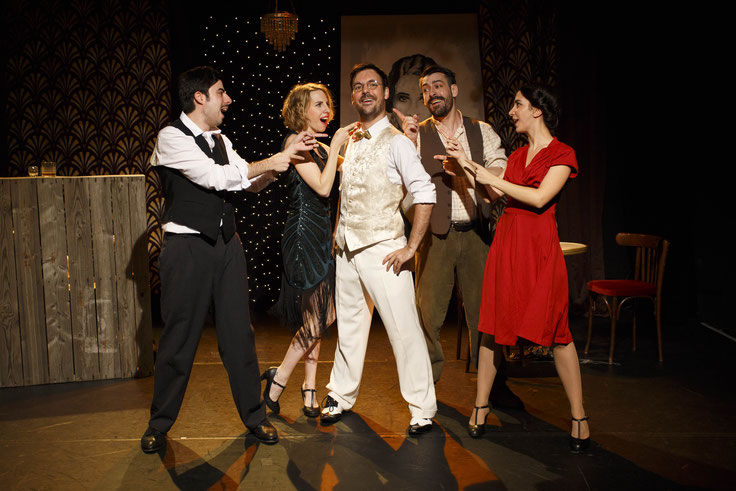 And "Illusions nocturnes" ("Nocturnal Illusions"), a contemporary musical by Pascal Lacoste on Thursday 14 March, at 8.30 pm, Friday 15, Saturday 16 March, at 9 pm and Sunday 17 March, at 4.30 pm Théâtre des Muses.
Paris, 1939. A visionary artist returning from Broadway bought an old printing house to create the cabaret of the century. Petrified of ambitions, idealism, love of the stage but without financial resources, he surrounds himself as he can with a young and pretty old prostitute waitress, a lighting poet, a revolutionary painter and a young Polish street singer whom he hires to perform the show.
All these slightly broken beings who evolve in a climate between the two wars, with the urgency to live and the rise of Nazism in the background will be recognized in their common quest, creation and "Art", this cabaret which, every evening, will offer the people a place of celebration and joy. To love, to take a revenge, to honor a promise, to avenge oneself, to exist differently than expected, to start again… The show will be grandiose!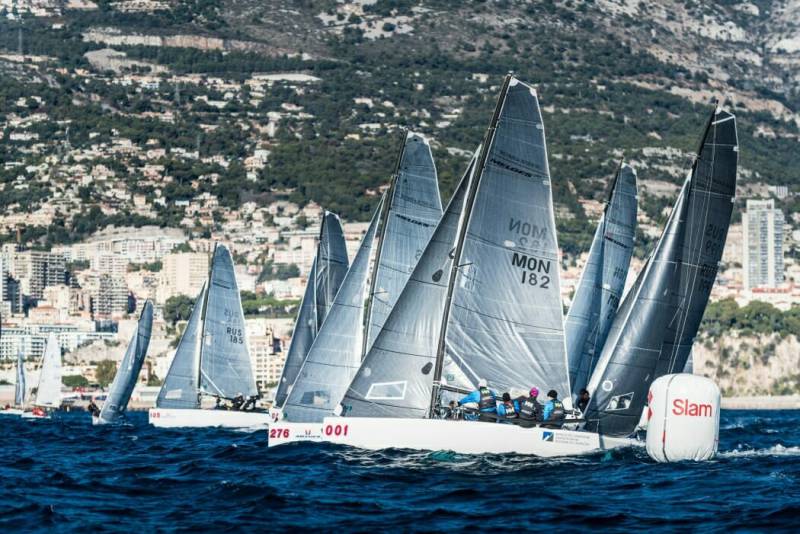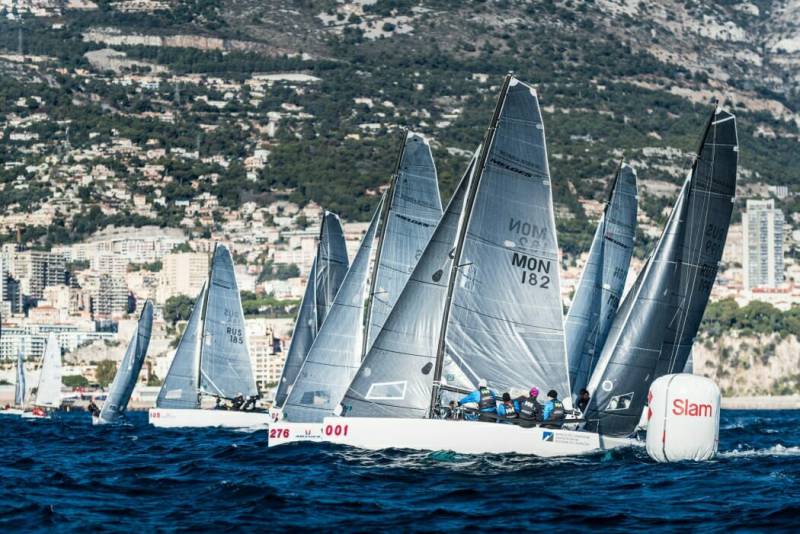 But don't forget about sports! You can enjoy watching Monaco Sportsboat Winter Series (Act IV), organised by the Yacht Club de Monaco from Thursday 14 to Sunday 17 March 2019 in Baie de Monaco.
In line with the YCM's proactive sailing policy, and initiated for the Melges 20 class in 2013 by Valentin Zavadnikov, then the J/70s, the Monaco Sportsboat Winter Series offers a monthly programme alternating high level regattas and training weekends for onedesigns. The format has caught on and today some 500 sailors from all over Europe establish their winter training base in the Principality to prepare for the upcoming season's big meetings.
And if you want to learn about other events that take place in Monaco these days visit our Calendar.
So have fun and enjoy your weekend!