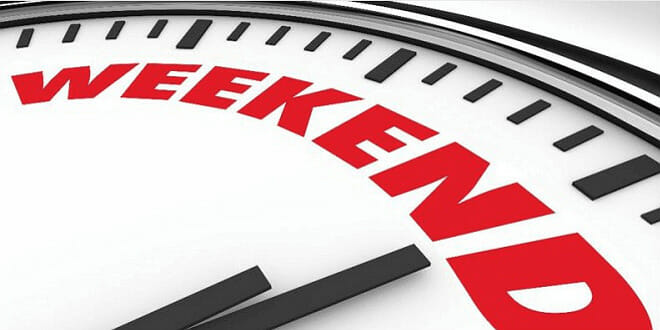 If you still haven't decided what to do this weekend we prepared some suggestions for you so that you don't miss anything interesting.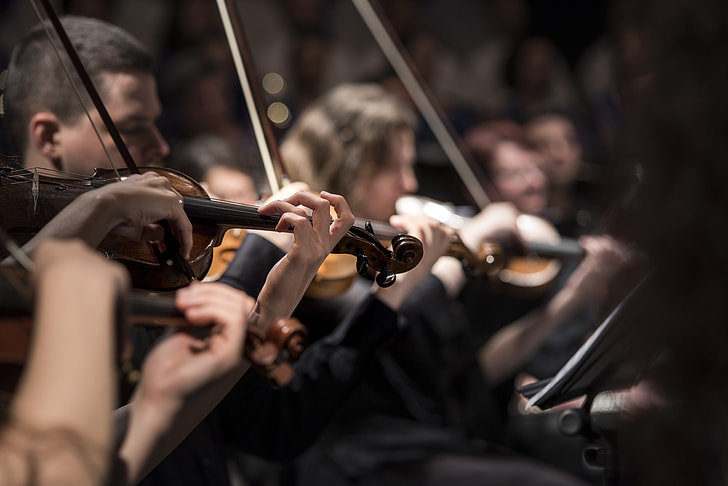 On the music programme this weekend there is a concert of the Monte-Carlo Philharmonic Orchestra:"D. Lozakovich/D. Fray Recital" with Daniel Lozakovich (violin) and David Fray (piano) on Sunday 5 March 2023, at 6 pm, in Auditorium Rainier III. On the programme music by Bach.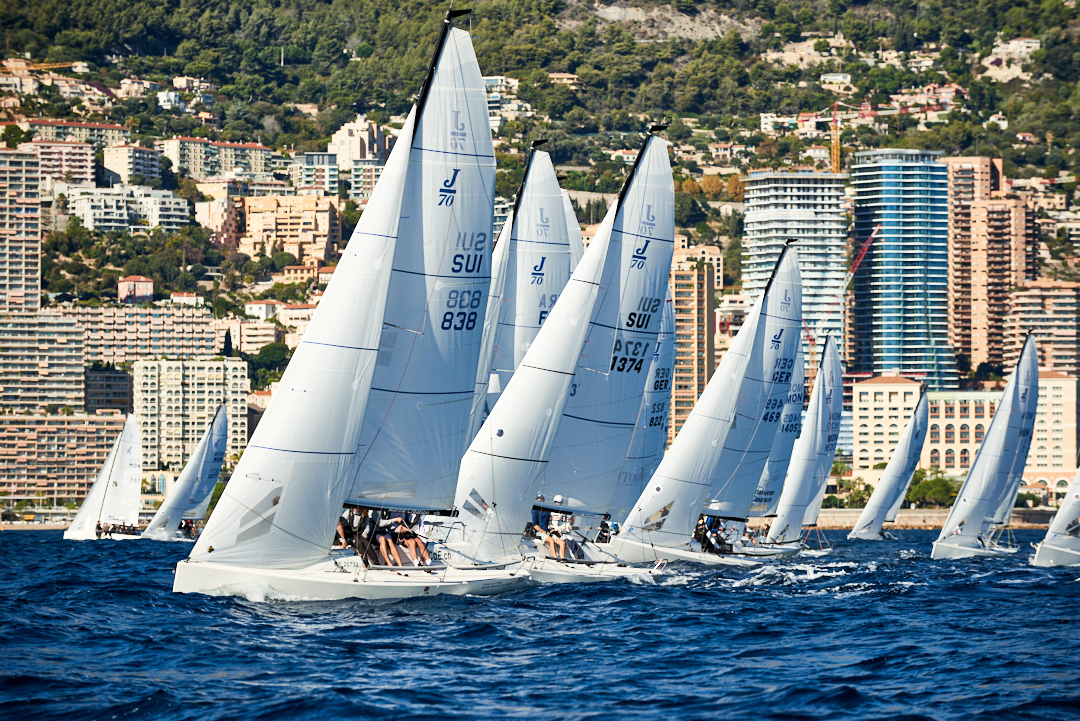 Sports section this week you can start with the Monaco Sportsboat Winter Series season culminates for the J/70s at the fourth and final act held on the same weekend as the 39th Primo Cup-Trophée Credit Suisse (2-5 March) that will gather the Smeralda 888, Longtze Premier and RS 21 classes from Thursday 2 to Sunday 5 March 2023, in Baie de Monaco.
Launched in 1985 at the instigation of YCM President HSH Prince Albert II, prizes being technical sailing garments from SLAM, it is the largest European meeting of one design boats in the Mediterranean.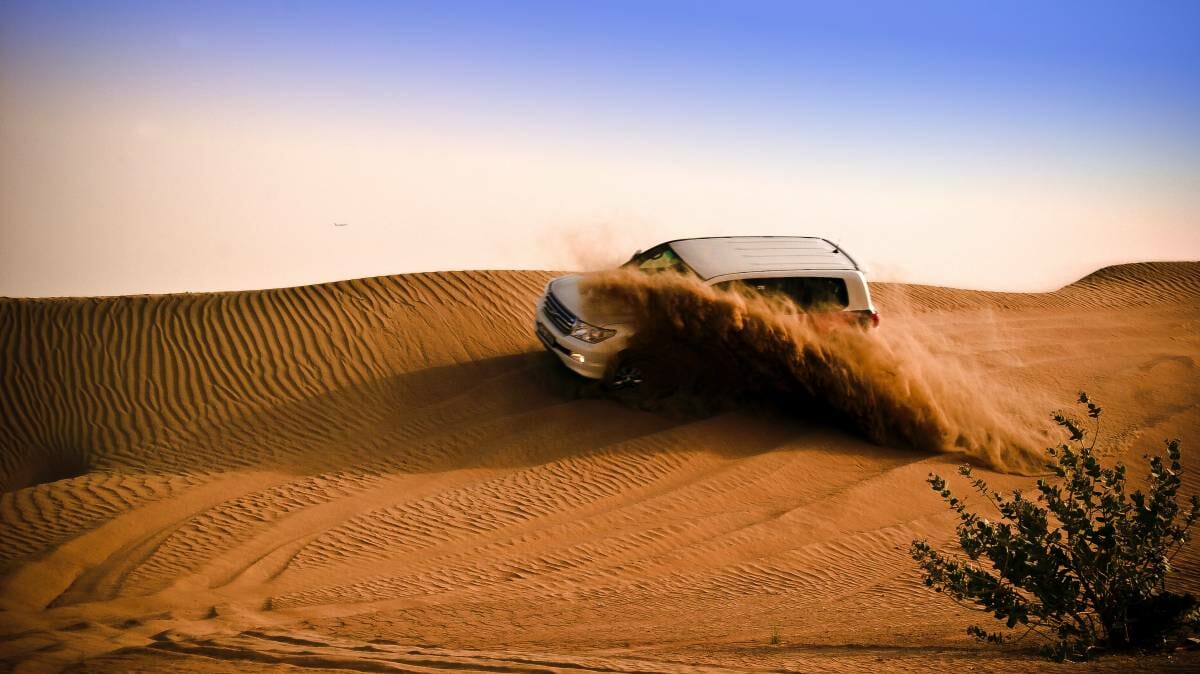 The 32nd Edition of the Rally des Gazelles is held from March 3 to 18, 2023. Created in 1990, this unique event brings together women aged 18 to 71 from around the world every year in the Moroccan desert. These women, known as "Gazelles", come to take part in a one-of-a-kind, memorable adventure.
With no selection criteria except determination, whatever their age or background, nationality or level of experience, the Gazelles are here for a unique competition.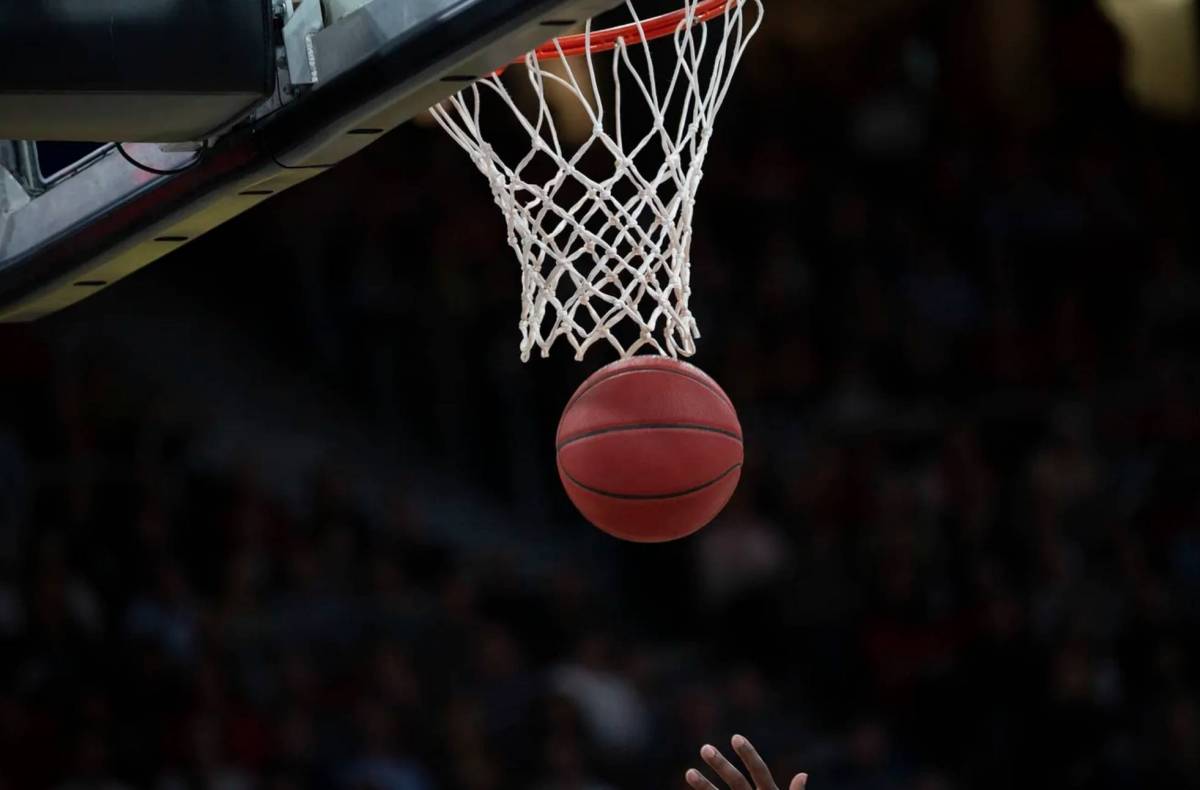 And on Sunday you can enjoy a game of Betclic Élite: AS Monaco Roca Team – Nanterre 92 on at 5 pm, in Salle Gaston Médecin.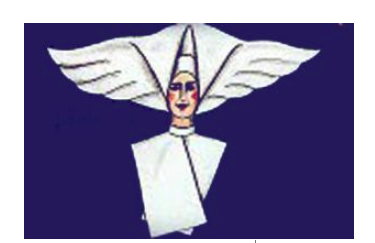 Sister Mary Charity Fair with activities, events, and numerous stands is organized from Friday 3 to Saturday 4 March 2023, in Espace Fontvieille.
Accessories, antiques, wines, toys, clothes, books, bar, bugget, cakes & pastries, and several international stands serving delicious snacks and refreshments will be presented at the fair.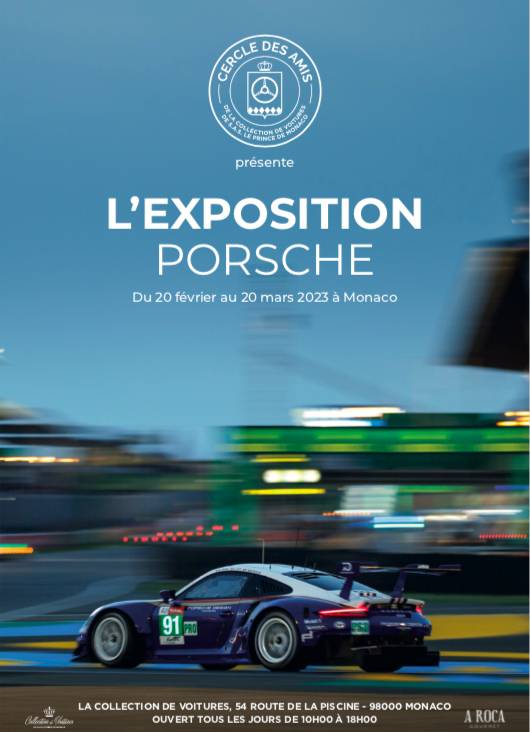 The "Cercle des Amis de la Collection de Voitures de S.A.S. le Prince de Monaco" organised a unique exhibition of vehicles from the German sports car manufacturer Porsche, which is celebrating its 75th anniversary this year, from 20 February to 20 March 2023.
At this exceptional exhibition, the public will be able to discover twelve of Porsche's most legendary racing and sports cars in the new location of the Car Collection, which was inaugurated just a few months ago on the Port Hercule. Some of the cars are on loan from the department Porsche Heritage and Museum in Stuttgart. Among them, three famous types of the 911 and a 908 "long tail" will be accompanied by the 917 and 962 C models that won the 24 Hours of Le Mans, as well as the beautiful 911 GT1 in the colours of Champion Racing, which won the US championship in 1998. Another 908 "short tail" model from 1969 belonging to the Prince's collection will also be on display. This competition car was driven by Hans Herrmann and Kurt Ahrens in the 1968 Austrian Grand Prix.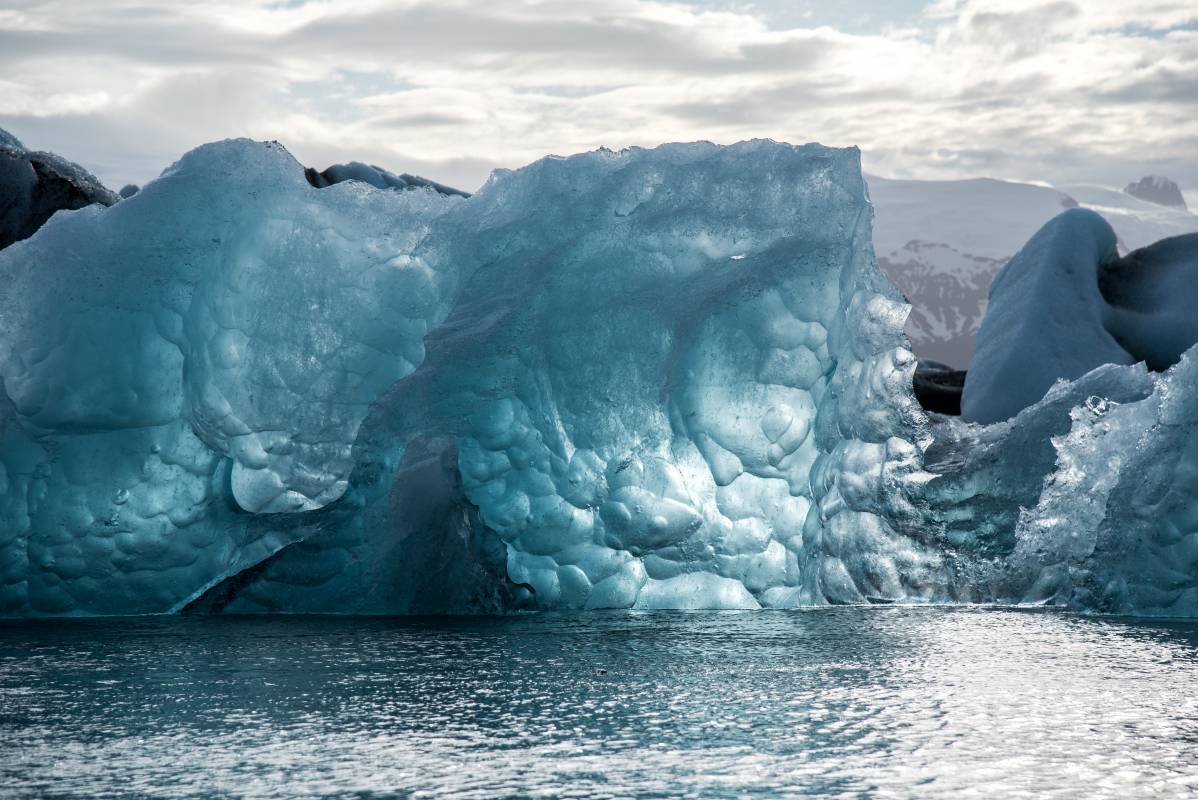 The Oceanographic Museum's Polar Mission exhibition is currently open and taking visitors on an epic journey from the North pole to the South pole. The exhibition kicked off on 4 June and covers five exciting themes spread over two levels. From wildlife, to explorers, to artifacts, to immersive technology, the exhibition is chance to feel like you're voyaging to the world's chilliest landscapes at opposite ends of the globe.
The Polar Mission Exhibition at the Oceanographic Museum will be on display for the next two years. Entrance to the exhibition is included in a regular ticket to the Oceanographic Museum (€18.00 for adults and €18.00 for children aged 4-17 years). The Museum is open every day from 10:00 am to 7:00 pm.
Of course there are other interesting events taking place in Monaco. If you want to learn more about them visit our Calendar.
So have fun and enjoy your weekend!