Weekend in Monaco
#hello_monaco weekend: what to do on November 18th and November 19th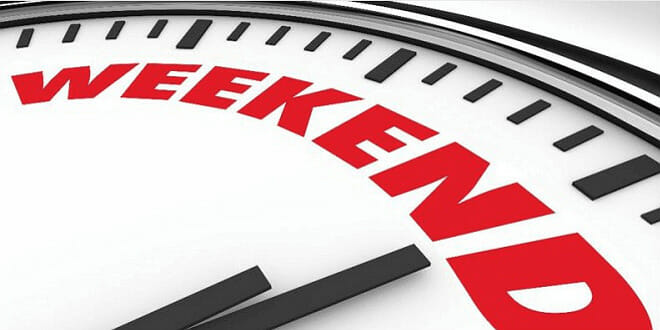 Are you ready for your weekend? If not, we are ready to help you plan it. Here are a few things you could do, alone or in a good company.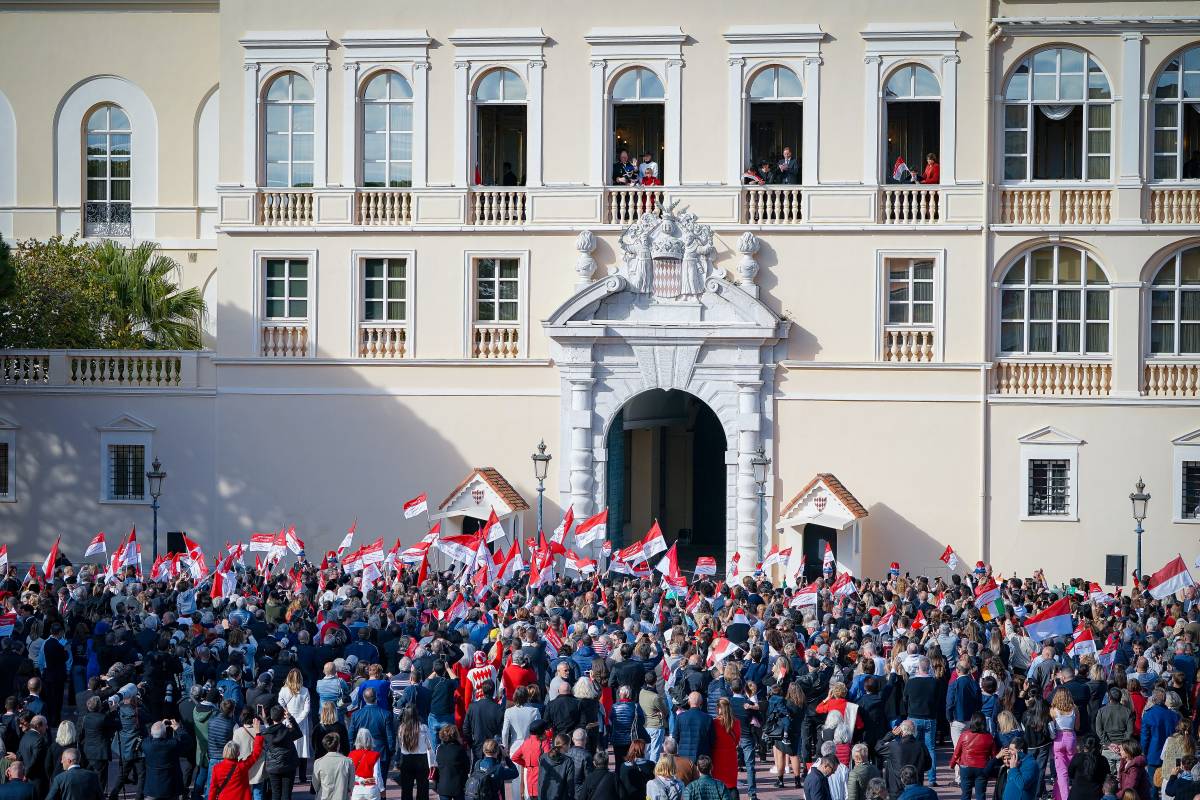 This weekend Monaco is celebrating the Monegasque National Day, also known as the Sovereign Prince's Day or 'La Fête du Prince' in French, one of the most important holidays in the Principality, which traditionally takes place on November 19, this year it falls on Sunday. It is an official day off in the Principality.
A few weeks before the celebration, streets, government institutions, offices and shops are decorated with red and white state symbols, and the Marie de Monaco encourages patriotic citizens and residents to hang national colors from their windows and balconies to demonstrate loyalty to the ruling Prince and the state.
On this day, the tradition is that Prince Albert II with his family greets people from the windows of the Palace. The Prince carries out a presentation of medals in the Courtyard of the Palace. And on the main square of the country there is a military parade. Then, in ceremonial costume, he attends a Mass in the memory of his mother, Princess Grace, at the cathedral. All members of the princely family, as well as other officials, are present at the events.

This week the 24th edition of No Finish Line unfold in Monaco. The basic principle remains the same: participants walk or run at their own pace, over whatever distance they like, and for every kilometer they clock up, 1 euro will be donated to aid sick and disadvantaged children. This year the goal is really ambitious.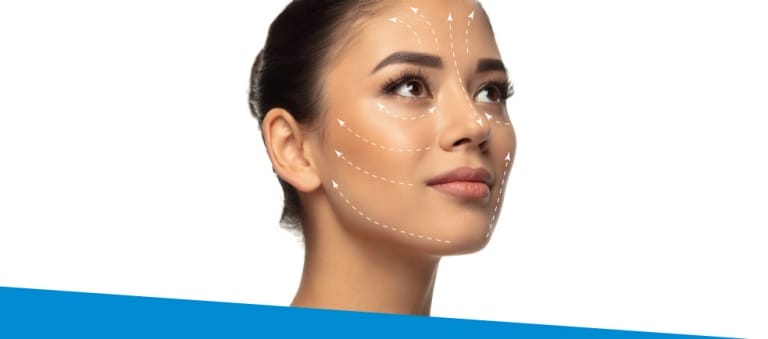 VISAGE, a postgraduate academic training program in Facial Aesthetics medicine which combines workshops, anatomy laboratory sessions and hands-on tutorials in a clinical setting, is held these days Monaco in the Grimaldi Forum.
An emphasis is put on practical knowledge and skills as well as sound knowledge of anatomy and physiology of the superficial structures of the face.

In the evening Monte-Carlo Jazz Festival 2023 continues with the Ron Carter concert that will bring his quartet "Foursight" for an exceptional performance on stage at the Opéra Garnier Monte-Carlo, where they will be joined by special guest Marcus Miller on Saturday 18 November 2023, at 8 pm, in Opéra de Monte-Carlo – Salle Garnier.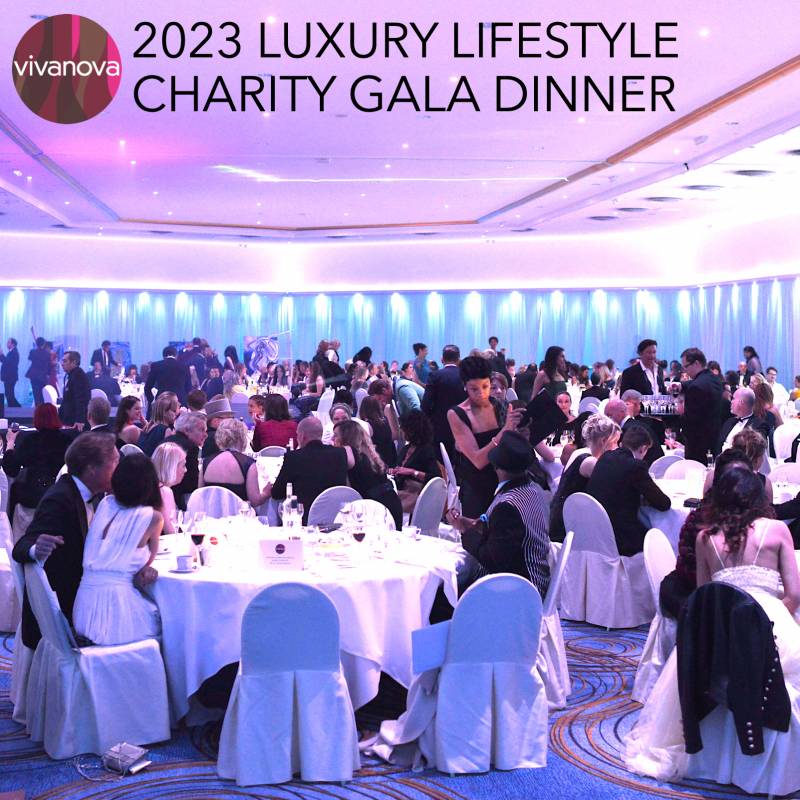 This weekend Club Vivanova hosts 9th Edition Luxury Lifestyle Charity Gala Dinner, under the High Patronage of H.S.H. Princess Stéphanie of Monaco, on Saturday 18th November 2023 at the Fairmont Monte Carlo.
During the Monaco National Day weekend, Club Vivanova and over 300 guests will host their 9th Edition Luxury Lifestyle Charity Gala Dinner in aid of Ecoute Cancer Réconfort and the Borneo Wildlife Preservation at the Salle d'Or Ballroom of the Fairmont Monte Carlo.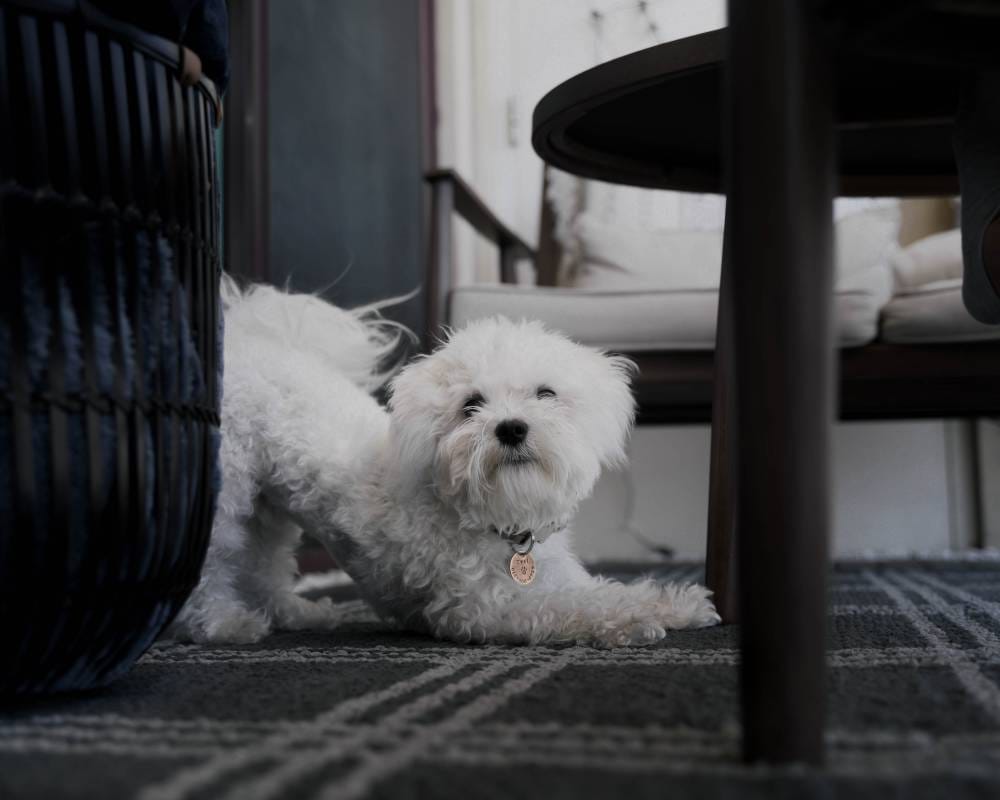 If you like dogs, you might enjoy a "puppy yoga" session organized by the company Monte-Carlo Events on Saturday November 18 from 10 a.m. to 11:30 a.m. at the Monte-Carlo Business Center. An exclusive meeting, by reservation and within the limit of ten places available, which combines physical activity with caresses of these little dogs.
The program includes: 20 minutes of yoga, 25 minutes of cuddles, 15 minutes of relaxation, all followed by 30 minutes of detox breakfast in order to exchange and share a warm moment.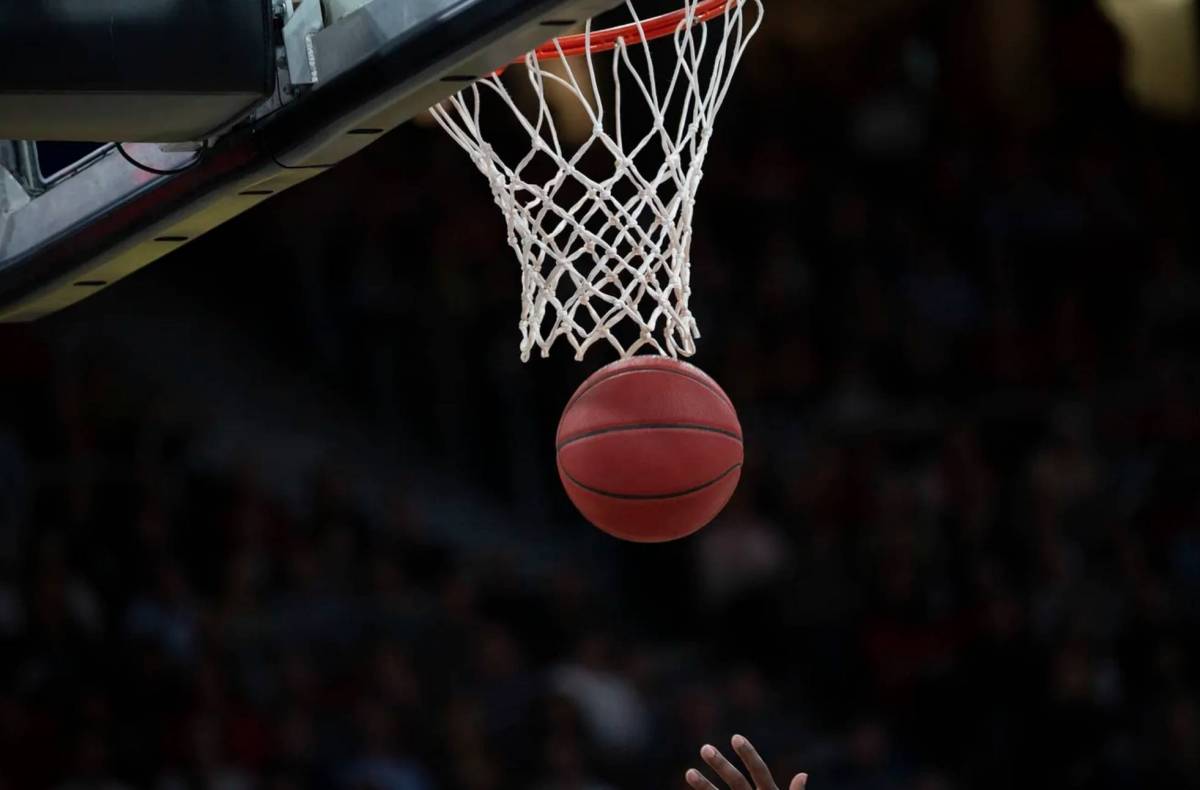 On Sunday sports fans can enjoy Betclic Élite French Basketball Championship: AS Monaco Roca Team – Blois on Sunday 19 November 2023 at 4.30 pm, in  Salle Gaston Médecin.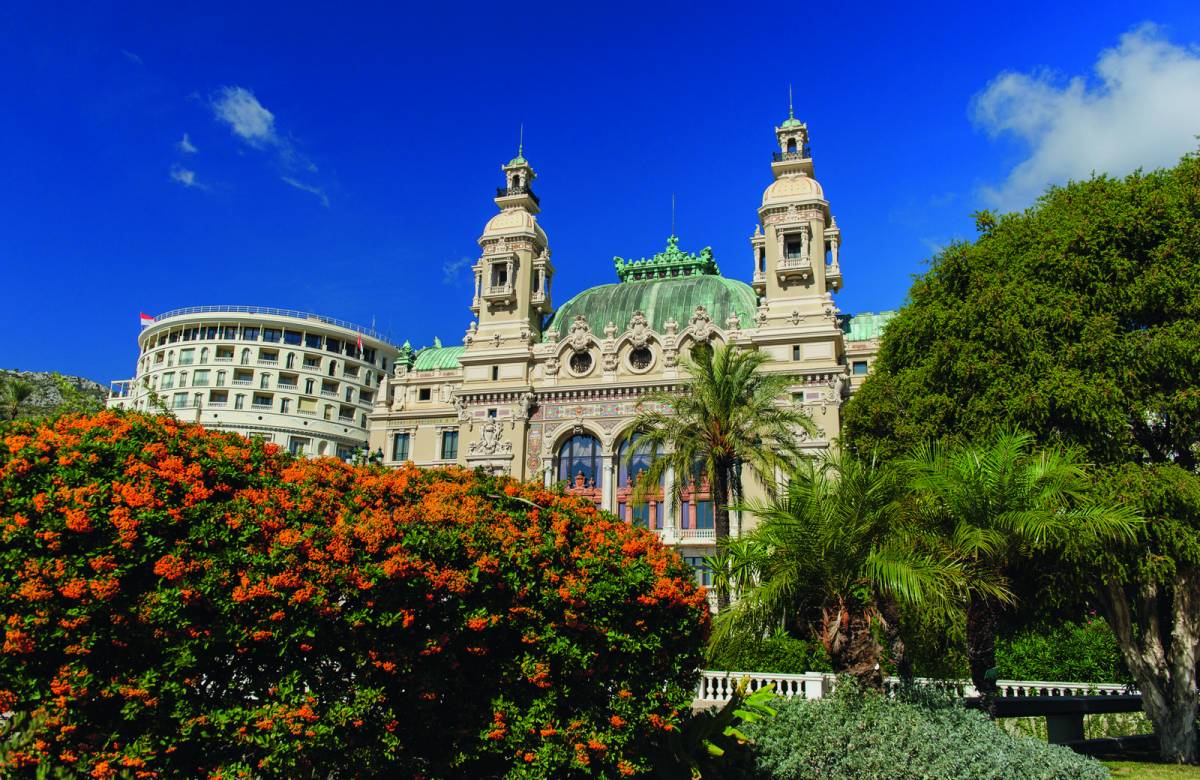 And finally, the lucky ones can attend a beautiful opera "Caruso à Monaco" ("Caruso in Monaco") by invitation of the Palace. This Opera conducted by Sir Antonio Pappano, and directed for the stage by Davide Livermore is a special performance to mark Monaco's National Day on Sunday 19 November 2023, at 7 pm, in the Grimaldi Forum Monaco.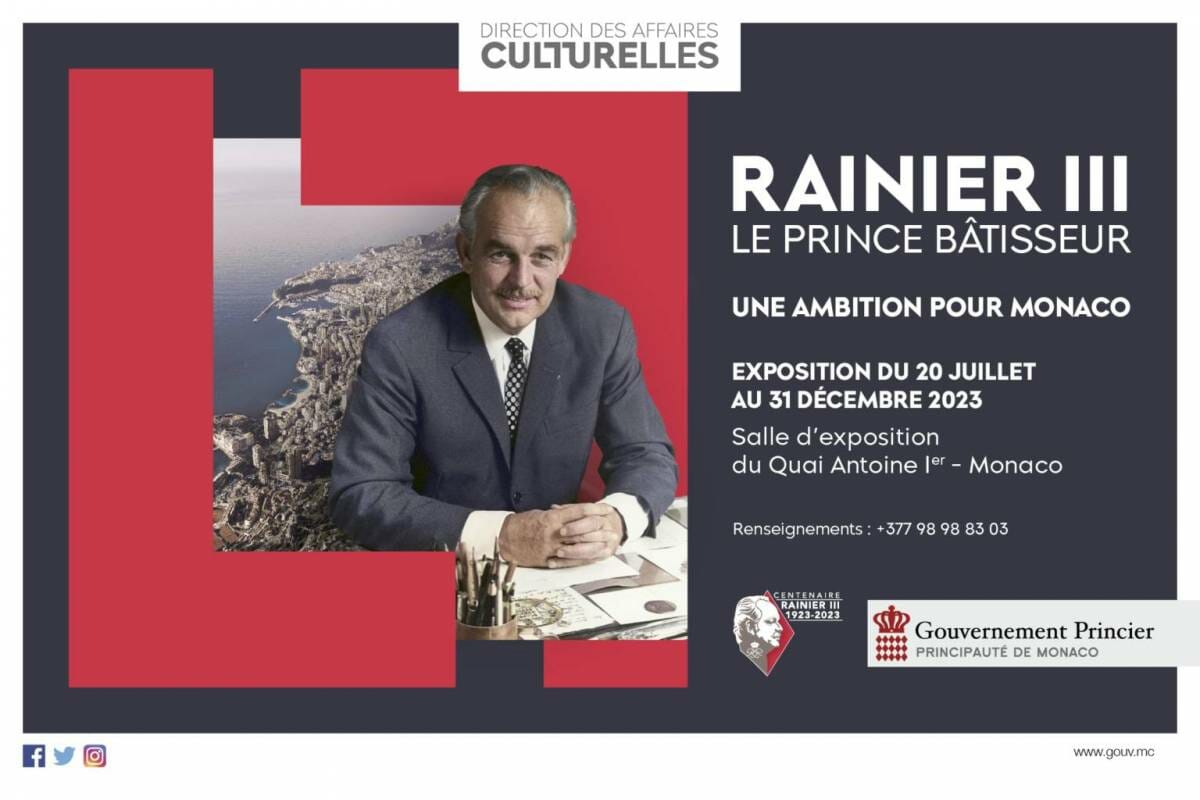 There are many interesting exhibition held in Monaco now. For example you can visit "Rainier III, The Builder Prince – An ambition for Monaco" is organized as part of the Prince Rainier III centenary celebrations from Thursday 20 July to Sunday 31 December 2023, Salle d'Exposition du Quai Antoine Ier.
Of course there are other interesting events taking place in Monaco. If you want to learn more about them visit our Calendar.
So have fun and enjoy your weekend!