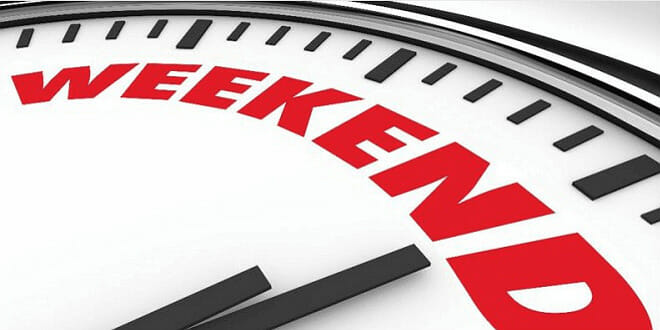 This weekend in Monaco is rich in events. And to help you navigate through them we put together a few suggestions.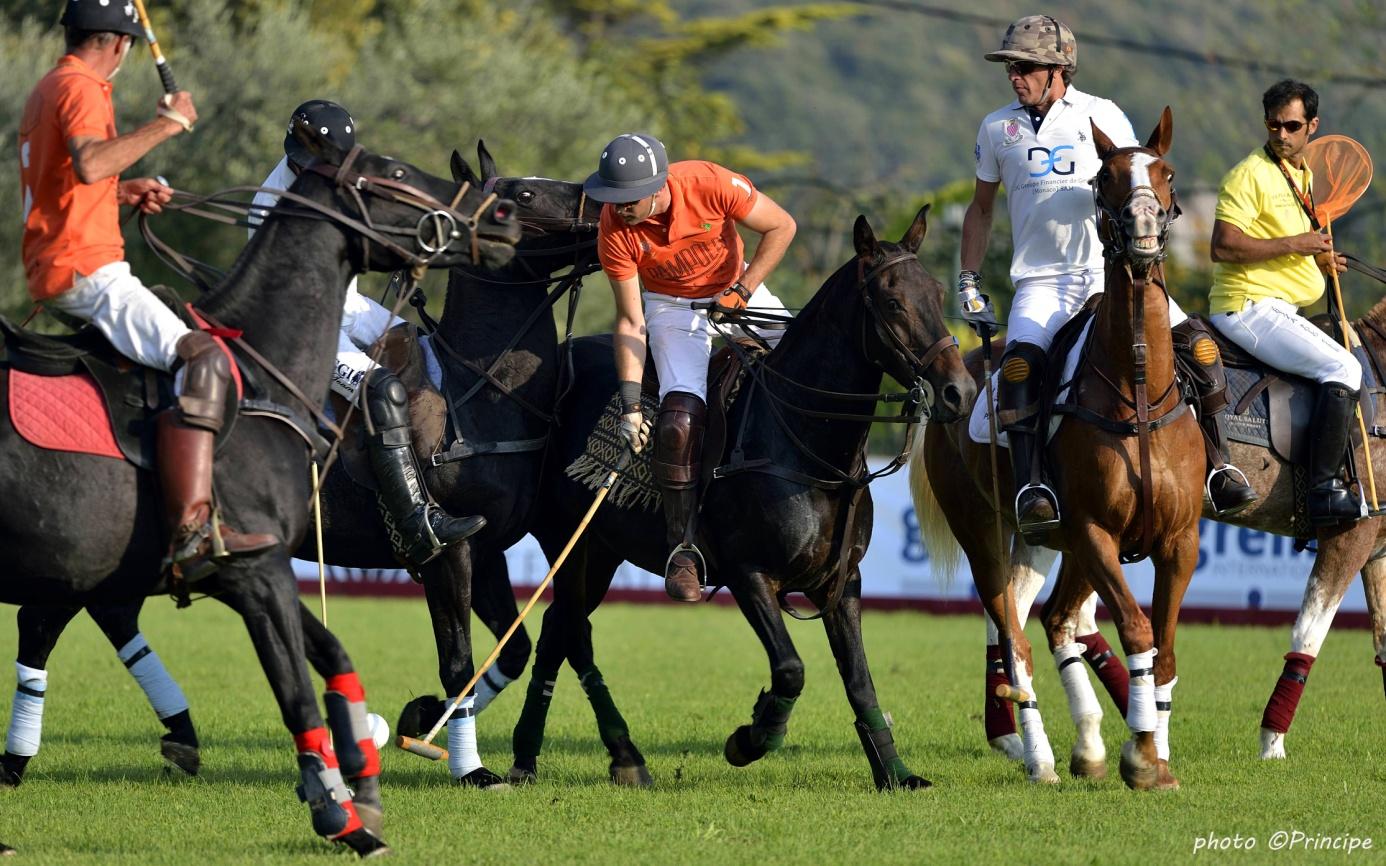 One of the spotlight events this weekend is the 6th Monte-Carlo Polo Cup 2018, organised by the Monte-Carlo Polo Club on October 12-14th in various locations.
Since 2011, the Monte Carlo Polo Cup has been one the most glittering occasions in Monaco's celebrated festive calendar, attracting an illustrious gathering of royalty, aristocracy, business people and international media opinion.
One more event that goes though out the weekens is La Route du Goût (The Road to Taste). It will take place in Monaco for the 3rdconsecutive year, from 11 to 14 October, on the Quai Antoine 1er.  This major annual event is organised by the Bio Chef Global Spirit Association and presided over by Michelin-starred organic chef Paolo Sari from the Monte-Carlo Beach, with the aim of introducing the public to local, seasonal organic gastronomy.
For four days, chefs, producers, those involved in the organic movement, and the Principality's major institutions will offer fun, flavourful activities.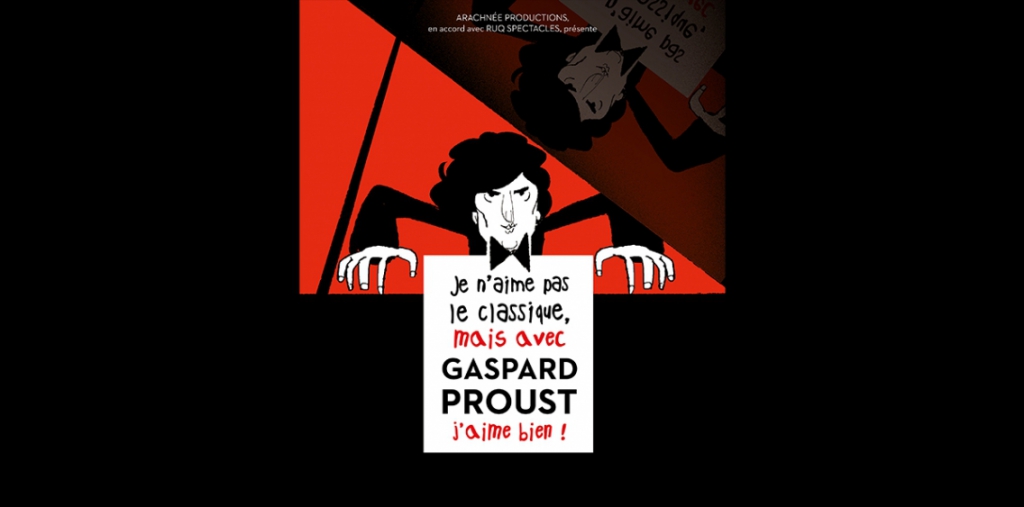 Musical Stand-Up: Je N'aime Pas Le Classique, Mais avec Gaspard Proust J'aime Bien is a good idea for the evening of October 13th at 8.00pm – Salle des Princes.
It's been almost ten years since the concept "I don't like classic, but this isn't bad" became the most popular and unifying project of the classical music market. Adapting this success to the stage was thus an evolution that was both logical and bold. Logical, because it's a safe bet that popular music on a record will also be popular on a stage. Bold, because it involved transforming a purely musical and graphical object into a real show. Thus, we discover Gaspard Proust, music lover. He became fully engaged in the project, designing himself a music selection ranging from Bach to the twentieth century, from Four Seasons to the Nutcracker, giving us a taste of the finest works of the repertory through the prism of his unique and irresistible humor. For the occasion, Gaspard Proust will be surrounded by a group of renowned classical musicians (piano, violins, cello, viola, flute and clarinet). Once again, the audience will attend a magnificent concert and, what's more, a meeting of stand-up and classical music. Tickets are between €21 and €49.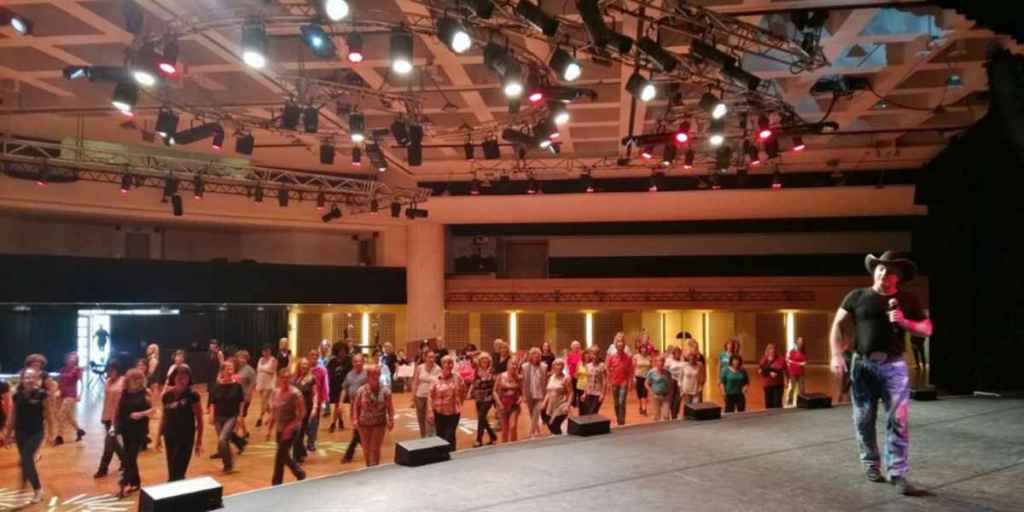 If you like dancing go an Saturday to the 6th Mùnegu Country Event organised by Mùnegu Country Western Dance on 13 October, 12 pm to 6 pm, Espace Léo Ferré.
With the participation of American and British choreographers AMY GLASS and DARREN BAILEY for the Line Dance workshops.
Programme of the day:
12 pm – 2 pm ………………Intermediate/Advanced Workshops
2.30 pm – 4 pm………….. Workshops for Novices
4.30 pm – 6 pm …………… Workshops for Beginners
6.30 pm – 7.30 pm ……….Fast food by Harley du Coeur
7.30 pm…………………………Evening – Dance- Line Dancing
To satisfy your desire to learn in the best possible way, the teachers, who have already received NTA training (National Teacher Association), which is also ongoing, take part in technical and educational courses by international choreographers in France and abroad.
The entire weekend Oceanographic Museum of Monaco has a special  programme of events:Touch tank at 12 pm, 2 pm and 4 pm; ImmerSEAve 360° at 1 pm, 3 pm and 5 pm.
And don't forget that the opera season has already started, this weekend there are comic operas by Jacques Offenbach: Un mari à la porte (A Husband at the Door) and M. Choufleuri restera chez lui le… (Mr. Cauliflower Will Be at Home on…) on Saturday 13 October, 8 pm, and Sunday 14 October, 3 pm, Monte-Carlo Opera – Salle Garnier.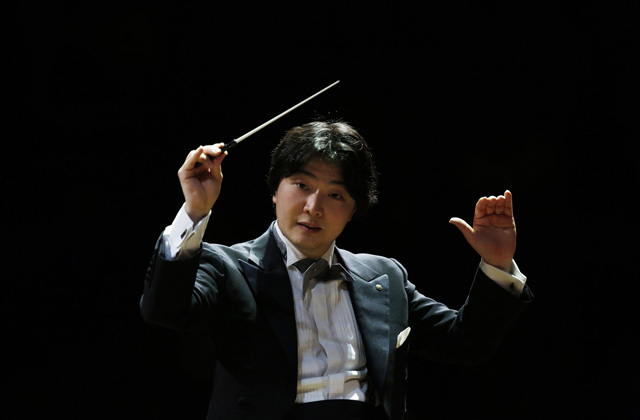 And on Sunday Grande Saison series continues with the concert by the Monte-Carlo Philharmonic Orchestra conducted by Kazuki Yamada and featuring Vadim Repin on violin on Sunday 14 October, 6 pm, Rainier III Auditorium.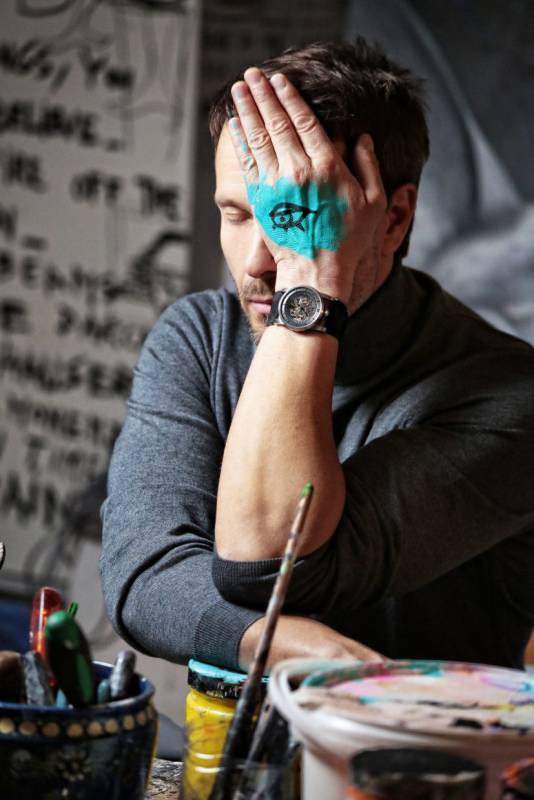 Known as the temple of Monegasque Shopping, the Metropole Shopping Monte-Carlo will open its doors to renowned artist Julien Marinetti.
From October 8 to November 15, the artist will present on this occasion a palette of 16 sculptures with inestimable content.
Julien Marinetti is a painter, sculptor, engraver creative to his fingertips. As a visual artist, he explores the many facets of art. Passionately enamored of the Quattrocento, he chiseled his career in the crucible of a flamboyant classicism.
And if you want to learn about quite a few exhibitions that take place in Monaco these days visit our Calendar.
So have fun and enjoy your weekend!