Weekend in Monaco
#hello_monaco weekend: what to do on September 22nd and September 23rd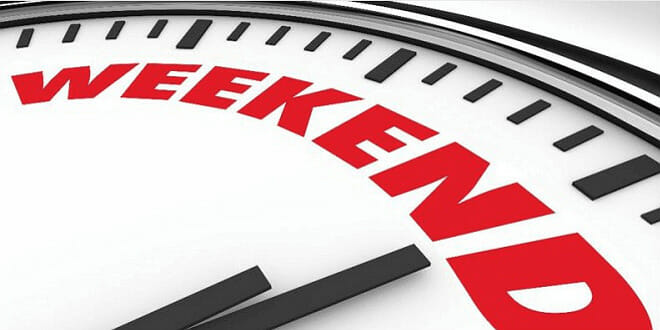 Did you already make plans for this weekend? If not, here we prepared a few suggestions for you about some major events taking place in Monaco this weekend.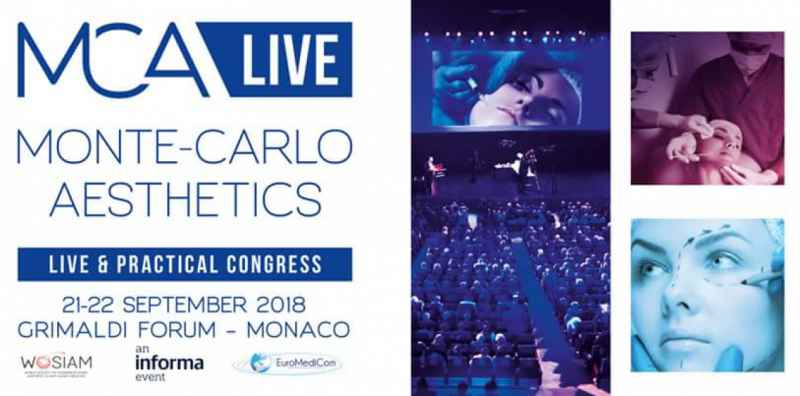 There are several large scale events this weekend. If you are interested in the beauty industry don't miss the Monte-Carlo Aesthetics Congress. 
Focusing on cutting-edge information with practical applications for the disciplines of medical aesthetics and anti-aging is the Largest and Most Interactive Live show in Europe.
The most interactive scientific congress regarding esthetic and anti-aging medicine
The AMWC – Aesthetic & Anti-Aging Medicine World Congress, was created in 2003 and has since become the largest and leading medical Aesthetic congress in the world. AMWC was developed with the strong belief that external Aesthetic treatments and internal aging prevention could be comprehensively addressed by integrating two aspects:
Aesthetics strategy, through Dermatology or Surgery procedures for the external appearance
Anti-aging medicine for aging prevention and enhancement of the Aesthetic treatments.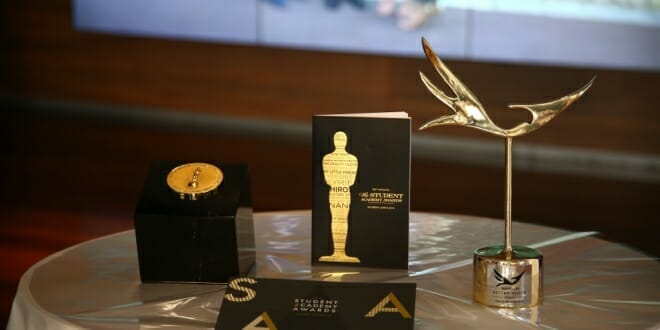 Another event is the Better World Forum that is more than a single event, it is a sustainable movement that travels all around the world and will reach out to everyone. In 2018, Better World Forum will be focused on Education – Children – Women's rights – Environment – Biodiversity – Disability.
Our presence appears as a must as we believe in the International dimension of the Film Industry as a way to spread messages,
inspire and be the seeds of a Global change in the world.
Created to respond to a humanitarian impulse coming from a society in need of Authenticity and Truth, the Better World Forum aims to be the Voice and Image of tomorrow's world through a series of Films and Documentaries from different countries to defend, promote and support all those actors in the shadows.
3rd Edition Monaco Better World Forum Gala is on Saturday 22nd September 2018 at 8pm in Yacht Club de Monaco.
This Sunday is a the 23rd European Heritage Day on Sunday 23 September, Principality of Monaco.
This not-to-be-missed event will highlight the richness and diversity of the Principality's heritage.
Historical anecdotes, original activities and little-known places in the Principality will be on the program of this special day.
For more than twenty years, European Heritage Day in Monaco, coordinated by the Department of Cultural Affairs, has offered visitors the opportunity to find out about touristic sites in the Principality and has invited them to visit places that are usually closed to the public.
And for all the fans of the Roca Team, there is Jeep ELITE Basketball Championship: Monaco vs ASVEL on Saturday 22 September, Gaston Médecin Omnisports Hall – Louis II Stadium.
And if you want to learn about quite a few exhibitions that take place in Monaco these days visit our Calendar.
So have fun and enjoy your weekend!