Wellness and Beauty
Eudoxia: Time-honoured name for Beauty Natural Care from the greenest heart of the French Riviera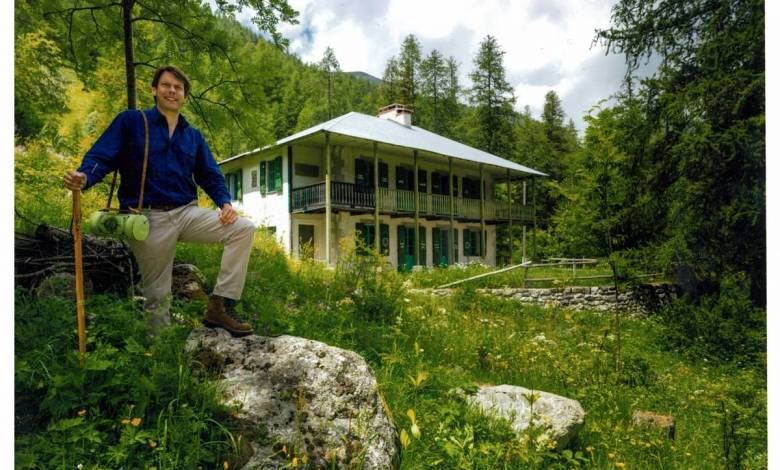 From a blend of bucolic and noble flowers growing in the unique microclimate of the French Riviera region, ´Divine Beauty' flourishes, making the skin as pure a lily, the cheeks appear like roses and making the eyes as attractive as blue cornflowers. Eudoxia® is not a 'magic potion' but a full-biotic cosmetic formula resulting from a long tradition born in the Alpine reserve of Valley of Wonders (Vallée des Merveilles). A unique ecosystem, influenced by the mild Mediterranean climate, surrounds Villa Fontanalba, the historical mansion where Count Théodore and his mother Countess d'Alberti-Lascaris, heirs of an illustrious family, conceived this new cosmetic supply line.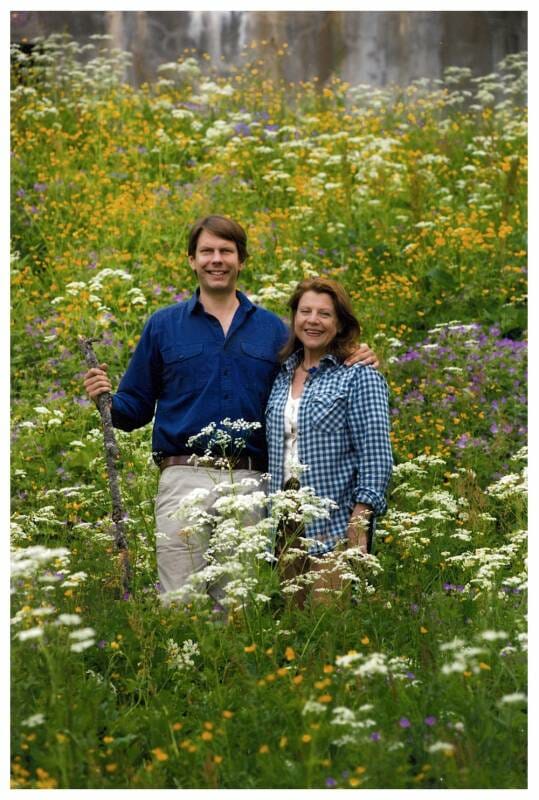 Eudoxia® brings a new dimension to beauty combining innovation with a solid botanical knowledge grounded on a historical heritage. Its inspiration starts back in the 13th century when a Byzantine princess, Eudoxia Lascaris, who had married Count d'Alberti, the Lord of Ventimiglia, Tende and La Brigue, devoted herself to the wild flowers' potentiality.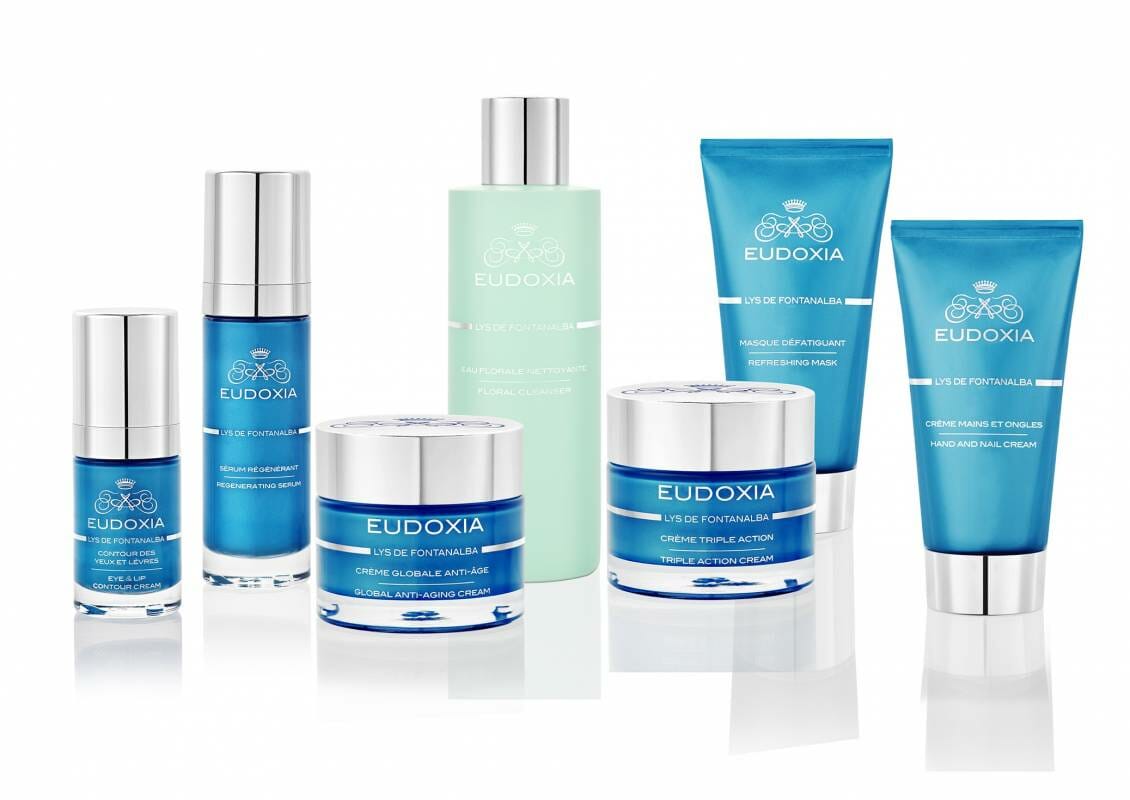 Eudoxia® still brings active element benefits from thousands of species of native plants skillfully mixed with hyaluronic acid, a set of precious Vitamins, Mediterranean brown algae and other natural excellences. Martagon Lily, white Lily, rhododendron, rosemary, mauve, wild roses, iris, cornflowers, raspberries, olives, honey and royal jelly are among the most effective ingredients of Eudoxia® palette. The exclusive set of Eudoxia® products meets the needs of all skin types strengthening the immune system as well as giving freshness, hydration and purity for the best results for each Lady's Beauty.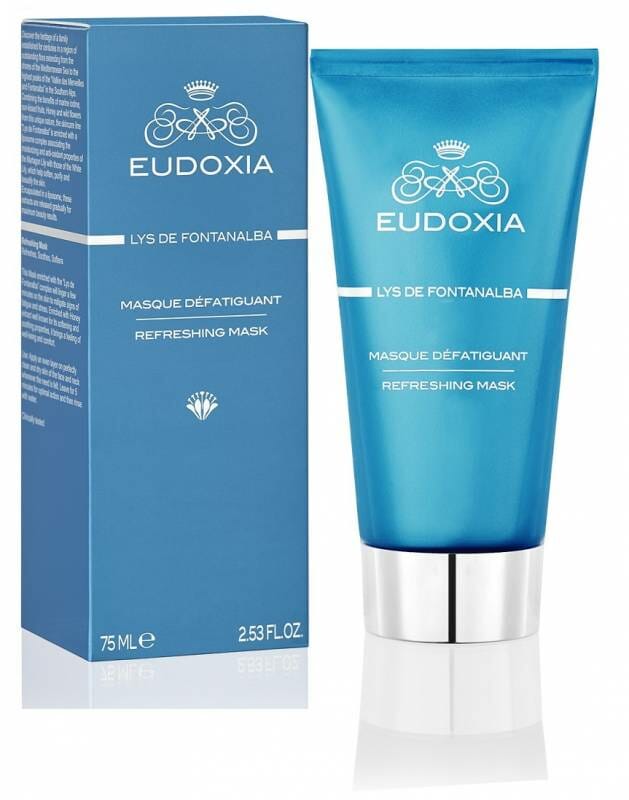 The secret of a long-established tradition is now accessible to everyone. Take advantage of this naturally-friendly opportunity and bring it home for your fresh well-being rebirth.
For further information and to order products online please visit:
Eudoxia-French Riviera Natural Skincare